Over the years, I've discovered some of the best interior design books — decor books that are not only beautiful but also inspiring and functional. Being very particular, I look for books that are not only filled with beautiful imagery but also teach. The interior design books I'm sharing today will help you find what resonates with your personal home decor aesthetic. These are the go-to design books that have taught me how to decorate a room like a pro, and best of all, every single one is more than just pretty coffee table decor.
Updated March 25, 2021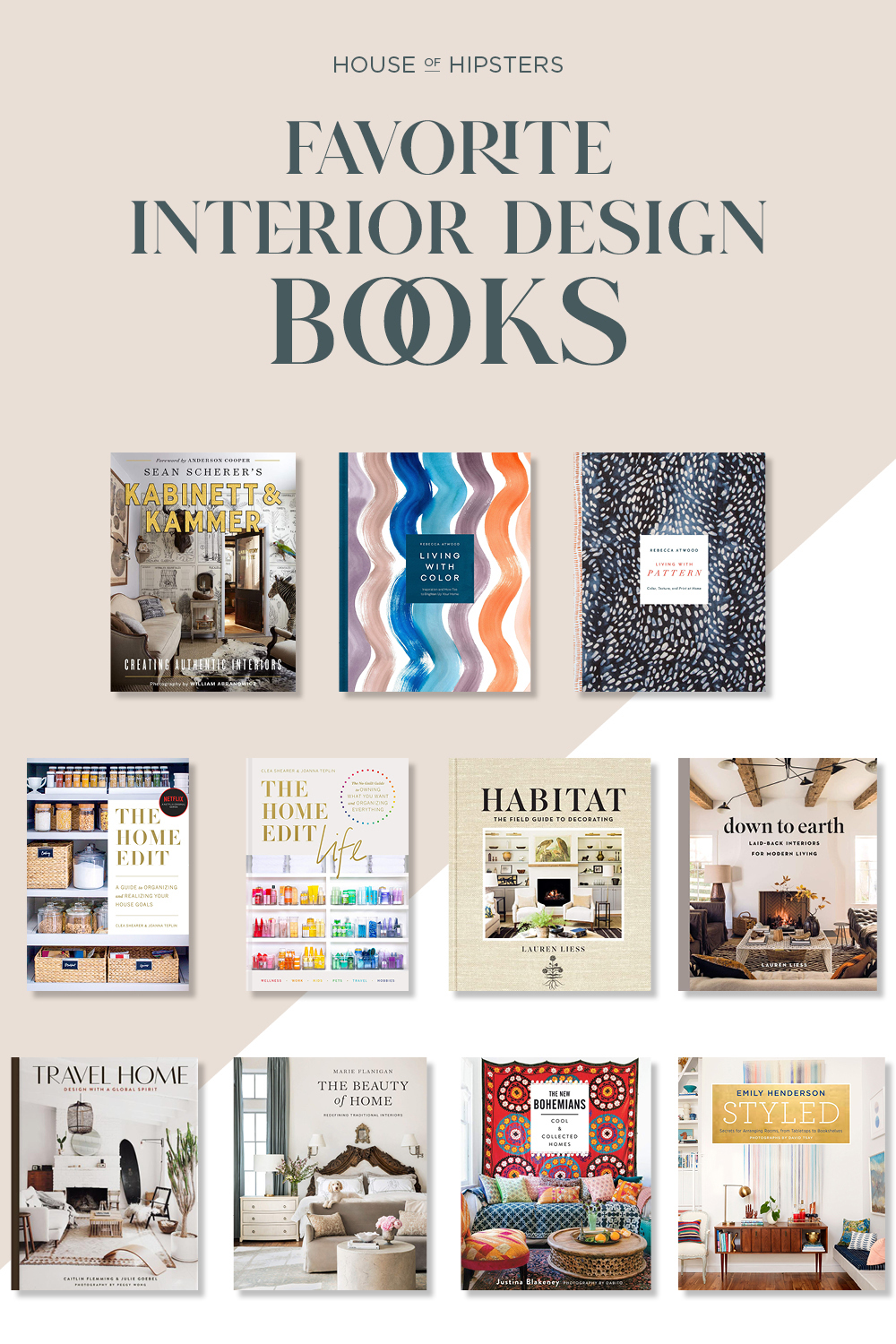 Click To Shop The Best Interior Design Books
Kabinett & Kammer – Creating Authentic Interiors
Living With Color: Inspiration and How-Tos to Brighten Up Your Home
Living With Pattern: Color, Texture, and Print At Home
The Home Edit: A Guide To Organizing and Realizing Your House Goals
The Home Edit Life: The Complete Guide To Organizing Absolutely Everything at Work And Home
Habitat: The Field Guide To Decorating
Down To Earth: Laid Back Interiors for Modern Living
Travel Home: Design With A Global Spirit
The Beauty Of Home: Redefining Traditional Interiors
The New Bohemians: Cool Collected Homes
Styled: Secrets for Arranging Rooms, from Tabletops to Bookshelves
If flipping through a beautiful decor book sounds heavenly, then this post is for you. There's just something about curling up under a cozy blanket, holding a book with some weight, and turning the pages to discover a beautiful new home. Quiet time that is comforting and familiar. Tangible items like interior design books and home decor magazines have fired up my imagination.
My love of decorating with vintage and antique decor runs deep, so when I heard Sean Scherer of Kabinett & Kammer wrote an interior design book, I immediately had to purchase it. Sean teaches you how to best display your collections, beautifully layer vignettes, and decorate in a way that is authentically you. Every page is filled with interesting ways to display and curated your collections of whimsy and wonder.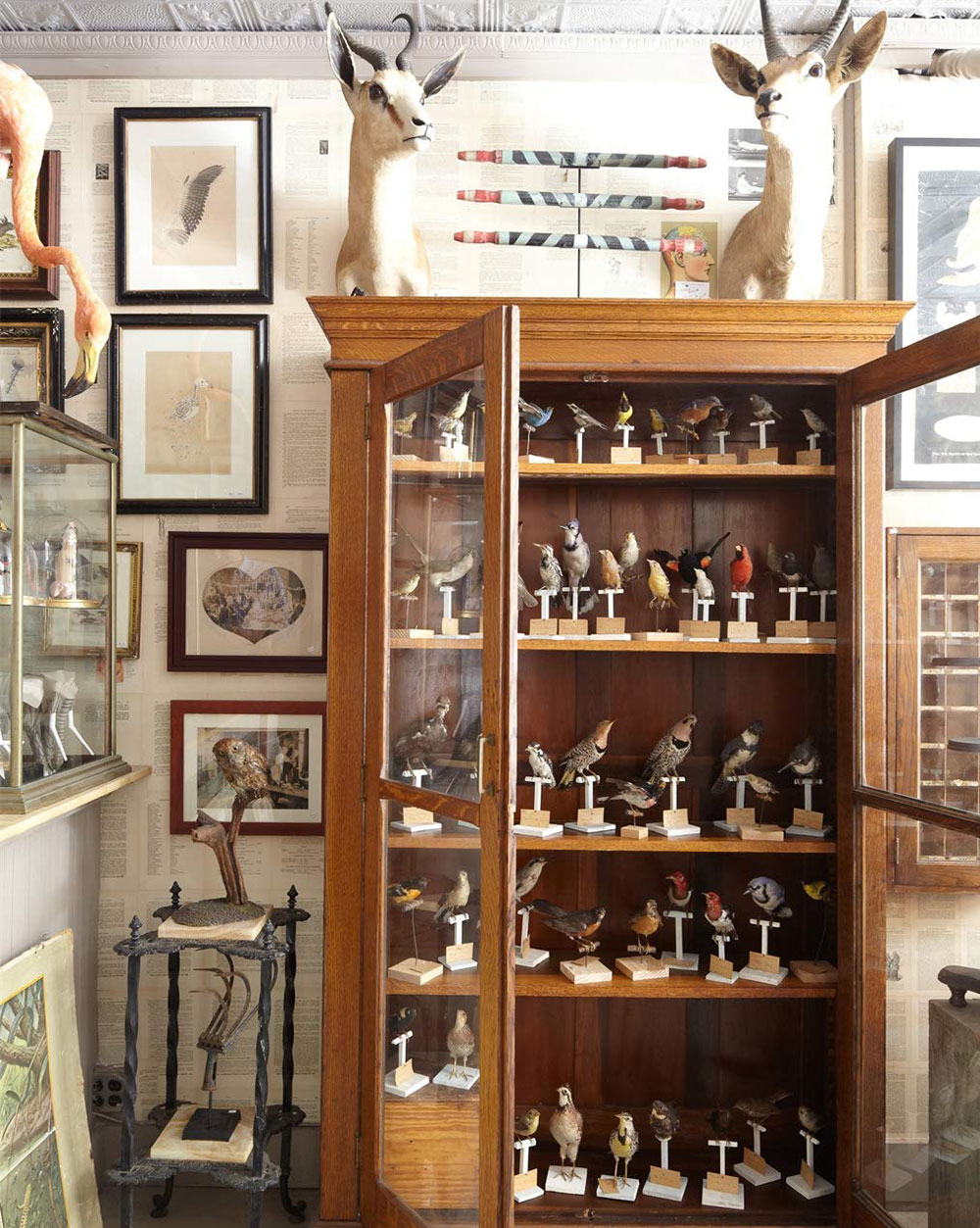 Textile designer, Rebecca Atwood, has written 2 interior design books that are absolute gold when it comes to home decor. Living With Color breaks down the right combinations of hues and helps you personalize a color palette. This interior design book will teach you how to transform your home decor from ordinary to magical.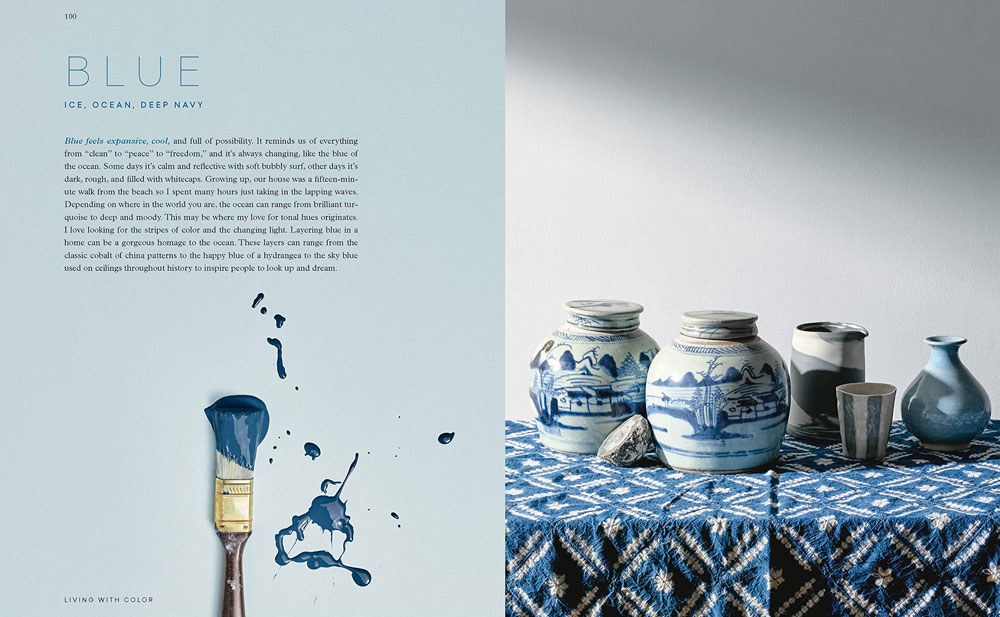 This best seller is Rebecca's first design book, and it demystifies decorating with both color and pattern — an interior design concept that stumped me for the longest time. Living With Pattern is my go-to book when I want to inject a punch of color into my home decor. She breaks the process down and teaches you how to seamlessly mix and layer prints and color perfectly.
After binging Get Organized on Netflix, I was motivated to pare down, edit, and purge all the things. Never in a million would I think my ADHD brain would be buying plastic bins and containers, but yes I'm eyeing The Home Edit's entire line. I love the clear storage drawers for closets and lazy susans…I digress…let's get back to the books.
Think of this book as the how-to organize bible. Clea and Joanna teach you the basics along with tips and tricks on mastering home organization. And no, you do not have to live like a minimalist or purge every single thing you own. Contain the chaos and apply these genius ideas to every room in your home without having to Marie Kondo.
This book is a masterclass in home organizing and inspirational look book in one. You'll learn how to organize and be motivated to tackle everything from the junk drawer to the closet to the pantry. Get ready to declutter your home like a pro.
Laura Liessis one of my favorite home decor bloggers, and she has written 2 of the best interior design books. Habitat: The Field Guide To Decorating encourages you to bring nature inside by mixing foraged items with eclectic collections of modern and quirky vintage decor. You'll learn the fundamental elements of interior design, how to create a mood, and how to tackle decor challenges.
Laura's second book focuses on creating a lifestyle that inspires creativity and functionality. She walks you through the decorating process step-by-step and shares her design aesthetic so you can create a home that is creative and functional.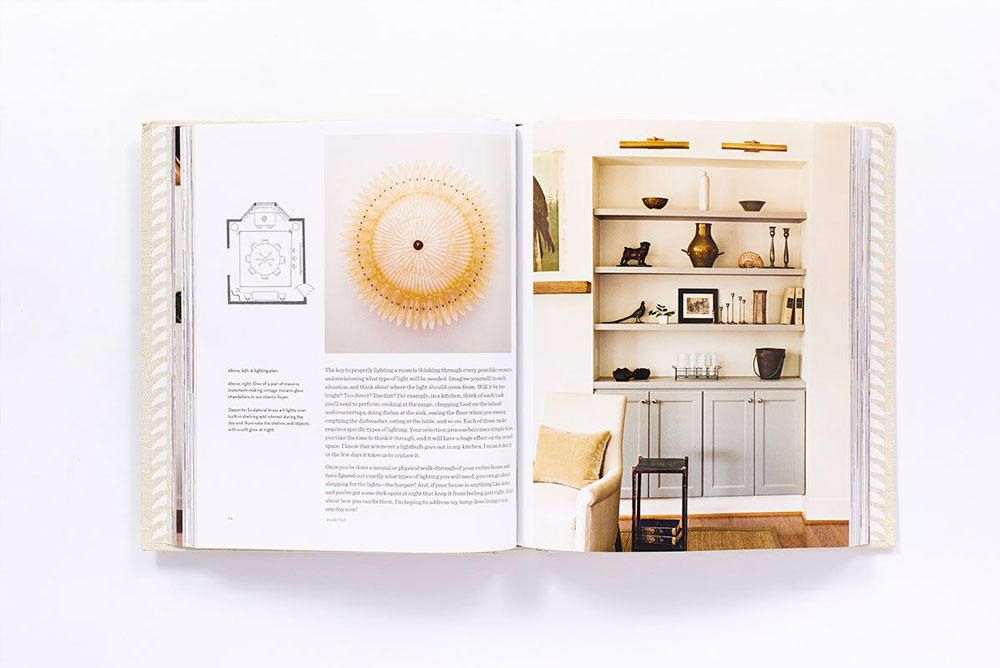 I discovered Caitlyn Flemming back in the day when GOOP named her blog a must-read. I immediately fell in love with her collected yet minimal design look. If you love international travel and home decor this interior design book written by Caitlyn and her mother is a must-buy…but it comes with one caveat…if you love bold colors, chinoiserie prints, Hollywood Regency, or crazy maximalist decor, this book may not appeal to you. Try this one instead. Travel Home shares more of a laidback California Dool design that focuses heavily on neutral home decor. If you love Nate Berkus' decor, this book belongs in your library.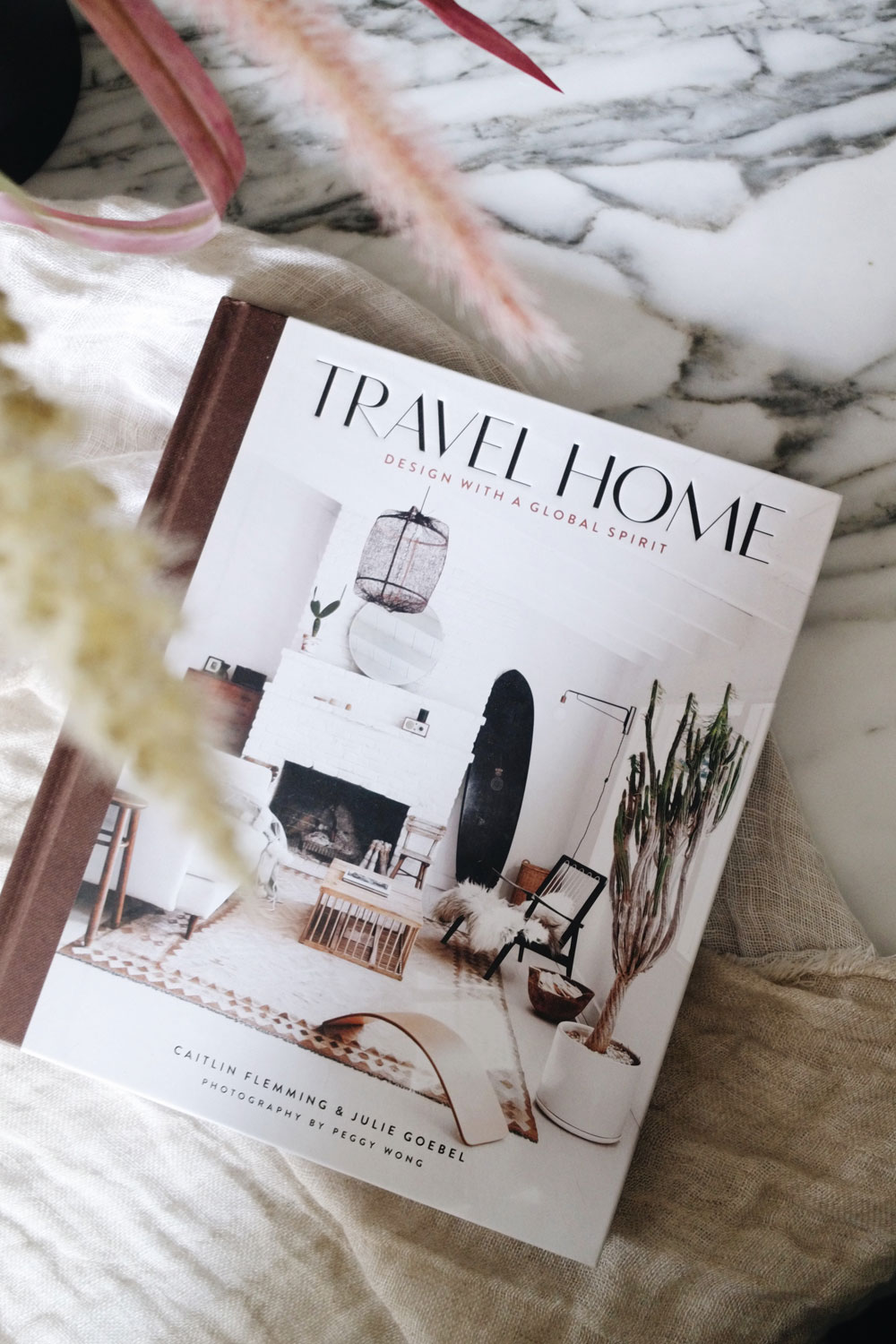 The interior design book I'm most excited to read is The Beauty Of Home by Marie Flanigan. Her style is classic, soulful, and timeless with every room being better than the last. Marie gives you a peek behind the curtain and shares her creative process and the elements needed to recreate her signature look. This book has been on my wishlist since its release in September of last year, but it's not easy to get your hands on a copy. It's sold out everywhere, so if you see it out in the wild, grab it because The Beauty Of Home might just be the best interior design book of 2021.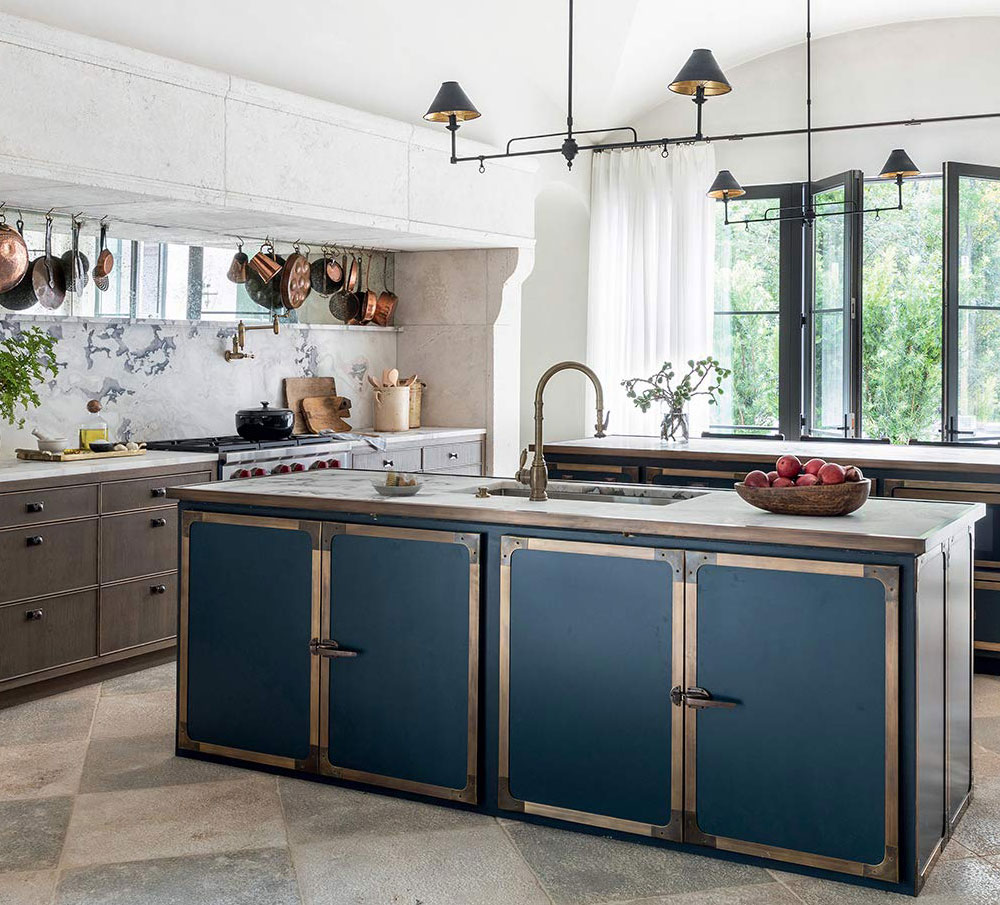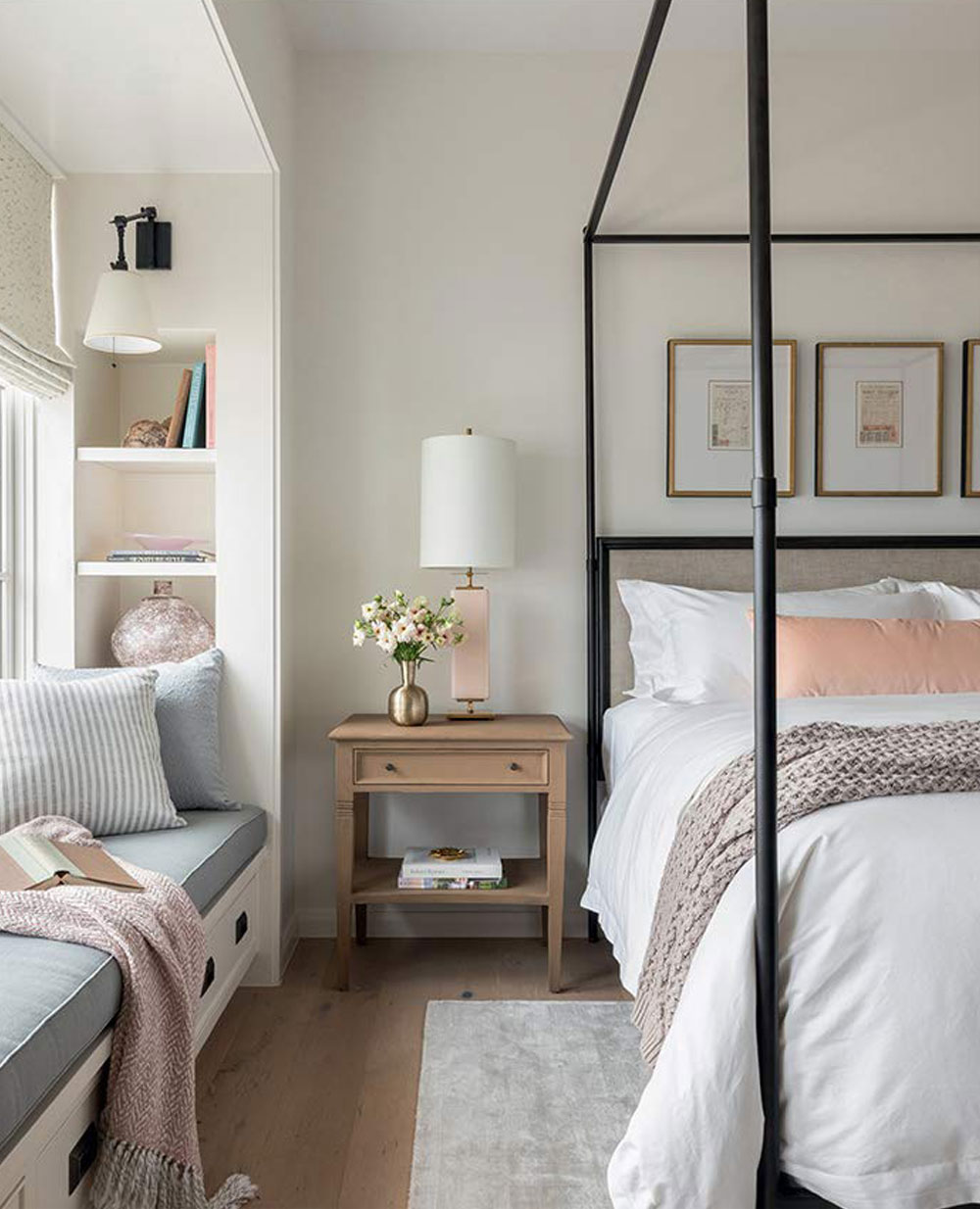 When I find myself in a decor pickle, my go-to interior design books happen to be written by my two favorite home decor bloggers – Emily Henderson and Justina Blakeney. If you're here looking for a gift idea, these next two suggestions are the perfect interior design books for beginners
Although my home decor is nothing like Justina's coined Jungalow look, I love the knowledge she drops in The New Bohemians — which in my opinion is the best book for aspiring interior designers because she's relatable and easy to understand. Unless you're a hardcore traditional design lover, there's something for everyone in this book. She shares 20 homes with incredibly unique styles along with interior styling and shopping tips.
The adopt-an-idea section that wraps up each chapter in a neat bow is chocked full of ideas and crafts that spark ideas and creativity. BTDubs, this powerhouse designer has a new interior design book dropping soon. Jungalow: Decorate Wild will be released in April 2021. Pre-order it now as it's been declared to be Justina's biggest, boldest, and most beautiful home decor book yet.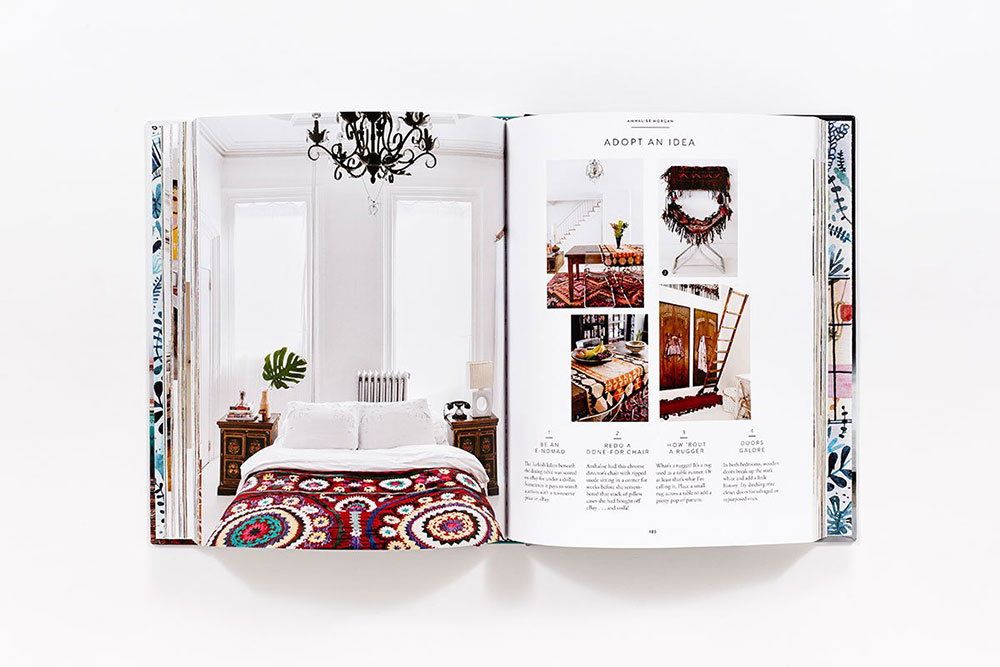 Now let's talk about the gal that inspired me to decorate and share my home online – Emily Henderson. When I first watched the HGTV show, Secrets From A Stylist, I snoopy danced. Emily's sense of quirky, mid-century modern decor was my jam. But what I love most about Styled is that it's written from the perspective of a stylist versus an interior designer. Meaning, she teaches you how to create that lived-in, cozy look that is uniquely you. Although this book is 5 years old, in my opinion, it is ultimately the best interior design book of all time because her teaching method is relatable and easy to understand. My copy of Styled is my home decor bible that I return to project after project.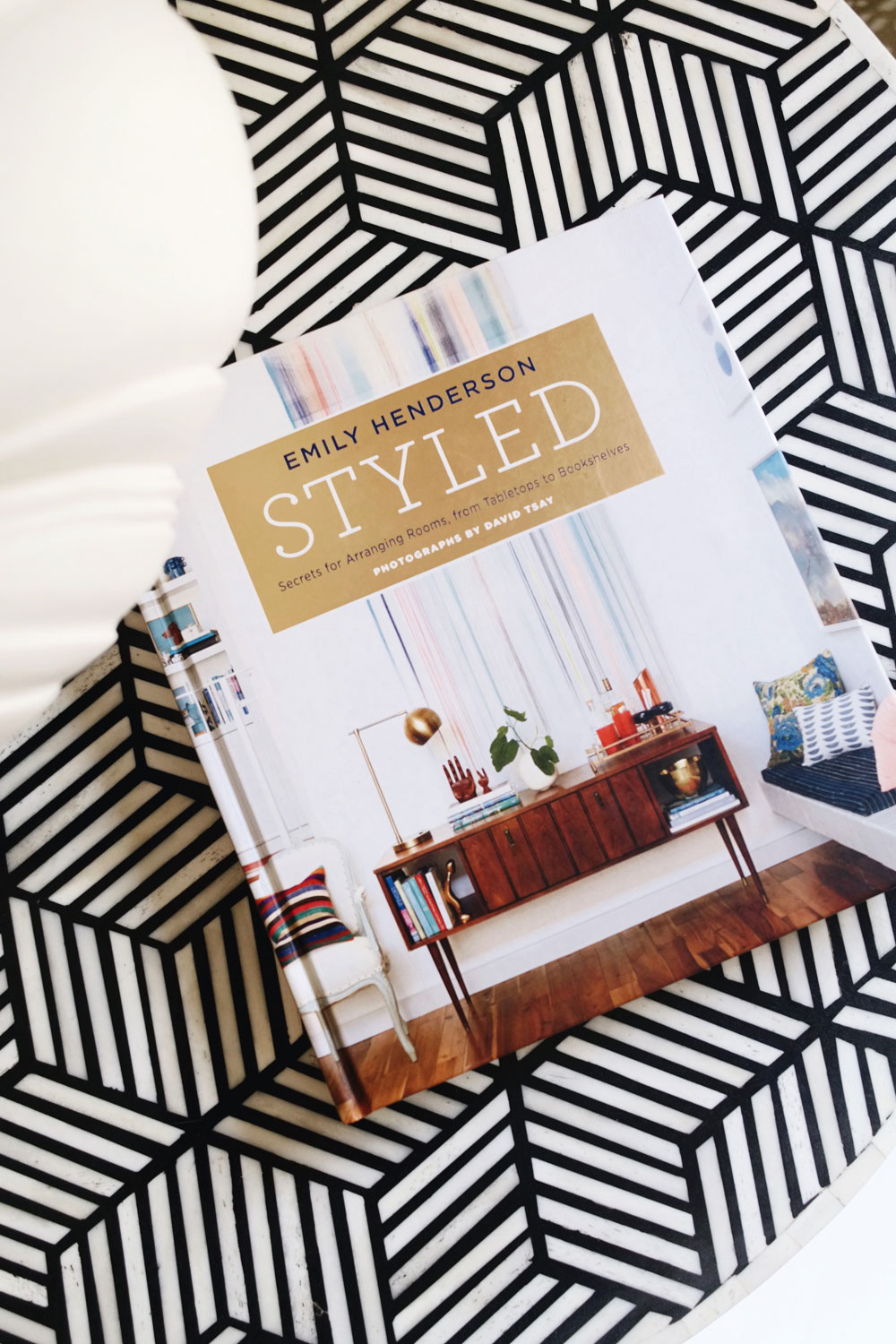 My updated list of home decor books can always be found online like the Remodelista books and Studio McGee's new book, and Joseph Dirand's book — residential interior design work in Paris that I legit drool over. Yes, this was a difficult list to narrow down. Before I sign off, leave me a comment if you have a favorite interior design book you'd like to share with me.