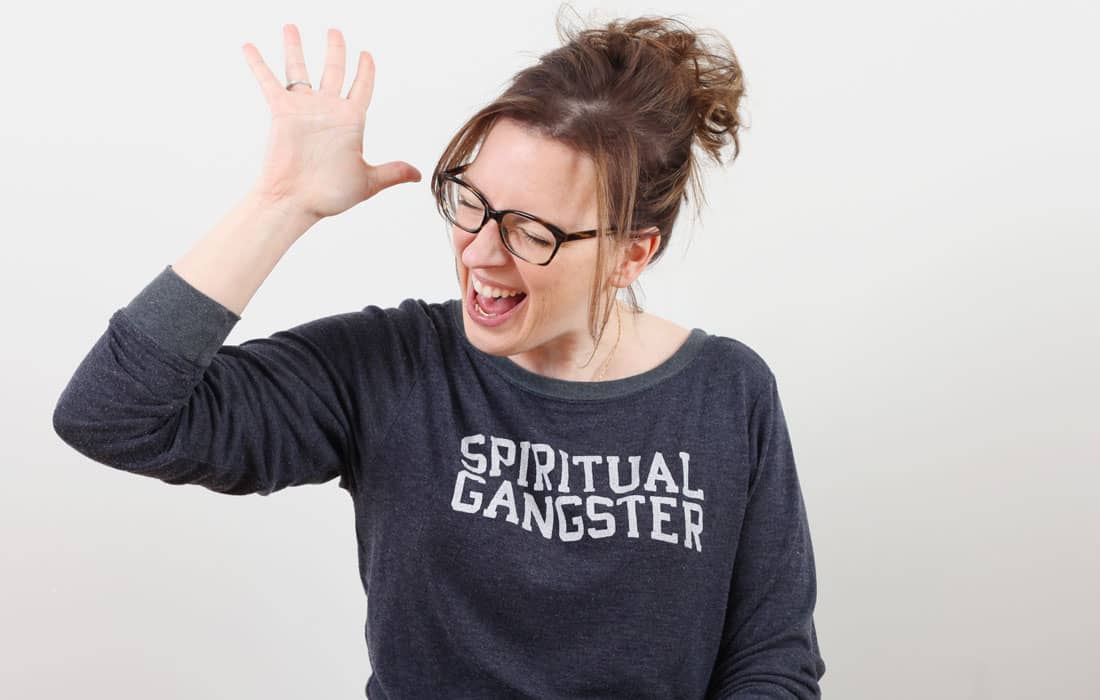 House Of Hipsters Press Features 
I'm beyond grateful to have had House of Hipsters' interior design work featured in the press. Click the logos below to read the article, or click on the feature images. 
Are You A Brand Looking For A UGC Creator?
If your looking for a UGC Content Creator, you've come to the right spot! See how I can help your business create scroll stopping videos and imagery.
UGC Content Creator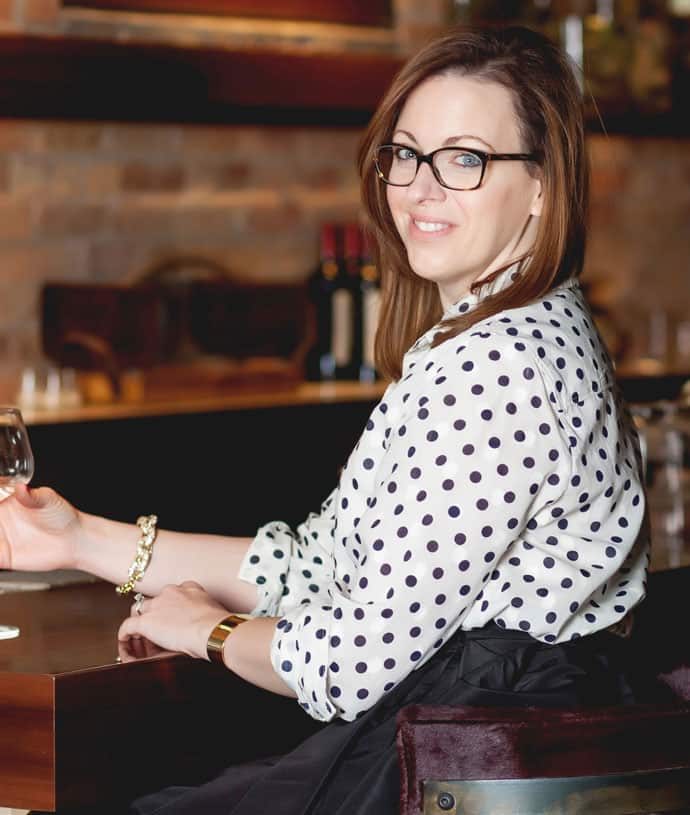 Hi, I'm Kyla. Thanks for stopping by House Of Hipsters. I'm excited to share what's new in home decor, corners of my home, easy DIYs, save and splurge decorating ideas, and my day-to-day family life with you. I hope you find inspiration to help you decorate your home.
DISCOVER MORE ECLECTIC DECOR IDEAS
Search The Blog For Home Decor Inspiration
I've been writing this design blog for 10 years now, so if you're looking for something specific and not finding exactly what you're looking for, try searching it below.