Modern Kitchen Decor Ideas
If you've been asking yourself, what can I decorate my kitchen with, you're in the right spot. Discover modern kitchen decor inspiration for your kitchen island, backsplash ideas, and learn how to make your kitchen stylish and refresh your space on a budget. 
LATEST IDEAS IN KITCHEN DECOR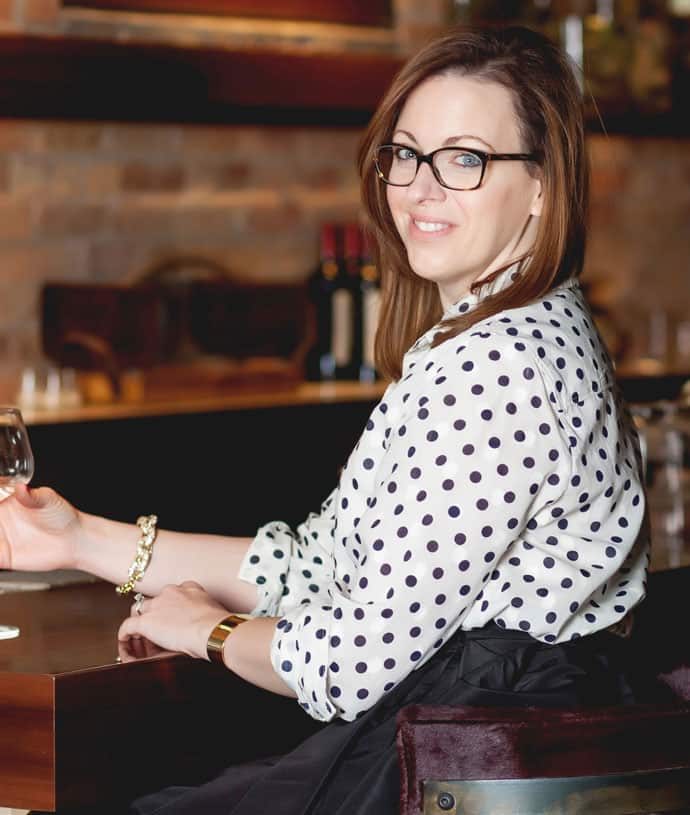 Hi, I'm Kyla. Thanks for stopping by House Of Hipsters. I'm excited to share what's new in home decor, corners of my home, easy DIYs, save and splurge decorating ideas, and my day-to-day family life with you. I hope you find inspiration to help you decorate your home.
Discover More home decor ideas
If you liked these kitchen decor ideas, check out these dining room decor ideas!
Dining Room Decor Ideas