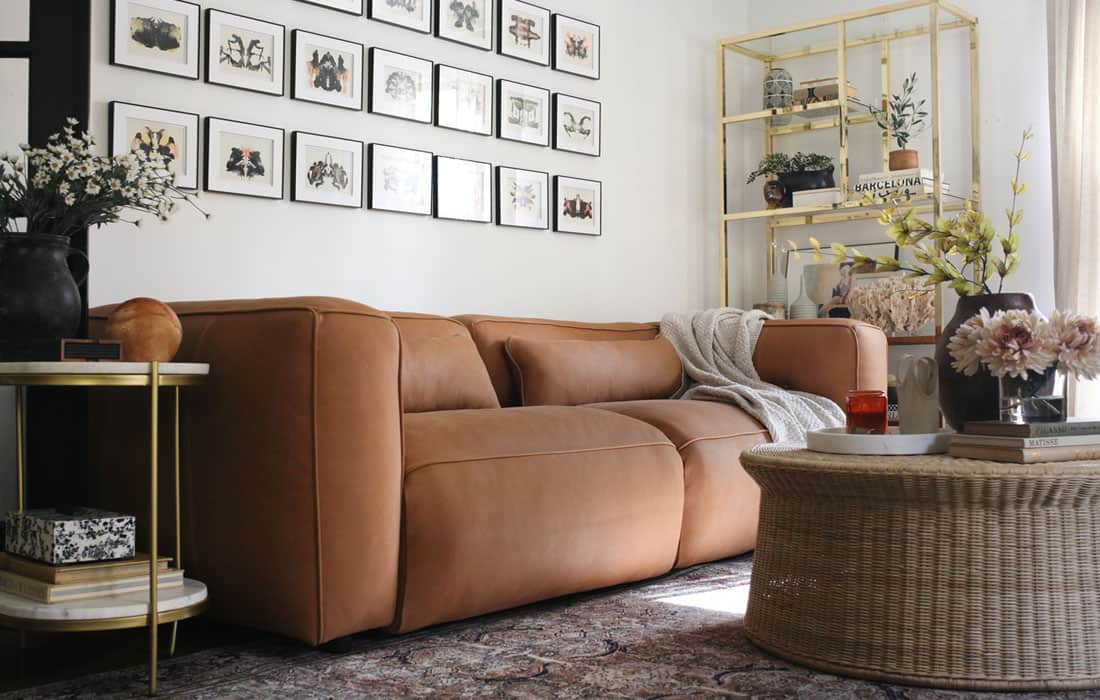 Living Room Decor Ideas
Get inspired by these eclectic living room decor ideas and designs. Learn how to create the perfect gallery wall and find the perfect modern sofa to cozy up your family room. Browse for tips on how to decorate your coffee table like a professional interior designer. Learn about decorating on a budget, get shelf styling tips, and more!
Discover More home decor ideas
If you liked these living room decor ideas, check out these bedroom decor ideas!
Bedroom Decor Ideas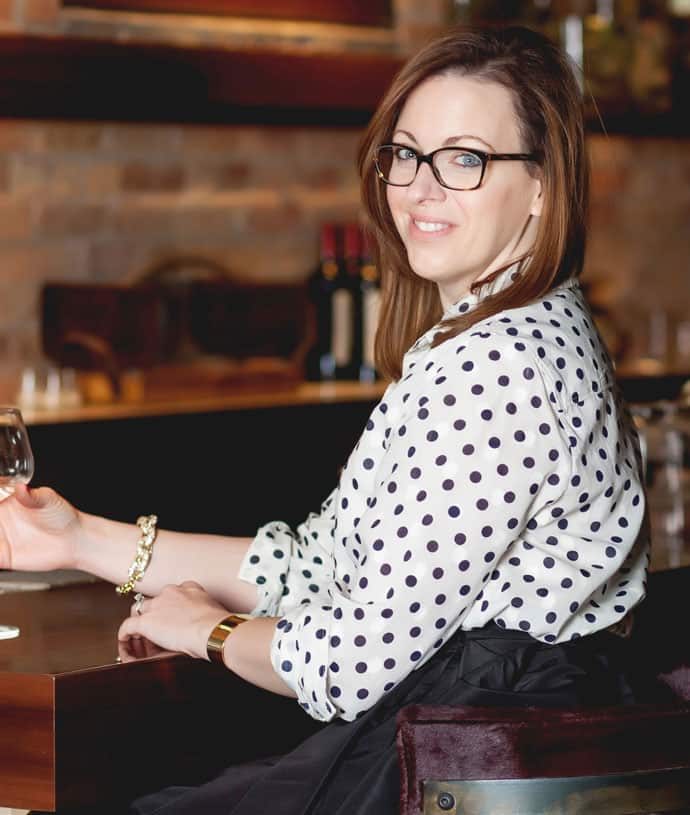 Hi, I'm Kyla. Thanks for stopping by House Of Hipsters. I'm excited to share what's new in home decor, corners of my home, easy DIYs, save and splurge decorating ideas, and my day-to-day family life with you. I hope you find inspiration to help you decorate your home.
Discover decorating ideas in the dining room
Get inspired by these eclectic dining room decorating ideas! Learn about reupholstering chairs, stain resistant fabric, and centerpiece decor and tablescape inspiration.
Dining Room Decor Ideas