Kyla Herbes is a content creator, home decor blogger, and Pinterest Influencer with a passion for all things interior design. She's also kind of a big deal on TikTok.
Kyla was named individual Home Decor Tastemaker at The Pin Collective and is the creator and curator of the Instagram account @ihavethisthingwithpink. Below are some fun facts about Kyla Herbes but you can learn more about the business side of House Of Hipsters here. What to know more, contact Kyla here.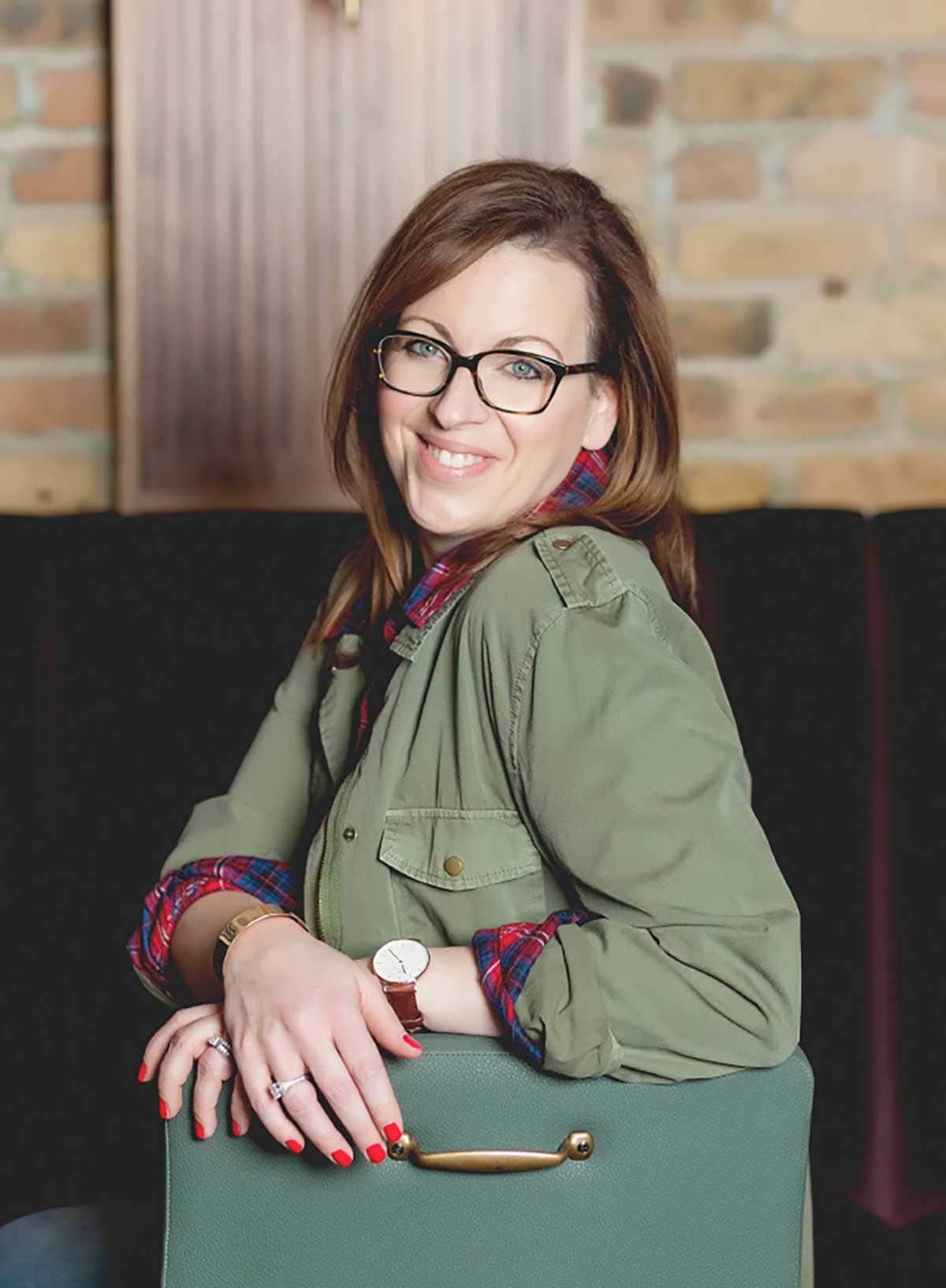 Fun Facts About Kyla Herbes and House Of Hipsters
Favorite Band
Hmm, too tough to answer. I'm always playing Yacht Rock in my office (gotta love a little Toto and Hall & Oats), and Lollapolooza is my favorite summer festival. Be sure to check out the mixtapes that I create sporadically.
Favorite City
Meet me in Paris and be sure to check out my favorite cocktail from a recent visit to Maison Souquet. I'm also pretty fond of Lahaina, Maui Hawaii.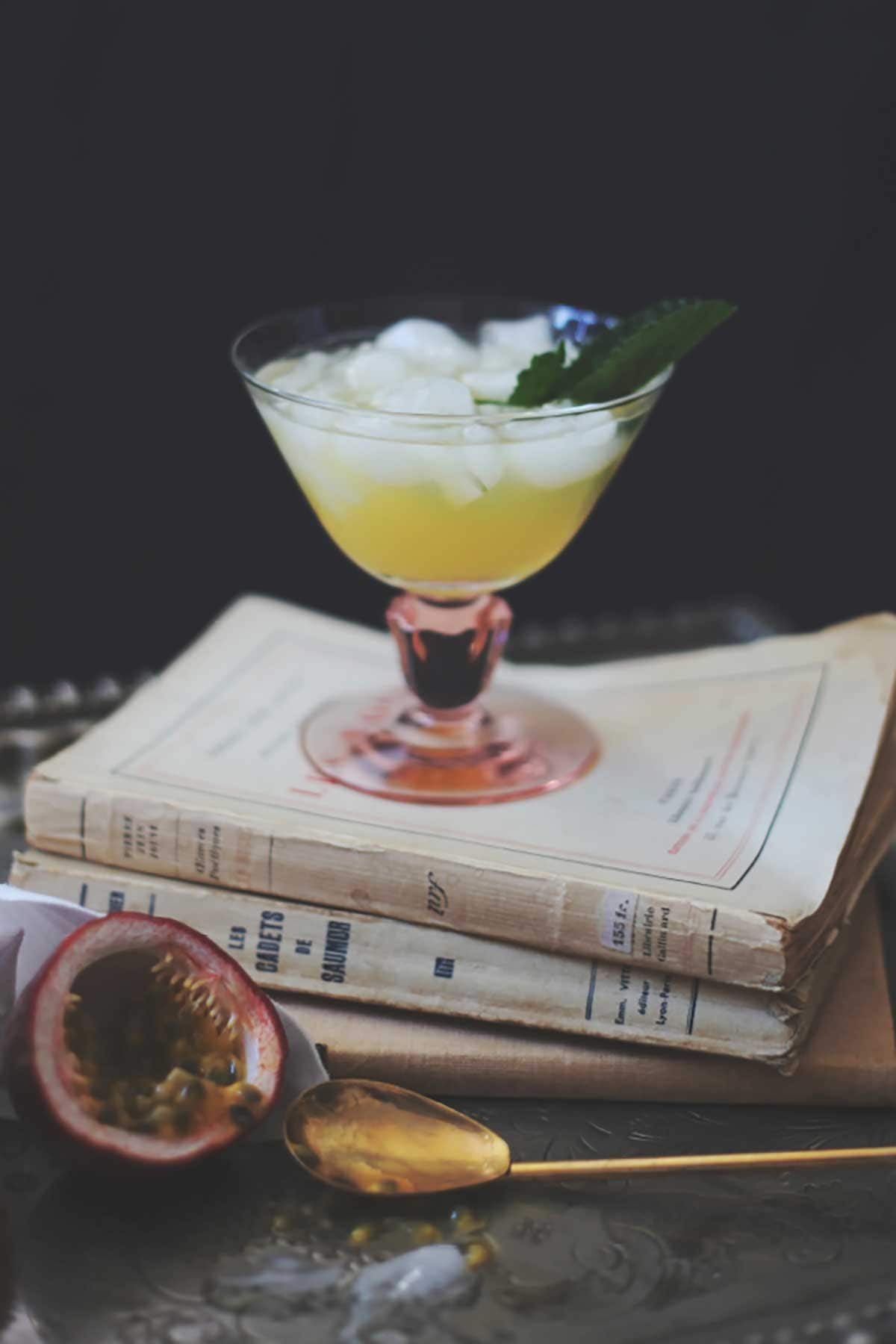 Last Thing You Drank
Coffee…always coffee. This coffee roaster is hands down my favorite.
Favorite Season
It used to be Fall, but the past few Summers have been crazy fun.
Do You Have Kids?
I have two 4 foot monsters — Cooper and Zozo.
Favorite Vintage Find
An original painting by Gino Hollander of a girl in a rocking chair.

I Got Rejected From My Local Country Club
Ya, you read that right. It was legit like living through high school all over again. You can read the full story here in my honest review of the Biltmore Country Club.
Favorite Room In Your Home
I'd have to say it's a tie between two rooms – my work from home office that I designed for the One Room Challenge and Potty Paradise, a small jewelry box of a bathroom with the best wallpaper.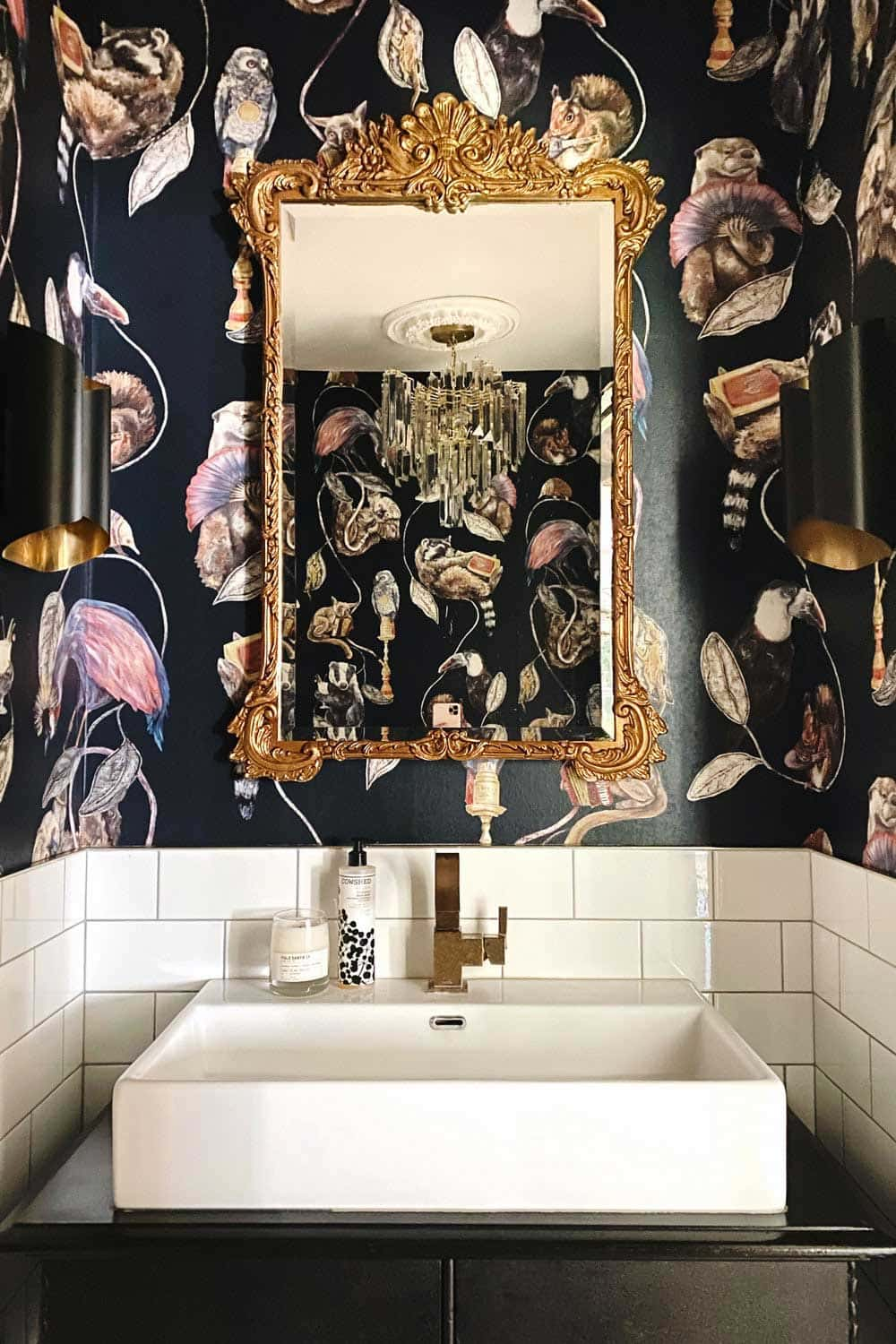 Over The Roll Or Under
Over — ALWAYS over. If I come over to visit and spy your Charmin under, I'll fix it for you. You've been warned.
Favorite Past Time
I love shopping for home decor – surprise, surprise. Oh, and attending a good estate sale is definitely high up on my list.
Kyla's Favorite People
My husband or you might know him as The Boy.
I love old cars and own a jacked-up monster truck. Someday I'll own an old Defender 90…it's been on my wishlist for years. Speaking old vintage stuff, I also own a vintage photo booth. You can read about my photo booth nerdery here.
The one person I wish I could have a conversation with — my sister.
A few people I love to share my time with – Marianne, Carrie, and Jayson.

Favorite DIY on House Of Hipsters
I'd have to say my Marble Dipped Mugs DIY. It's an easy DIY that looks spectacular, but I'd have to say my latest Faux Florals Arrangement in Resin DIY might surpass it.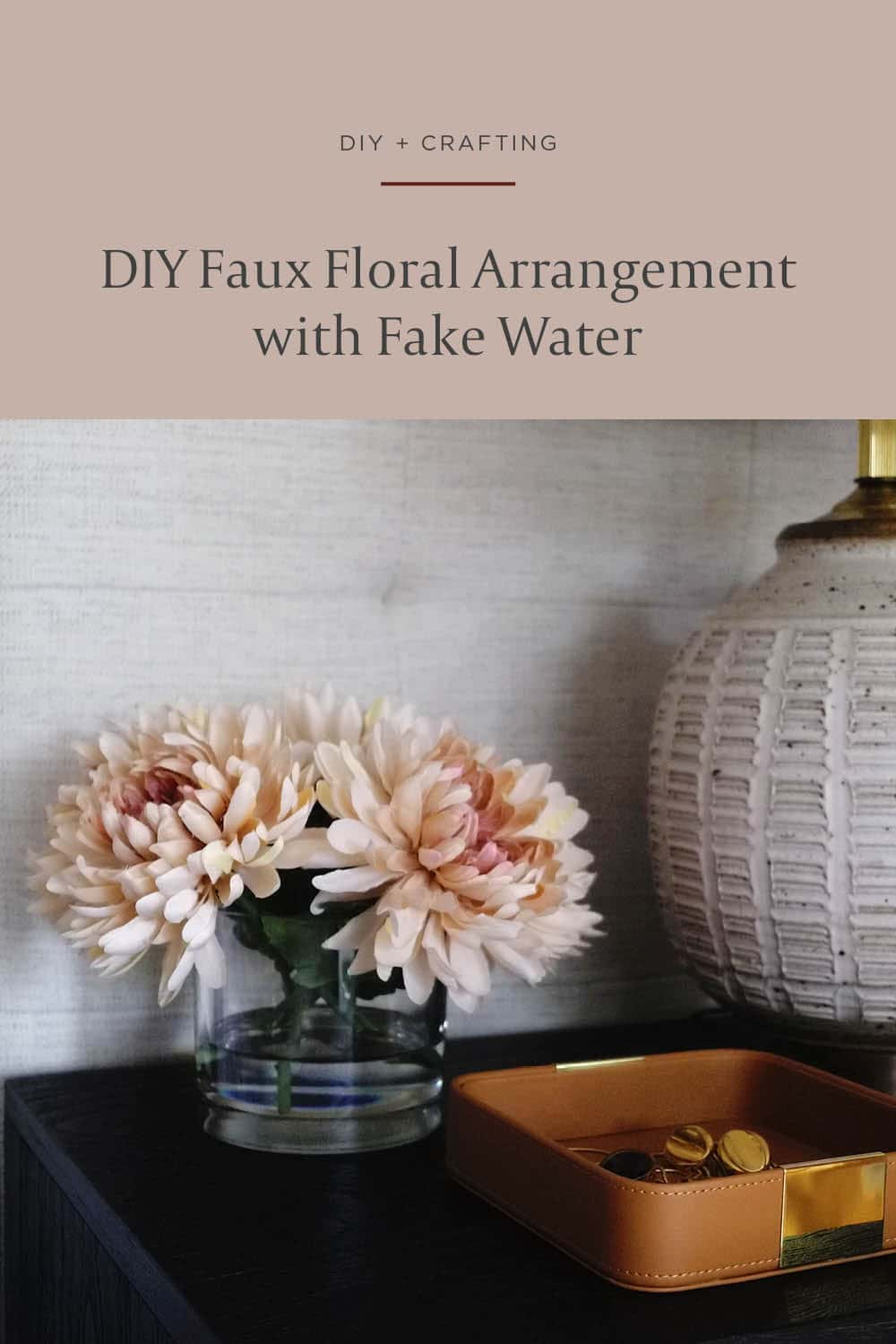 House Of Hipsters Home Tours
Wow, there are so many now. My most recent is this Holiday Home Tour, but this home tour of the New House is pretty cool to look back on. It's amazing to see how it's transformed over the years. And of course, there's the Fall Home Tour of the old house and the No Makeup Home Tour. Also, check out the Refinery29 home tour of the old house.