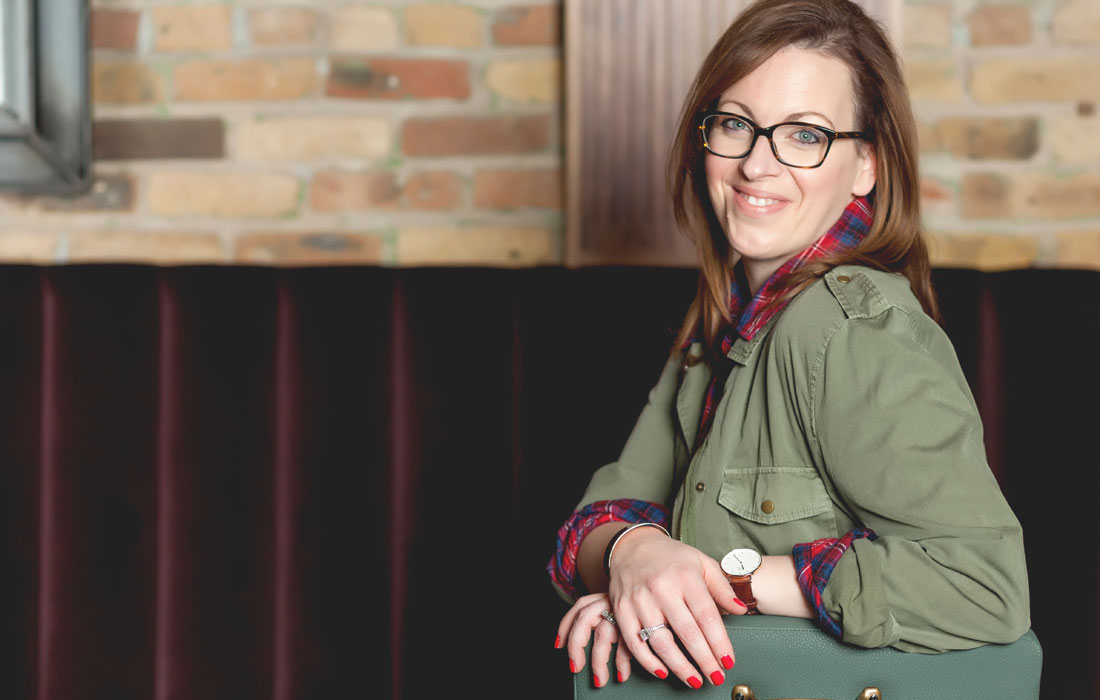 Kyla Herbes has been blogging since 2013. A Midwestern gal with an alternative style, Kyla grew up in a small town and moved to Chicago after graduating college. With a degree in Fine Arts and Communications, she set out to work in advertising. During her career, she worked her way up to Creative Director at a small boutique ad agency and created ad campaigns for clients like Mercedes-Benz, Weight Watchers, and Hawaiian Airlines.
After her second child was born, Kyla was in need of a hobby…House Of Hipsters was born. A home decor and lifestyle blog that has become one of the leading interior design resources on the internet. HOH won Best Written Blog from the Amara Interior Blogger Awards in 2018 and has been featured on Apartment Therapy, The Huffington Post, Refinery29, Rue Magazine, Reclaim Magazine, and Style Me Pretty Living. Kyla has also made appearances on BravoTV and WGN TV and was named a Better Homes and Gardens Style Maker for 2018 and 2019.
Pinterest hired her to design branded pins for the Pin Factory and The Pin Collective named her their Independent Home Decor Tastemaker. Since she has shared her Pinterest knowledge by speaking at Pinterest, Altitude Summit, Digital By Design, Design Chicago, and The Design Influencers Conference.
Kyla put her social media and marketing skills to the test when she created @ihavethisthingwithpink — an experiment so to speak. She created buzz around the color pink before anyone knew millennial pink existed. Over the years this Instagram account has evolved into a content creation portfolio with over 60,000 followers. I Have This Thing With Pink has been featured in Architectural Digest, Glitter Guide, HGTV, Match Paris, and has even made Martha Stewart blush.
Kyla Herbes became a full-time blogger and content creator in 2017. Most recently, she expanded the House Of Hipsters brand into a brick and mortar home decor shop in downtown Barrington, IL.
When Kyla isn't blogging or speaking about social media, you'll find her scouring flea markets for vintage treasures or pushing furniture around her home. She also offers client services in interior design, art direction, and photo styling. She lives in the Chicagoland area with her husband, The Boy, and their 2 young children.