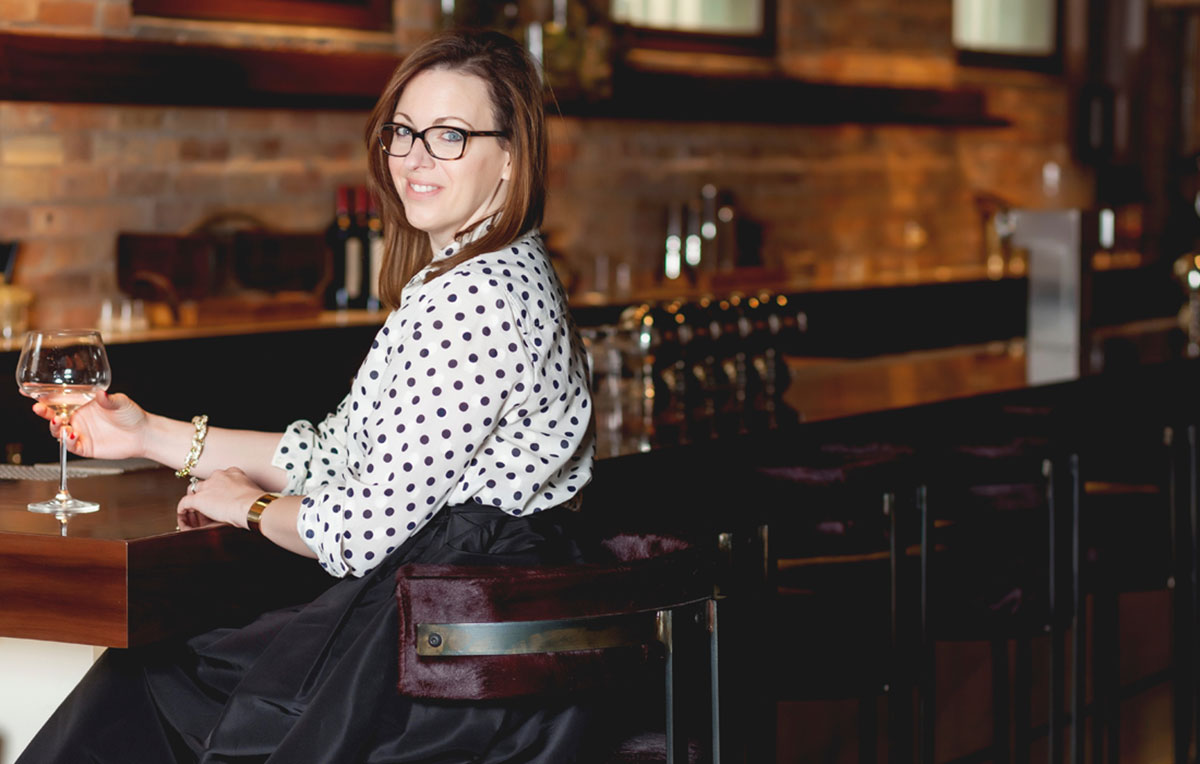 Hi, I'm Kyla Herbes – digital content creator with a passion for interior design and home decor. 
Readers: I love hearing from you and do my best to comment and answer your questions in a timely manner.
Brands: For media kit requests, collaborations, or general advertising inquiries, please use the form below, and I will answer your request promptly.
House Of Hipsters Press Features