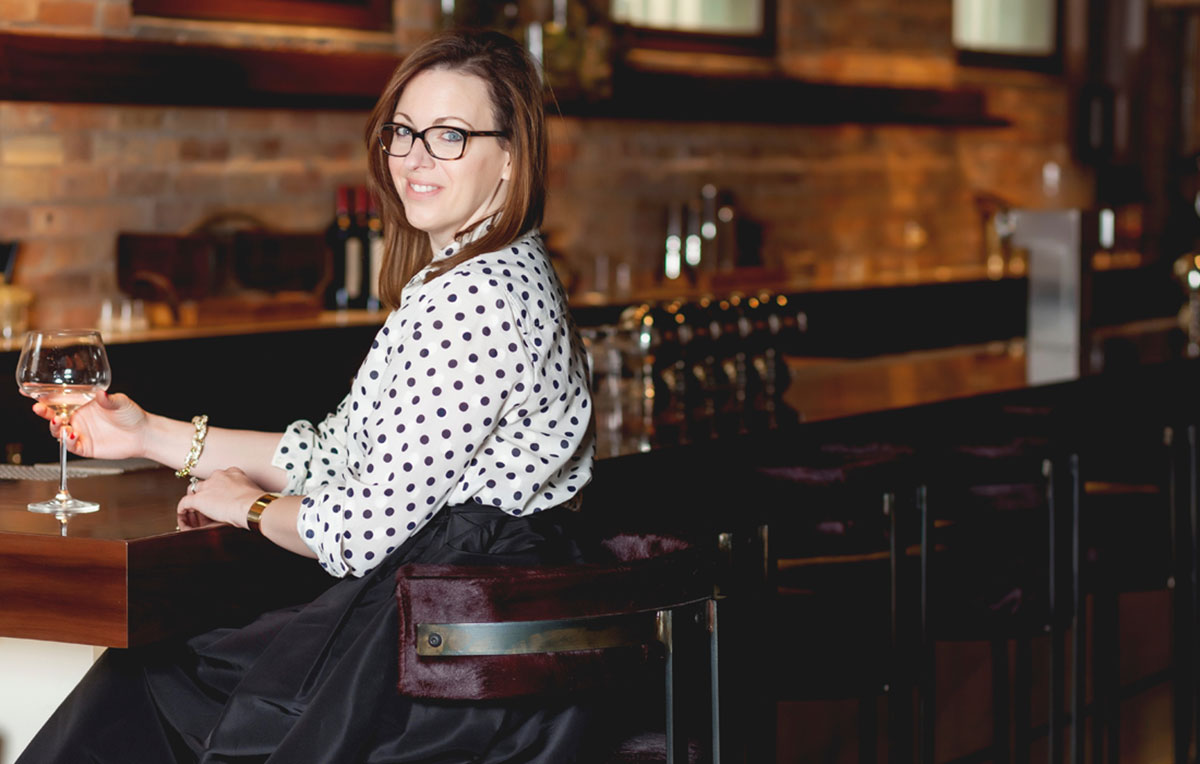 Contact House Of Hipsters Home Decor Blog
Hi, I'm Kyla Herbes – digital content creator with a passion for interior design and home decor. 
Readers: I love hearing from you and do my best to comment and answer your questions in a timely manner.
Brands: For media kit requests, collaborations, or general advertising inquiries, please use the form below, and I will answer your request promptly.
House Of Hipsters Press Features
DISCOVER MORE ECLECTIC DECOR IDEAS
Search The Blog For Home Decor Inspiration
I've been writing this design blog for 10 years now, so if you're looking for something specific and not finding exactly what you're looking for, try searching it below.