Bathroom Decor Ideas
Discover what's trending in bathroom, get inspired by these decorating ideas, makeovers, before and afters reveals, ideas for bathroom tile, faucet round ups, eclectic wallpaper inspiration, and more interior design inspo in the posts below. 
Discover More home decor ideas
If you enjoyed these bathroom decor ideas, check out these bedroom decor ideas!
Bedroom Decor Ideas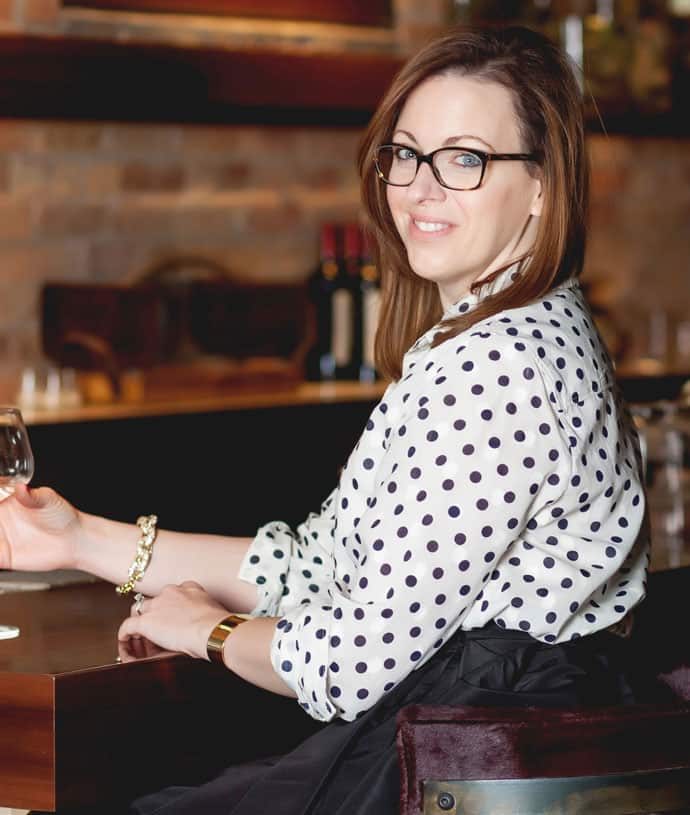 Hi, I'm Kyla. Thanks for stopping by House Of Hipsters. I'm excited to share what's new in home decor, corners of my home, easy DIYs, save and splurge decorating ideas, and my day-to-day family life with you. I hope you find inspiration to help you decorate your home.
More home decor inspiration
Check out these eclectic living room decor ideas, and get inspired to give your home design a personality that is unique to you.
Living Room Decor Ideas