Social Media Growth Expert
Hi, I'm Kyla. If you want to turn your TikTok views into money and your Instagram likes into traffic, I'm the social media expert that can help you stop the scroll, build an audience on social media, and ultimately increase your sales. Book your consult today.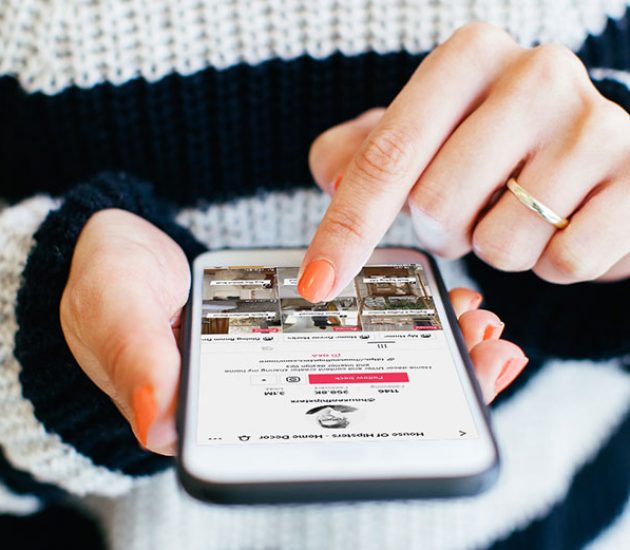 90 Mins Social Media Strategies
One-on-one consulting. Learn how to turn views into money and drive traffic to your website using the power of social media. From Instagram to TikTok to YouTube to Pinterest, we will cover it all, and you'll receive strategies you can implement immediately.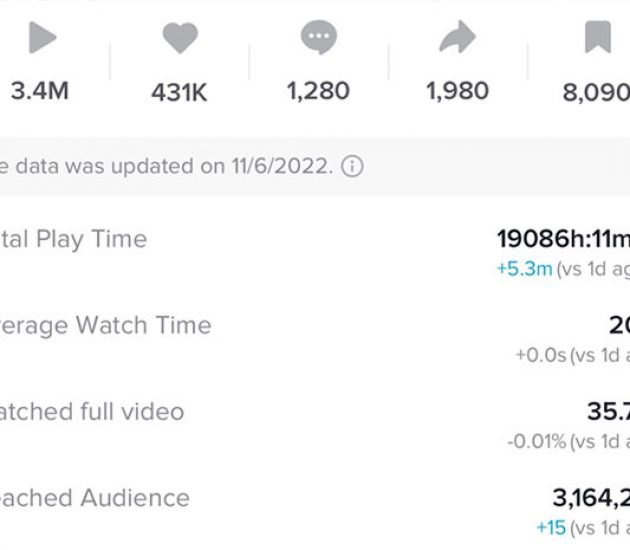 TikTok Growth Consultation
If you want to stop the scroll on TikTok and turn those views into sales, you'll want to book this 45-minute-long session with me. Learn repeatable strategies and start seeing results. 
It made me feel like I can do this for the first time beyond just general inspiration, but with a tool box now.
I've watched so many videos on how to make videos and just come out feeling overwhelmed, and bored. I'm ready now!
Kyla is incredible! She breaks it down but is also brief, so much to dig into and unpack.
Are Your A Brand Looking For A UGC Creator?
If your looking for a UGC Content Creator, you've come to the right spot! See how I can help your business create scroll stopping videos and imagery.
UGC Content Creator