Sharing All My Social Media Secrets
Last Updated on September 20, 2023
Wanna know all my social media secrets? Well, guess what…you're in luck cuz I've got two speaking events coming up! First off, I'll be in San Fransisco, March 1-3, for the Design Influencers Conference (my session is early afternoon, March 3), and I'll be speaking about all things social media…not just Pinterest this time around. You'll soak up all my knowledge to grow on Instagram and decide if you should be on Facebook because trying to maintain a presence on all platforms is completely impossible unless you have a social media team. Ya, I said it. Mic drop.
Social Media Speaker Mastering Pinterest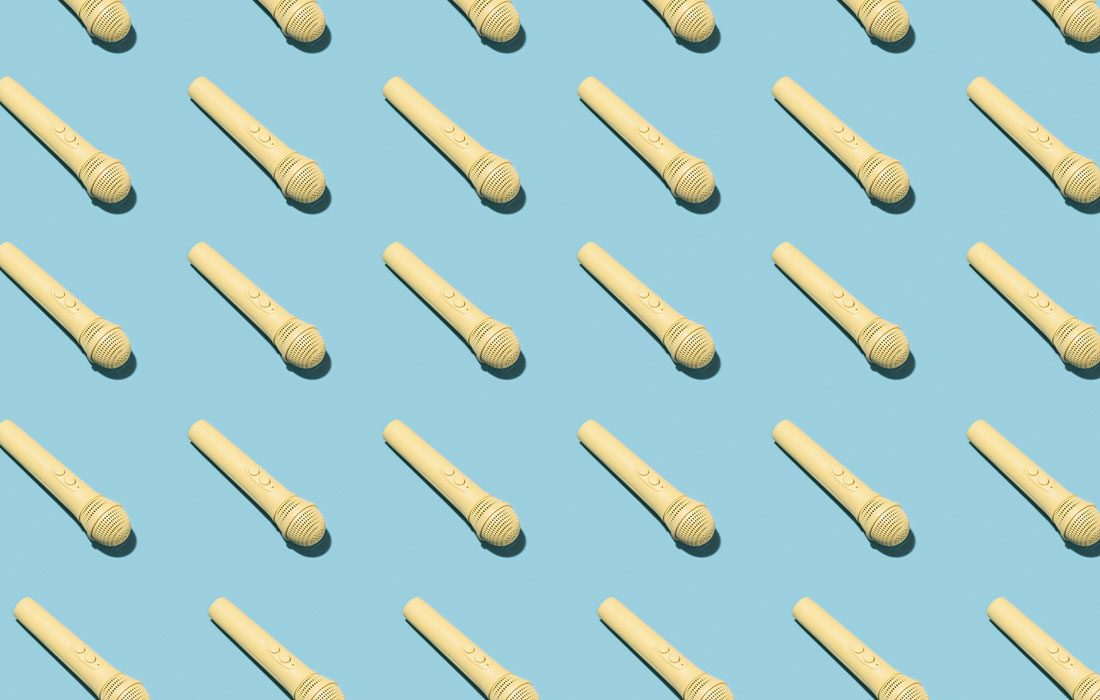 Last year, I got to hang out with stalk Carson Kressley…yes, we were breathing the same air, and yes, he is as incredible in person as he is on TV.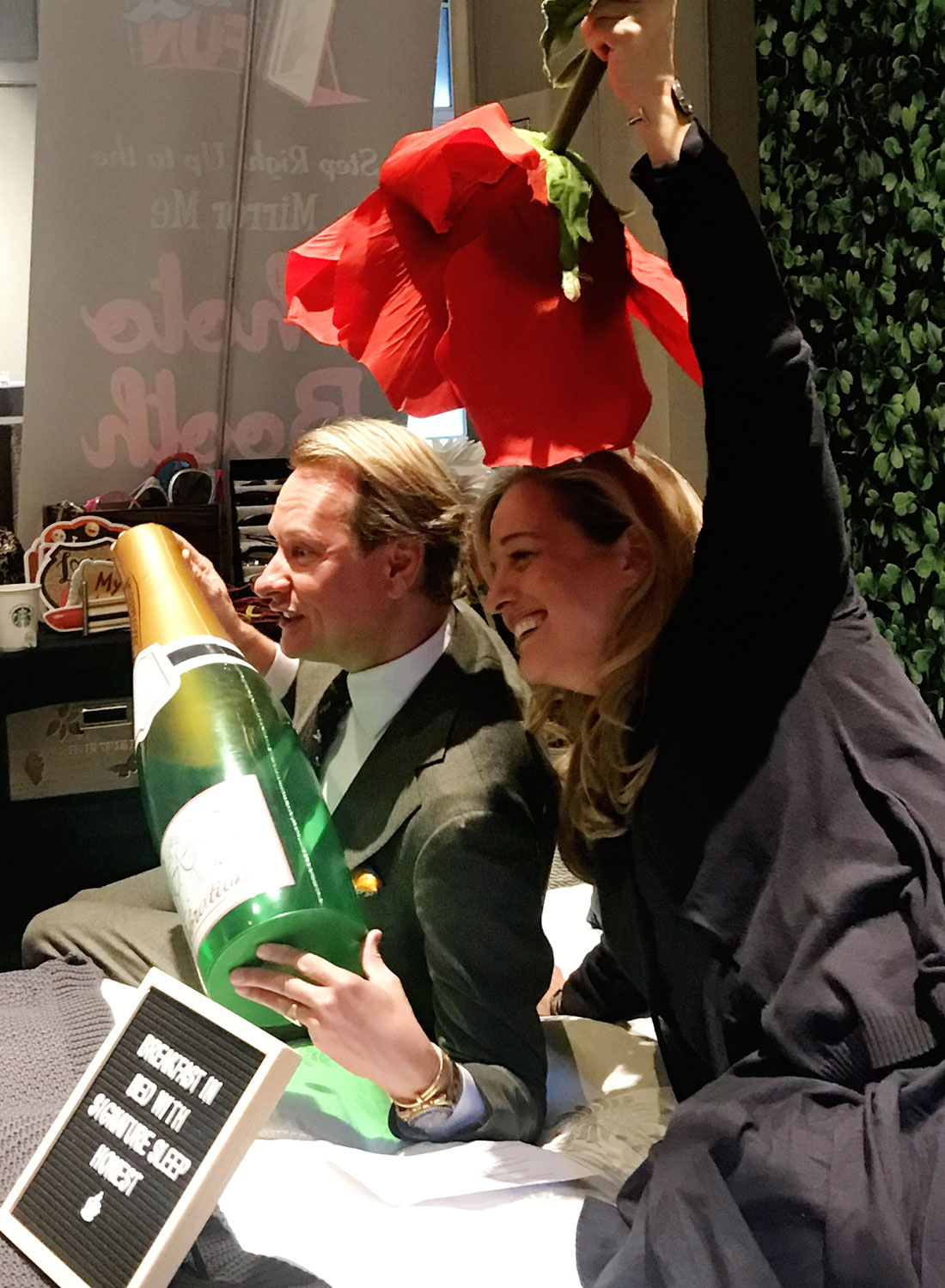 Nate Berkus is the keynote…there is an ERMERGERD moment happening over here. Also speaking is Miranda Kerr, Alexa Hampton, and I get to listen to my friend Michel Smith Boyd share his secrets to all things video…which is kind of a mystery form of media to me unless you're talking TikTok (a new platform I freakin' LOVE). Of course, Adam Japko will be there…he's opened the door to so many incredible opportunities for me…a friggin' genius.
How To Use Social Media For Business Keynote Speaker
Design Influencer Conference also has some fantastic sponsors lined up this year. I'm jazzed to check out Universal Furniture (they made bedroom makeover shine) to see what's new and trending. Also, I'm looking for ideas to zhush up my patio, so Lloyd Flanders and Frontgate are on my list of must-stops. Tickets are a bit pricey, BUT I went last year, and it was AHHHHMAZING! Worth every damn penny. So if you're on the fence about going, hopefully, that pushed you over to the other side. You can register here.
The following week, Imma fly to Atlanta to speak at ADAC's Digital Day on Wednesday, March 11…I'm dishing out all things Pinterest. How to set up a business account and why, what to pin, how to pin, how to grow, how to schedule, analytics, and ultimately how to drive more traffic and sales to your website. My methods are tried and true. It's one of those talks that is more like a course…be prepared to learn, dig in, and have your mind blown at the power of Pinterest. I go on at 10:45 AM. The event is free, with the only caveat being you must be with the trade. The event starts out in the Made Goods showroom, and yes, I will be drooling over EVERYTHING! For more on the event itself, go here. To register for your free ticket, go here.
But now here's my burning question…do you have some must see places in San Fran or Atlanta? It can be anything from shopping to vintage to restaurants. Help a girl out!



Discover More On House Of Hipsters Interior Design Blog
If you're looking for a social media expert, you've come to the right place! Book your 1 hour consultation today!
Everyone is looking for a UGC content creator these days, and a good one can be hard to find. I create original scroll-stopping content for home decor, interior design, and food brands. Let's chat!
If you'd like to know more about Kyla Herbes and how she got her start as a home decor influencer, click that link.