Ultimate Date Night Valentine's Day Outfits
Last Updated on September 20, 2023
There's still time to head to the mall (do people even do that anymore?) or overnight some srsly cute date night Valentine's Day outfits. Red and pink and hearts, oh my!
Valentine's Day Outfits I'm Loving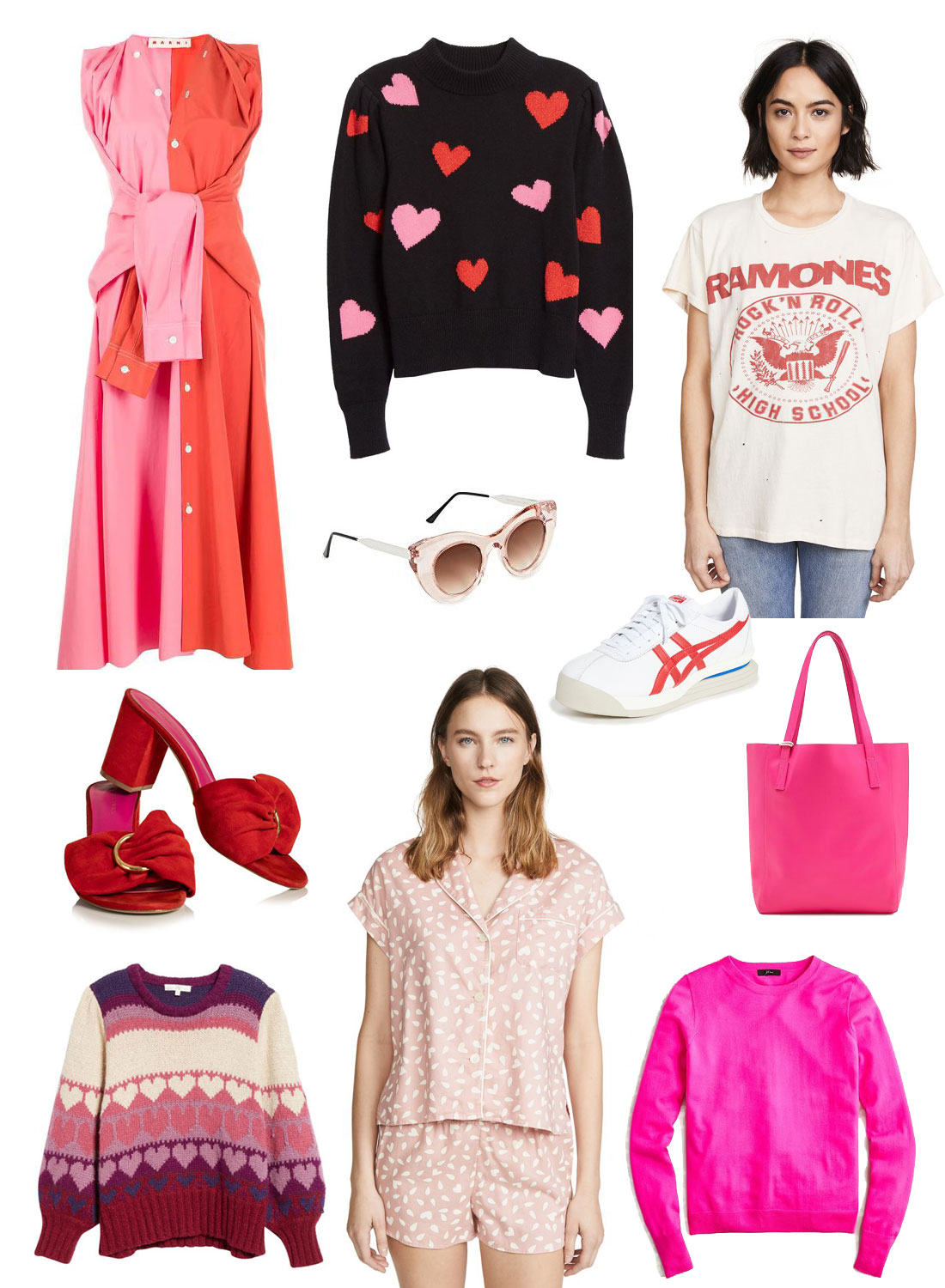 I think my favorite might be this sweater by LOVESHACKFANCY (no longer available). Balloon sleeves are back baby! The pink purse has already sold out, but they still have it in red. Speaking of red, I bought those red suede slides (no longer available) while in Palm Springs, and I LOVE THEM! They do run a tad bit on the small size, though, so size up. They also come in green and yellow!
Red, Pink, And Hearts All Over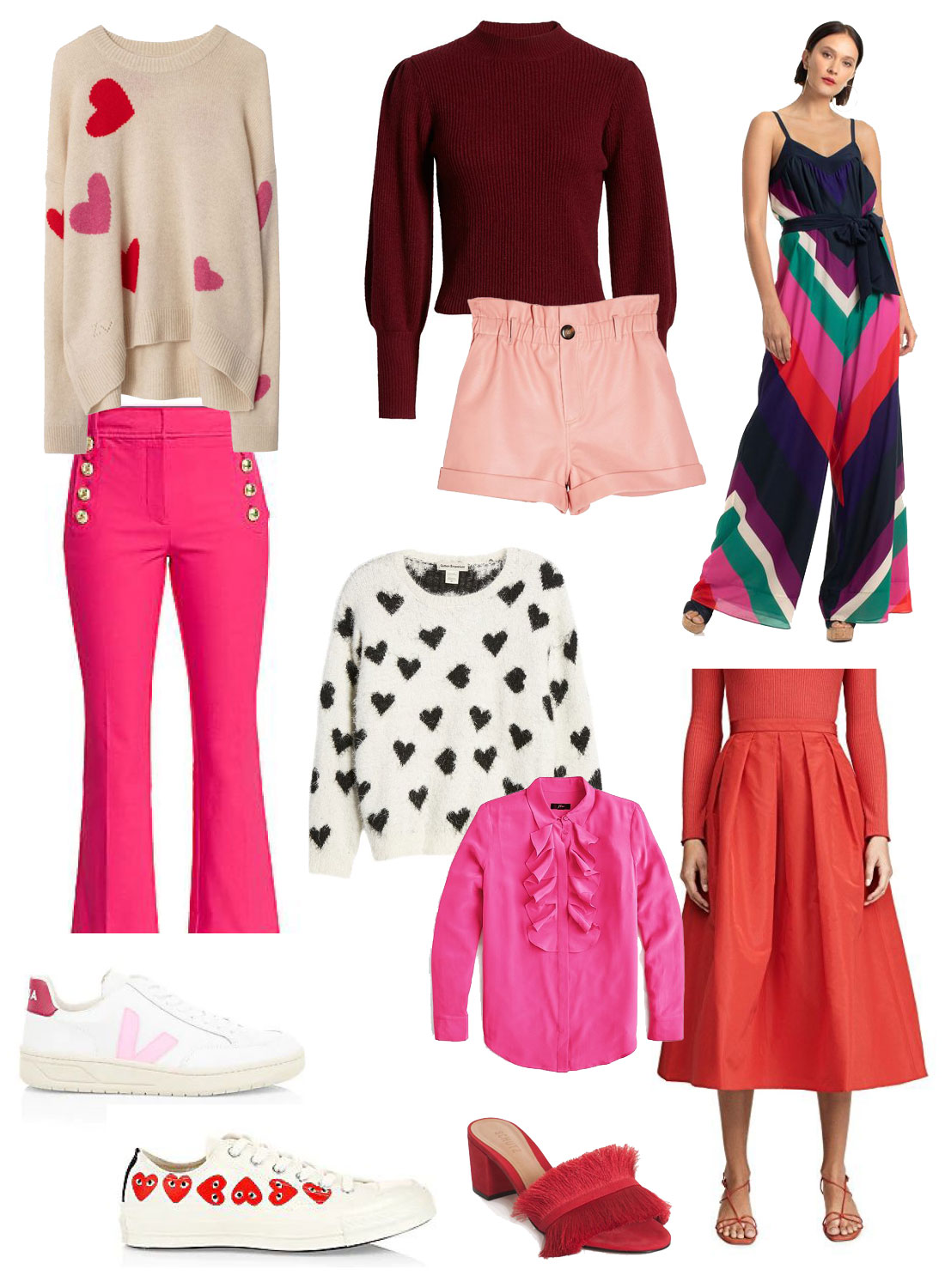 RELATED: Another fashion trend you don't want to miss is the long denim skirt – and the midi and mini too, but the maxi is perfect for cooler temps.
That first heart sweater is still in my cart, and as soon as I finish writing this post, Imma snatch it up! And that red skirt, I have it in black and wear it all the time. It looks super cute paired with a denim button-down, and the best part is that it has pockets! It's a bit of an investment piece, but trust me when I say best skirt ever!!!!



Discover More Inspiration On House Of Hipsters
Refresh your closet for the biggest fall fashion trends in 2023.
The "it" sweater trending for fall is the heart sweater. Find cozy sweaters with a red heart or ivory sweaters with a big black heart.
Check out this list of Amazon Must Haves that I own, love, and can't live without — want more, check out all my Amazon Finds here.
've got some ingenious dorm room decor ideas that will keep you organized and stylish, and don't miss this round-up of cute backpacks that will fit a laptop!
It's that time of year! Find the best favorite things gift ideas for your next party. All items are under $25!