Valentine's Gift Ideas
If you're searching for unique Valentine's gift ideas that don't suck, stop your scroll and look no further. Everything you need and more is linked below. And I've rounded up gift guides before, but this time I'm breaking it down by price. Valentine's gifts under $50, under $100, and over $100 – you know because maybe you just dig that person but you don't want to invest $100 into that relationship. I've got ya – let's get your love on.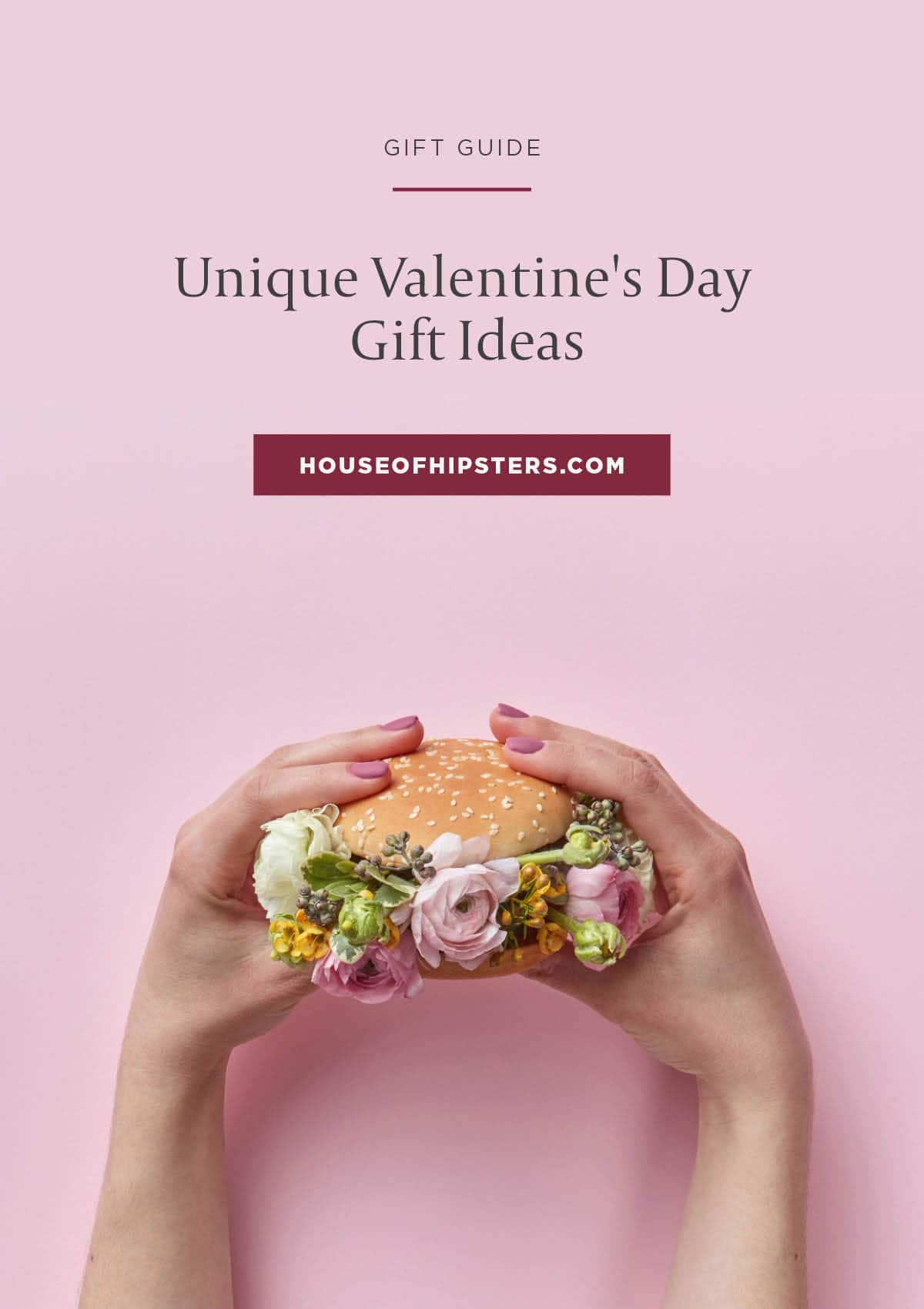 Let's start out with the lowest price point – Valentine's gift ideas under $50. Maybe you buy just the slippers, or maybe you bundle it all together because I could definitely handle hanging out in a sweatshirt while wearing those fluffy slippers. Each gift idea is linked below the photo for easy shopping.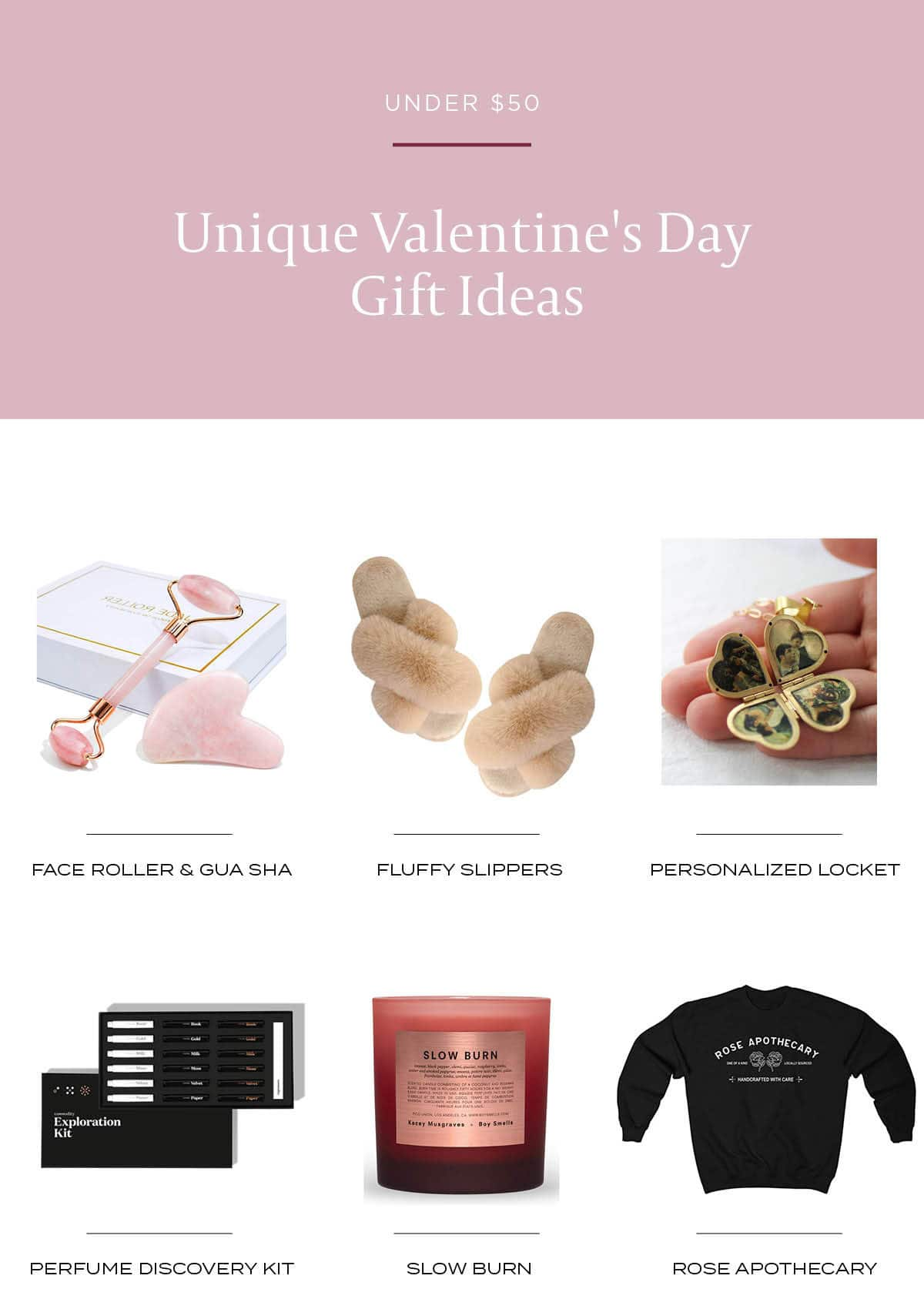 Valentine's Gift Ideas Under $50
Commodity Perfume Discovery Kit
Kacey Musgraves + Boy Smells Slow Burn Candle
Rose Apothecary Sweatshirt – I bought this for The Boy and he LOVES IT!



Valentine's Gift Ideas Under $100
Maison Francis Kurkdjian Perfume Discovery Set
Astier de Villatte Heart Saucer
Rattan Planter – fill it with one of my favorite faux plants



Valentine's Gift Ideas Over $100
Faux Fur Blanket (ruched ivory is the softest I've ever felt!)
Sony Wireless Headphones (presently on sale for $50 off)
Merino-Cashmere Split Sleeve Sweater
Cute Jammies For The Dog Lover (I also love these)


A Valentine's Gift Idea
If you live in the Chicagoland area, and you're looking for a unique couples spa experience, check out Aire Ancient Bath House. It's hands down my favorite place to get away from it all and just relax. There is a strict no phones allowed policy and once inside, time does not exist. Aire has multiple bathes with different temperatures (the saltwater bath is by far my favorite – I could float for hours) including a couple of cold water plunges and few herbal-infused steam rooms.

The entire place is lit by candlelight, and if you're feeling a bit prunie, grab your robe and hang out on the heated Spanish marble seating by the relaxation bath to sip some tea. I've visited just for the baths and also for a massage (the Himalayan salt massage is bananas good). Below is a video tour of this dreamy place because pictures don't do it justice. BTDubs, Aire is also a great place for a girl's day in the city.
Check Out More Gift Guides For Him and Her
Perfect Mother's Day Gift Ideas
Last Updated on November 3, 2022 by Kyla Herbes