Unique Gifts For Her
Last Updated on November 28, 2023
There are millions of holiday gift guides for her out there on the interwebs, but when it comes to the unique woman, that girl who's cool AF, those gift guides are rare. If you have a unique lady in your life and are struggling to find the perfect gift this holiday season, you're in luck because today, I'm sharing my epic, unique holiday gift guide for her, and be sure to check out the home decor holiday gift guide too. It's not to be missed.
Holiday Gift Guide For The Cool Girl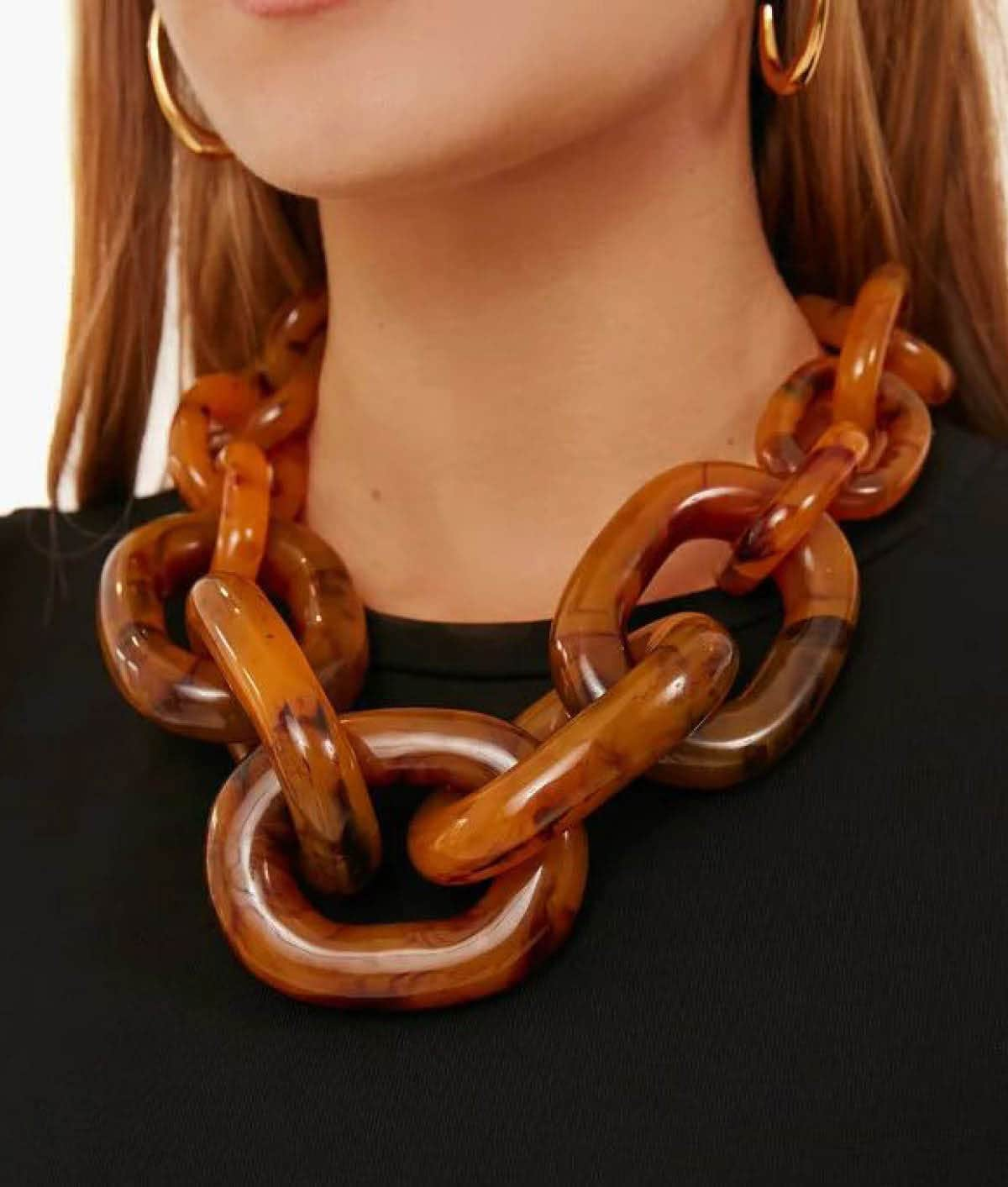 Unique Chunky Chain Link Necklace – available in 3 colors
Unique Gifts For Her


I'm obsessed with the new Gucci X Adidas collab. Bougie? Yes. Unique? Also yes.
Shop this Adidas Cuff Bracelet
Gifts For The Cool Girl

RELATED: A new fashion line is shaking up Chicago. Check out the latest collection of bags by Neon Fringey.





Find Eclectic Home Decorating Ideas and Interior Design Inspiration
The Primrose mirror has been a favorite for a while now, but the price tag is extreme. Here are 15 affordable Anthropologie mirror dupes that won't break the bank.
The latest holiday gift guide is here! Check out the best gift ideas for women 2023.
Have you noticed that cute mushroom decor is trending? Check out my favorites.
Looking for styling inspiration? Check out the top interior design books that I go back to month after month.
Make your room a bit cozier with this round-up of affordable velvet curtains you can buy online.
If that special someone is hard to buy for, check out these unique Valentine's Day gift ideas for her.
Here is some carefully curated summer to fall outfits that are definitely for the trendy mom style without breaking the bank.
If you're looking for Favorite Things gift ideas, I've got a full round-up of goodies under $25.
A round-up of cute backpacks I'd wear for commuting to work, back to school, and travel backpacks, and most will fit a laptop.
I put together this trendy mom style outfit and I'm loving it!
I went clothes shopping at the mall (how retro) and here is what I bought!