Jackson Chance Ping Pong Ball
Next month I'll be at the Jackson Chance Annual Ping Pong Ball. Are you going? If you're not and you live near Chicago, you should come! BUY TICKETS HERE
Wait, what is the Jackson Chance Ping Pong Ball?
Carrie is my former boss turned friend who I've known for over 20 years. You may recognize her from her 80s modern home tour I featured on the blog a couple of years ago, and she is also the up-and-coming fashion designer Neon Fringey.
Her son Jackson was born prematurely on 11/11/2011 at 11:11 PM and spent all but 48 hours of his life in the NICU at Lurie's Children's Hospital in Chicago. He suffered from Bronchopulmonary dysplasia (BPD), a chronic lung condition that affects newborn babies born prematurely or put on breathing machines after birth.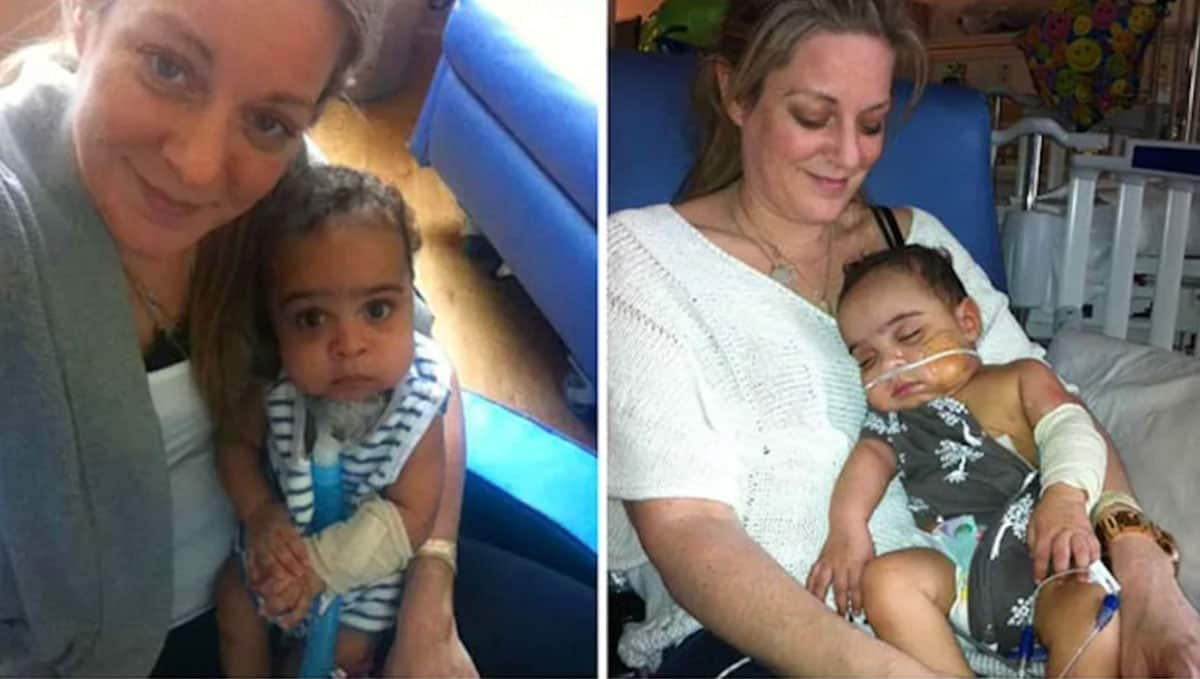 During their NICU visits, Carrie and her husband noticed some babies had no visitors, but after receiving their credit card bill, they quickly understood why. The daily parking fees at the hospital can cost more than $1000 a month, and many parents could not afford to be there every day. Can you imagine being a new parent and the financial burden of parking keeps you away from your baby? I can't even fathom it. A parent of a critically ill baby has enough to worry about without asking themselves if they should see their child or pay their mortgage.
At only 10 months old, Jackson passed away on Sept 7, 2012. Carrie (named a CNN hero) turned that pain into power by creating the Jackson Chance Foundation, which partners with the hospital to provide complimentary parking passes to every family with a baby in NICU.

You're Invited To the Jackson Chance Annual Ping Pong Ball
On November 10, 2022, The Jackson Chance Foundation will hold its 8th annual Ping Pong Ball. If you live near Chicago, you should come and help us celebrate Jackson's 11th birthday and raise some money for NICU families! I'll be there with The Boy, and this year I think he's going to play in the ping pong tournament. I'll be on the sidelines watching and bidding on silent auction goodies. You can BUY TICKETS FOR THE EVENT HERE. I hope to see you there!
If you can't attend the Ping Pong Ball but want to get involved in other ways, CLICK HERE.