Best Coffee Table Books
When it comes to coffee table decor, I love to decorate with coffee table books. Yes, many times, I use my favorite interior design books, but other times I buy a book purely for looks. They're visually appealing, fun to flip through, and have beautiful typography. Here is a quick look at the best coffee table books anyone would love to own. They also make for the perfect gift for the home decor lover.
18 Best Coffee Table Books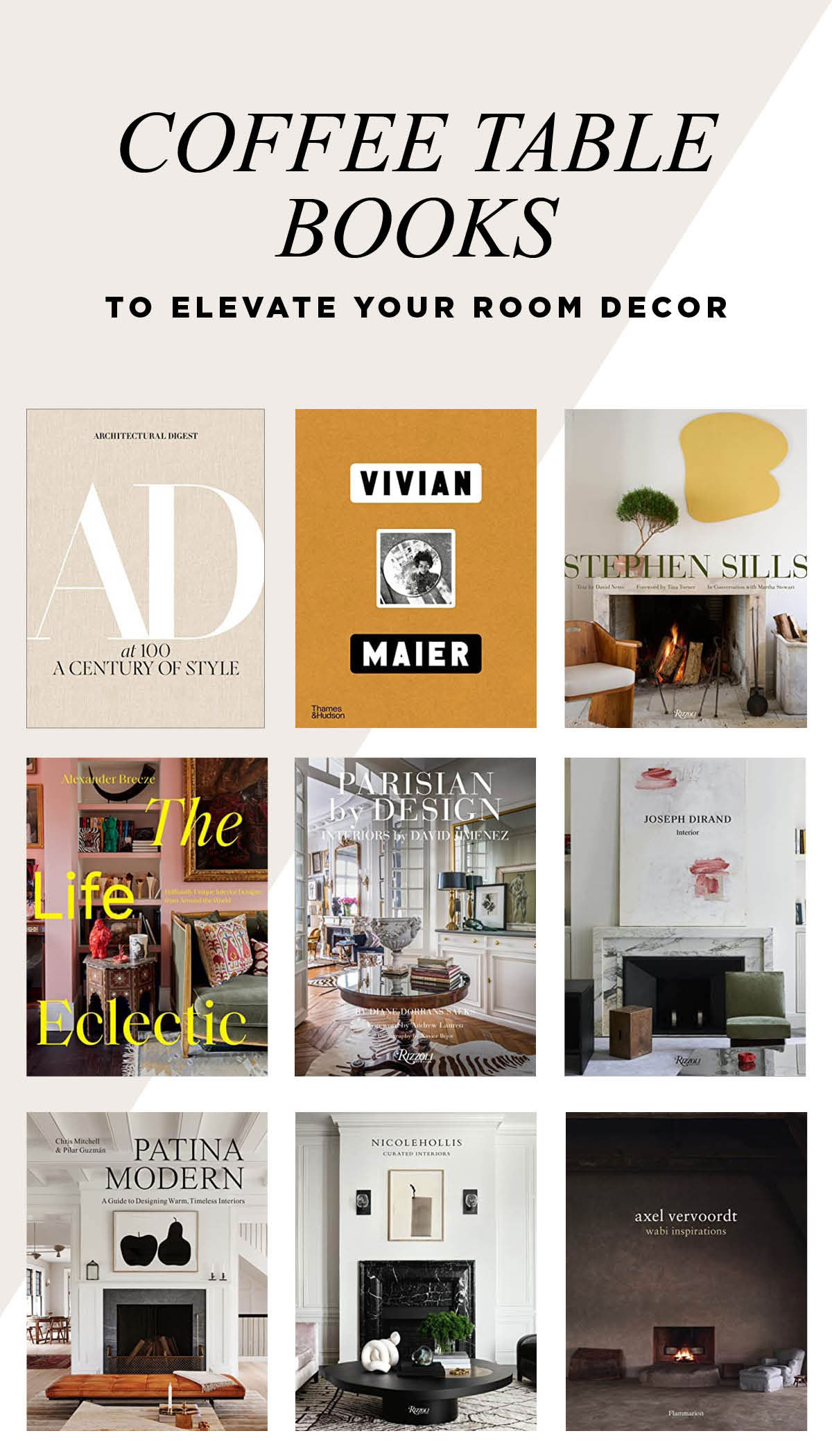 Shop These Designer Coffee Table Books
All but one of the books above are about interior design and are filled with beautiful room decor. The Vivian Maier book is filled with stunning photography – she's one of my favorite photographers. Mostly because no one knew she took photos. There's another book of her work listed below.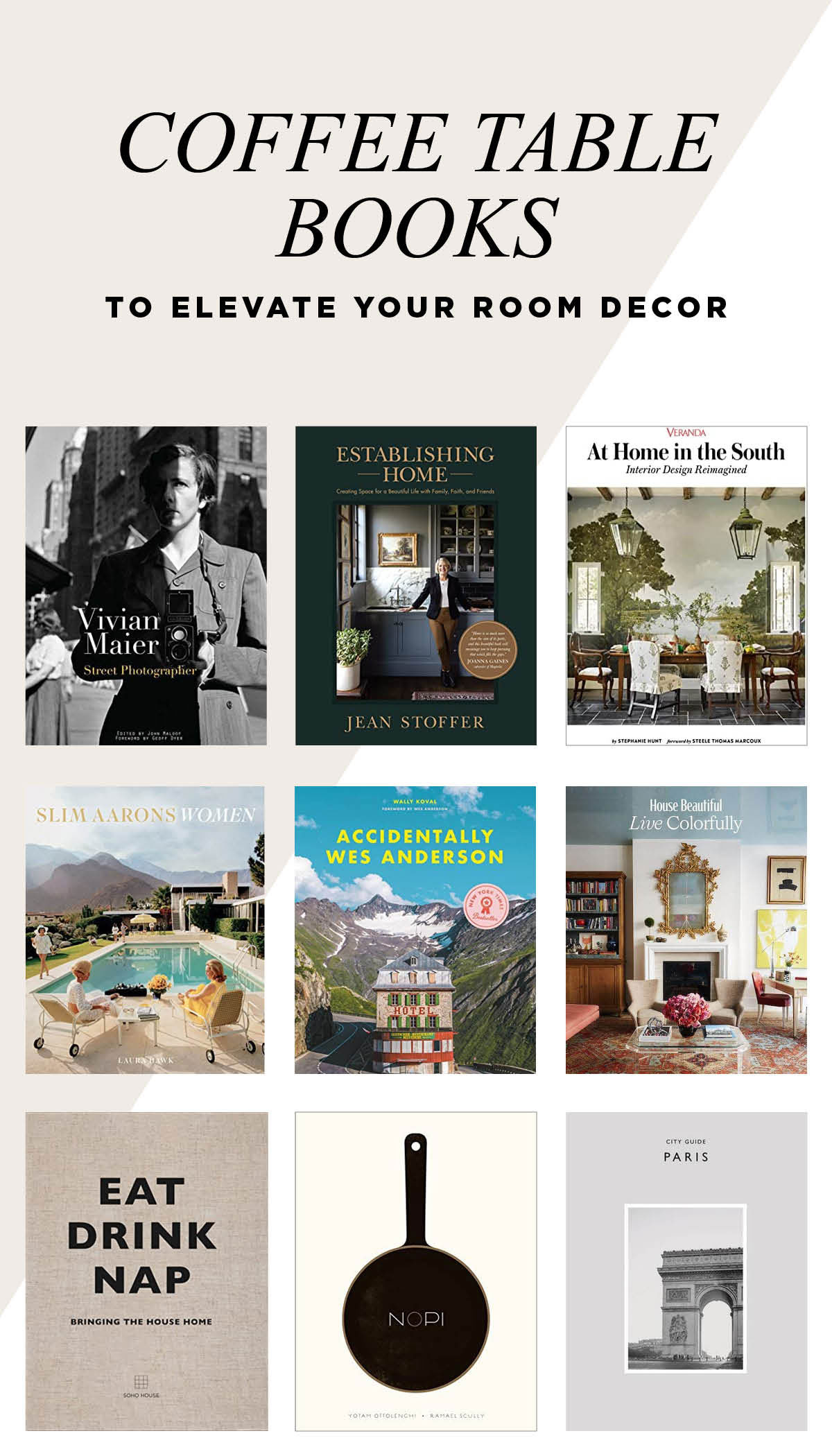 Shop These Books
Not all of these books are about interior design. Nopi is a beautiful cookbook. Vivian Maier was a nanny, and after passing away, her photography was discovered. There's also a guide to Paris.
Find More Book Recommendations and Home Decor Inspiration
I rounded up my favorite fiction books to read. The ones I could not put down.
Check out my coffee table decor ideas with these easy step-by-step tutorials, and yes, I use a lot of books!