Best Coffee Table Books To Elevate Your Decor In 2023
Last Updated on July 4, 2023
When it comes to coffee table decor, I love decorating my living room with coffee table books. Yes, I often use my favorite interior design books, but other times I buy a book purely for looks. They're beautiful books that are visually appealing, fun to flip through and make for a great conversation starter. Here is a quick look at the best coffee table books anyone would love to own and my personal favorites. Be warned; this is not a typical round-up of Louis Vuitton and Tom Ford coffee table books. This is an intimate look at beautiful books I'm drawn to, and ya, they also make a great gift for the home decor lover.
18 Of My Personal Favorite Coffee Table Books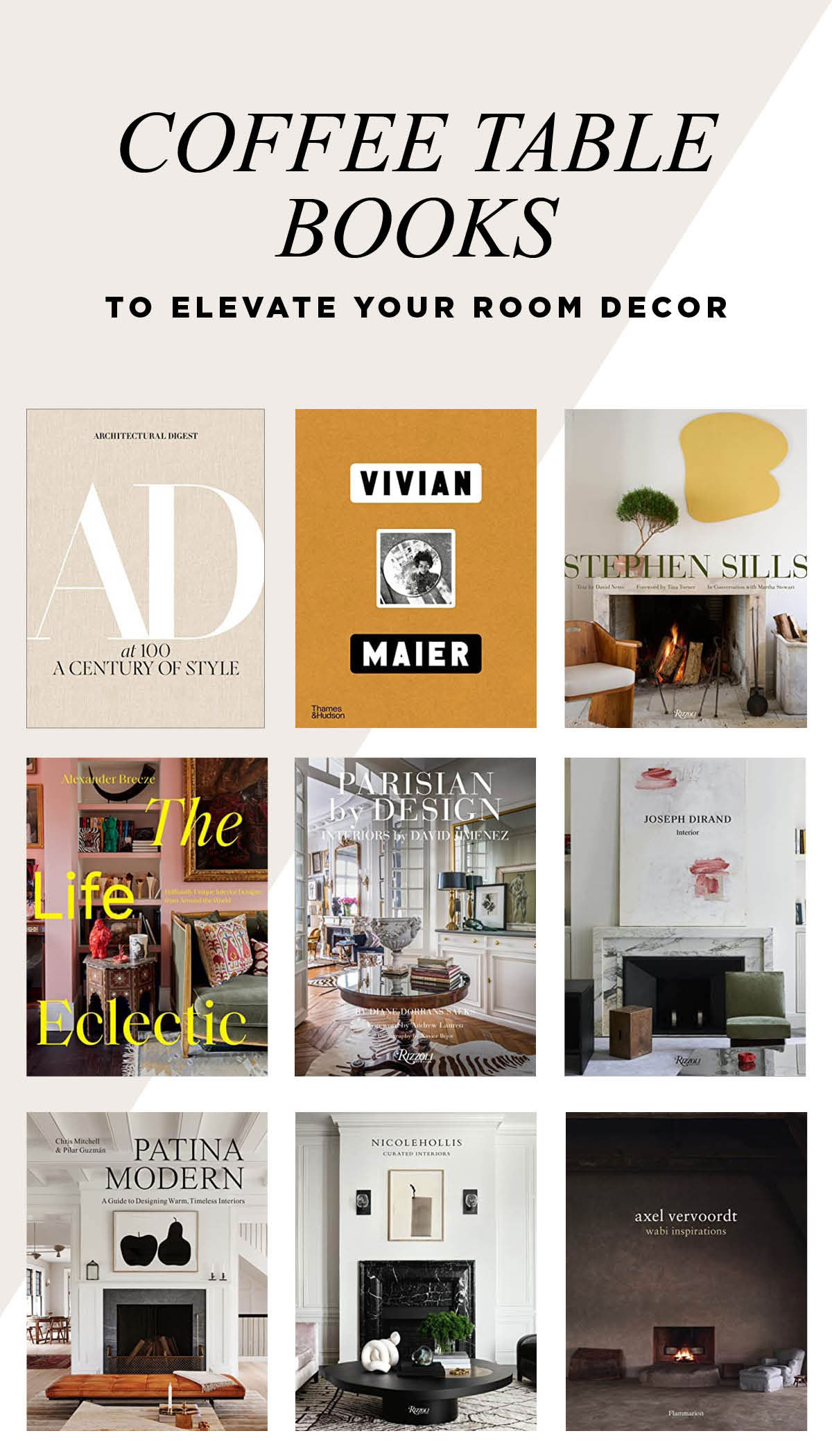 RELATED: Be sure to check out the round up of my top 7 new home decor book releases of 2023.
All but one of the books above are about interior design and are filled with beautiful room decor. The Vivian Maier book is filled with stunning photography – she's one of my favorite photographers. Mainly because no one knew she took photos. There's another book of her work listed below.
RELATED: Check out all my coffee table decor styling tips and get inspired to zhush yours!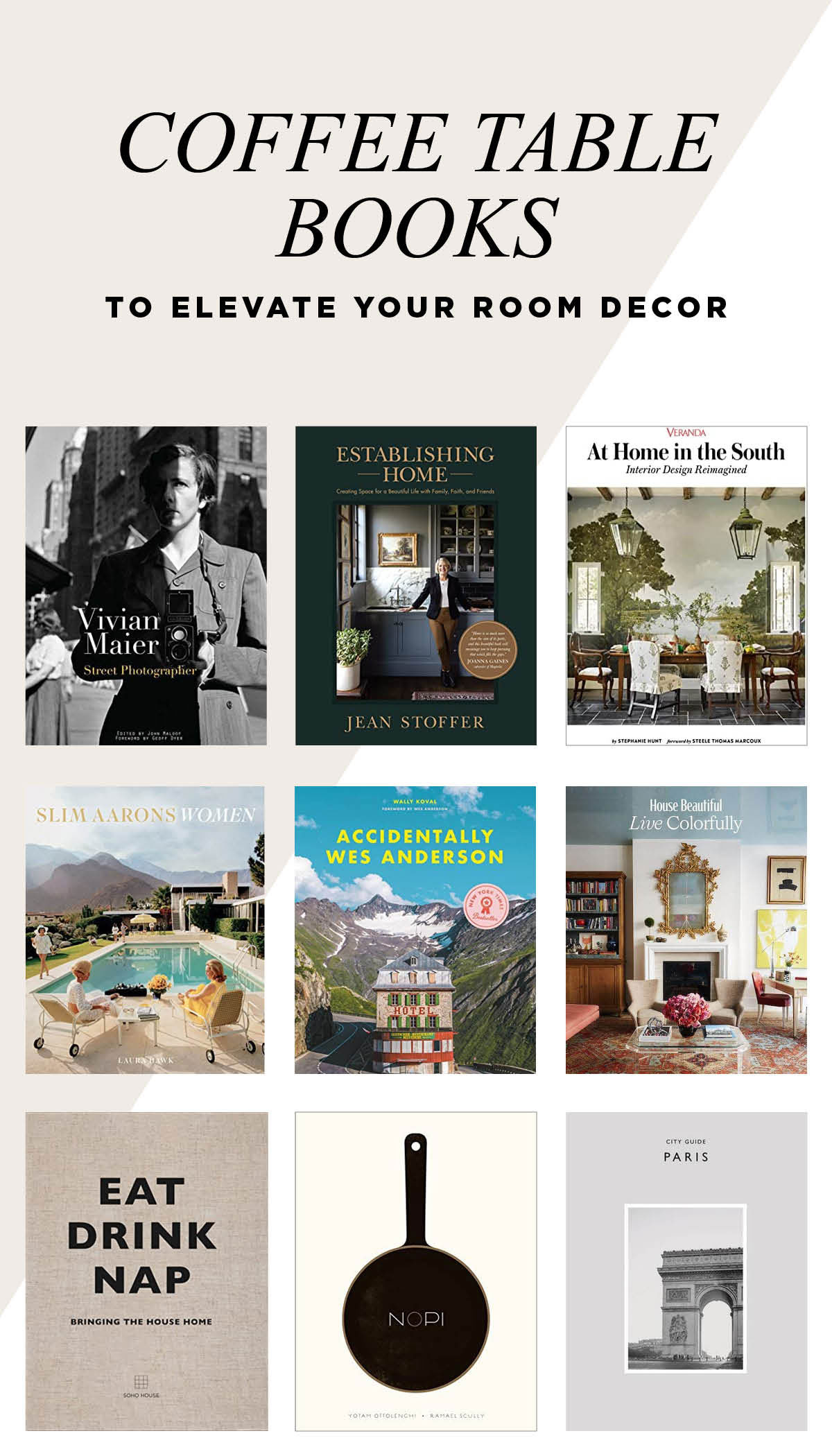 Coffee Table Books — Great Gift Ideas
Not all coffee table books are about interior design. Below you'll find everything from art history to travel books and pop culture. Nopi is a beautiful cookbook. Vivian Maier was a nanny, and her photography was discovered after she passed away. There's also an intimate guide to Paris in coffee table book form.
RELATED: Don't miss the best home decorating books round up. They're perfect for gift giving ideas for the home decor lover!
Find More Book Recommendations, Home Decor Ideas, And Styling Tips
I rounded up my favorite fiction books to read 2023. The ones I could not put down.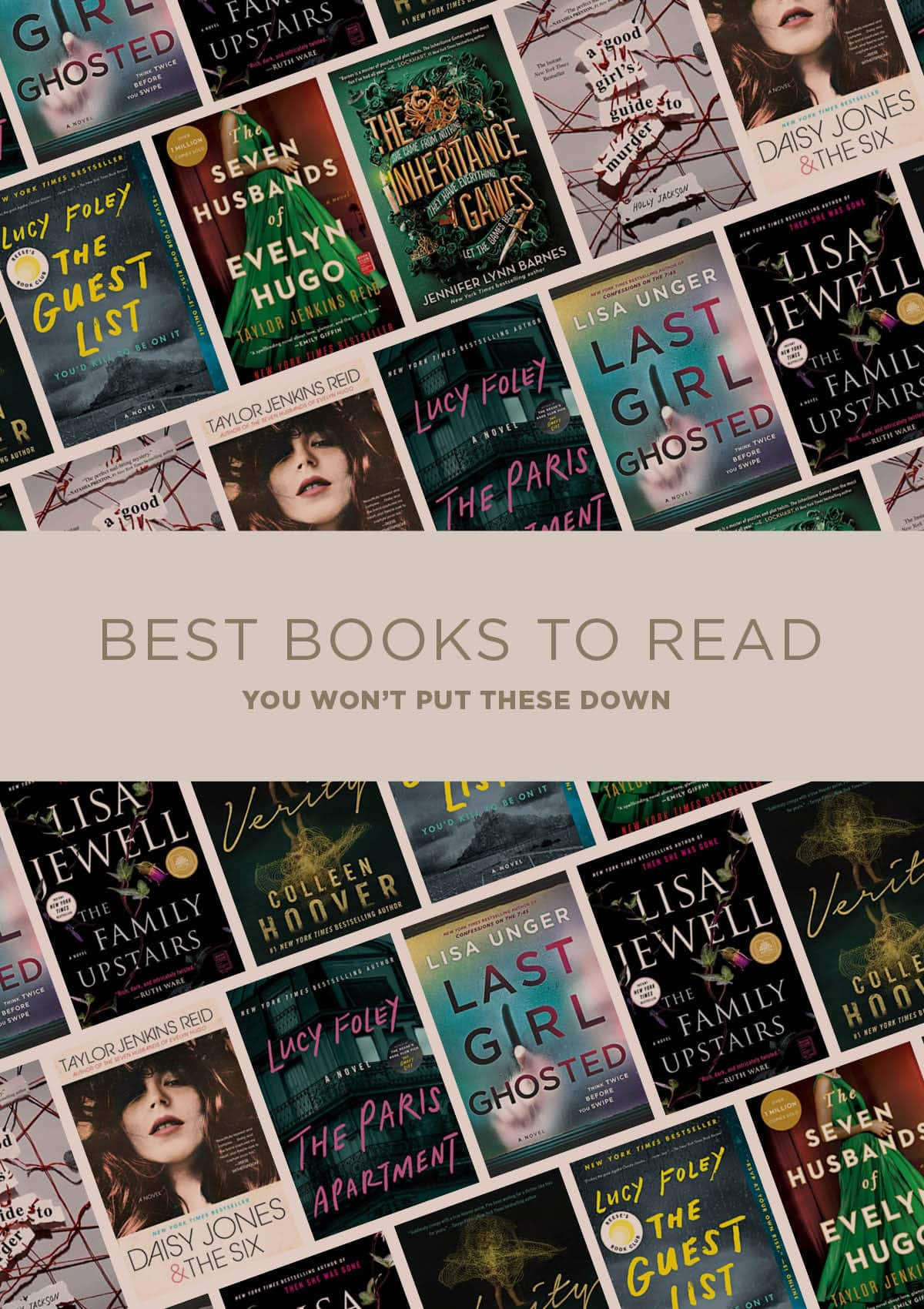 Check out my expert coffee table decor ideas with these easy step-by-step tutorials, and yes, I use a lot of books!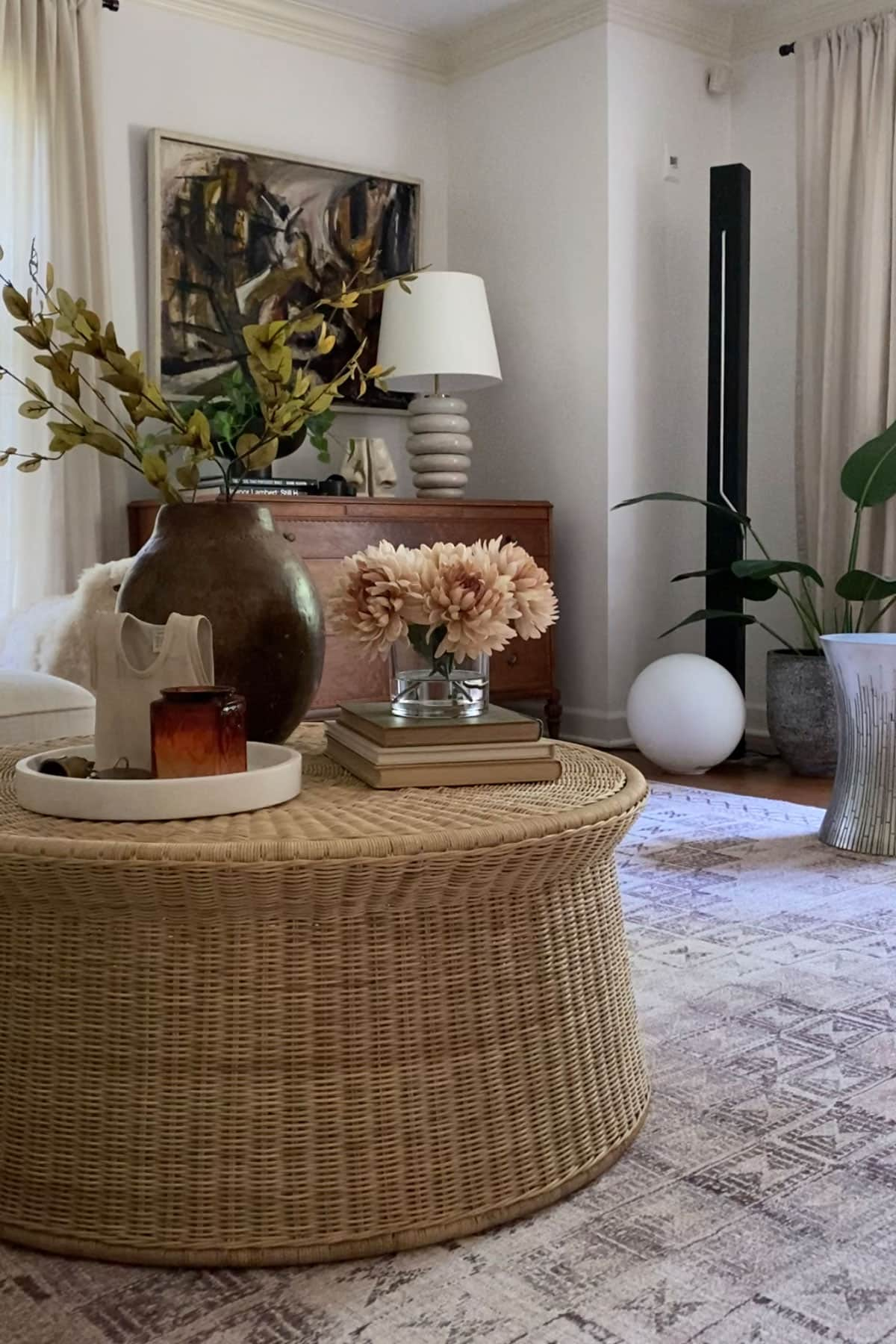 Discover More Eclectic Home Decor Ideas
Holy moly! I was chosen to be one of the One Room Challenge Featured Designers! I'm gearing up to give my home office a makeover, and I'm also going to create a space for a home gym!
I attended High Point Furniture Market to check out all the new furniture that would be debuting. Here are the interior design trends to look for this year.
Looking to decorate on a budget? Check out these clever ideas.
Wanna make your home look expensive when you don't have the luxury of a high budget? Try this!
If you're looking to replace your ceiling lights, here are a few boob light alternatives.
Bobby Berk told me he has always invested in quality bedding. Here's the ultimate guide to the best sheets and bedding.
Looking for something out of the ordinary? Check out these unique modern vases that add a touch of artistry and elegance to your home decor.
The Primrose mirror is still trending hard, but the price tag crushes my soul. If you're looking for an Anthropologie mirror dupe that doesn't break the break. This one is for you.
Find affordable velvet curtains to cozy up your space and soften your windows.
Let's style up the vintage Dorothy Draper Dresser with Randal Ford.