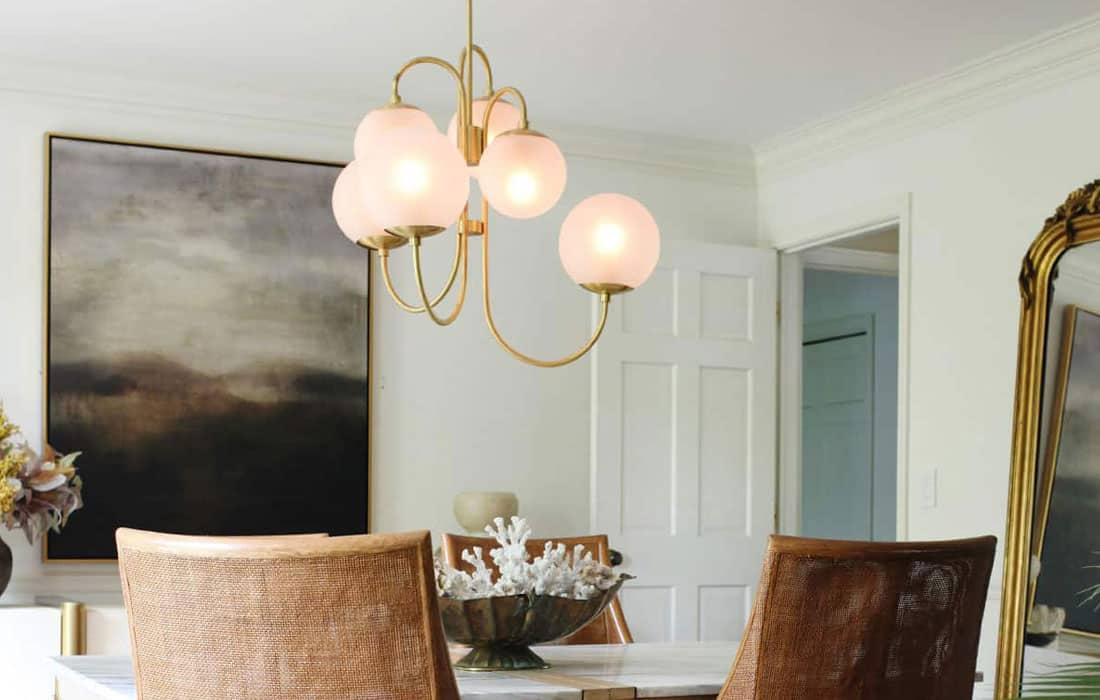 Unique Light Fixtures and Lighting Ideas
Light fixtures are the jewelry of home decor. In fact, simply changing the lighting in your room can transform a space. Scroll down to find tons of lighting inspiration from pendant lights to flush mount to ceiling medallions.
Shop My Favorite Light Fixtures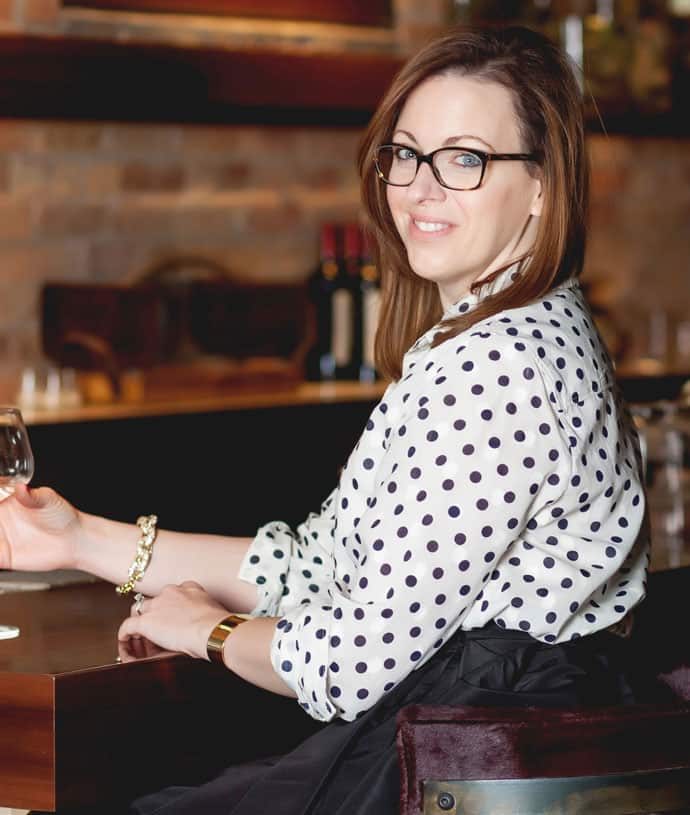 Hi, I'm Kyla. Thanks for stopping by House Of Hipsters. I'm excited to share what's new in home decor, corners of my home, easy DIYs, save and splurge decorating ideas, and my day-to-day family life with you. I hope you find inspiration to help you decorate your home.
Discover More home decor ideas
If you liked these lighting and light fixture ideas, check out these bathroom decor ideas!
Bathroom Decor Ideas