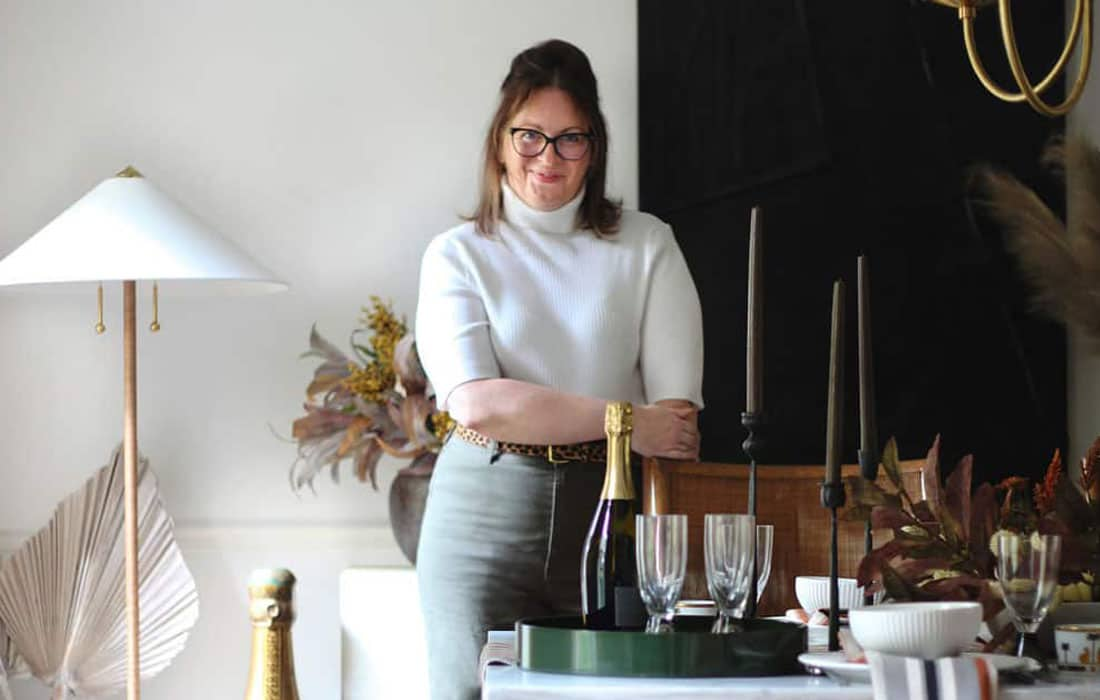 Welcome To House Of Hipsters Interior Design Blog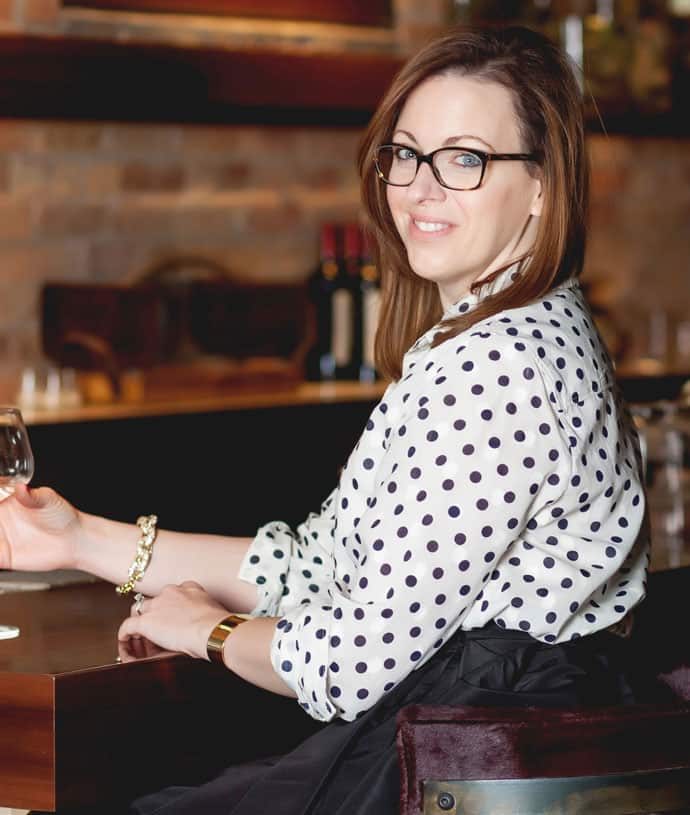 Hi, I'm Kyla. Thanks for stopping by House Of Hipsters. I'm excited to share what's trending in interior design, new decor, corners of my home, easy DIYs, save and splurge decorating ideas, and my day-to-day life with you. I hope you find inspiration to help you decorate your home.
House Of Hipsters In The Press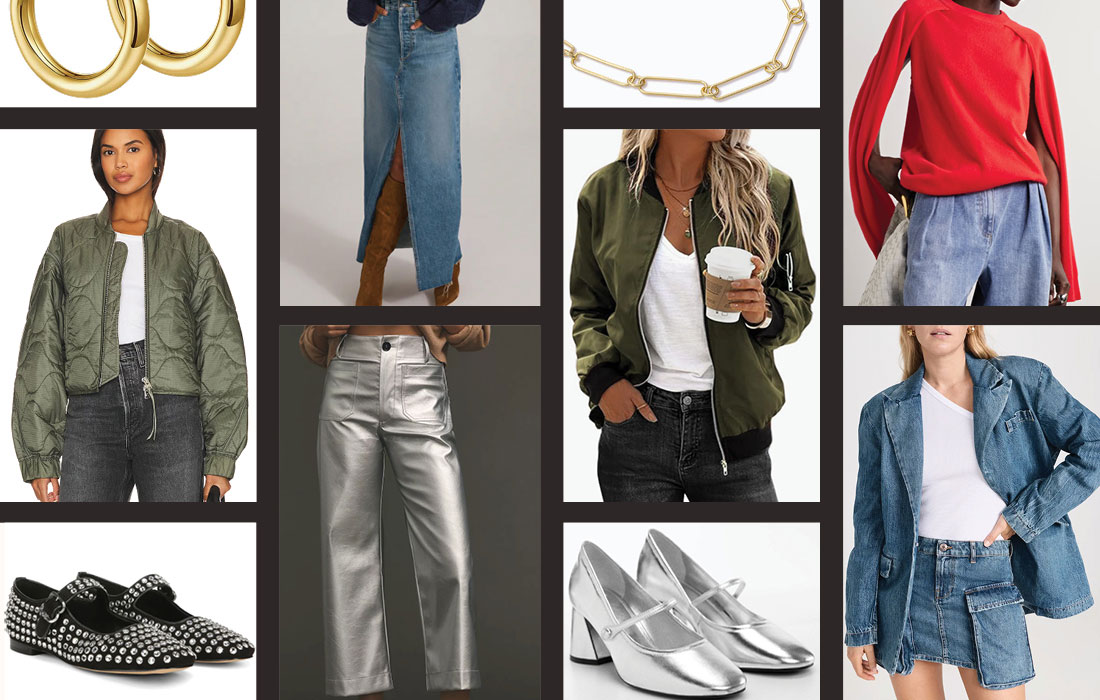 Ever since I bought that heart sweater, the latest fall fashion trends have been added to my cart. A new quilted bomber jacket, chunky gold hoop earrings, a denim blazer, and a dupe for that gorgeous gold Tiffany's chain necklace. My wallet is slightly paying for it...literally. But my wardrobe needed a refresh in a big way. So, today, I thought I'd share the fall trends I love for 2023. 9 Best Fall Fashion Trends 2023 — Get A Head Start After scrolling Pinterest for OOT[...]

I don't know about you, but it has already been a week, and it's only Tuesday. The kids are finally back in school, and summer is dunzo, although someone needs to tell Mother Nature because last week was hotter than the surface of the sun here in Chicago. I'm not quite ready for fall, but I am here for 73° temperatures. Let's get into another Beautiful Distractions, shall we? Here's what caught my eye. What's New In The Interior Design World Solange Knowles dropped a glassware line call[...]

One of my favorite clothing shops, FELT Chicago, popped up while scrolling through Instagram and the most adorable heart sweater. When I say it kickstarted my heart, OMG. Last weekend I walked into Evereve and noticed a striped shirt with a heart. Coincidence? I think not. Listen up, ladies; heart sweaters are no longer for little kids. They're trending for fall! Here are my favorites to add to your closet — BTDubs, I can't heart-ly wait. Photo: FELT Chicago, IL, Located in the Logan[...]
Search The Blog For Home Decor Inspiration
I've been writing this interior design blog for 10 years now. If you're looking for something specific and not finding exactly what you're looking for, try searching it below. 
Easy DIY Projects and Interior Design Tips

Popping in really quick to share my top Anthropologie picks for the 20% off #LTKxAnthro sale! These are pieces I own and love, best sellers, and top-rated. You'll find dresses, sneakers, books, purses, go-to pants, and, of course, if you scroll to the bottom, you'll find my Anthro Living home decor favorites! However, due to some poor communication, I just found out home decor and furniture are not included in the sale. I know, I'm sorry. But the cute outfits are still 20% off so no time to dil[...]

Happy Tuesday! In today's Beautiful Distractions, I'm sharing things that have recently arrived on my doorstep, interesting articles I've read, and objects on my wishlist. But, before we get into it if you're having one of those rollercoaster weeks, where everything seems to be going swimmingly, and then suddenly, it all goes to shit..."god have mercy." My BFF Marianne sent this gem to me a couple of weeks ago, and this had me dead, "Honey if I die, Imma be dying with you." https://www.yout[...]

I've been writing this blog for over 10 years, I sometimes feel like I'm just learning how to blog because I've never shown proper before and afters. That changes today! Behold a boring, outdated bathroom that was transformed into a simple yet stunning black and white bathroom. This is an older renovation, back when the basement flooded, and I gave the old razzle dazzle to the boring powder room. Let's travel back in time and take a peek, shall we? The Boring Bathroom Renovation In The Basem[...]

One of the biggest events of the year is finally here. Today and tomorrow is Amazon Prime Day, and I use it to shop for home basics and to get a jump start on my holiday shopping. I get a sneak peek at all the deals and pick through LIT TRA LEE hundreds of thousands of items to help you navigate your way to this massive sale. Let's go! Home Decor Steals On Prime Day 82" Faux Olive Tree - this is the interior designer's go-to fake plant. If you want more faux olive trees, check out[...]

Amazon Prime Day is right around the corner, and navigating this annual sale can feel overwhelming, so to help you prepare, I'm sharing my top Amazon must haves — the best products I've purchased on Amazon and tested in my home that I cannot live without—a trustworthy go-to list of best-selling products that goes beyond five-star ratings and Facebook ads. There's no time to dilly-dally. Let's dig into the best of the best Amazon finds, shall we? My Ride Or Die Amazon Must Haves I'm go[...]

Even though the weatherman predicted a drop in temps for Chicago, the grass is turning green, and the magnolia tree is beginning to bloom. To get those spring home decor ideas flowing, here's a roundup of trending green decor to refresh those rooms and give every corner of your room a breath of fresh air. Green Decor For A Spring Room Refresh Modern Green Velvet Chair - The color artichoke has never looked better. This cutie velvet green accent chair would be perfect in the living ro[...]
Top Trending Decor On The Blog