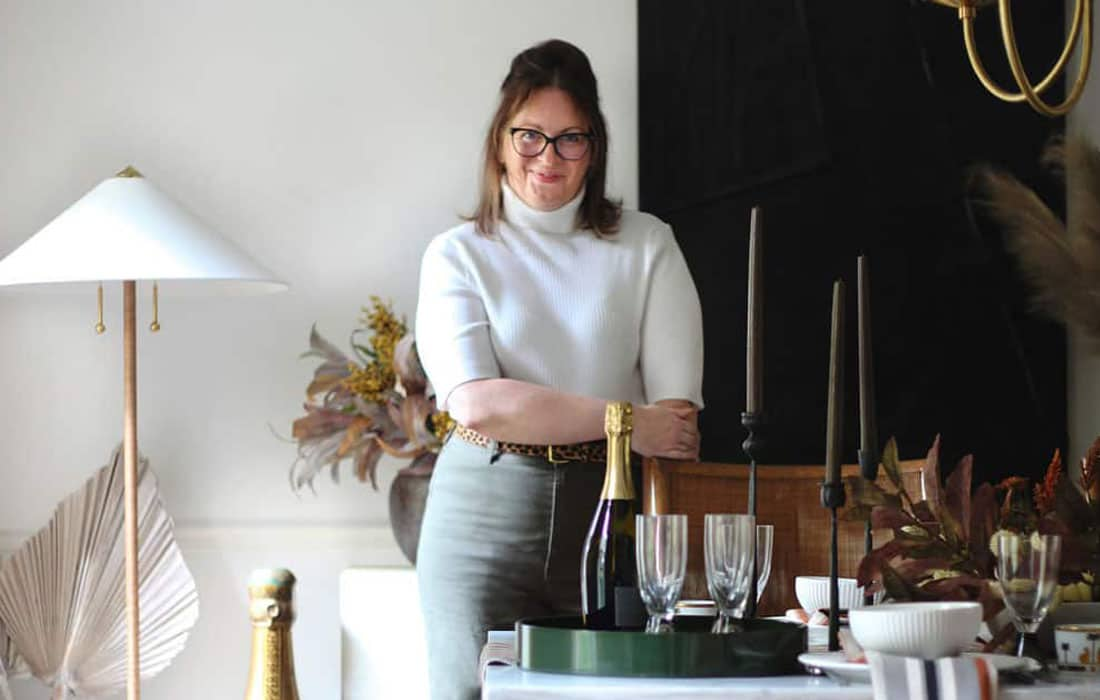 Welcome To House Of Hipsters Interior Design Blog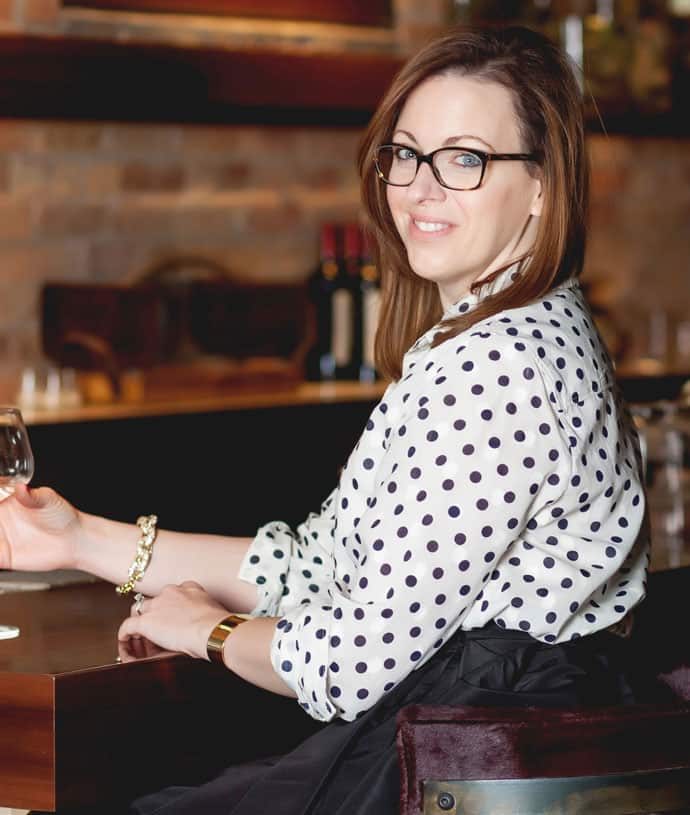 Hi, I'm Kyla. Thanks for stopping by House Of Hipsters. I'm excited to share what's trending in interior design, new decor, corners of my home, easy DIYs, save and splurge decorating ideas, and my day-to-day life with you. I hope you find inspiration to help you decorate your home.
House Of Hipsters In The Press

When shopping for the best gifts for women, it's not always how much you spend but the thought that goes into the gift. And if that unique lady in your life is anything like me, buying her the perfect gift might seem impossible. Fret not! I've searched the interwebs high and low for unique, thoughtful gift ideas for her that go beyond the gift card just in time for the holiday season. However, with only a few weeks left, there's no time to dilly-dally, so let's get a head start on Christmas and[...]

In case you haven't noticed, denim skirts are trending hard for spring. Over the years, mini jean skirts have always hung in there, but when the longer denim midi skirts and maxi skirts made their appearance, this 90s kid took notice. In college, I had this fabulous denim mid-length dress from Maurices that I was obsessed with — couldn't walk in it for shit because it was a pencil cut with no slit, but damn, that dress was a favorite. RELATED: Don't be mad that skinny jeans[...]

Today's post is the ultimate guide to helping you make the most of the Amazon Big Deal Days 2023 event! This two-day shopping event is the perfect time to stock up on Amazon's best deals at the lowest price. Last October was the first time Amazon offered its second Prime Day event of the year. Like July's Amazon Prime Day, this time around, it's full of exclusive deals on popular brands like Dyson, Bissell, Samsung, iRobot, and more. There's no time to dilly-dally; get a head start on[...]
Search The Blog For Home Decor Inspiration
I've been writing this interior design blog for 10 years now. If you're looking for something specific and not finding exactly what you're looking for, try searching it below. 
Easy DIY Projects and Interior Design Tips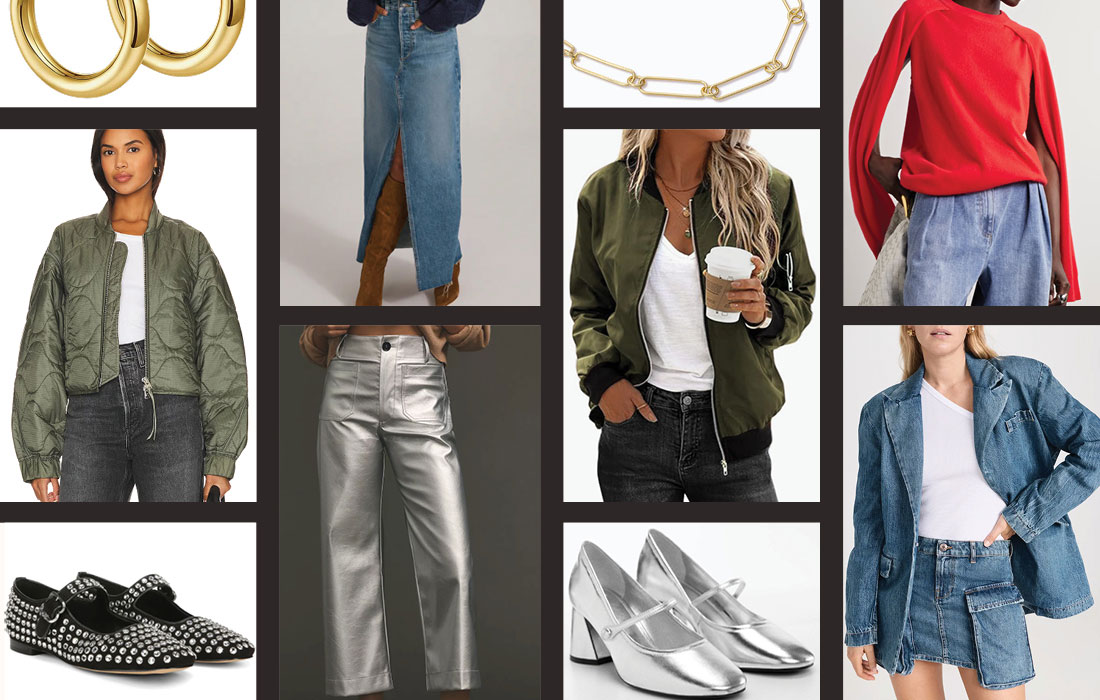 Ever since I bought that heart sweater, the latest fall fashion trends have been added to my cart. A new quilted bomber jacket, chunky gold hoop earrings, a denim blazer, and a dupe for that gorgeous gold Tiffany's chain necklace. My wallet is slightly paying for it...literally. But my wardrobe needed a refresh in a big way. So, today, I thought I'd share the fall trends I love for 2023. 9 Best Fall Fashion Trends 2023 — Get A Head Start After scrolling Pinterest for OOTD in[...]

I don't know about you, but it has already been a week, and it's only Tuesday. The kids are finally back in school, and summer is dunzo, although someone needs to tell Mother Nature because last week was hotter than the surface of the sun here in Chicago. I'm not quite ready for fall, but I am here for 73° temperatures. Let's get into another Beautiful Distractions, shall we? Here's what caught my eye. What's New In The Interior Design World Solange Knowles dropped a glassware line call[...]

College dorm room decor has come a long way since I graduated high school. Since it's time for back to school shopping (BTDubs, where did summer go?), I thought, let's go beyond the college girl papasan chair and explore creative dorm room decorating ideas like peel and stick wallpaper, colorful wall decor, and multifunctional storage ottomans and more small items to help college students transform the dull dorm room and create a beautiful living space. Dorm Room Essenti[...]

I've been writing this blog for over 10 years, I sometimes feel like I'm just learning how to blog because I've never shown proper before and afters. That changes today! Behold a boring, outdated bathroom that was transformed into a simple yet stunning black and white bathroom. This is an older renovation, back when the basement flooded, and I gave the old razzle dazzle to the boring powder room. Let's travel back in time and take a peek, shall we? The Boring Bathroom Renovation In The Basem[...]

Ever attended a Favorite Things party? The concept is similar to a white elephant gift exchange or a Dirty Santa party, but guests only bring their affordable favorite things as gifts to share. Today, I'm bringing you an updated 2023 gift guide filled with unique favorite things gift ideas under $25 that are not only my favorite things, but I also asked a few friends for their favorite items. Even my son's friend, Kyle, joined in the fun —scroll to the bottom to meet his "must-h[...]

College dorm room decor has come a long way since I graduated high school. Since it's time for back to school shopping (BTDubs, where did summer go?), I thought, let's go beyond the college girl papasan chair and explore creative dorm room decorating ideas like peel and stick wallpaper, colorful wall decor, and multifunctional storage ottomans and more small items to help college students transform the dull dorm room and create a beautiful living space. Dorm Room Essenti[...]
Top Trending Decor On The Blog