Wescover Decor
Last Updated on April 29, 2023
I recently discovered Wescover — a decor website that brings small artists, designers, and craftsmen together onto one platform so you can easily shop for unique, meaningfully made items. You'll find everything from furniture, to lighting, to art, to decor, to tableware to renovation material like tiles, sinks, and even hire interior designers and architects.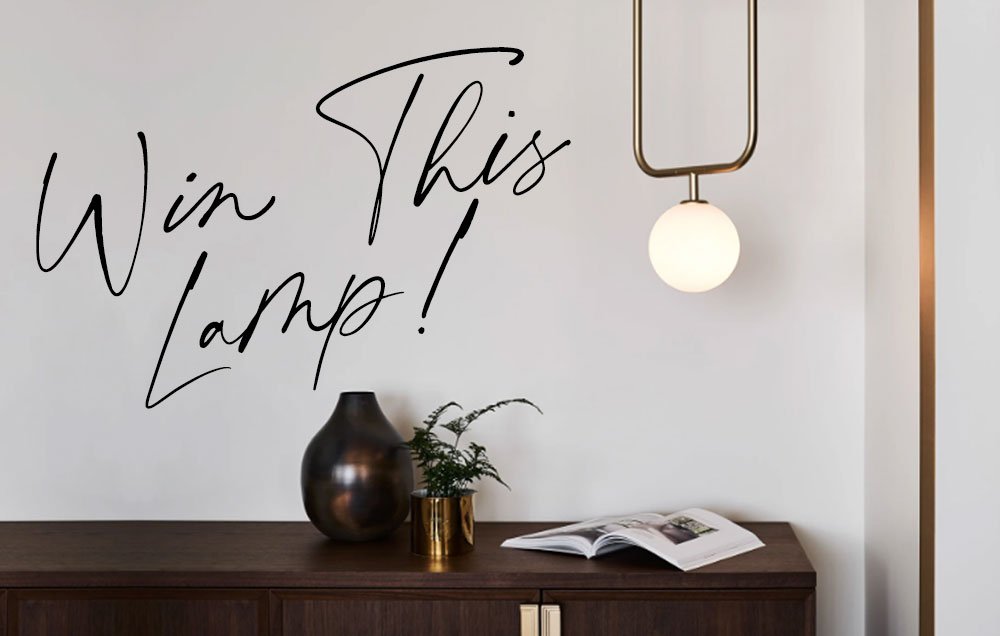 I'm all about supporting independent creators, so when Wescover's Co-Founder and CEO, Rachely Esman reached out to collab, I was all in. During our chat, she told me Wescover's back story began with thoughts of supporting small businesses and investing money into pieces that are non-disposable.
While on the site, you'll find each artist has an individual profile and storefront. Each item is sold by the original creator so you know you're directly supporting the artists and designers.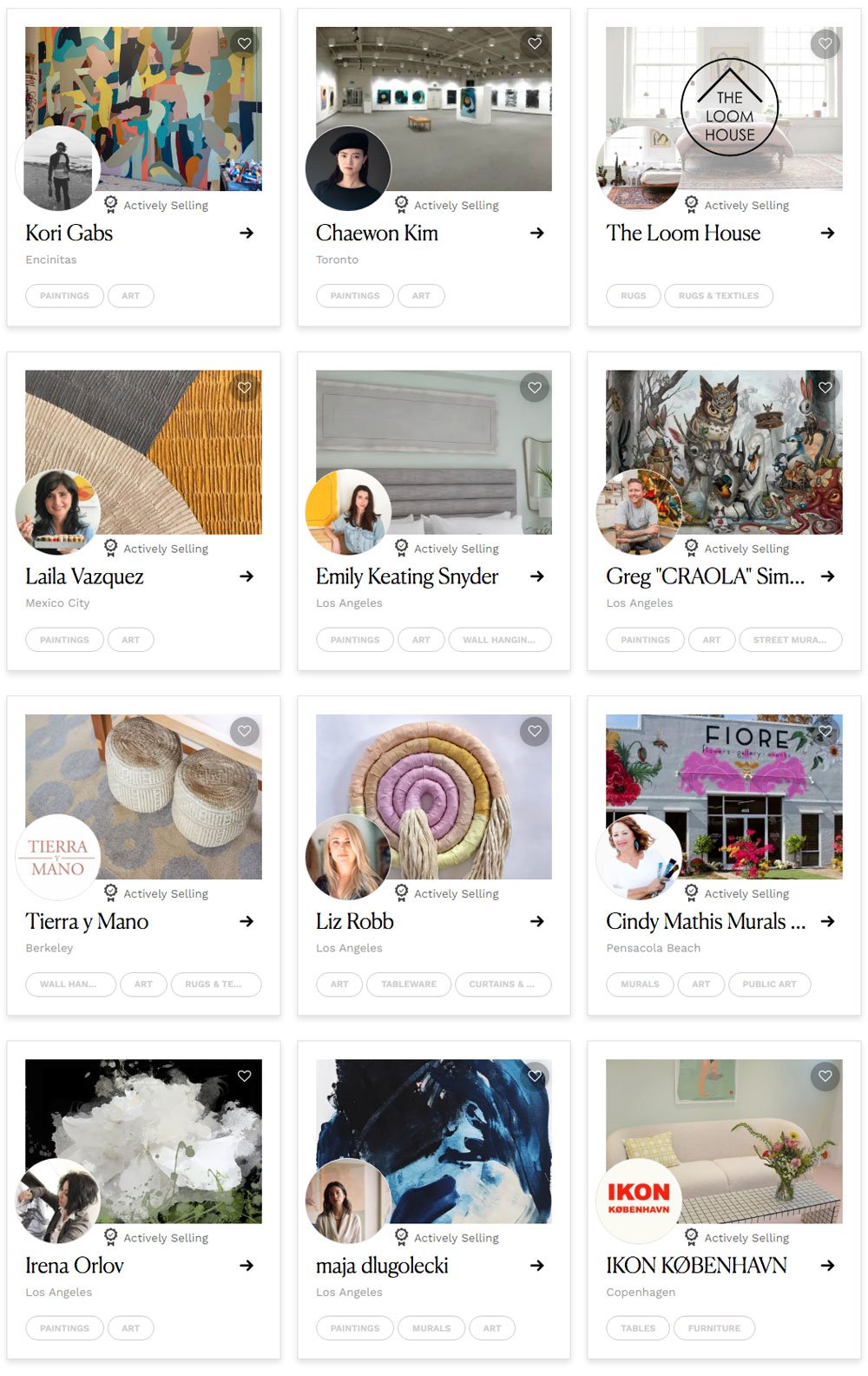 The Wescover decor website gives added credibility when making pricier purchases and helps independent creators compete with big box stores. This completely resonated with me. Not too long ago I discovered an artist on Instagram and felt slightly nervous when the only form of accepted payment was PayPal or Venmo. You send money and hope for the best. Most times it works out, but it still can be anxiety-inducing all the same. There's a sense of security when making a large purchase through an e-commerce site.
Drool-Worthy Unique Decor Favorites Found On Wescover
Beautiful Abstract Art by Paula Gasparini-Santos
Incredible Sculpture Artist
I'm coveting this pedestal bowl and this black sculpture
This clay artist is from Wisconsin and went to UWSP just like me so I'm extra fond of her work.
Minimal Modern Clay Ceramic Vases
Mindblowing Modern Table Lamp
The description says it all, "A luminous body brought down from the heavens, captured in a luxurious golden cradle."
The Salad Bowl Of All Salad Bowls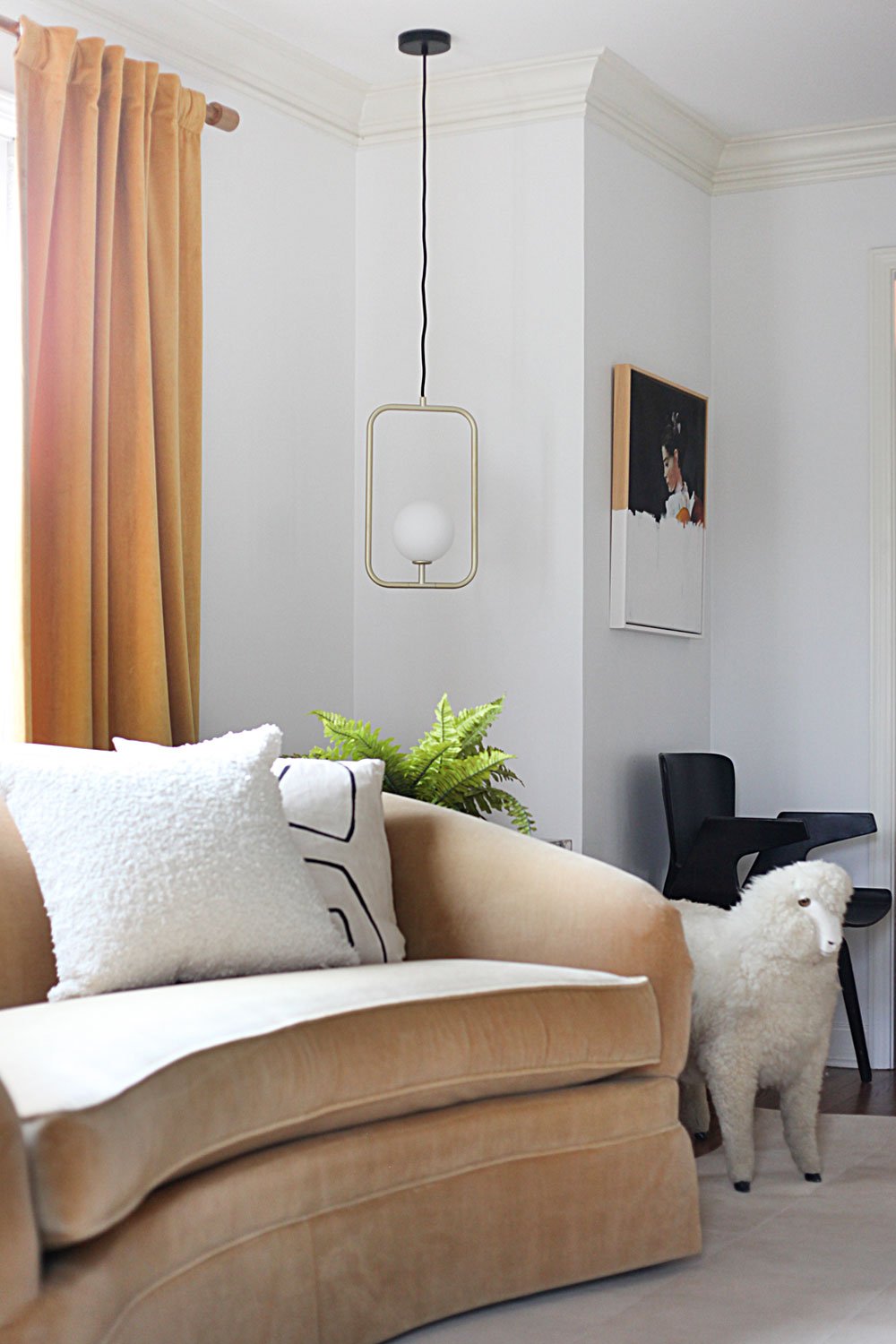 Want this lamp? It could be yours! One lucky Instagram follower will receive this modern pendant lamp from SEED Design USA (via Wescover) just like the one in my living room. You have to enter on my Instagram, so click here to hop over and follow the details on how to enter!
Oh, and check out how you can swivel the globe!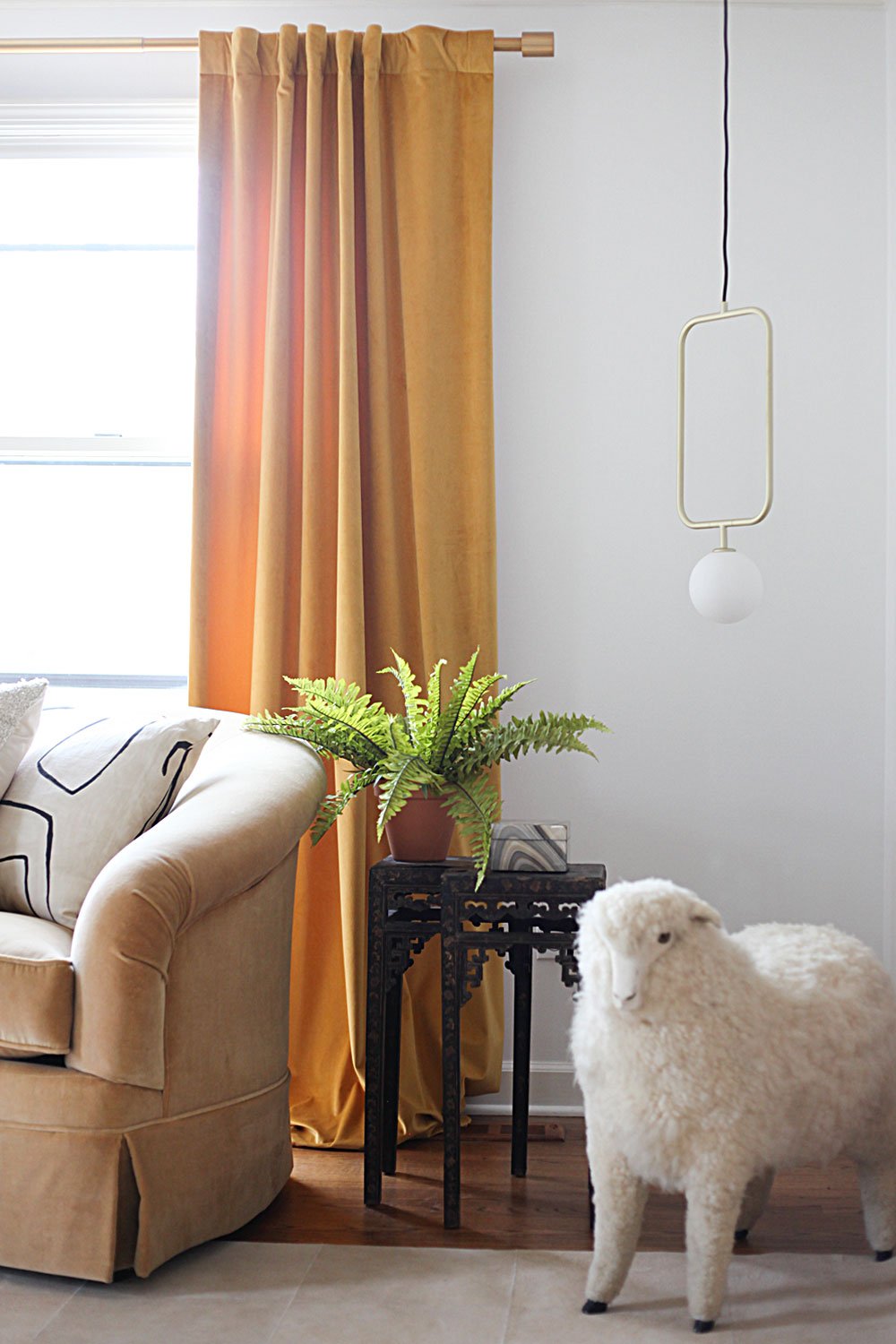 DON'T SLEEP ON THIS DISCOUNT
In addition to the giveaway, SEED Design is offering 15% off all lighting in their Wescover storefront. This doesn't happen often, so if something catches your eye, now's the time to buy.
Unique Furniture Favorites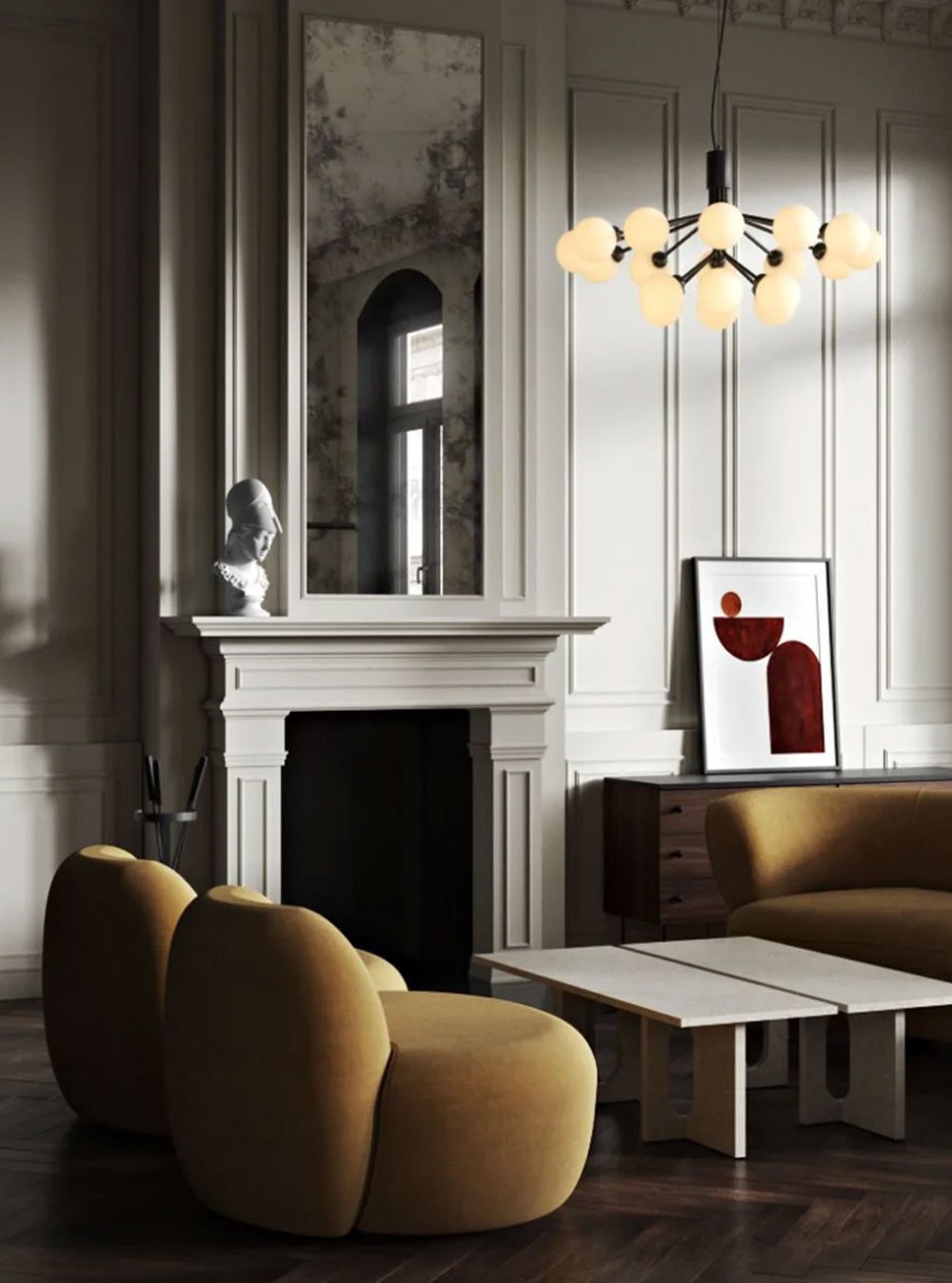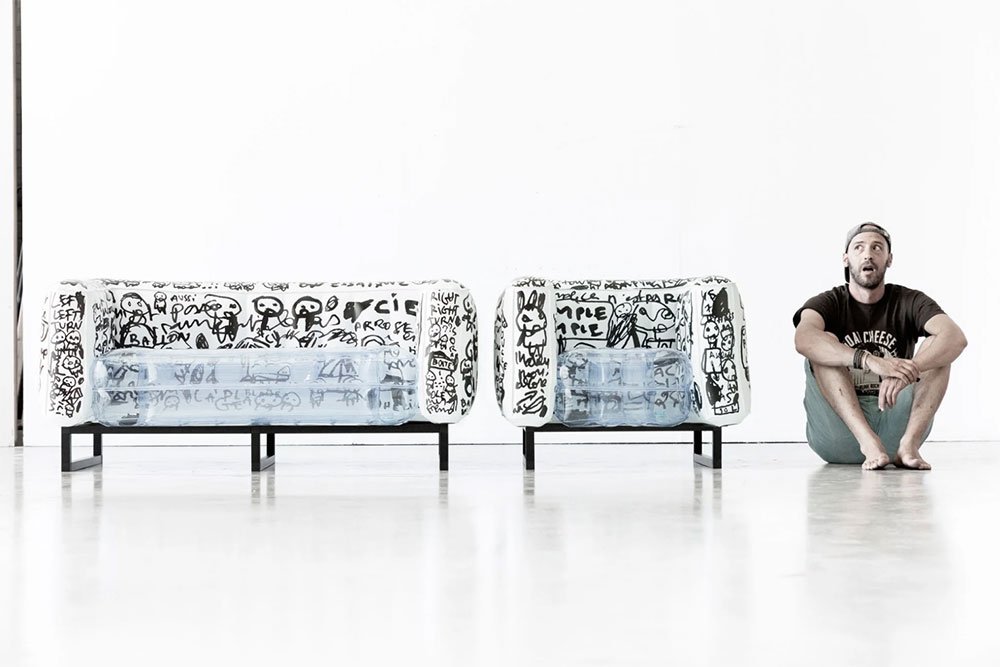 Milo Armchair and Milo Bean Ottoman
Now you know my favorites, go surf the site and let me know what you're coveting.



Discover More Eclectic Modern Home Decorating Ideas
If you're looking for faux plants that look real, you've hit the jackpot. Sharing all of my favorites, and if you stick around, be sure to check out my roundup of faux olive trees and my most recent roundup of faux fiddle leaf fig trees.
Get ideas to spruce your backyard with this round-up of outdoor patio furniture. And if you're looking for affordable outdoor furniture for your patio, I've got that too!
If you've been looking for a good Anthropologie mirror dupe, check out this post.
Ever second guess yourself on what rug size to buy for a living room? Here lie the answers you desire.
Did you know there's a hidden page on the blog filled with my super secret sources for affordable original art?
Rounding up the best home decorating books – if you're looking for gift idea inspiration for a home decor obsessed loved one, this post is for you!
Melted disco balls are all the rage. Check out the best disco ball decor for your home and tips on decorating with them. If you've perused this post, pop on over to the trending mushroom decor.
Affordable Modern Home Decor – if you're on a budget but want to refresh your space. Try these tips! And don't miss this round-up of affordable decor from Amazon, Walmart, and Target.
Cane furniture is trending, and so is rattan and cane lighting. If cane isn't your jam, but you want more lighting ideas, check out this round-up of boob lighting alternatives.
Cane furniture is trending, and so is rattan and cane lighting. If cane isn't your jam, but you want more lighting ideas, check out this round-up of boob lighting alternatives.
Try these ideas for DIY home decorating on a budget and make your home look like a million bucks.
If you're looking to make an easy Cricut project, get this modern kitchen towel pattern for free.
I recreated my entire living room full of vintage finds with Walmart home decor. You gotta see it to believe it.