Wescover Decor + A Giveaway
Last Updated on November 2, 2022
I recently discovered Wescover — a decor website that brings small artists, designers, and craftsmen together onto one platform so you can easily shop for unique, meaningfully made items. You'll find everything from furniture, to lighting, to art, to decor, to tableware to renovation material like tiles, sinks, and even hire interior designers and architects.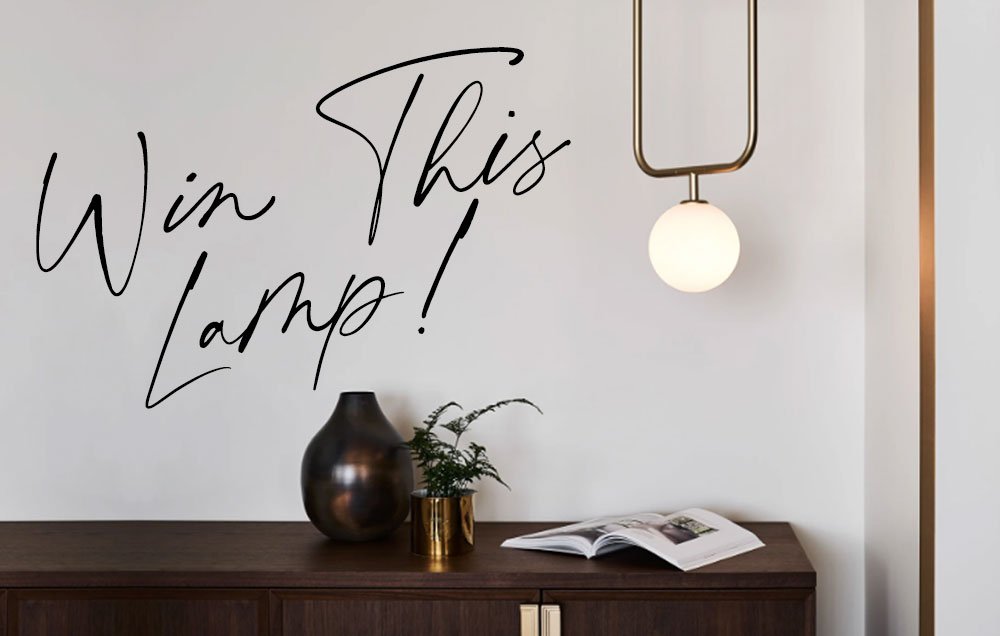 LEARN HOW TO WIN THIS LAMP FROM SEED DESIGN BELOW
I'm all about supporting independent creators, so when Wescover's Co-Founder and CEO, Rachely Esman reached out to collab, I was all in. During our chat, she told me Wescover's back story began with thoughts of supporting small businesses and investing money into pieces that are non-disposable.
While on the site, you'll find each artist has an individual profile and storefront. Each item is sold by the original creator so you know you're directly supporting the artists and designers.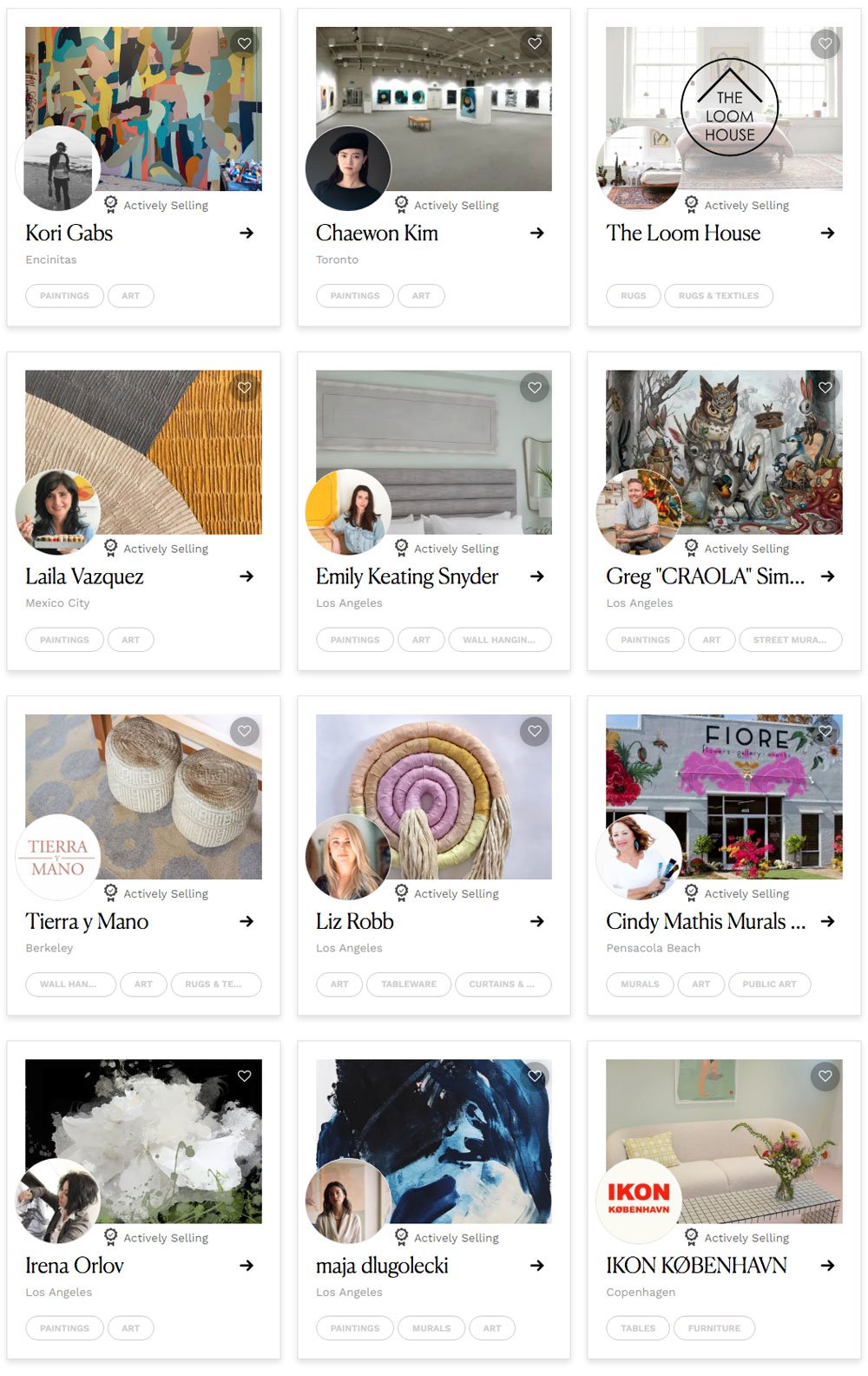 The Wescover decor website gives added credibility when making pricier purchases and helps independent creators compete with big box stores. This completely resonated with me. Not too long ago I discovered an artist on Instagram and felt slightly nervous when the only form of accepted payment was PayPal or Venmo. You send money and hope for the best. Most times it works out, but it still can be anxiety-inducing all the same. There's a sense of security when making a large purchase through an e-commerce site.
Drool-Worthy Wescover Unique Decor Favorites
Beautiful Abstract Art by Paula Gasparini-Santos
Incredible Sculpture Artist
I'm coveting this pedestal bowl and this black sculpture
This clay artist is from Wisconsin and went to UWSP just like me so I'm extra fond of her work.
Minimal Modern Clay Ceramic Vases
Mindblowing Modern Table Lamp
The description says it all, "A luminous body brought down from the heavens, captured in a luxurious golden cradle."
The Salad Bowl Of All Salad Bowls
GIVEAWAY DETAILS!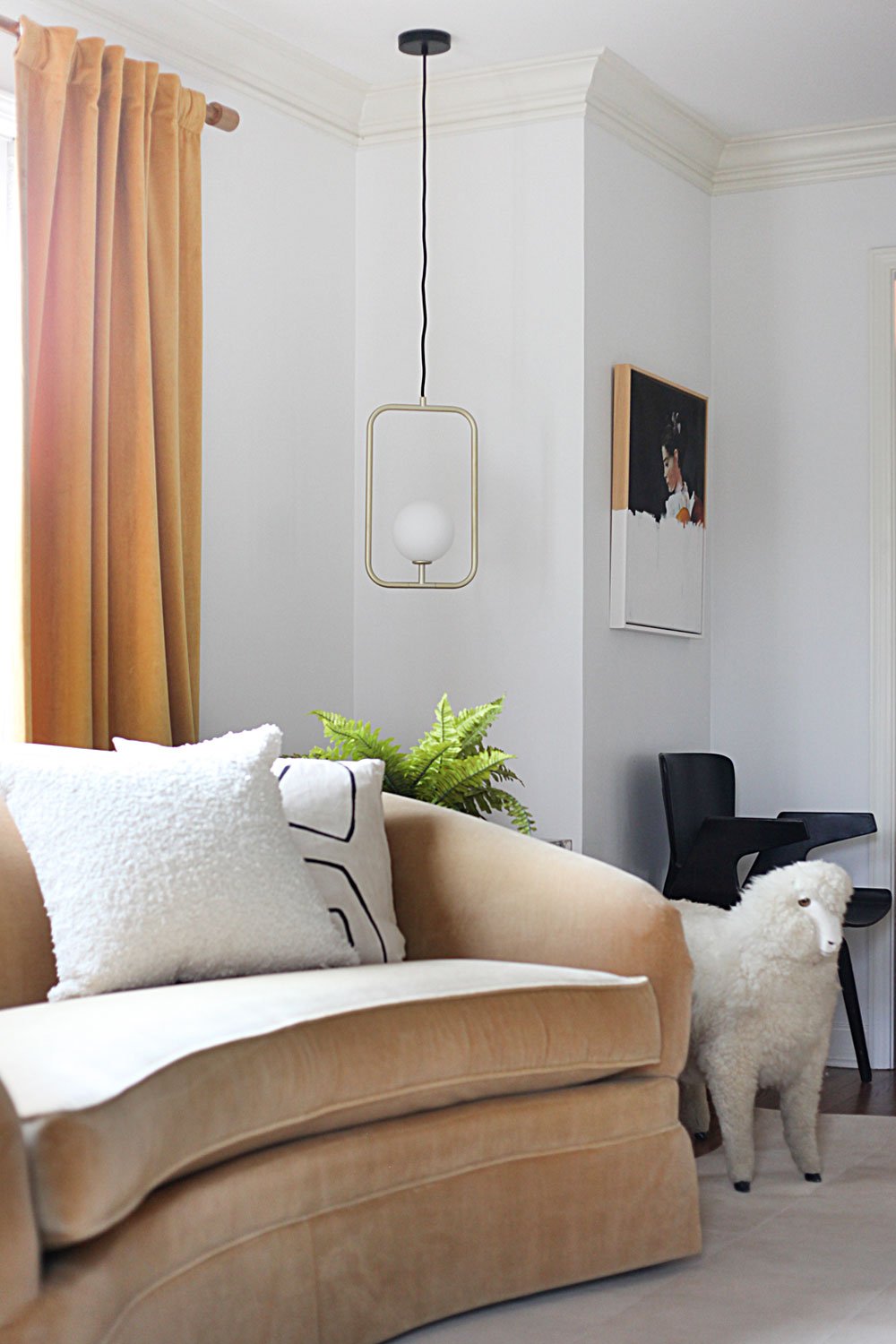 Want this lamp? It could be yours! One lucky Instagram follower will receive this modern pendant lamp from SEED Design USA (via Wescover) just like the one in my living room. You have to enter on my Instagram, so click here to hop over and follow the details on how to enter!
Oh, and check out how you can swivel the globe!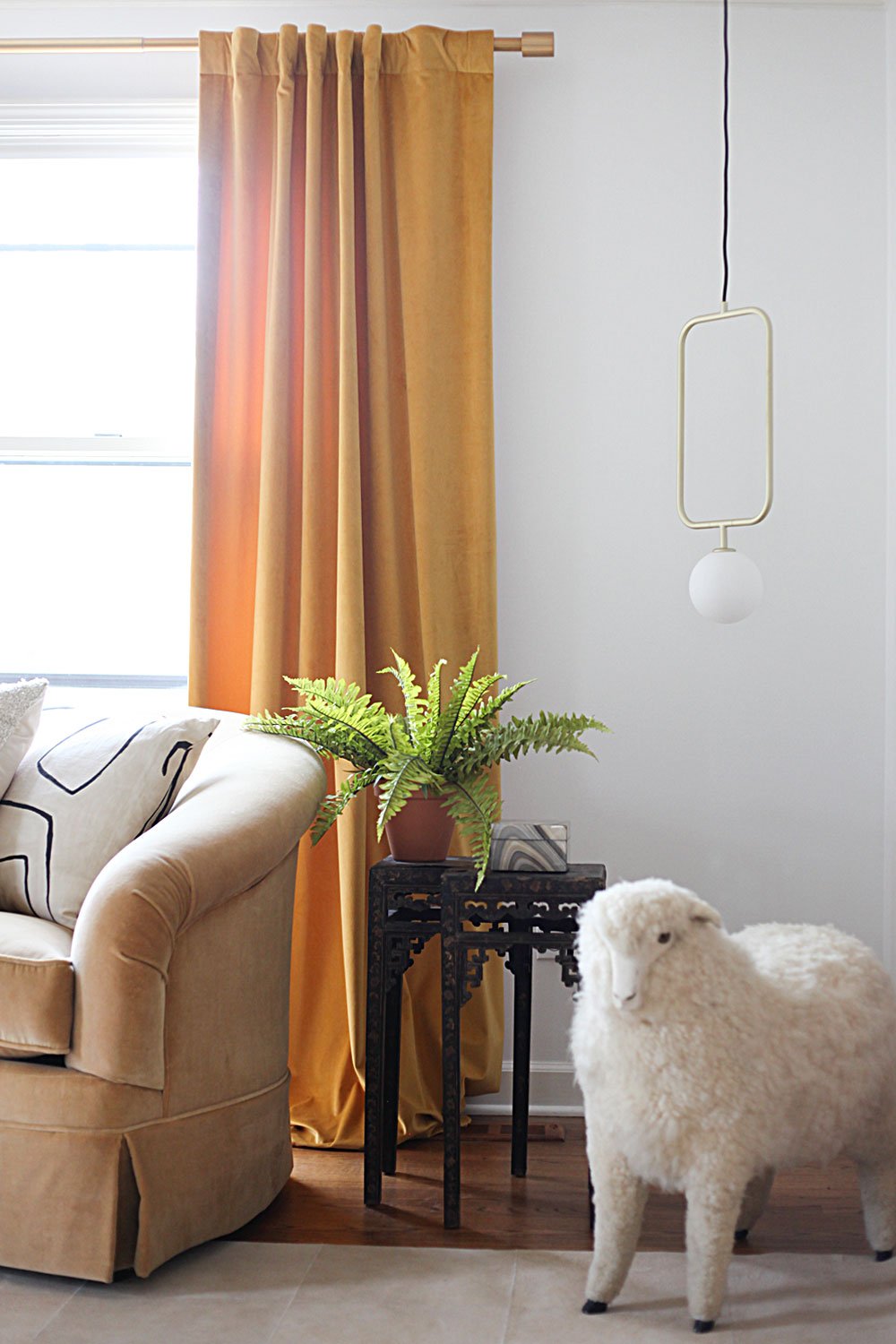 DON'T SLEEP ON THIS DISCOUNT
In addition to the giveaway, SEED Design is offering 15% off all lighting in their Wescover storefront. This doesn't happen often, so if something catches your eye, now's the time to buy.
Drool-Worthy Wescover Unique Furniture Favorites
Milo Armchair and Milo Bean Ottoman
Now you know my favorites, go surf the site and let me know what you're coveting.