Spring Mixtape
Last Updated on December 1, 2022
Happy Thursday! Gawd I love putting together a mixtape, and this one has been playing on heavy rotation. I popped in a few oldies and some new jams that I recently stumbled upon. This afternoon, I'll be enjoying a cocktail or two while listening to this one outside…soaking the last bit of sunshine before the snow heads our way. If you stuck inside, take a listen to this spring mixtape while you shop my favorite spring home decor ideas.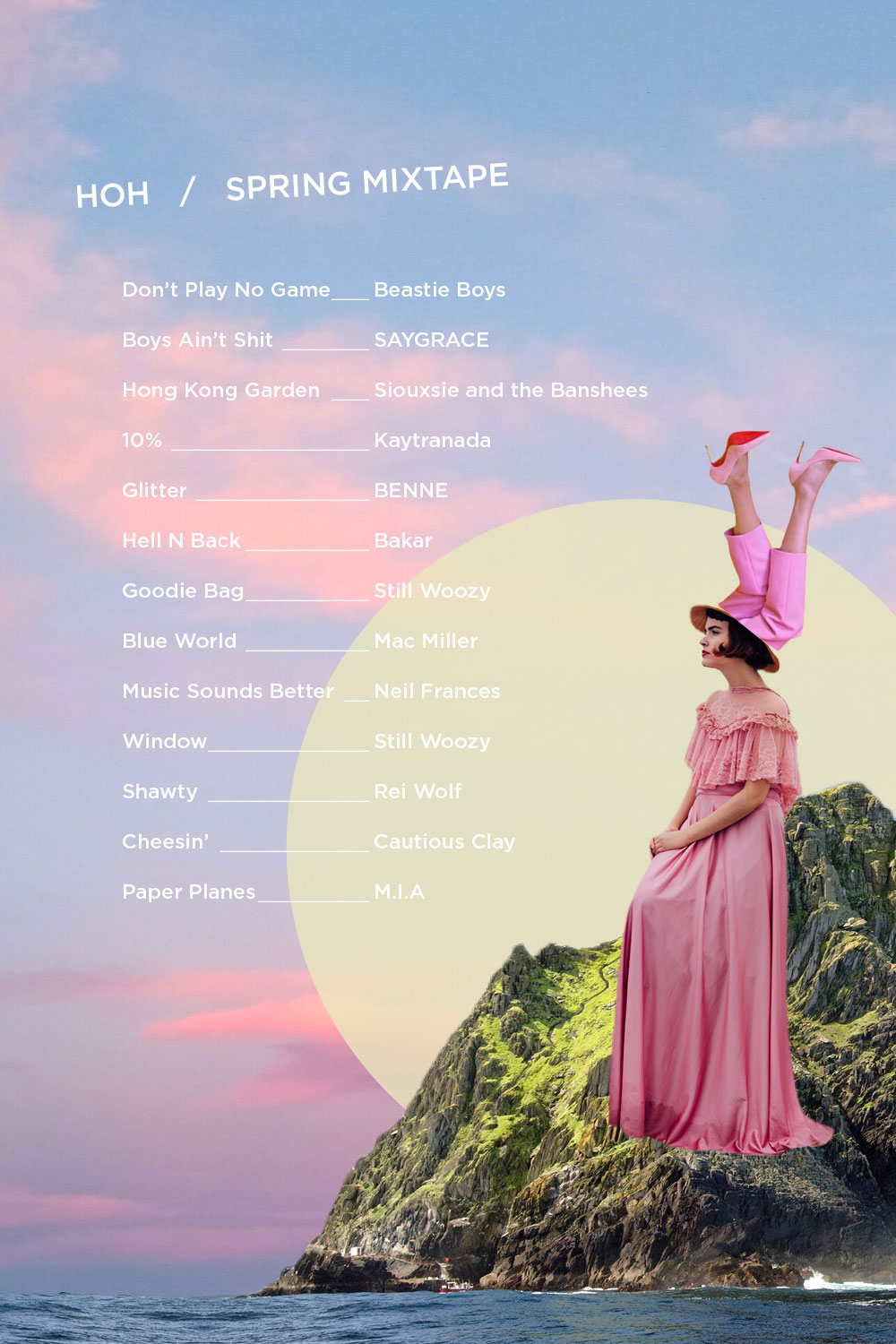 CLICK THE BUTTON TO LISTEN ON SPOTIFY IF IT DOESN'T LOAD BELOW
More Personal Musings By Kyla
My honest review of the application for membership process at the Biltmore Country Club, Barrington, IL. Spoiler alert, I was rejected.
I've been helping to organize the Jackson Chance Ping Pong Ball to help NICU babies at Lurie's Children's Hospital. See how you can help too!
If you could only pick 5 words to describe yourself, what would they be?
My life 1 year ago today. How it looks one year after lockdown.