I Made You A Mixtape #3
The mixtape. What was once a form of high school communication for some has since become a nostalgic novelty item. When was the last time you made a mixtape? I haven't made one for you in almost a year. I know, I'm sooooo not a good friend. But fret not. I'm back with a nerdy assemble of songs. No, there is no giddy romanticism I'm trying to convey in this playlist. It's just a compilation of stuff that's been making me shake it in the car…only at stoplights of course. Click thru to enjoy.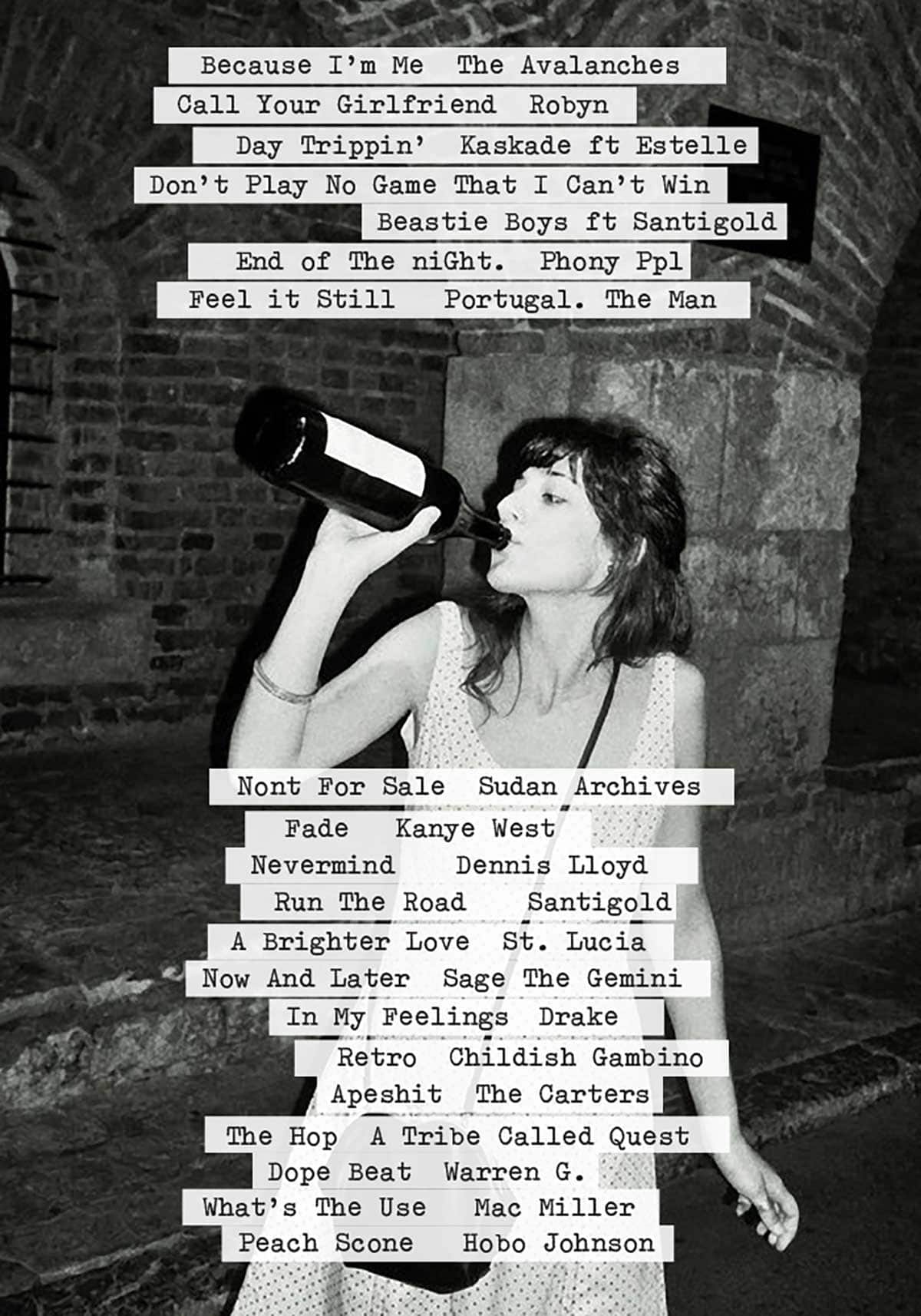 Some of these are old songs…some are new. Some are for cool kids. Some are not. Got a favorite? Let me know in the comments below.
More House Of Hipsters Playlists
What I've Been Listening To — Heavy Rotation
House Of Hipsters Shop Playlist
Last Updated on December 21, 2021 by Kyla Herbes