House Of Hipsters Shop Playlist Part I
Last Updated on August 24, 2023
One thing that was a high priority when opening the shop was the playlist. Music completely sets the tone. Not too stuffy. Slightly playful. Vintage yet trending. Basically everything I want the shop to be. Every time music is heard in the background when I share Stories on Instagram, I get soooooo many DMs. What song is that? Well, I gotcha cuz today I made you a mixtape of goodness. This comes in a 4 part series, so check back for more.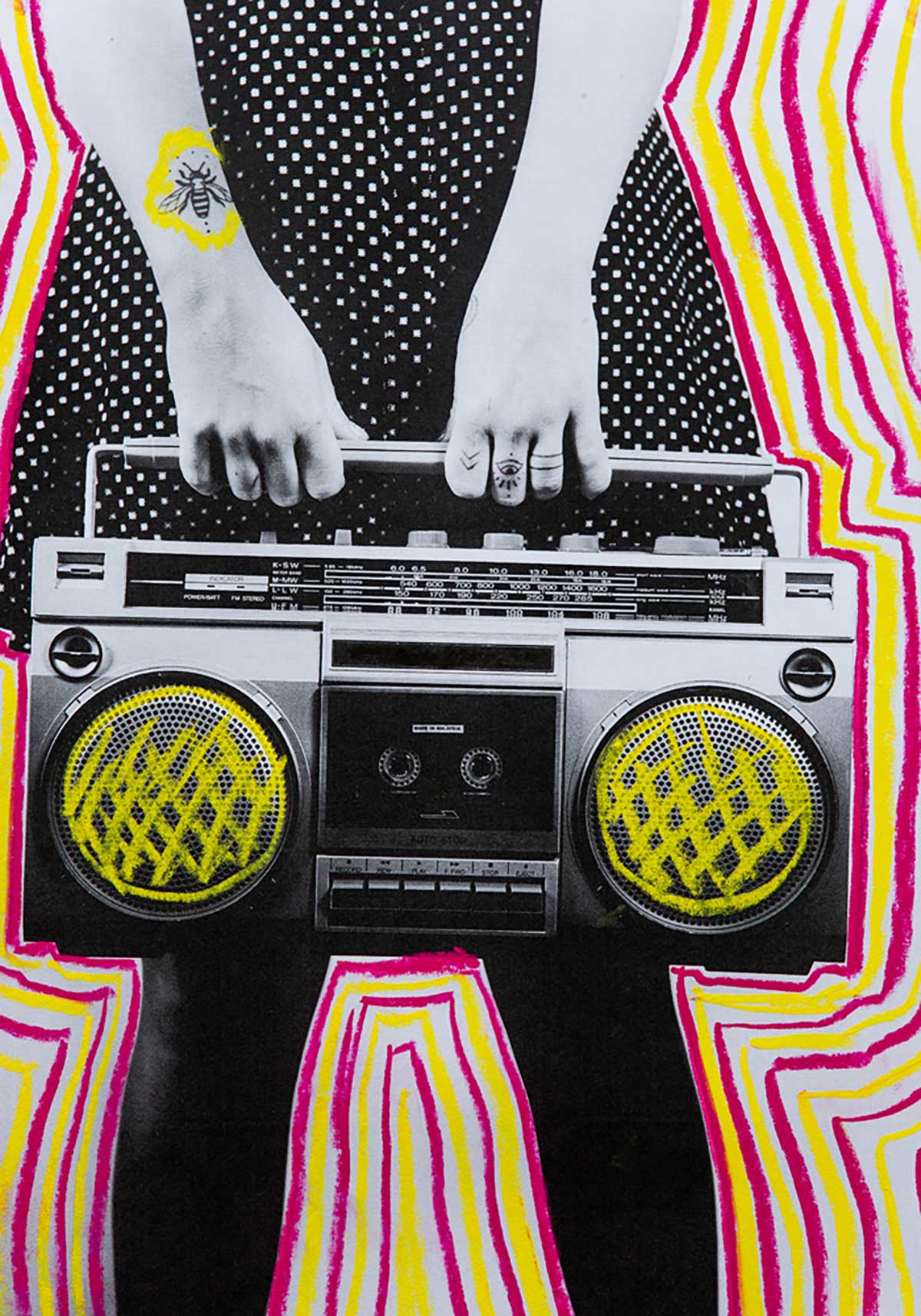 Ready, click, play.
More Music Playlists And More Distractions
I Made You A Mixtape No. 3 is filled with songs for a road trip
The Songs For November playlist is filled with indie music favorites.
House Of Hipsters Mixtape No. 2 is a playlist filled with random music iTunes chose for me.
Playlist Of The Week – what has been on heavy rotation in my car and on my computer.
New alternative music in this mixtape of Rad Influencers.
Memphis decor style is trending! Find out all about it on Beautiful Distractions No. 27
Wait, a vintage TV cat bed? Yup! Read about the DIY and more in Beautiful Distractions No. 24
Check out the Beibers photobooth wedding photos on Beautiful Distractions No. 16