Beautiful Distractions No. 16
Last Updated on June 28, 2023
Back with another Beautiful Distraction to fill your day with inspiration. BTDubs, if you missed last week, you really need to check that one out. It was a doozy!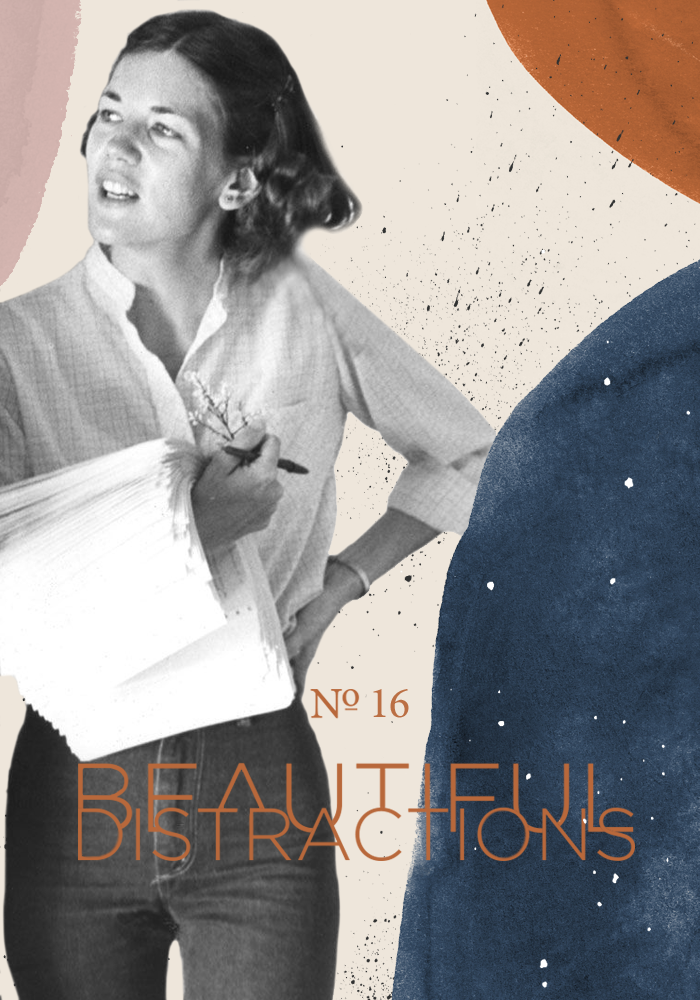 You've probably heard of 29Rooms and WNDR Museum — multi-sensory, interactive experience museums for the Instagram fanatic — but did you know Vienna is jumping on the selfie bandwagon as well? The nofilter_museum has 24 rooms (not 29) where visitors are encouraged to become a part of the art.  And just like the aforementioned, this Instagram-driven museum plans to go on tour to multiple cities. I'm curious to hear what you think about these popup experiences. Have you been to one? If so, would you go back?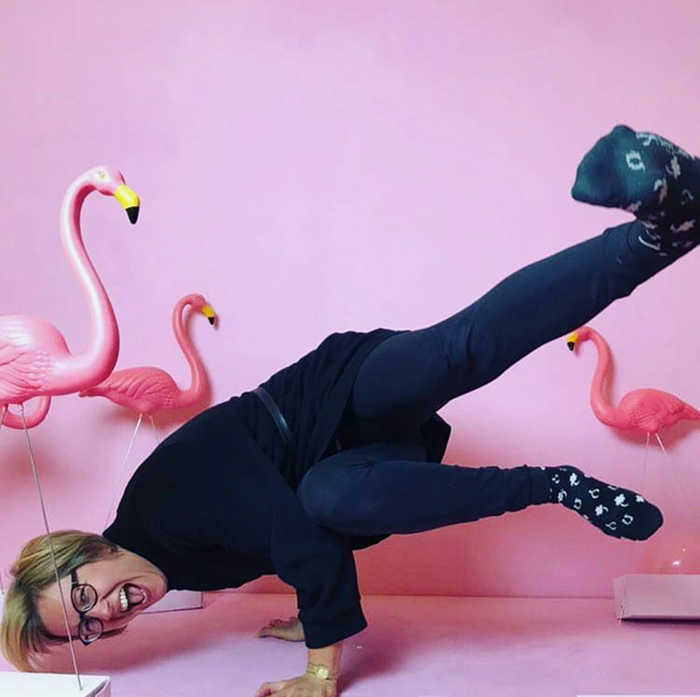 I'm not a Belieber, but I'm srsly in love with the photobooth wedding photos from Justin and Hailey's wedding. I have a vintage dip and dunk at my wedding and immediately fell in love with the old-school throwback. I do however have mixed feelings over Justin's grill.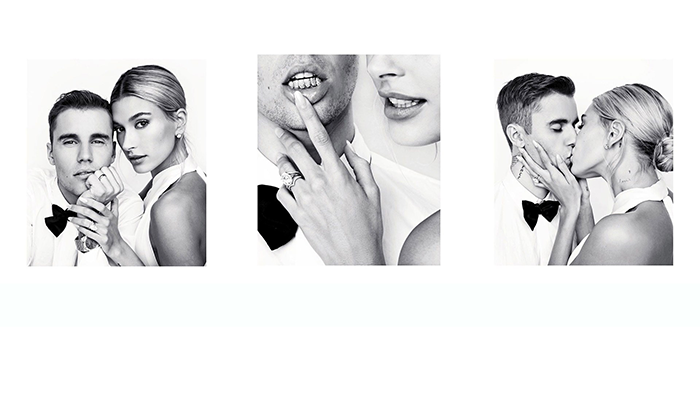 I normally steer away from any political banter on the blog, but can we just talk about this photo of Elizabeth Warren in her high-waisted jeans? It's been making its rounds on Twitter, and I'm obsessed with this throwback look. Also, take notice of the cute sprig of lilacs.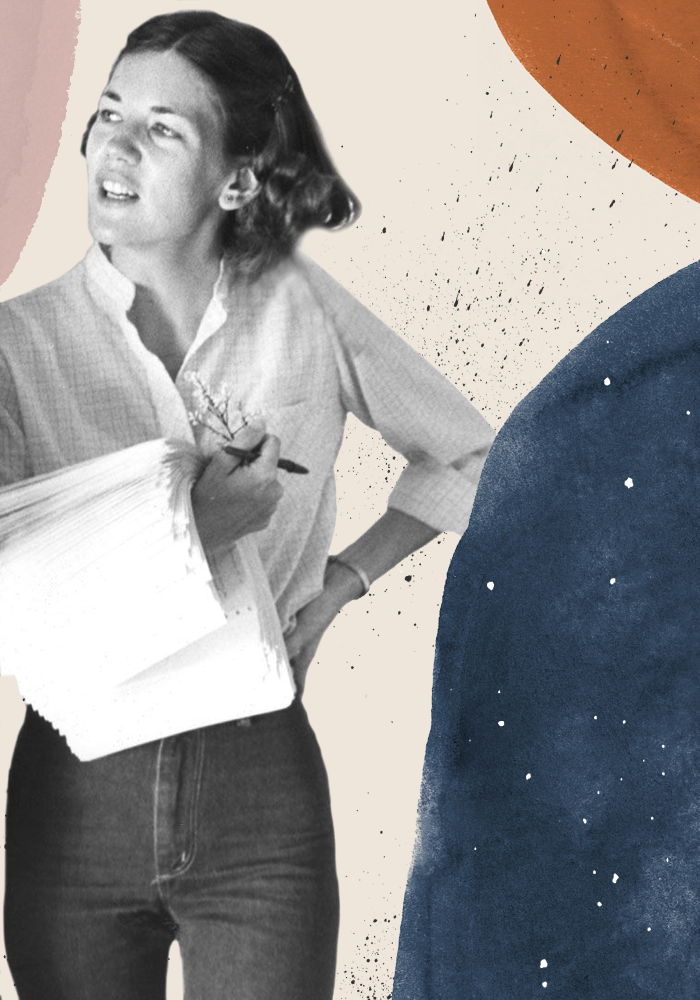 These gorgeous brass salt and pepper mills from Greece might have to make it into my kitchen once we're done with the renovation. I also found this Etsy shop full of large European breadboards. They're normally hard to come by, but this shop seems to have a plethora.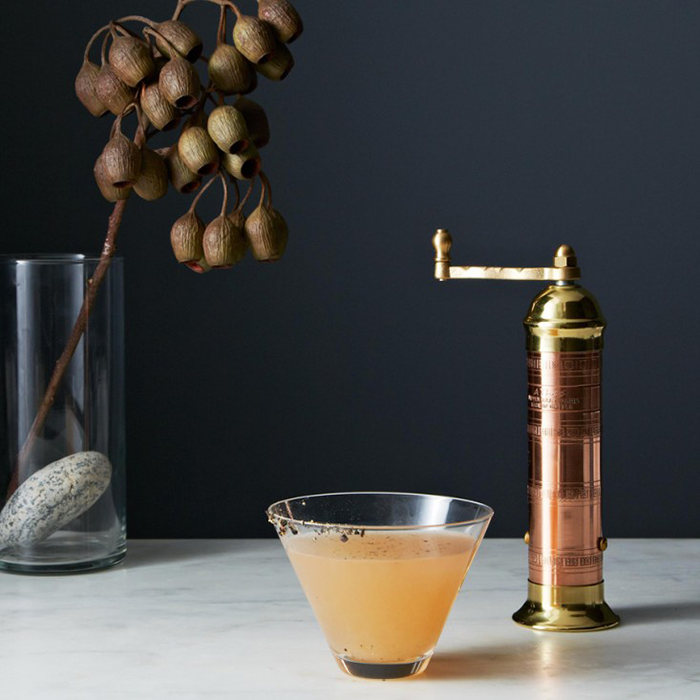 Recently, I stumbled upon @tinyhousecalls, and I'm obsessed! Dr. Kwandaa Roberts is a mom slash OBGYN slash dollhouse interior designer. She creates these incredible rooms in teeny tiny miniature sizes. Every pendant light, sofa, and table has been handcrafted, and she gives you the DIY tutorial in her IG Stories. Buffalo check chairs, mini Magnolia magazines, pink velvet sofas, gold silverware…each room is a stunner and guaranteed to fool you as a lifesized room while you scroll. GO CHECK HER OUT RIGHT NOW…don't worry, I'll wait here for you to return.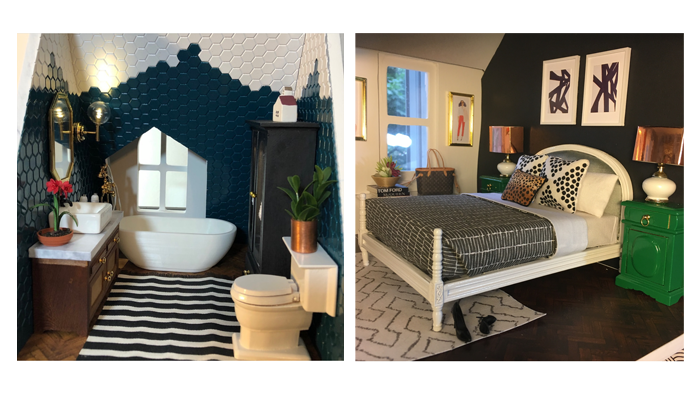 Grasscloth credenzas add so much texture to a home, but they can be pretty pricey. My friend Julia over at Cuckoo 4 Design just created what might be the most beautiful IKEA hack I've ever seen.
Imma quickly circle back to the kitchen with decor pieces I'm looking at for the new space. Mine is a mish-mosh of old spatulas that are peeling plastic, the all blue kitchen I had to have in 2002…yes, the blue-rimmed glasses, colander, mixing bowls. I need to take it up a level, so I'm shopping for all black, white and wood, and mixed metals. Click on any pic to shop.


When you are the founder of Instagram and Zuckerberg buys your platform, you buy yourself a getaway in Tahoe. See the tour here.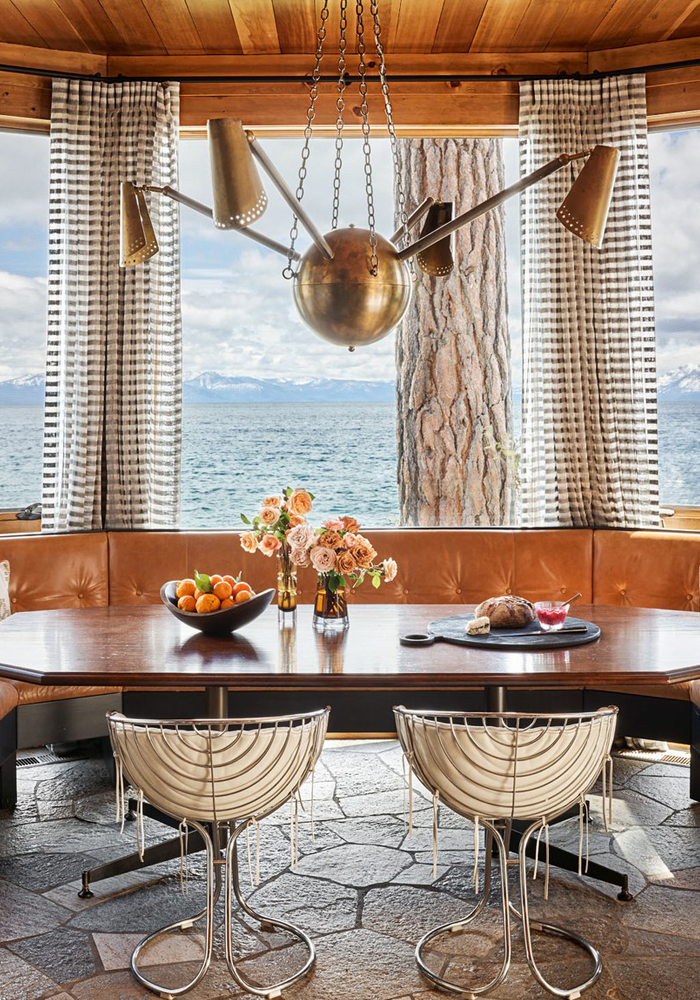 When Kelly Hurliman, designer extraordinaire bought these brass lamps I must admit I wanted to run after her car and scream give 'em back! But I knew they found the best owner ever when she created this beautiful space. After being asked over and over for the source of the wallpaper (which is not wallpaper – she hand-painted it…damn girl), I managed to find this mural wall covering as a comparable alternative.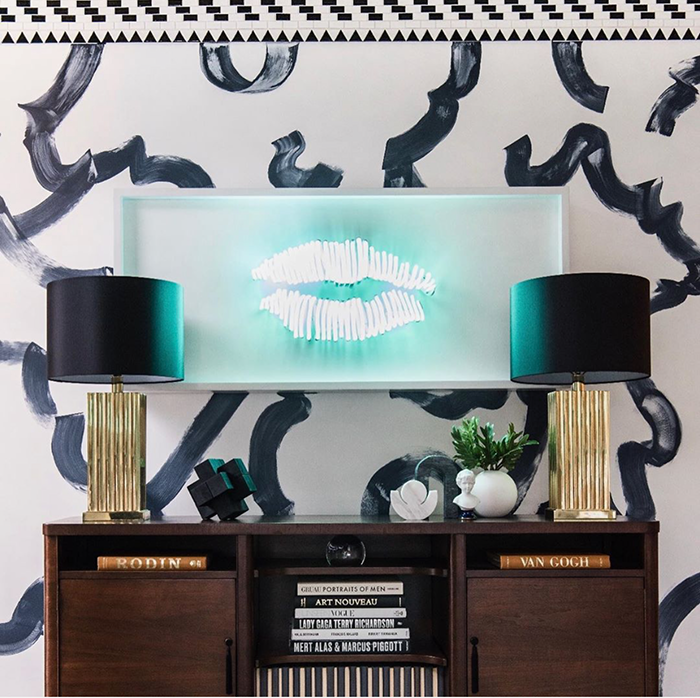 Discover More Interesting Posts on House Of Hipsters
So you want to know how to record a TikTok huh? Pull up a chair and let's chat about it.
If you need some basic training before jumping right in, here is an easy TikTok tutorial.
Are you a brand looking for social media consultation? Well, you've come to the right spot. I was a "content creator" before content creators existed.
If you want to know more about me as a home decor influencer, click the link!