Beautiful Distractions No. 15
Last Updated on January 14, 2022
Srsly, where has summer gone? It went from sunshine warmth on my shoulders to a nip in the air in a hot second. While the leaves are falling outside my office window, I'm in the midst of some ahhhhhmazing house projects. Stay tuned for a kitchen update (this week) and while the entire main floor is ripped up, why don't we tear apart the upstairs with a crazy spur of the moment bedroom project as well. So as I bang on my house with no pretty rooms to post, I've gone down some weird Instagram rabbit holes. Today's Beautiful Distractions are beyond cool. Keep reading if you know what's good for ya!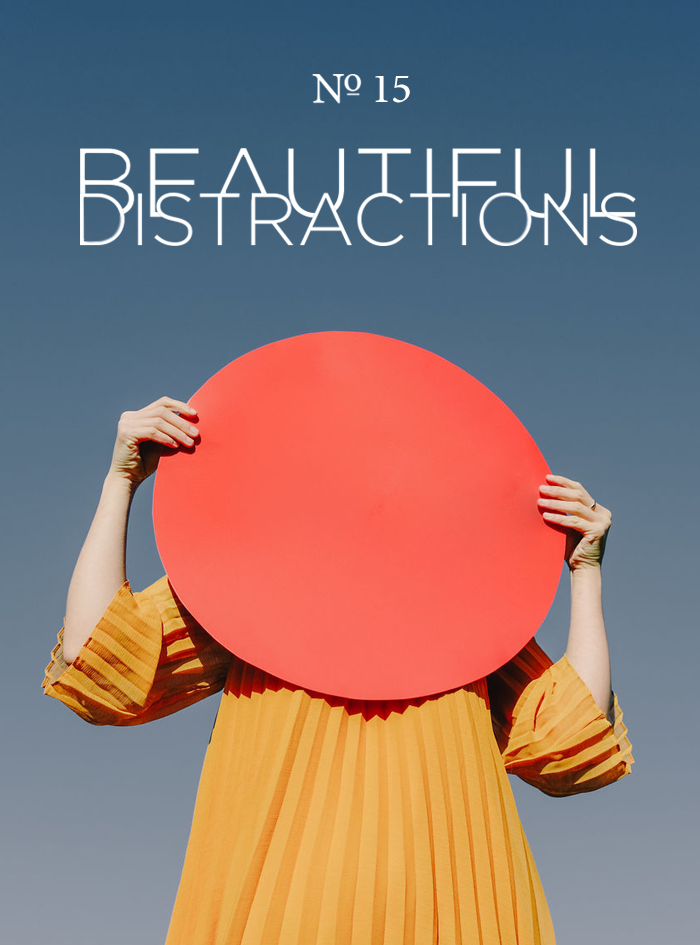 Hipster 101 is knowing what's cool before it's cool. The ultimate hipster in my book is David Byrne…lead singer of the Talking Heads…yes, that David Byrne. He's pretty much an art icon. I stumbled upon his new website, Reasons To Be Cheerful. It's a non-profit editorial project that is tonic for tumultuous times. The world got ya down? Find stories of hope and curiosity here.
ALERT!!! Shopbop Sale!!! 3 Days Only. Get 20% off on all orders under $500 and 25% off on all orders over $500! (Ends on September 27.) Ya, it's a holy schmoly sale that's basically like Black Friday in September. Just use the code STOCKUP19 when you check out. Here's what I have on my eye on.
Unless you've been living under a rock, you know cannabis is quickly becoming mainstream. More and more luxury paraphernalia companies are popping up, and they have incredibly beautiful products. I'm not heavy into the weed scene but have been appreciating the beauty of the emerging brands' typography and color palettes…gone are the pots leaves, skulls, and rasta colors. BTDubs, this is a particular Instagram rabbit hole that hooked me for hours. Utterly fascinating.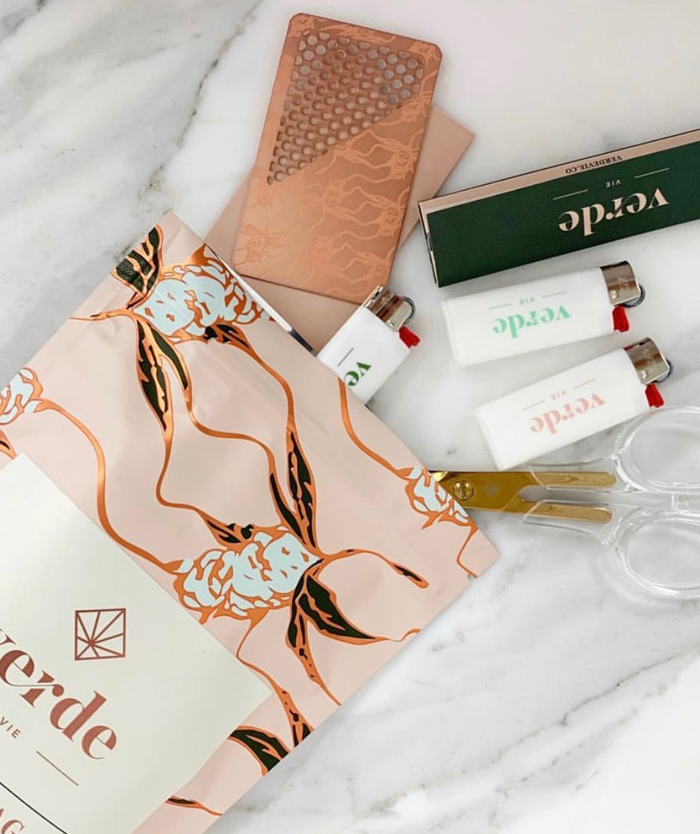 While in this heady rabbit hole, I scrolled over an image by @itsnicepaper. I thought it was an old skool zine…remember those? Ya no, it's so not that. It's an Instagram account dedicated to educating folks on the art of getting high…and not in a Dazed and Confused kinda way.
I took a step back because talking about weed openly is such a foreign concept to me. Who knew? Well, maybe you knew, but I didn't know. I was clueless when it came to stash cases and grinder cards. (TBH, I didn't know what any of that was to begin with…I'm so outta the loop.) I somehow landed on Verde.Vie. Then I found Recess…sparkling water infused with hemp for balance and clarity. Basically, it's the LaCroix of cannabis with 3 flavors to choose from. Anyhoo, weed is becoming a big thing and when it hits your state, you're now in the know, whether you care to partake or not.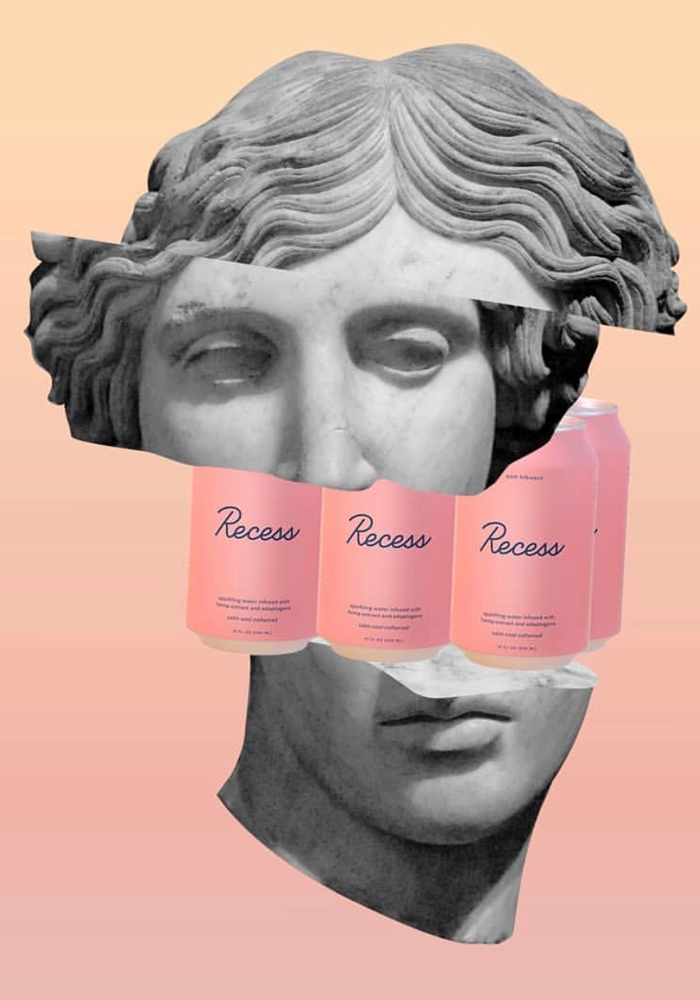 During my recent visit to New York, I sat outside a little French café on Lafayette Street and people watched for hours sans phone. The fashion is so much edgier than anything you'd find in the midwest so it was incredibly entertaining. It didn't take long for me to figure out that if you're looking for under-the-radar cool-girl status, you need to pick up a Susan Alexandra bag. They're beaded. They're beautiful. They'll take you back to your childhood.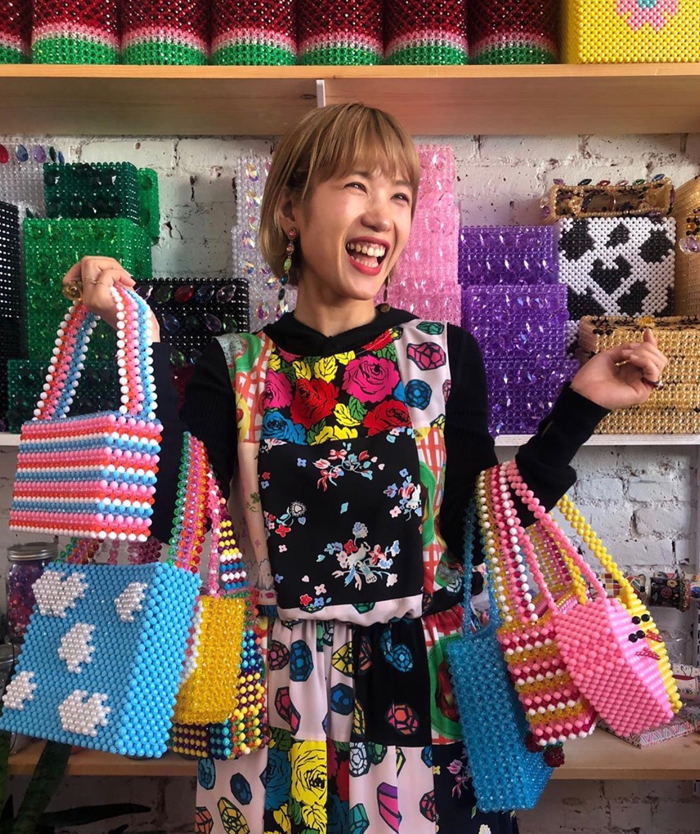 Speaking of childhood…want to dress your kids like little hipsters? Head on over to The Animals Observatory. My daughter, Zozo, takes fashionista to diva level, but because of the heftier price tag, she's not decked out head to toe, but she does, however, have a couple of pieces and finds outfit inspo on their site. Oh, and their collab with Reebok is giving me all the 80s feels. Can they make these kicks happen in adult sizes?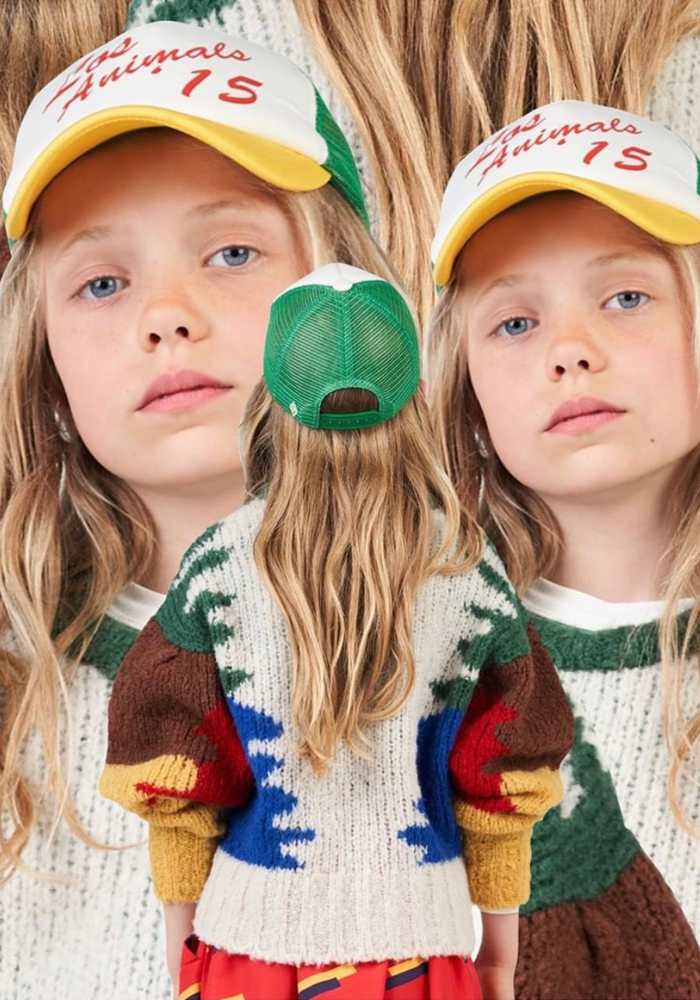 Rebecca Atwood has just released her newest book Living With Color. Her first book is not only a best seller but also one of my top 3 favorites interior design books. I cannot get enough of this latest one. I'm a tried and true white on tan on beige on brown on black kinda gal. What I like about this book is Rebecca teaches you how to incorporate color impactfully with your existing neutrals. She also does a great job breaking down palettes and guiding you through the process of bringing the magic of color to your home. Be sure to put this one on your wish list.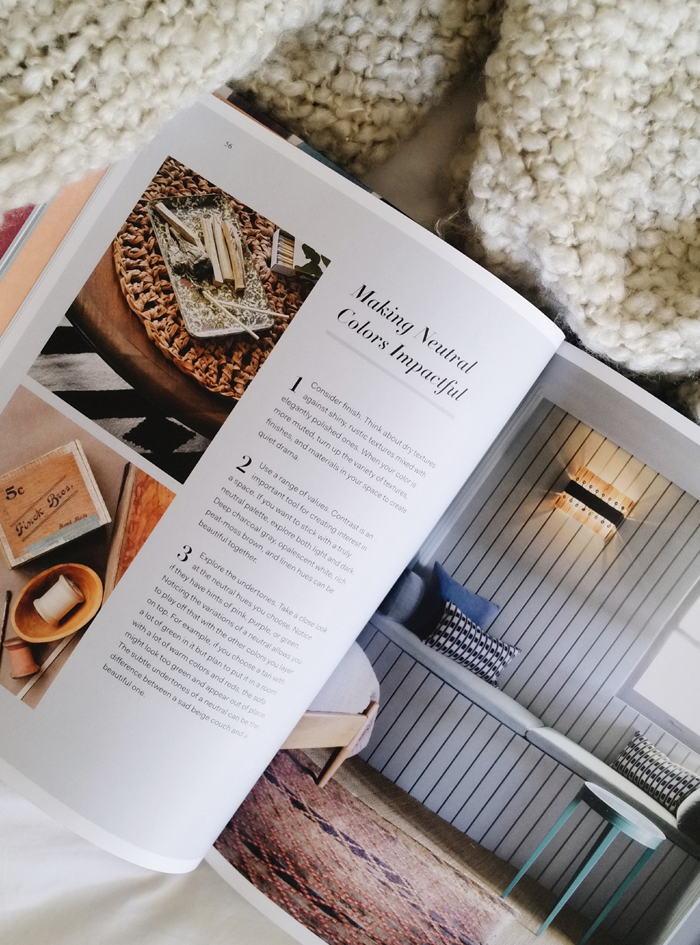 Can we flip back to New York really quick? I have to tell you about the new perfume Henry Rose. I found it at the GOOP shop, and it's by Michelle Pfeiffer. Because of health issues, she quit wearing fragrances and decided to develop clean formulas — meaning no synthetic fragrances, flavors or isolates. There are 5 fragrances and my favorites are Fog and Jake's House. Can't find them but what to smell 'em? You can purchase this 5 sample discovery set for $20 and receive a $20 credit towards your first 50ML bottle. The Instagram page also has a video of Michelle explaining how to layer the scents. And FYI, while wearing Fog, I can't tell you how many people stopped me to ask what I was wearing.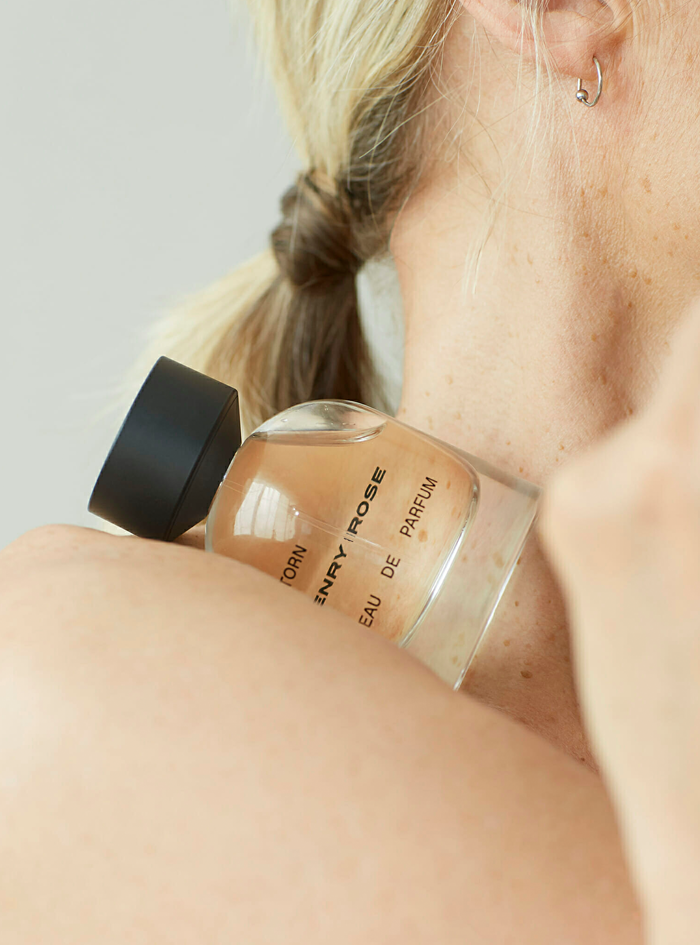 Does your bathroom need some added fancy?  No. 2, or @gono.2 on the Gram, is 100% bamboo toilet paper wrapped in beautiful patterns you want to show off. Their schtick is what they refer to as zero butt crumple…basically, it doesn't leave tiny pieces "behind". Our home is on septic, so I don't think I can't use it, but (omg, so many puns in this paragraph..and yes I'm so trying to use "hindsight" but the words are coming to me) the ultra-stylish leopard or floral prints would make a lovely and unique housewarming gift.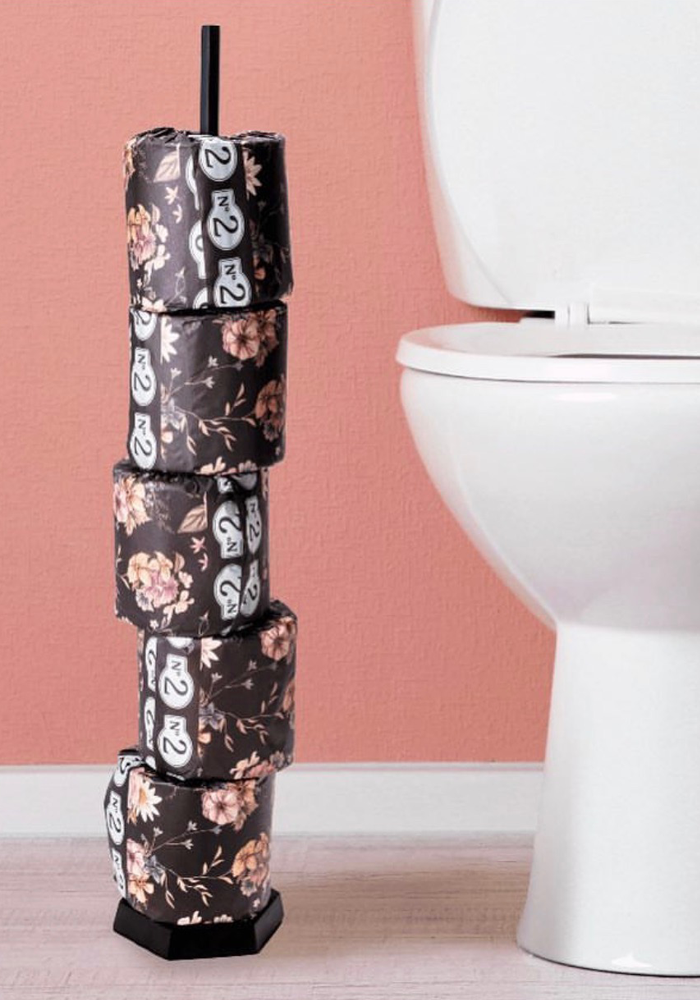 Since we started this post off with things to be cheerful about, let's end on a high note. Meet Madeline Stuart. She's the world's most famous supermodel with Down's Syndrome. Madeline is ending the stigma attached to disability, breaking down barriers in the industry, and is a force to be reckoned with. Go girl go!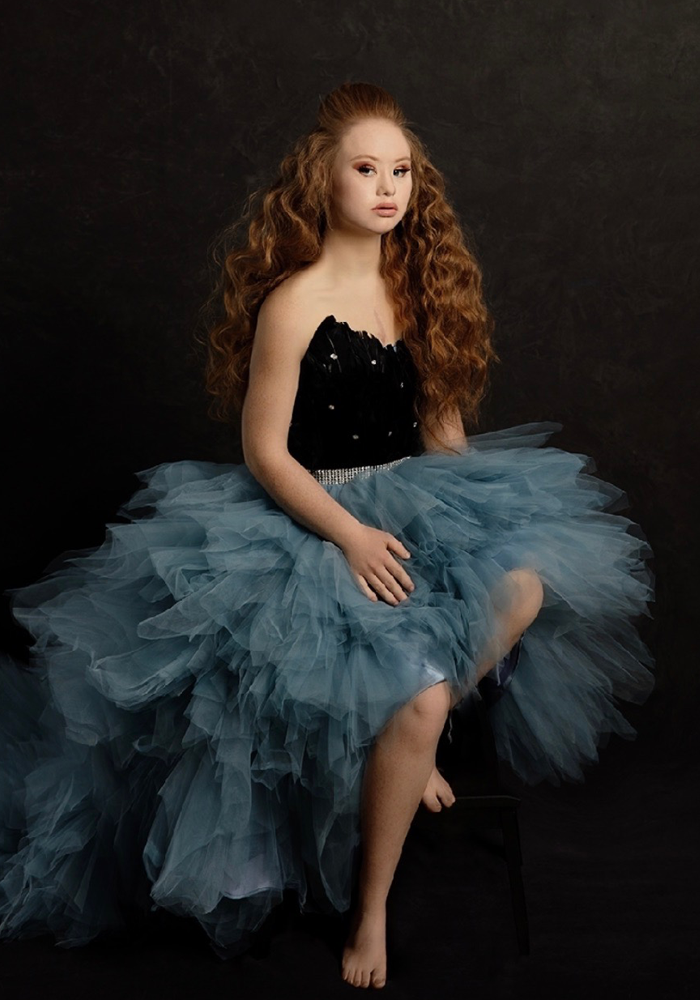 Find More On House Of Hipsters
Finding Inspiration With Cambria
Book Club Yes Please By Amy Poehler