TikTok Tutorial — How To Record Multiple Clips
Last Updated on August 25, 2023
Good lord, I would have saved myself time if I had read a TikTok tutorial on using the timer for multiple clips. If you've passed my beginner's TikTok tutorial and are ready to take the next step into seamlessly stitching together multiple clips into one video in TikTok, you're in the right spot. Are you mystified by how these 14-year old kids change rooms or outfits in a split second? For months, I had been recording clips and manually piecing them together in Final Cut Pro…but then I figured out how to do it without outside apps! It's not sorcery, in fact, it's super easy, almost too easy. And once you figure it out, you're gonna palm to forehead yourself just like I did.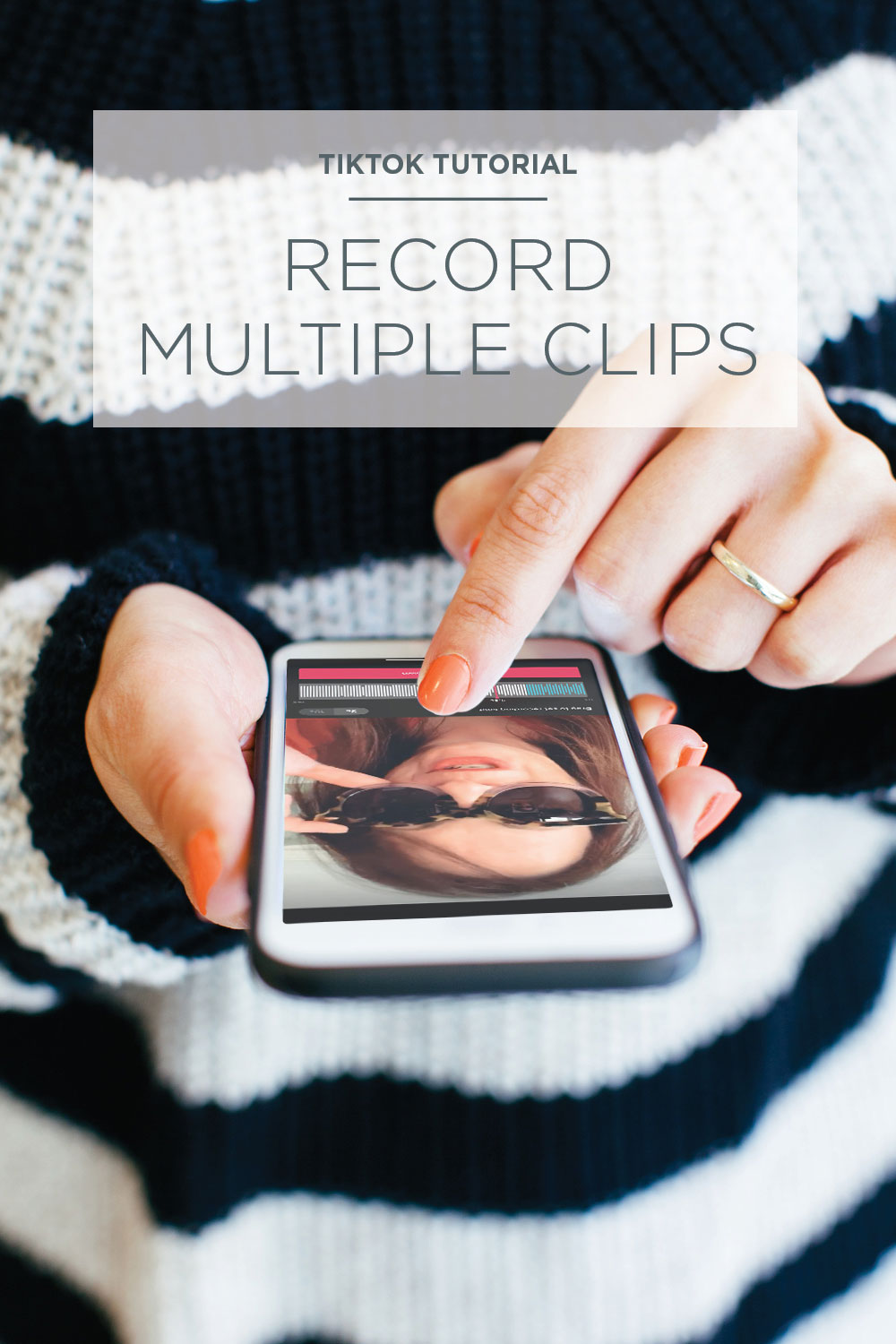 First, you're going to find the song you want to use. The next screen will have a bunch of icons on the right side. Ready for this? See the 5th icon down that says "Timer 3"? Slam your finger down on that little clock icon.
On the far right of the music soundbar, at the bottom, you'll find a red vertical line/bar that you can slide to the left. You'll find the spot in your song where you want to stop recording and change outfits or switch camera angles. Once you've figured out where you want that clip to stop, set the timer to 3 or 10. I usually set the 3-second timer unless I'm in a confined spot or need ample time to be ready to shoot.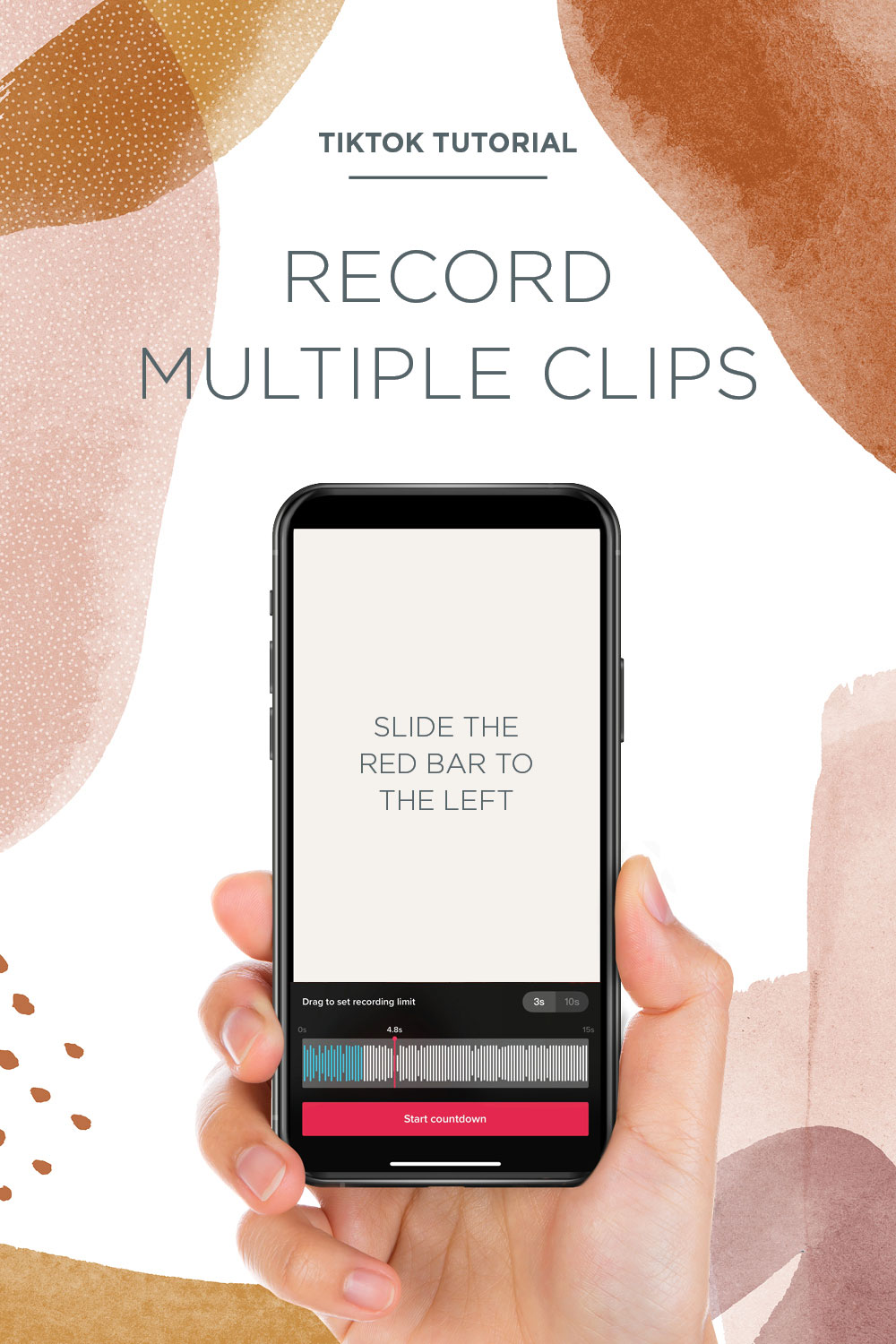 Tap START COUNTDOWN to begin recording the first portion of your video. Now, here's was my a-ha moment. You'll be back at the record screen where you had the bunch of icons on the right side of your screen. Tap that Timer icon again. It's going to pick back up where you left off. To record the second clip, again, slide the red bar to where you'd like to stop recording and keep repeating the process until the song ends. Tap the checkmark when you've finished recording. That's it! OMG, so easy right???
If you're looking to take your TikTok to the next level and you want to turn your views into sales, we need to talk. Book your TikTok growth strategies consultation today.



Discover More On House Of Hipsters
Check out the TikTok Made Me Buy It best viral products that I bought, and I think they're absolutely worth it!
If you're looking to spruce up your backyard, don't sleep on this post about outdoor patio furniture. There are some hidden gems in there, and don't miss the cheap outdoor furniture round-up.
Jazz up your hallway with these boob light replacement ideas — because no one should have boring lighting.
Don't miss this round-up of Amazon must haves. It's chucked full of items I own, love, and can't live without.