What I've Been Listening To – Heavy Rotation
How is it back to school already? In the blink of an eye, August is almost gone which is why I checked out a bit. Just needed a bit of a break. The kiddos were supposed to return to school, but that all changed a few weeks ago. Although they were disappointed, both seem to be settling into distance learning quite well, since classes are more structured than last spring.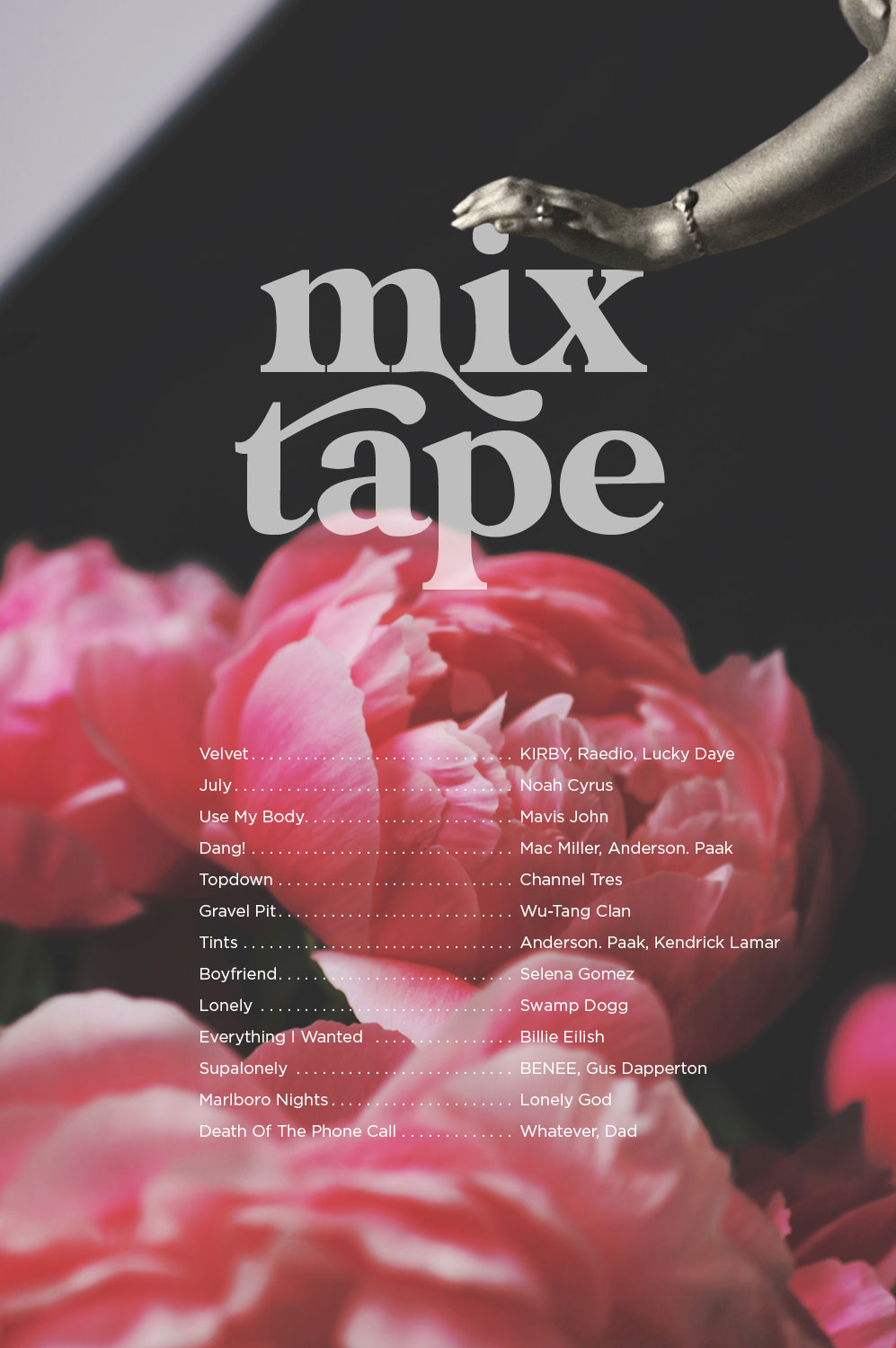 During my little break, I started painting, and this playlist has been in heavy rotation. Still deciding if and how I should share this little hobby, but it's been really relaxing and let my brain just chill…much like this playlist. Hope you like it…and let me know if you have a favorite in this mix! I think Mac Miller is mine.
CLICK THE BUTTON TO LISTEN ON SPOTIFY IF IT DOESN'T LOAD BELOW
More Music Playlists And Further Distractions
House Of Hipsters Shop Playlist
Single-Handedly Bringing The Scrunchie Back
House Of Hipsters Mixtape No. 2
Last Updated on September 1, 2021 by Kyla Herbes