Back To School — Dorm Room Essentials
Last Updated on August 24, 2023
And in the blink of an eye, it's mid-August. How on earth is it back to school? I mean, where did summer even go? Since there's no stopping time, we might as well embrace the fact that it's time to shop for all your dorm room essentials. I've rounded up a boatload of cute, stylish items to make college life uniquely yours. But Kyla, I'm not in college? Don't fret sweet thang, this little round-up is still for you. Well, minus my dorm prank at the very end.
RELATED: Check out these updated dorm room decorating ideas to jazz up your college space.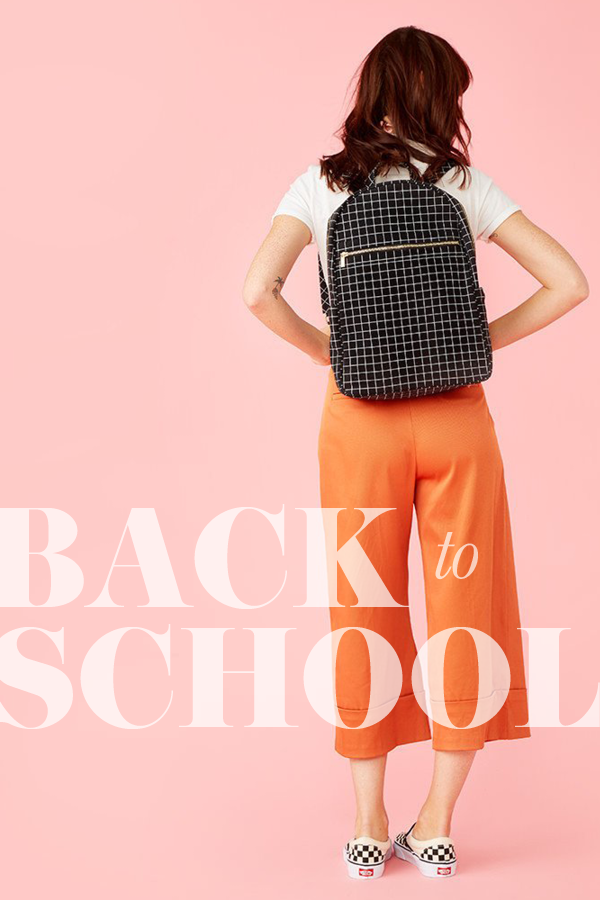 I love this cute backpack from Bando – no longer available
(Photo via Bando)
Think of your dorm room as a blank canvas. Yes, white cinder block is very institutional, but let's add some drama with beautiful lighting ideas. Shazam! Studying for that Bio exam just got a whole lot better. Also, how 'bout that marble base?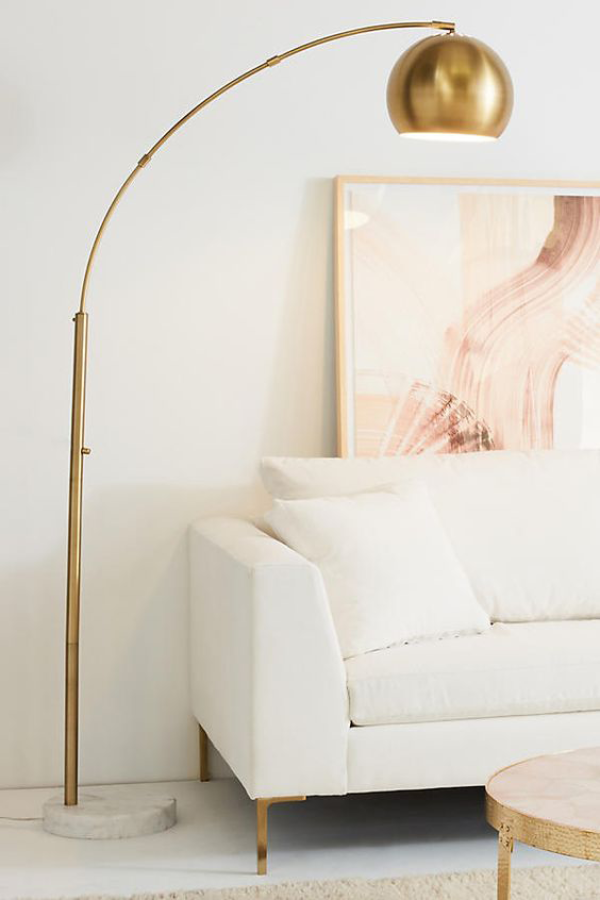 Tassel pillows make everything just a bit cozier. Throw a couple on your bed or on that sofa from the thrift store.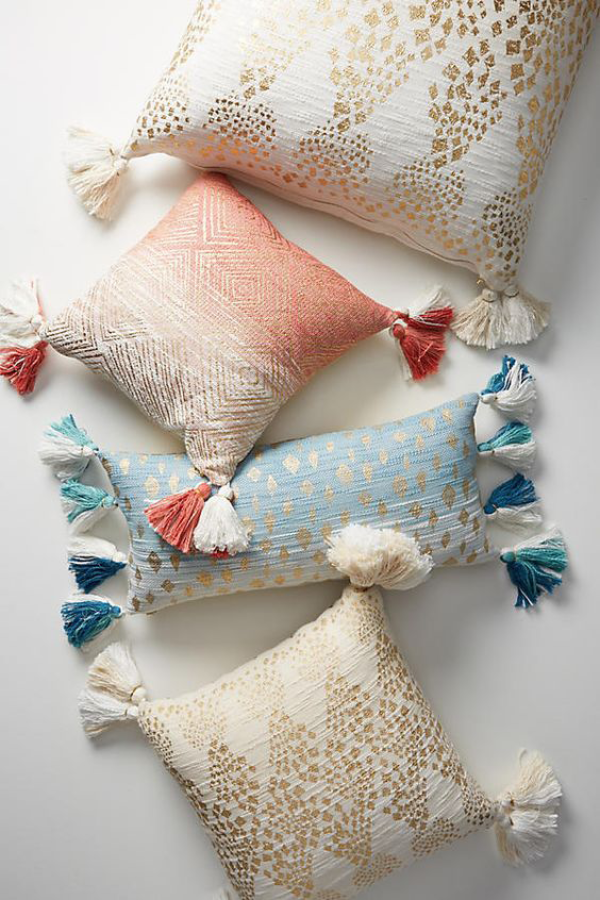 Hello!!! Who can resist hydration when you've got yourself a glitter bomb water bottle? Clip that baby onto your backpack, or just take it to hot yoga for extra sparkle. I know it would make me smile while holding the Warrior III pose. I also am in love with that task lamp and what's even better is the price.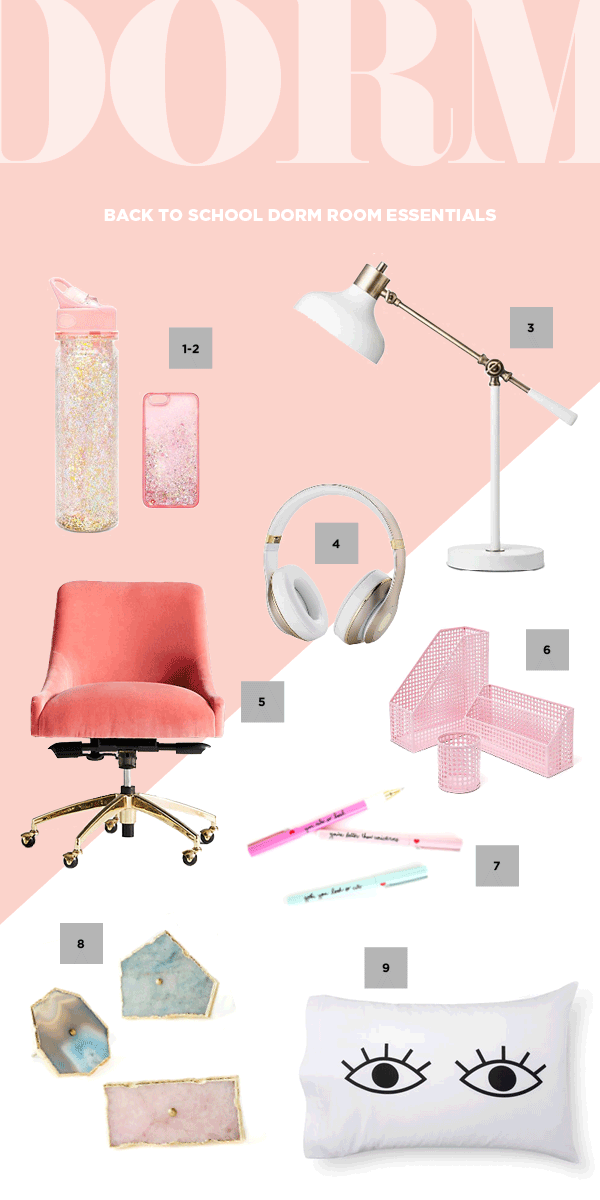 items no longer available
I vividly remember move-in day Freshman year. Roach Hall…ummm, yup, that was the real name of my dorm. I was in room 214. I met my roommate Holly, and our room was so sad I wanted to cry. How could we give this space a makeover? It needed just a couple of things to make it pop. If this pink velvet office chair was rolling around back then, it would have made that dorm room a whole lot prettier! Or even if I could have changed out the knobs on my depressing dresser. Woof.
By the time I was a senior and a half…yep I was on the 5-year plan…most of my friends had graduated. Back to the dorms I went. But this time, no roomie, which meant I had serious freedom to decorate and move around my shizzz.
First I pushed the two twin beds together. That might have been the most genius idea ever. My dorm room was the envy of every Freshman and Sophomore walking past. Now if only I could go back in time and get this gorgeous duvet! (Oh, BTDubs it's on sale.)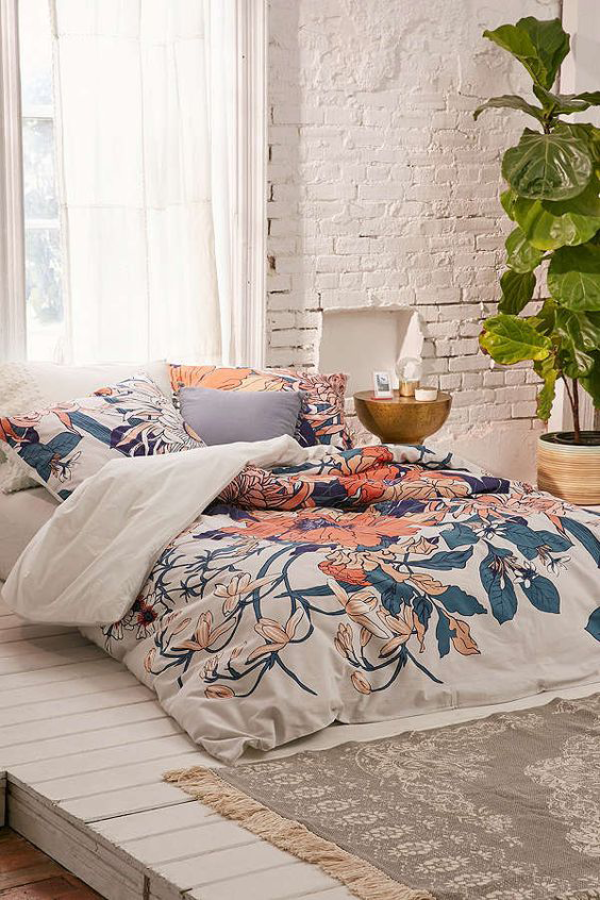 Those green eyes of envy got a bit mean girls though. Maybe it was my awesome room? Or because I was older and drank beer with the door open? I don't know. But these little stinkers would bang on my door at 2 AM. Ladies, I have class first thing! At the end of 2nd semester, I had had enough wake-up calls. It was time to get even. There was this thing I learned how to do from the boys pranking each other. They would always penny their friends in. What is pennying you ask?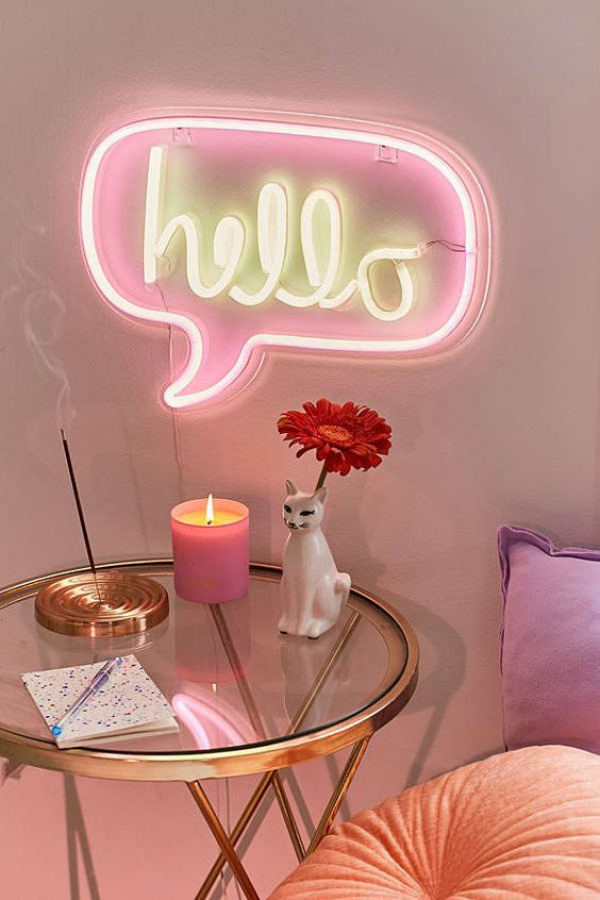 You pretty much need a friend to help you pull this off, but here's the prank. Shhhhh, you can't tell anyone I told you. One person lays across the hall. Feet against the victim's door and hands against the door across the hall. Push your feet as hard as you can against the door. The other person takes a stack of pennies and chucks as many as possible between the door jam and the door. Stand up. Now, cover the peephole and knock…guess what, they can't open it. Muahahahahahaha. It's 2 minutes of sheer OMG, I'm trapped in panic mode until they realized they could call a friend or the front desk to open the door. This prank is also much funnier at 5 AM on a Sunday morning. Blissful revenge mean girls.
Read More Posts On House of Hipsters
What I'm Listening To – Heavy Rotation
What Caught My Eye Last Weekend