Beautiful Distractions No. 14
Popping in for a quick share of things that have been making me smile lately and a few of my favorite finds!
Image By Christian Harder
Holy moly HGTV's Alison Victoria's Chicago home gives me all the feels. You must check out the full home tour over on House Beautiful. The kitchen is to die for!
Speaking of kitchens…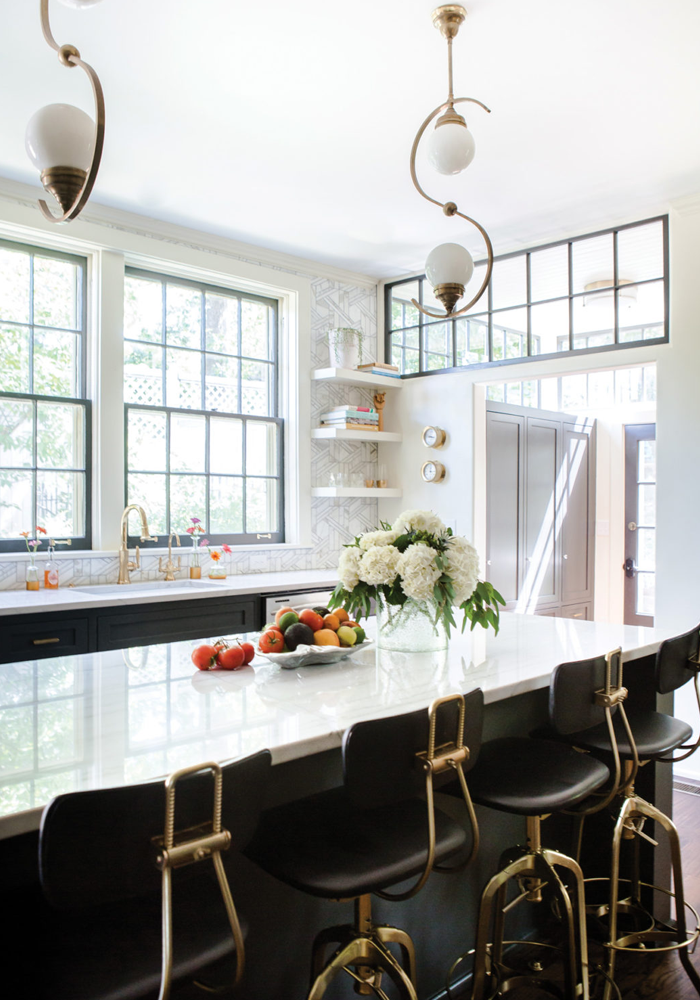 Design by Chickadee Interiors 
You may have read between the lines and figured out that I'm giving my kitchen a facelift. Stay tuned for the mood board. These barstools and pendant lights have my mind spinning with ideas! Chickadee Interiors slayed this black and white kitchen. You can check out more of this gorgeous space here.
No time for love Dr. Jones! If you've only got 2 minutes, take this fun little Interior Decorating Quiz to see where in the US you should live. I got Michigan because I apparently chose pops of color with rustic, cozy elements.
Quick thank you to everyone who came out for the 3rd Annual Tag Sale. The turnout was beyond bonkers, and if you came, I hope you got some amazing treasures! Natalie of HomeEc Interiors snapped this pic, and at this specific point and time I was sweating and so frazzled but in the best way possible. Thanks for saying hello to me, Marianne, and Alison!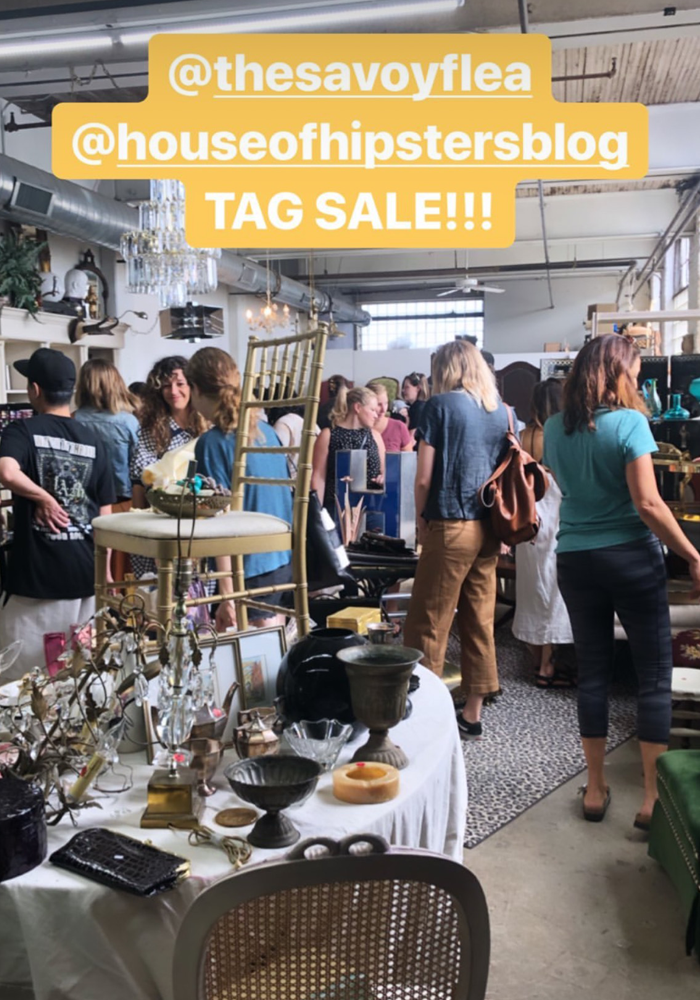 I've been seeing some really cool back-to-school dorm room items. If you have college-bound kiddos looking for some dorm room essentials, here are a few of my Walmart home decor top picks.
Last weekend I went down the Instagram rabbit hole and stumbled over a new to me clothing line called Detroit Is The New Black. I totally dig the typography and vibe.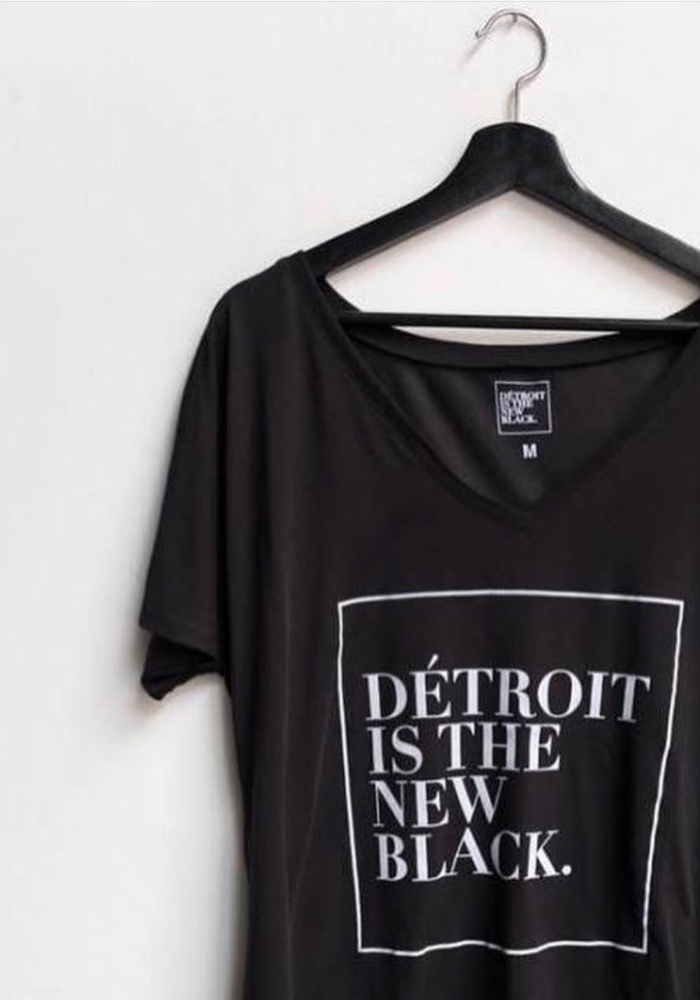 I picked up this sweatshirt in natural (sold out) and black, but I think this cardigan is next on my list. Loving that throwback vintage feel.
Last Updated on January 14, 2022 by Kyla Herbes