AM Skincare Routine For Women Over 40
Last Updated on January 20, 2022
As a woman over 40, I've learned quickly all the things concerning my body have changed, especially my skin. Over the past few years, I've noticed a few significant changes: sagging skin, more fine lines, dry skin, and tired eyes. So much so that I've had to change up my entire skincare routine. To educate myself a bit more as to why this was happening, I did a deep dive into the beauty blogger vlog scene and ask my dermatologist and esthetician tons of questions. Because of that, I've received some srsly sage advice. If you're pushing 40 or over 40 and looking for a new AM skincare routine, this post is for you! BTDubs, my PM skincare routine will be coming soon…pinky swear.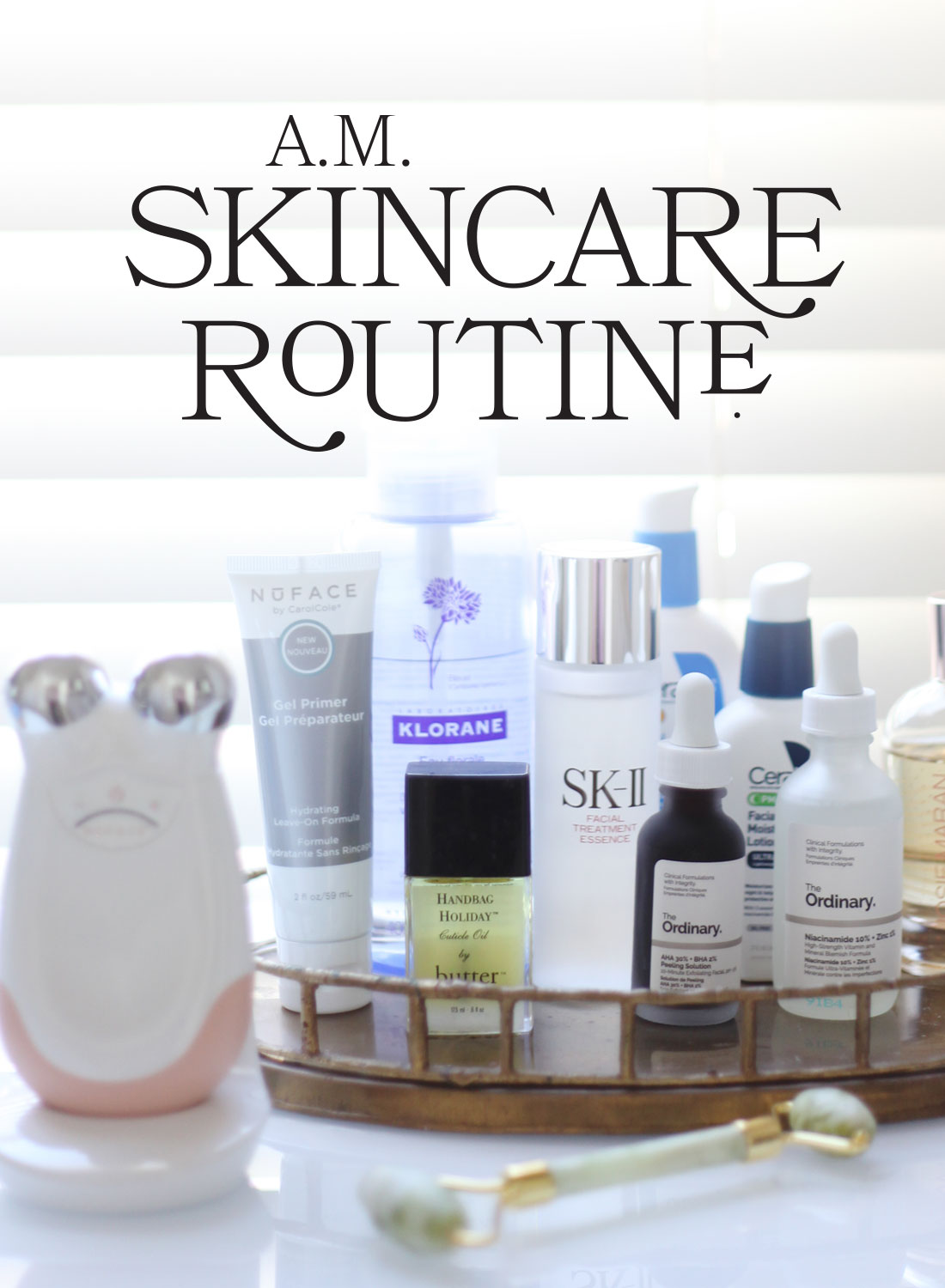 Facial Tools – Skincare For Women Over 40
This new skincare…let's call it an obsession…started when I read an interview with Bobby Berk about his NuFace microcurrent device. The last time I went to the spa, I had a facial with this tool, so I've used it before, but because it's quite pricey. I've never owned one…that is until Black Friday…the one day when everything and its freakin' mother is on sale. When it arrived, I ran upstairs like a little kid, ripped open the box, and immediately washed my face. I will admit, I was a bit nervous at first. I mean, this thing does resemble a taser.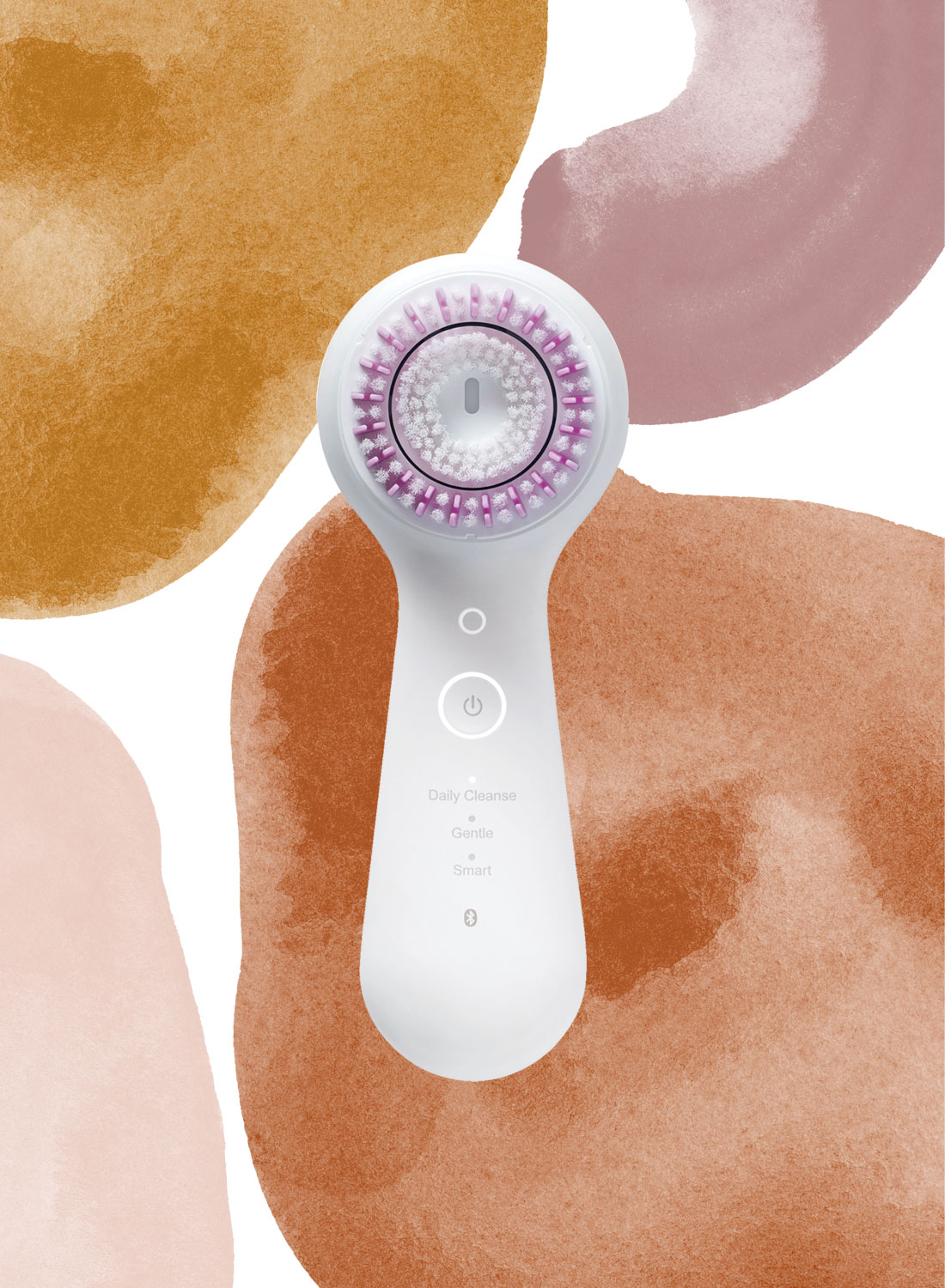 But before I get ahead of myself, let's go back to rinse and cleanse. If I'm in the shower, I use PanOxyl foaming face wash with my Clarisonic Skincare device. I've had it for years and not sure how I functioned without it. It's unclogged my pores and diminished blackheads on my nose. Even The Boy is obsessed with this thing.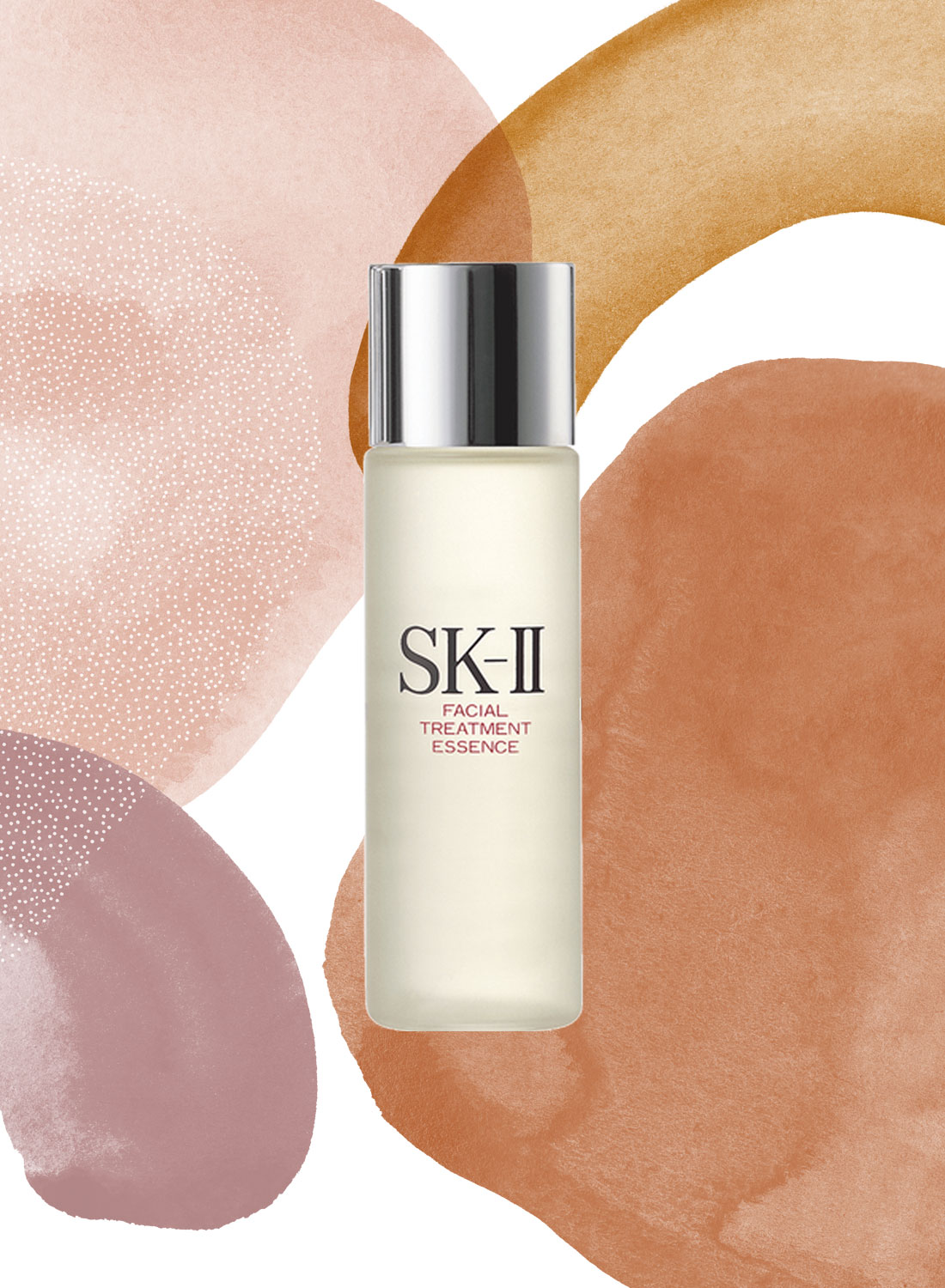 Women Over 40 Need A Toner In Their Skincare Routine
After my shower, I use the SK-II Facial Treatment Essence…otherwise known as miracle water. It moisturizes, softens, and brightens my skin. It also reduces dark spots and fine lines. Besides my Clarisonic and NuFace devices, this is probably the most expensive product I use…it comes in at a whomping $99 for the small bottle (eeek), but it lasts forever, especially if you use it with gauze pads. A huge shoutout to the beauty vloggers for sharing the secret that gauze does not soak up liquid like a cotton ball, hence lowering the usage and waste.
My dermatologist prescribed me clindamycin for acne. I've never had horrible skin issues, but because of my ever-changing hormones, the zits that I do get are just awful and painful cystic acne. I apply a thin layer of this gel to my face daily and let it soak into my skin. It's because of this prescription that I use PanOxyl. When used together, it kills the bacteria that causes acne.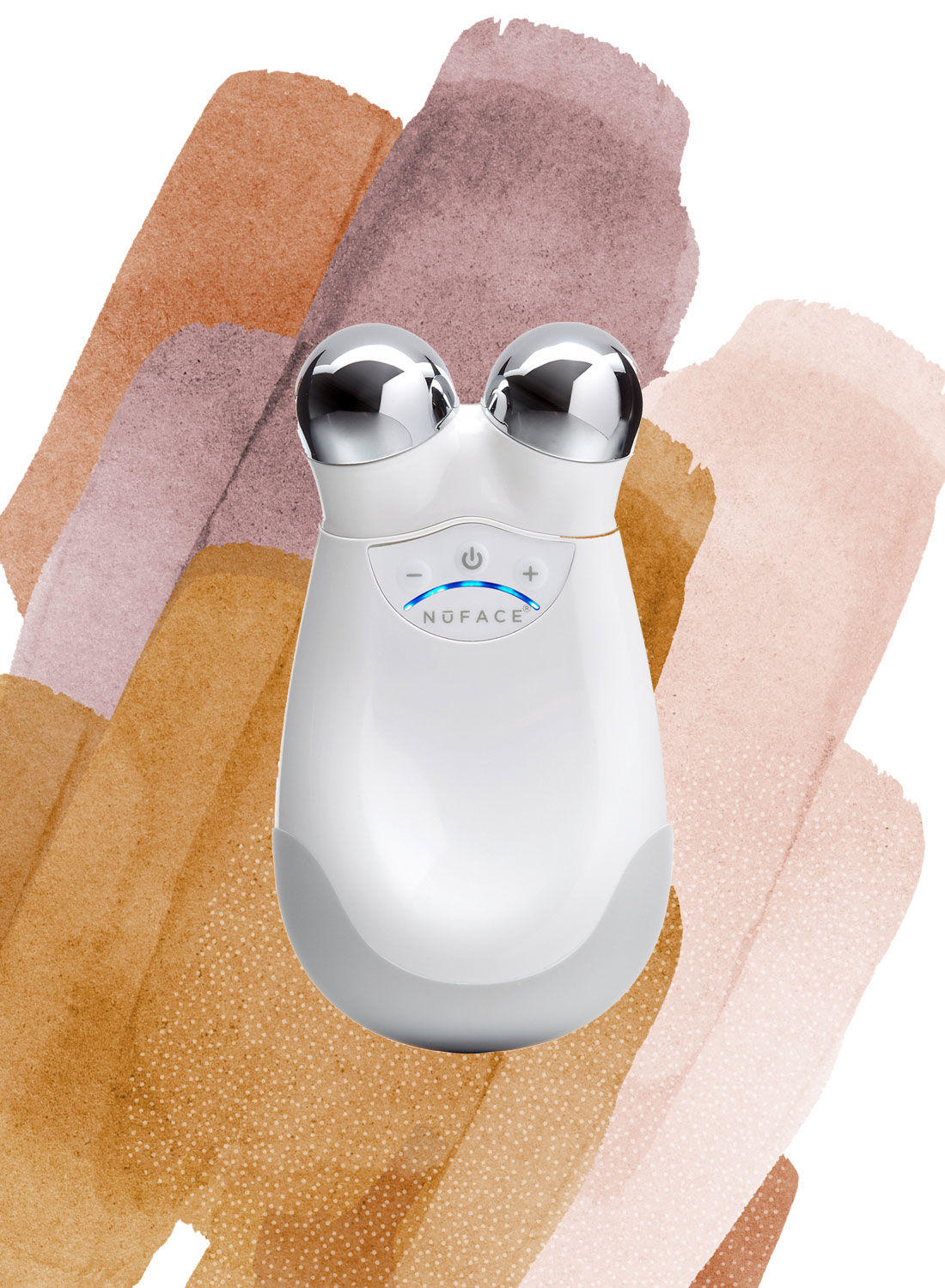 Anti-Aging Skincare Routine For Women Over 40
Now let's get into my new toy…the microcurrent device. I'm presently using the NuFace Trinity every day, but after a couple of months usage, I can limit that to 3-4 times a week. There's a gel primer that needs to be used in conjunction with the microcurrent…yes, I tried it without and let's just say it doesn't feel awesome. The whole process takes about 5 minutes unless you include in the additional glides and holds. In a nutshell, it's an exercise routine for your facial muscles. After 2 days, the results were pretty much immediate, and I kick myself for not taking a before photo. The jowls and sagging skin looked significantly lifted. As Ferris Bueller says, "if you have the means, I highly suggest picking one up."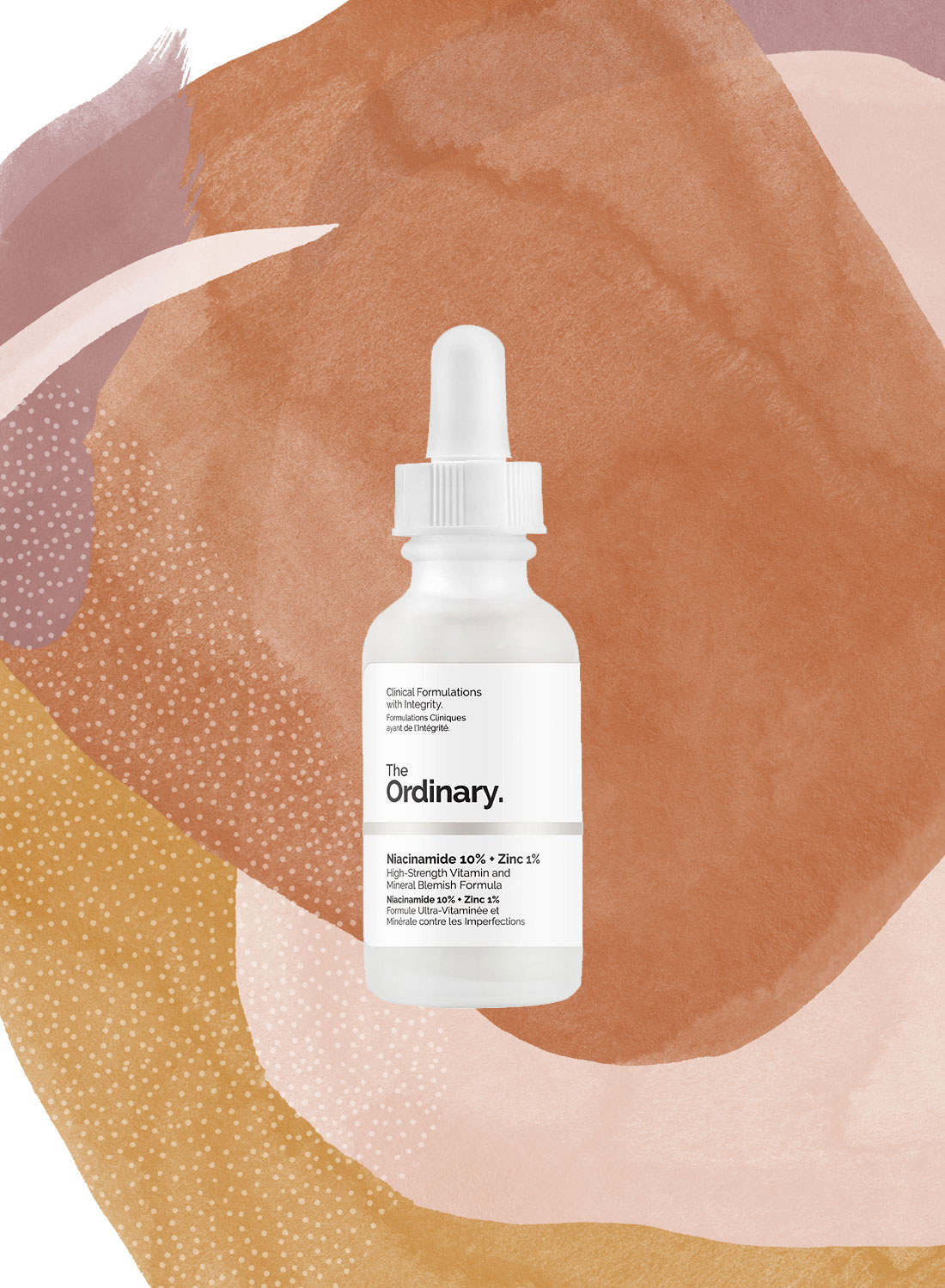 After watching Hyram's video about The Ordinary skincare brand, I've added in the Niacinamide 10% + Zinc 1% to my AM skincare routine. I'm a couple of weeks in and so far it has helped control the oil on my nose and chin. But, because this is a recent addition, I promise to update you on the results. The Ordinary is fragrance and essential oil-free and pretty much a no-bullshit brand. Plus, the small bottle costs a mere $6. Not too shabby and totally worth a try.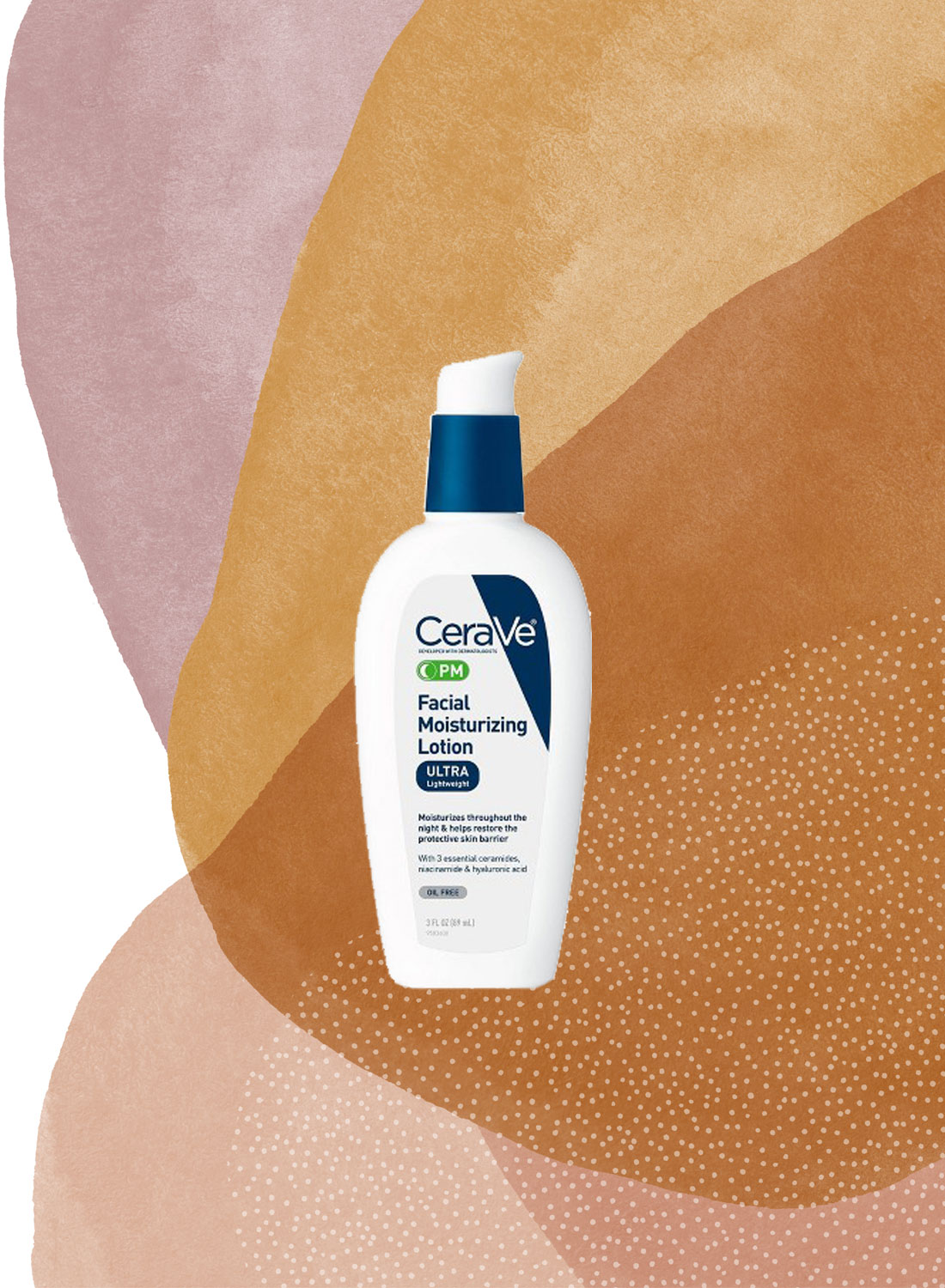 Moisturize To Fight Wrinkles
The one thing that I've been hit over the head with when it comes to skincare is to moisturize, moisturize, moisturize! I've tried many options and the one I've found that works best for me is CeraVe PM Facial Moisturizing Lotion. And yes, I use it during the day and night. Such a rule breaker. Other moisturizers have made me break out or made my skin becomes excessively oily throughout the day. This lotion is super lightweight and contains hyaluronic acid…the one thing my esthetician said was a must-have in my skincare routine. In short, hyaluronic acid helps the skin retain moisture. The CeraVe PM moisturizer is hypoallergenic, oil-free, fragrance-free, non-irritating, and only costs $12. See, I'm slowly making up for that SK-II price tag.
It is probably good to note that I use this same moisturizer on my neck and décollété. I once read that your chest ages you the most…and it's so true.
If I'm going outside, I always wear sunscreen, but I usually can't apply very much to my face because sunscreens tend to be heavier creams…which leads to breakouts and oil. However, I recently discovered Dear, Klairs UV Essence SPF50, and thanks to Hyram, it's on a UPS truck waiting to be delivered. He swears it's not greasy, and it doesn't leave a white cast…again, I'll report back.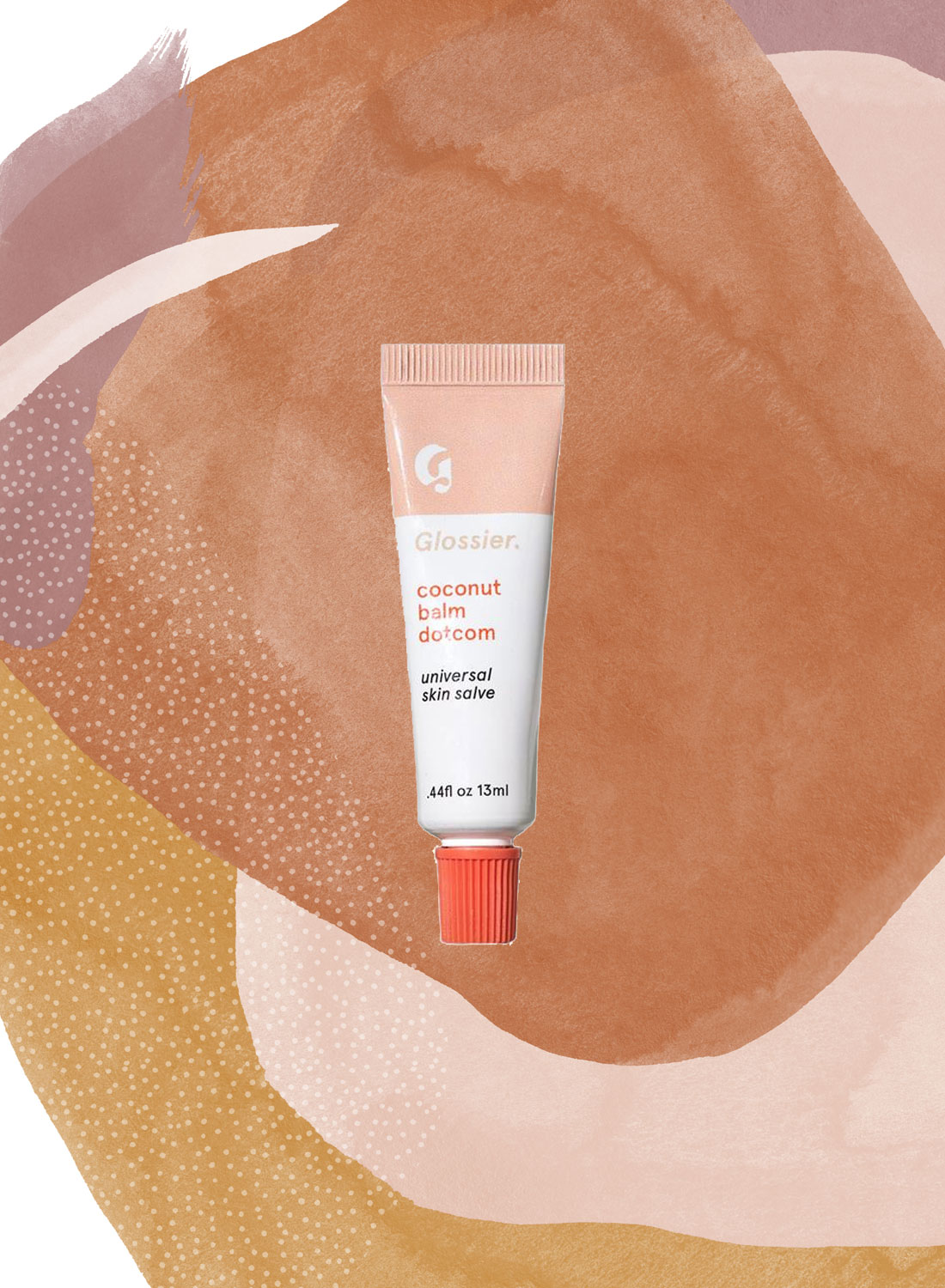 Before I leave the vanity and start my day, I always, always, always apply a lip balm. Glossier Balm Dotcom in the coconut flavor is my favorite, but if I've left it on my nightstand, or it's not within reach, I use my old standby, Rosebud Salve.
That's it! Even though I'm a self-proclaimed skincare junkie, my AM routine is fairly simple. I don't use special serums or retinol…yet…and I don't smear on 57 different creams that cost a million dollars. Plain and simple, I'm all about using high-quality (which doesn't always mean high price tag) products that work. So now it's your turn to spill the beans. What are your go-to products? What don't I know about, and is there anything I should try?