The Boy can be THE MOST difficult person to buy a gift for. He's not fussy. Nor is he picky. And he rarely says, "I need that." On the rare occasion he does utter those words, he just buys it. Sooooo frustrating. I've always bought him a cookbook for Christmas (that's kind of our thing), and a good standby is a bottle of cologne (booooring). He's a sweatshirt and jeans kinda guy. No wool sweaters, no fancy ties. As the holidays draw nearer, my anxiety for gift ideas gets greater and greater.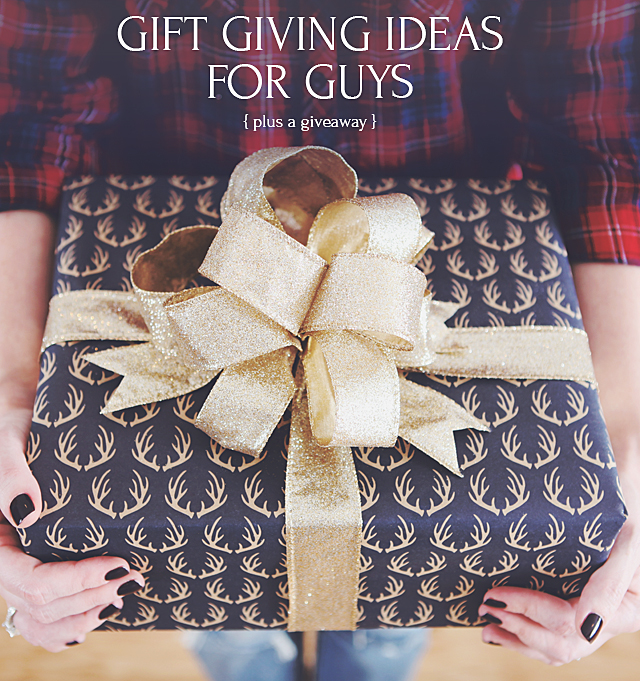 Hopefully I've found the cure to that anxiety because today I've teamed up with Owen & Fred to bring you some awesome gift ideas for guys! Boyfriends, husbands, brothers, fathers and BFFs will rejoice this holiday season!
Owen & Fred has been kind enough to giveaway one of their shaving kits, a set of paisley black leather coasters and a brass bottle opener to one of my lucky readers (that's you!). YEAH! So don't forget to scroll to the bottom of this post to enter for a chance to win. (I'm also giving you additional chances to enter because this is a really good one, so get at it!)
And before I forget, these guys are so awesome, they are offering 10% off to any House of Hipsters reader with the promo code HOH.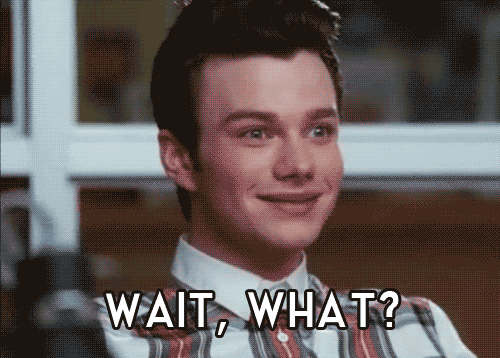 Awesome, right?
TO ENTER CLICK READ MORE AND SCROLL TO THE BOTTOM