Better Homes & Gardens Style Maker
Last Updated on May 6, 2022
It's quite the honor to be part of the Better Homes & Gardens Style Maker event. Last year I was invited but it was a bust…if you saw my Instagram Stories, you know that I became deathly ill the night before with the flu, stuck in my hotel room. Cooper and Zoe got it before I left, and at 2 AM, the day of Style Maker, I became the next victim. Couldn't have timed it any better. This year I was bound and determined to stay healthy and make the Better Homes & Gardens Style Maker event the highlight of my year.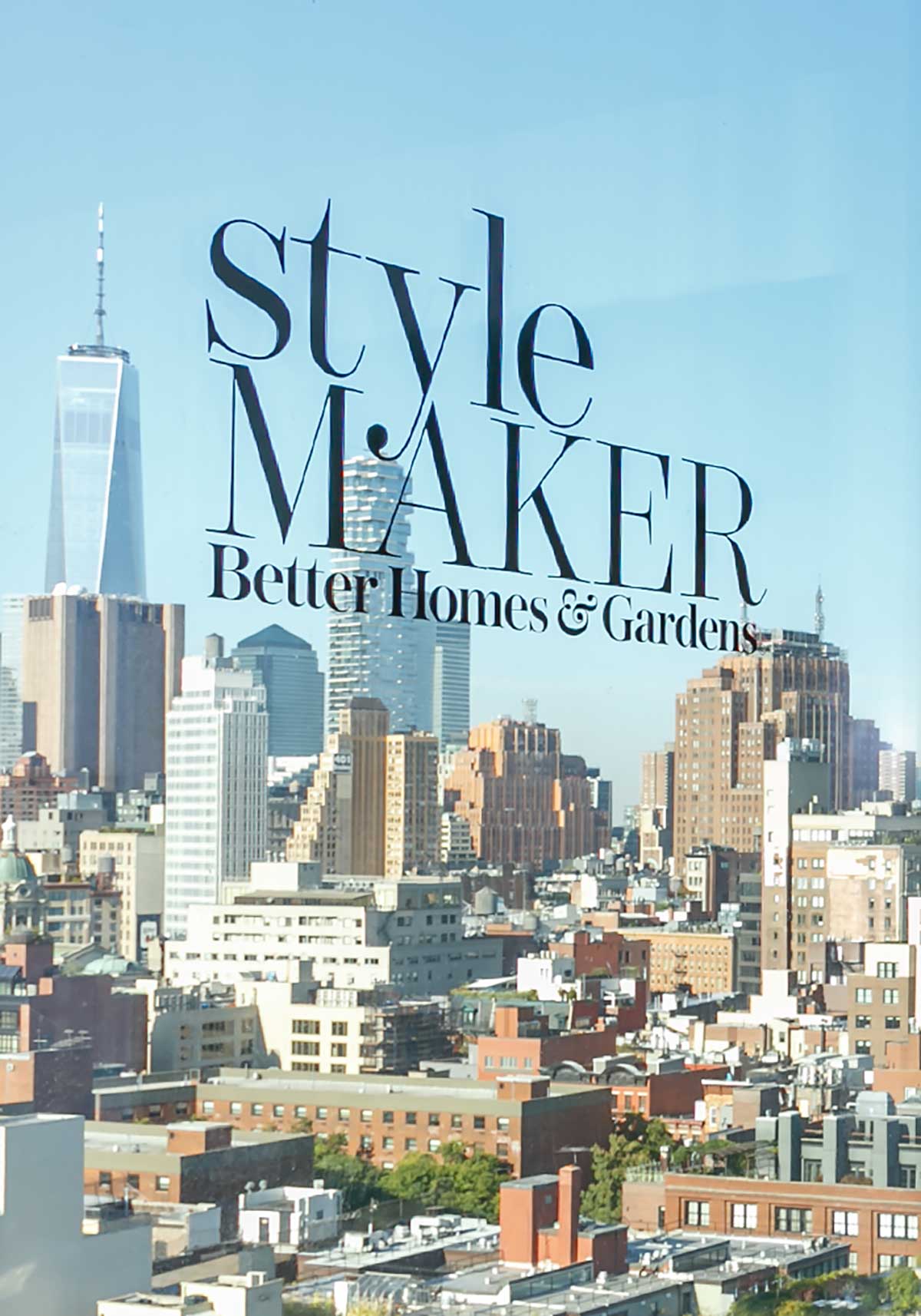 Photo by David Keith Photography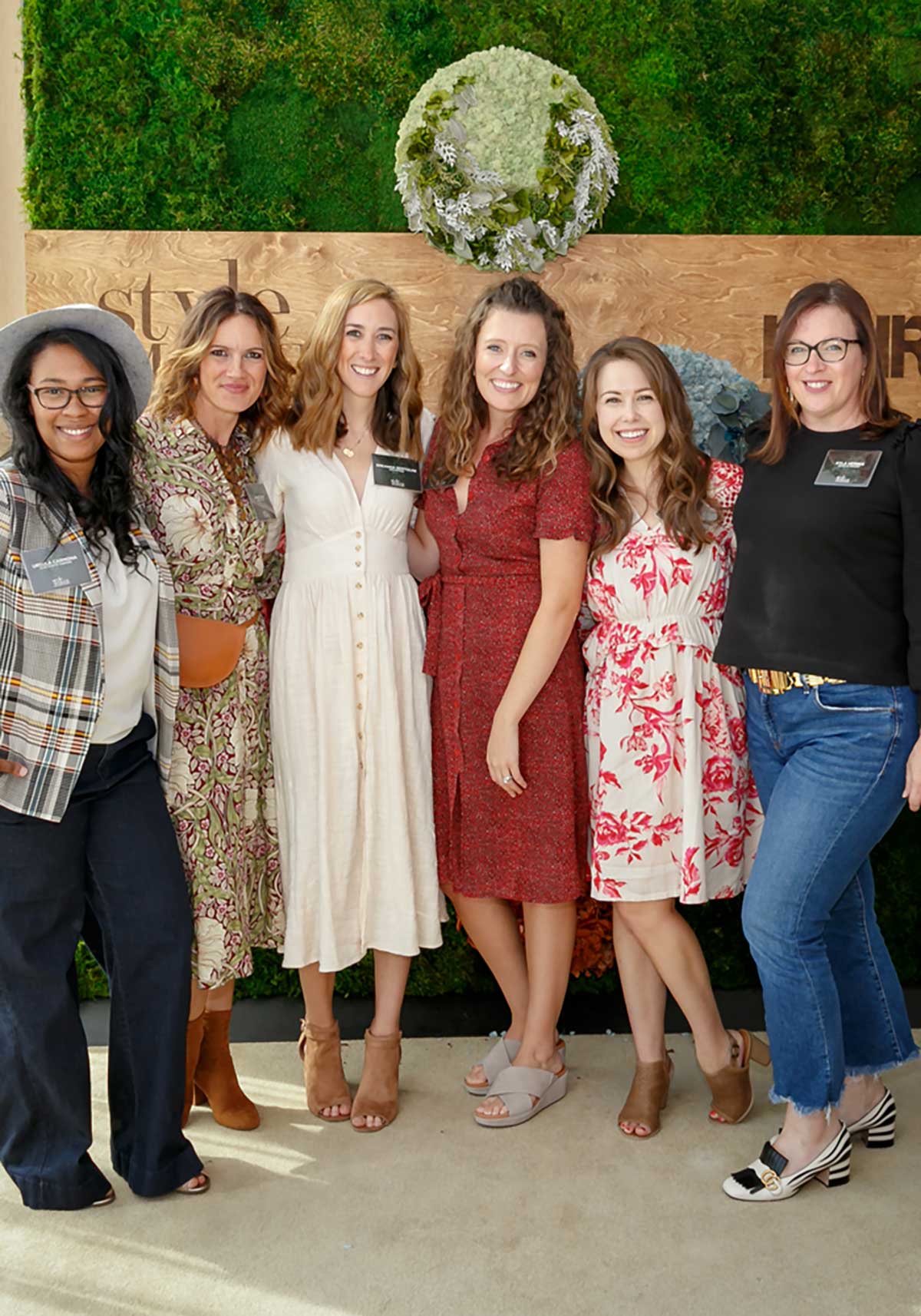 Photo by David Keith Photography
I flew out the day before the event and decided to make the most of my time with a little shopping. The first stop was Olde Good Things to peruse some beautiful antiques, but then I thought to myself, "girl, you look at old junk every single day…live it up a bit".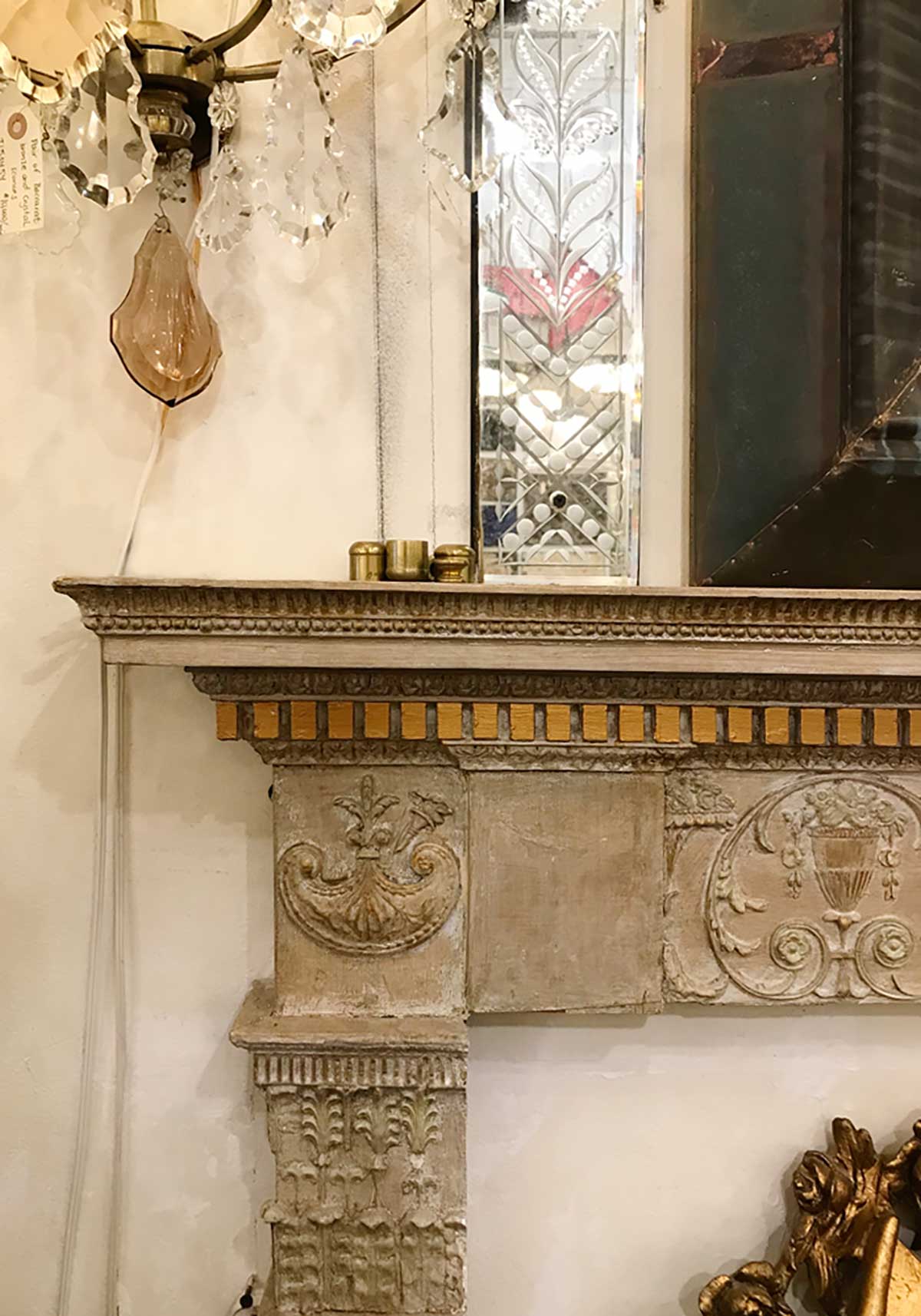 I walked across the street to Blue & Cream. OMG, clothes nirvana! Now, this place is not for folks if you suffer from sticker shock. It's pretty pricy. I wound up buying a jacket similar to this one and this Iron Maiden tee. Shhhhh, don't tell The Boy. I wanted this sweatshirt, but thank gawd they didn't have my size. My wallet whispered, "you should have stayed at the antique shop, the chandies and marble fireplaces wouldn't fit in your suitcase."
Yes, I did a bit more damage, but enough shopping and back to Style Maker. Even though I had bloggery friends attending the event, I was a bit nervous walking in by myself. Everyone is dressed to the nines in their fancy heels and fancy bags and fancy dresses. It's a big damn deal…and sooooo not me. I would've felt more uncomfortable than a cat in a bathtub if I wore a fancy, frilly dress, so I rocked my jeans and puffy sleeve sweatshirt (which I received tons of compliments on). I cautiously rounded the corner, only to run into my friends The Kachet Life and Jessica Brigham.

(And yes, bloggers become contortionists for the perfect photo) We did an OMG, hugged, and I immediately felt more at ease. Also, pretty much everyone had remembered the plague from last year and all I heard was, "You made it! You're not sick this year!"

My girls! The Learner Observer, Polished Habitat, and Casa Watkins Blog.
Photo by David Keith Photography
After grabbing some coffee, we all sat down to listen to Patty Morrisey — one of the first certified KonMari consultants and basically a Jedi-level practitioner of the KonMari Method. She spoke about what else? Joy checking of course! She had us all close our eyes and visually scan the previous day…from the time we woke up until the time we went to bed. What gave us joy? What didn't spark joy? Can we exclude or change those negativities in our lives? Improve, change, and let go of what you want. This practice gave me pause, and I'm going to try to scan my day every night before bed.

Photo by David Keith Photography
Next up was Marian MacEvoy. Ermergerd, clutch the pearls and hold me tight because I might just faint. This woman, so sweet and approachable, is an editorial icon. I mean, you can put her right up there with Anna Wintour. She started her career at Women's Wear Daily, went to W Magazine, lived in Paris, and became the editor in chief at ELLE Decor. She then shook things up over at House Beautiful which didn't resonate with readers. In her words, "it was not a failure but rather a disconnect." So she hopped on over to Domino…oh and now she creates beautiful pressed floral art and is addicted to her glue gun.

Photo by David Keith Photography
I was amazed to learn she flunked out of college after attending University Of Spoiled Children — which made me giggle cuz yup, been there. John Fairchild, her first boss, said, "the word 'no' does not exist". And there are no excuses. You just do it. Her last nugget of advice was, "You can create art at any age." Every word resonated with me.
We broke for lunch only to return for a podcast panel chat. A platform that has piqued my curiosity. Everything from who listens to them, what equipment to use, and how to host one.

Photo by David Keith Photography
The last speaker of the day was another holy schmoly pinch me moment…Bobby Berk! He spoke about his love of good bedding…living on 17th St, in a 6-floor walk-up, in a crappy little apartment in NYC, his friends remember him having the most luxurious sheets. He didn't eat, but he had the best bedding. His advice, splurge on your bed and bedding so you can feel recharged and at peace when you wake. He also had some great advice on owning a brick and mortar, which of course I was all ears.

After a couple of drinks on the rooftop of PUBLIC, I went out with my bloggery friends Bigger Than The Three Of Us, Place Of My Taste, Francois et Moi, Bower Power, Jen Woodhouse, BrePurposed, Cuckoo For Design, and Homemade Carmona. Around 11 PM we called it a night. These mommas had to sleep. Phew! A huge thank you to Better Homes & Gardens for inviting me to the Style Maker event. I had a blast, learned so much, and returned creatively recharged!
Discover More Home Decor Inspiration
Check out my modern Kitchen Makeover On A Budget