Beautiful Distractions No. 35
Last Updated on June 16, 2023
Happy New Year! Hope you had a great holiday break. We hosted my parents for Christmas and The Boy's parents were here from Germany at the beginning of December. Finally getting the house back in order and returning to the swing of things. But every time I take a bit of a bloggery break my brain freezes up so to kick off this new year, I'm going to thaw it out with a Beautiful Distractions post. Here are a few things that have caught my attention.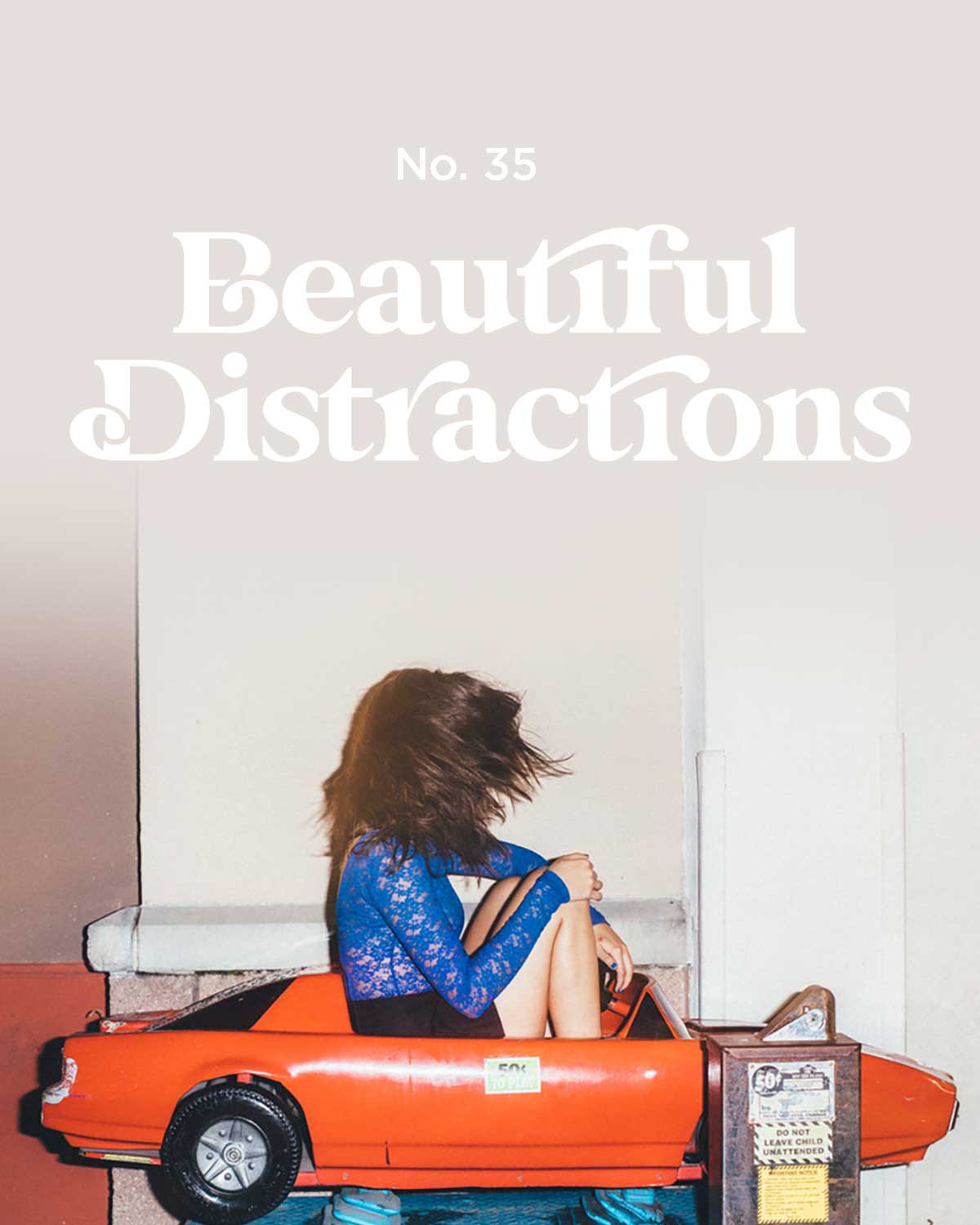 New Year Workout Gear
Of course, January has home organization, the home gym, and workout gear top of mind. This all-weather running jacket totally caught my attention as did these chevron leggings. Side note, I'm predicting chevron to be trending in home decor in 2 years or so. As a rule of thumb, interior design is always a few years behind fashion.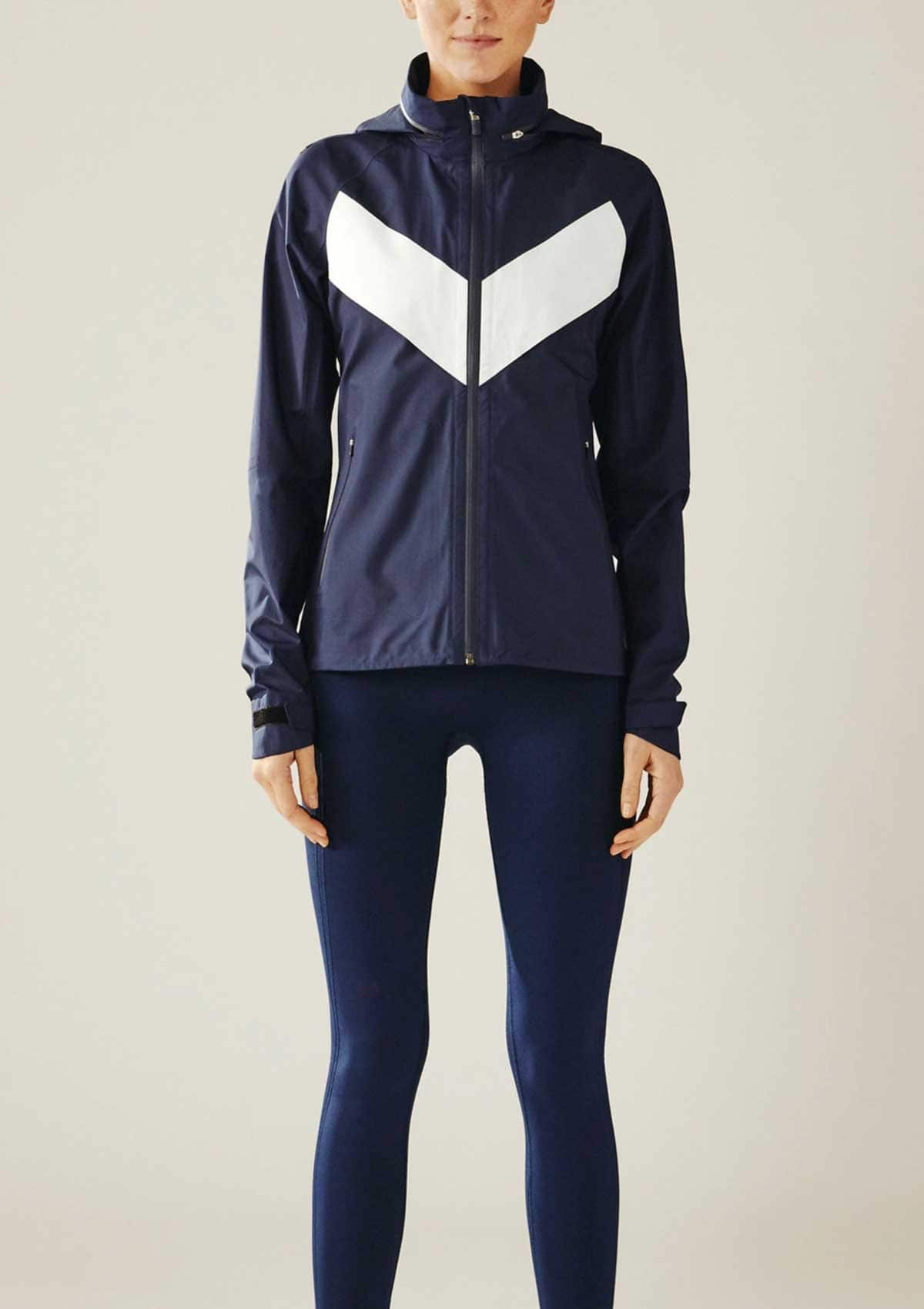 If you haven't read my Best Home Gym and Workout Gear post, check it out.
Song Of The Week
This song by Silverbacks has been playing on repeat in my office. It's an oldie but a goodie.
On December 25, it was unusually warm here in Chicago, but today it's cold AF, and staying cozy is top of mind. This oversized sweater turtleneck is presently on sale and can easily be dressed up or down.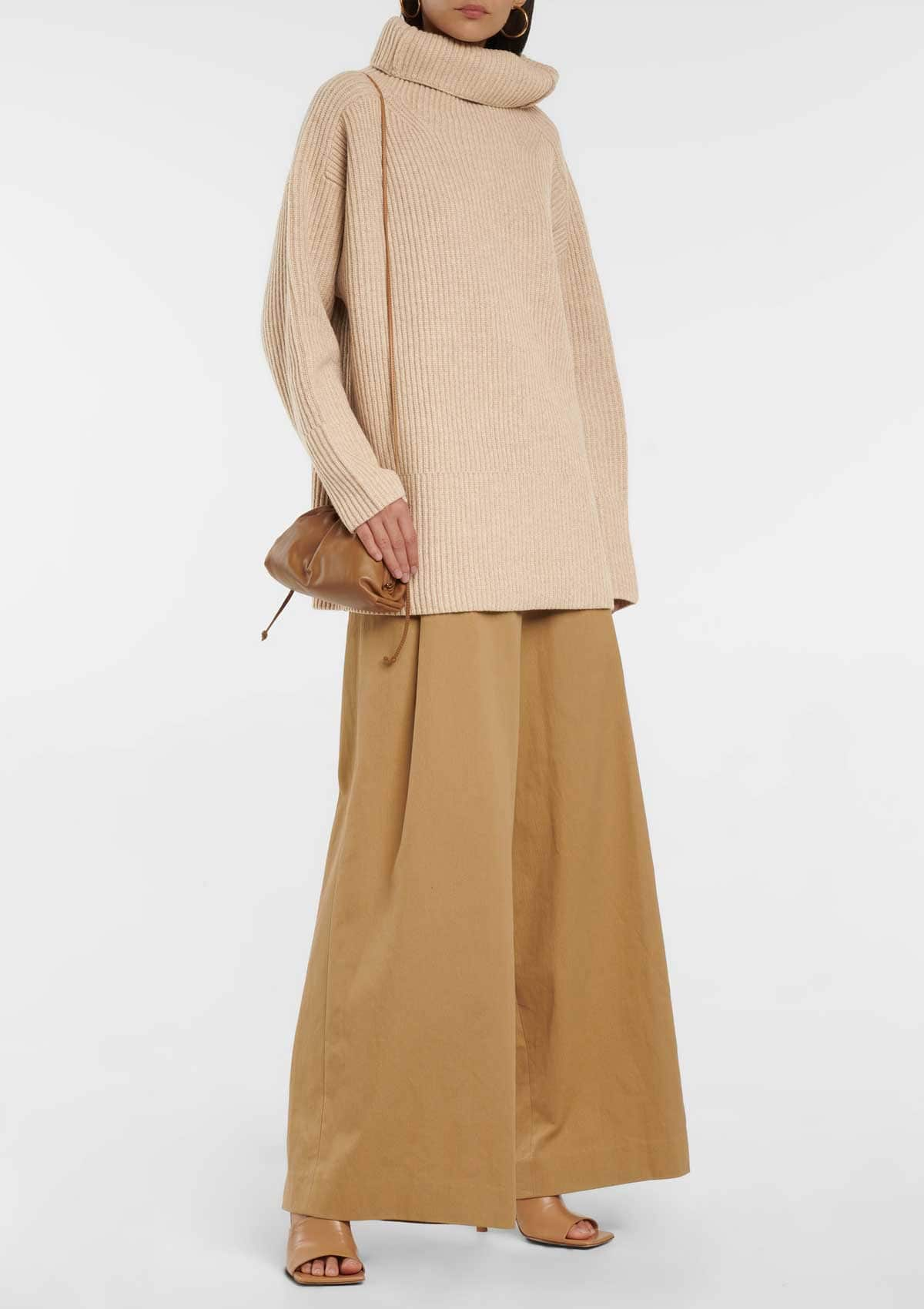 My holiday gift to myself was this LED face mask. It was on sale during Black Friday. As a woman over 40 skincare is definitely top of mind. I'm toying with the idea of documenting my journey and reviewing if it's worth the spend. Let me know in the comments if you'd be interested in following along.
Trending Home Decor
If you're wondering what will be hot in home decor this year, check out my Interior Design Trends post. I'm sharing everything I saw while visiting High Point Furniture Market.

The post is full of crappy iPhone photos but is chocked full of some srsly good inspiration.

My friend Kelly Caldwell whose artwork hangs in both my kitchen and now dining room recently painted this modern abstract beauty, and I drooled all over my phone. Not sure if it's sold yet, but if you're interested, hop on over to his Instagram account and DM him. Word of warning, if you are politically triggered, you may just want to find him on Chairish. BTDubs, also periodically sells vintage furniture and decor. He's one of my super-secret sources, so keep it on the DL.

The kids have been binge-watching season 4 of Cobra Kai on Netflix, and last night during the prom scene, my son saw this dope Pac-Man suit and demanded to have one, and of course, this momma will oblige.

Speaking of my son, he has been killing it on bass guitar, and this proud momma has to give him a rare public shoutout. He played his first School of Rock performance gig, and I was so proud of him. If you have kiddos that are into music definitely look to see if there is a School of Rock location near your town.

Winter Door Decor
If you're looking to jazz up your front door with a non-holiday all-season wreath, check out this Etsy homemade wreath shop.

That's it for now. Hope you are having a great week and found some inspiration!


Discover More Modern Home Decorating Ideas and Inspiration
Check out the ultimate guide to the best faux olive trees, according to an expert interior designer.
I discovered a new artist, Francis Barry, and I"m obsessed with her work. See it and more in Beautiful Distractions No. 6
I finally got my hands on this plaid jacket for winter. See it and more in Beautiful Distractions No. 33
Check out the sunken living room in The Miller House in the Beautiful Distractions No. 18