Home Decor Black Friday Sales
Last Updated on July 3, 2023
Call me a horrible person, but when it comes to home decor Black Friday and Cyber Monday sales, I get slightly selfish and shop for myself. Yes, I know I should be shopping for holiday gifts, but it's the best sales of the year, and heck, if Imma let that lamp that cost too much, allude me one more year! Come to momma! Here are some of my home decor favorites that are on sale, and be sure to check out the ultimate holiday gift guide 2021 here!
Shop The Best Home Decor Black Friday Sales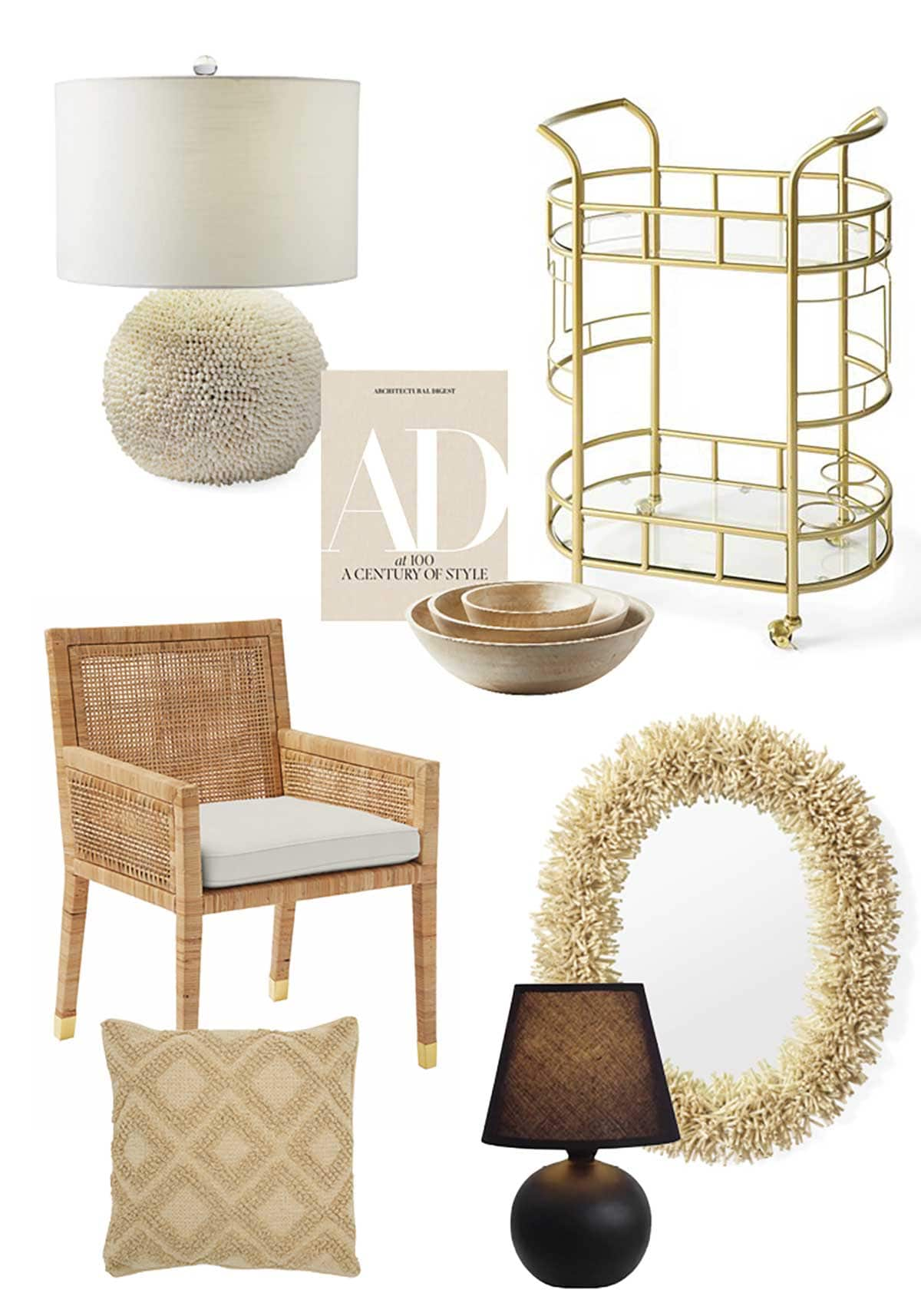 Architectural Digest A Century Of Style
Brass Bar Cart – under $75
Pillow – Sold Out
Black Lamp (comes in multiple colors) – under $15
So you're gonna find a nice mix of high and low in this home decor Black Friday round-up. Let's start with some highs cuz it's always fun to dream…am I right? Although, there is one low in the pic below. Can you guess which one it is without looking?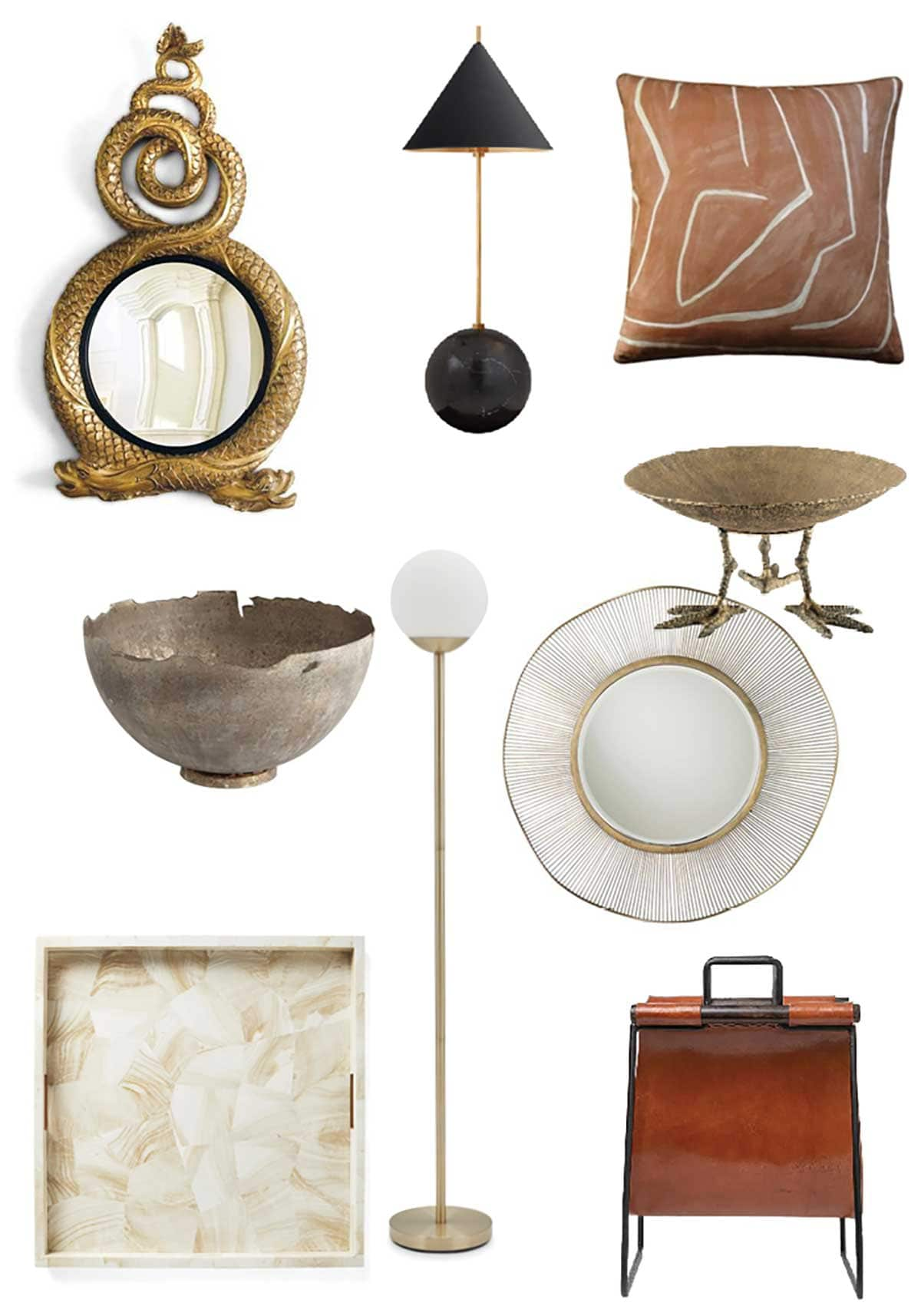 Kelly Wearstler Pillow in Salmon
Lollipop Floor Lamp – under $100
Ivory Tray – similar
So the tech below is must-purchase items. I swear, we go through 3 coffee makers a year. I know, I don't know how that is possible either. Our latest purchase by CuisineArt…which is brand new…takes…and I'm not kidding…90 minutes to brew a pot of coffee. It's ridiculous.
Shop Black Friday Deals On Small Home Appliances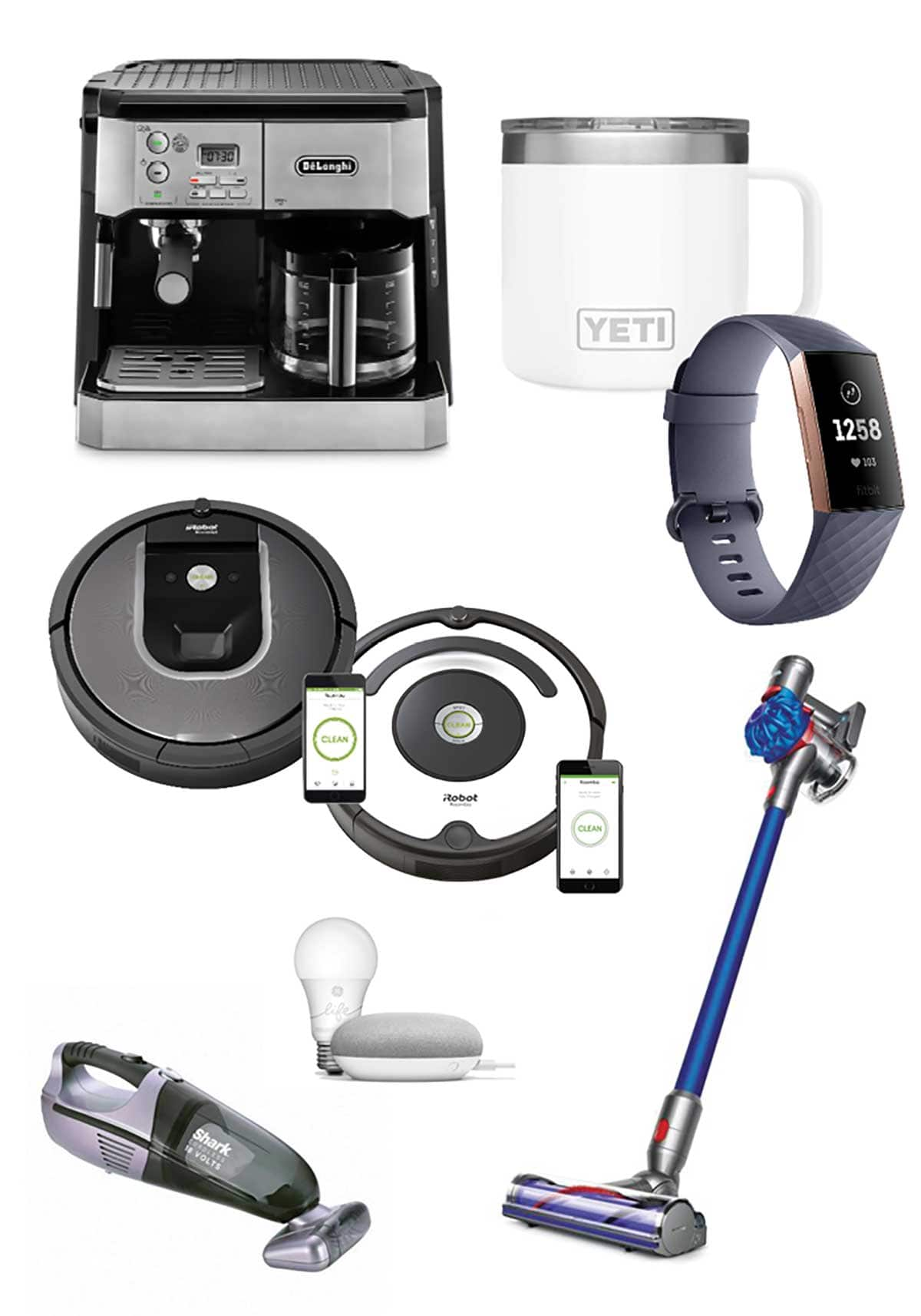 Coffee Maker and Espresso Machine
Roomba – although I just tested the Yeedi robotic vacuum and like it better
GE Smart Bulb and Google Home Kit
Handheld Shark – newer version
We love our Roomba so much, I'm kinda wanting to get another for upstairs. These are always on deep discount for Black Friday.
The shop is in desperate need of a handheld vacuum and I love the idea of having a cordless on hand so I can use it on the fly and not have to unearth an outlet.
Serena & Lily Black Friday Sale Favorites

Goldenrod Suede Pillow – sold out
Wooden And Marble Serving Spoons



Find More On House Of Hipsters Interior Design Blog
The brick fireplace before and after is going viral and is a bit controversial. See what the fuss is about.
Looking for a home decor UGC content creator? Well, I've got just the person you need to chat with.
Learn how to arrange a living room with a fireplace and TV with five different layout configurations to try.