New Year's Resolutions — Plus Free Printable
Do you think New Year's Resolutions are cliché? In the past, I've made lists of goals but usually wind up burying them with everyday life within 2 weeks. Eat more vegetables, have less screen time, enjoy the moment, put down the phone, quit smoking, exercise, take a trip. I mean well…sometimes I succeed like the whole smoking thing. 8 years and going strong. But most of the time it's an epic fail. In the last couple of years, I've noticed people giving their year a theme. Finding a word that resonates and has been missing from everyday life. Mindfulness. Movement. Action.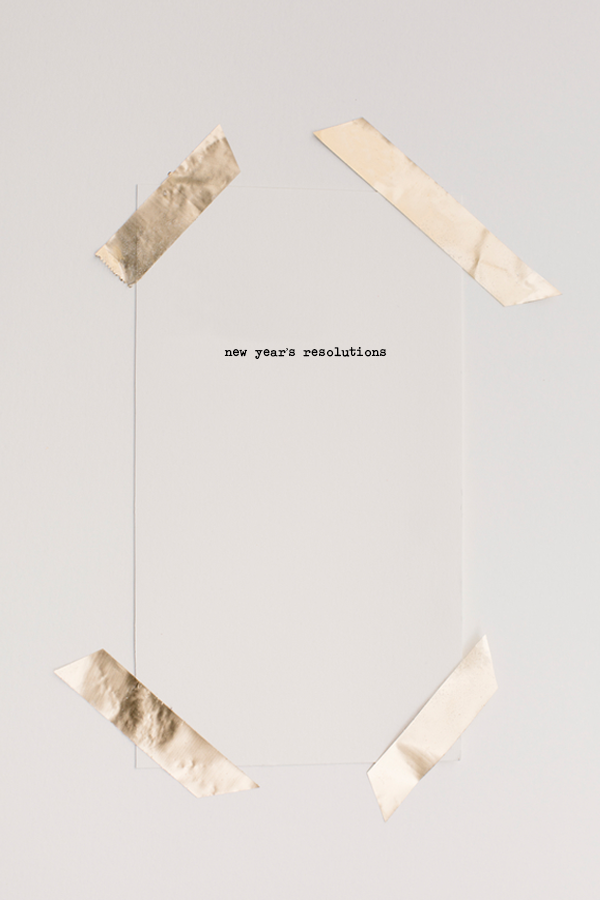 As I get ready to welcome 2017, plans, ideas, and bursts of creativity enter my head. Goals. But how to achieve them? Can goals be a theme or are they New Year's Resolutions? Hmmm. Well, to begin with, I guess let's write them down and see where it goes. Post them for the whole world to see. Where will House Of Hipsters go this year? Where will I go this year? A change is in the air. I can feel it.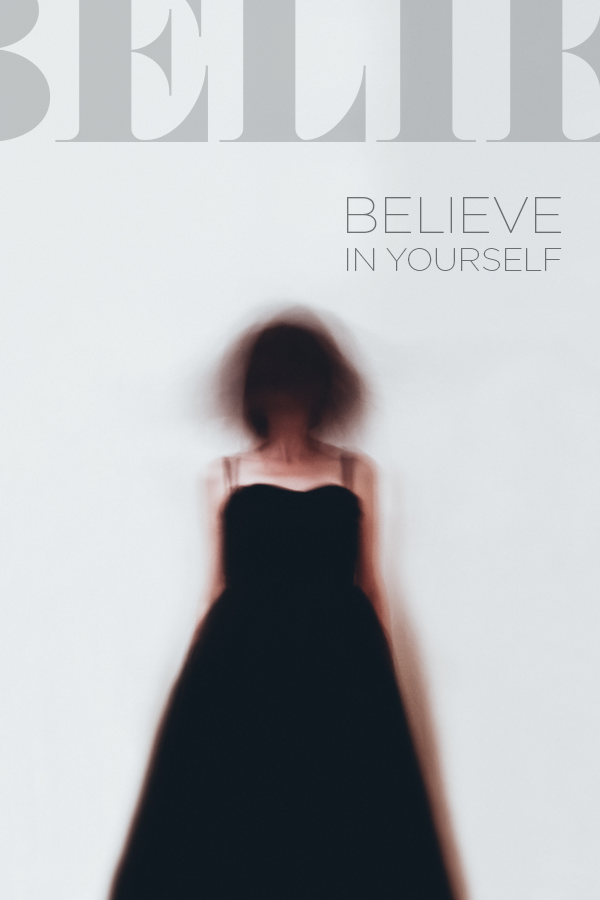 First things first…and this might be the most cliché things I've ever written down for a New Year's Resolution, but I need to lose some weight. I sound like a friggin' Weight Watchers commercial, but this is for real. My neighbor snapped a picture of me today, and I about fell over when she texted it to me. I mean, I didn't even recognize myself. Maybe my theme should be "movement". Get your ass in gear lady.
A couple of years back I was working out on a weekly schedule. But after a two-week stint in Germany, I somehow lost my groove. Going to spin class every Sunday seemed less important, and my 3 days a week at the gym turned into 1 day with my trainer, and that was only because he held me accountable for that Friday morning workout.
Then we decided to move and life was turned upside down. My gym was too far away and every new gym I visited just didn't do it for me. Tons of guys wearing too much AXE cologne and calling each other bro and spin bikes set up stadium-style. So not my scene. I told myself, meh, I'll find a gym later when things settle down. Fast forward 8 months, and I'm presently 40 pounds heavier. I seriously have to squeeze, beg, and pray every morning to fit into my jeans. I know I can do it. I've done it before. I just have to find the motivation and believe in myself.
I've contemplated blogging about my workouts in the past, but I don't know how you will feel about that. Although there's another part of me that says Kyla, you're working on yourself, for yourself, by yourself. But, all that being said, I still value your opinion. Are you guys game for some workout posts?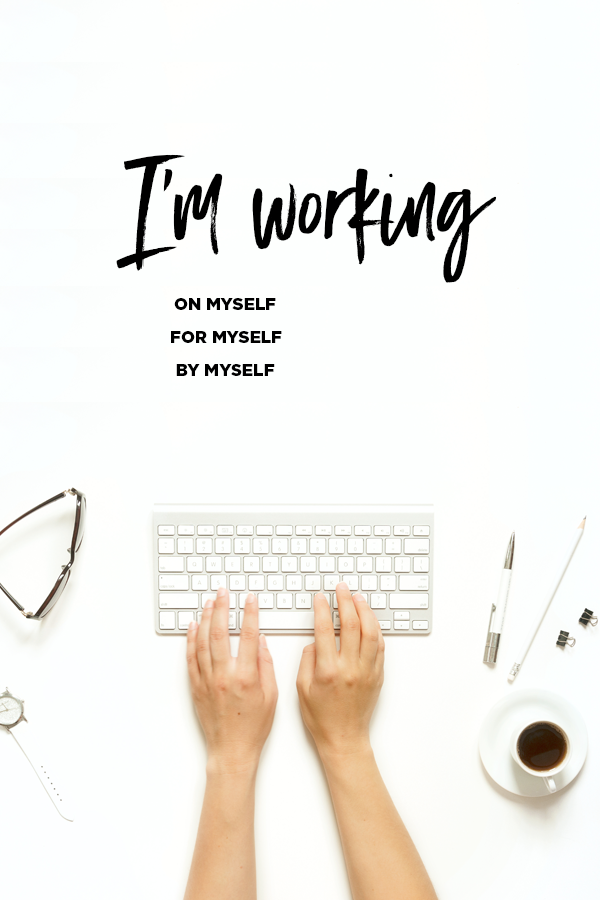 My New Year's Resolutions or goals rather for the blog are to work harder, ask for help, and broaden the horizon. House of Hipsters will always revolve around home decor, but I want to add a few other things that interest me as well. Health, beauty, skincare, acupuncture…I mean, did you guys know I'm a freak about skincare and get a chemical peel once a month? Did you know I visit an acupuncturist once a week for anxiety and stress? Did you know I suffer from sleep apnea? Did you know, now that I'm 40, I fear aging and will buy just about any product that says, "anti-aging" on that packaging?
To help me accomplish all these new goals, I've enlisted help from my gal Erica Reitman. Erica wrote 70s Design Trends You Didn't Know You Were Obsessed With and 5 Small Space Design Rules You Should Totally Ignore. Ever since I've begged her to make another appearance on HOH. She's agreed as long as she doesn't miss any Kardashian marathons. If you don't know her, she's a straight-talking, design ninja who will kick your house's ass. She also vintage shops hard. I mean, what's not to love about that, am I right?
I personally cannot wait to see how 2017 unfolds, but until then, I decided to make you a free printable. Something inspiring to hang on your office wall and mine as well. Motivation to work hard and shine like a diamond.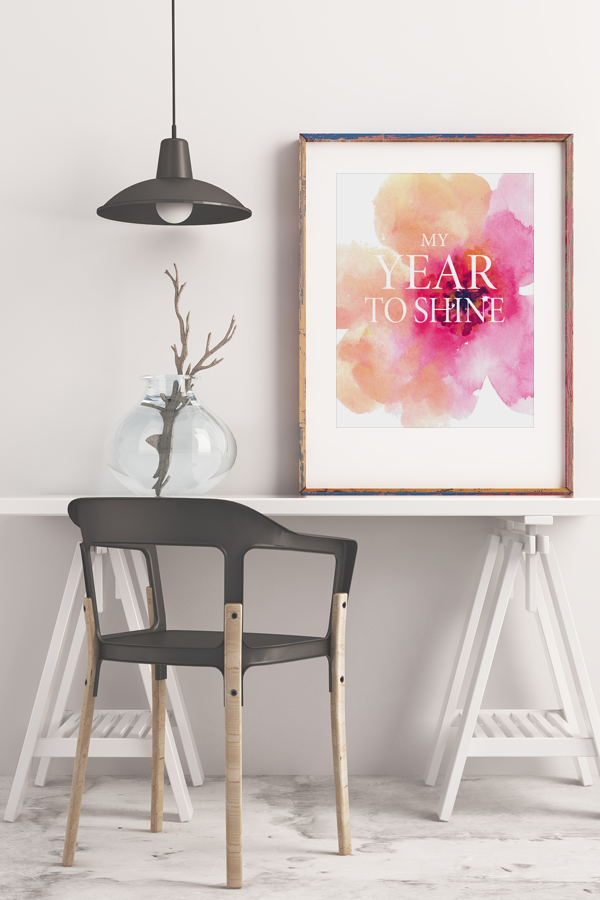 More Interior Design Inspiration
One Room Challenge Featured Designer
Wildwood Speakeasy New Year's Eve Party Theme
Free New Year's Eve Party Invitations