Beautiful Distractions No. 18
Last Updated on June 16, 2023
It might be a short week, but I still kinda feel like today is Monday. So in honor of not wanting to fully focus, here are a few beautiful distractions…oh, and this might be the weirdest edition yet. You've been warned.
Thirtysomething is getting a reboot! Are you as excited as I am? The original creators are on board, working on a pilot, AND some cast members are set to return as well. You can read more about the series return here.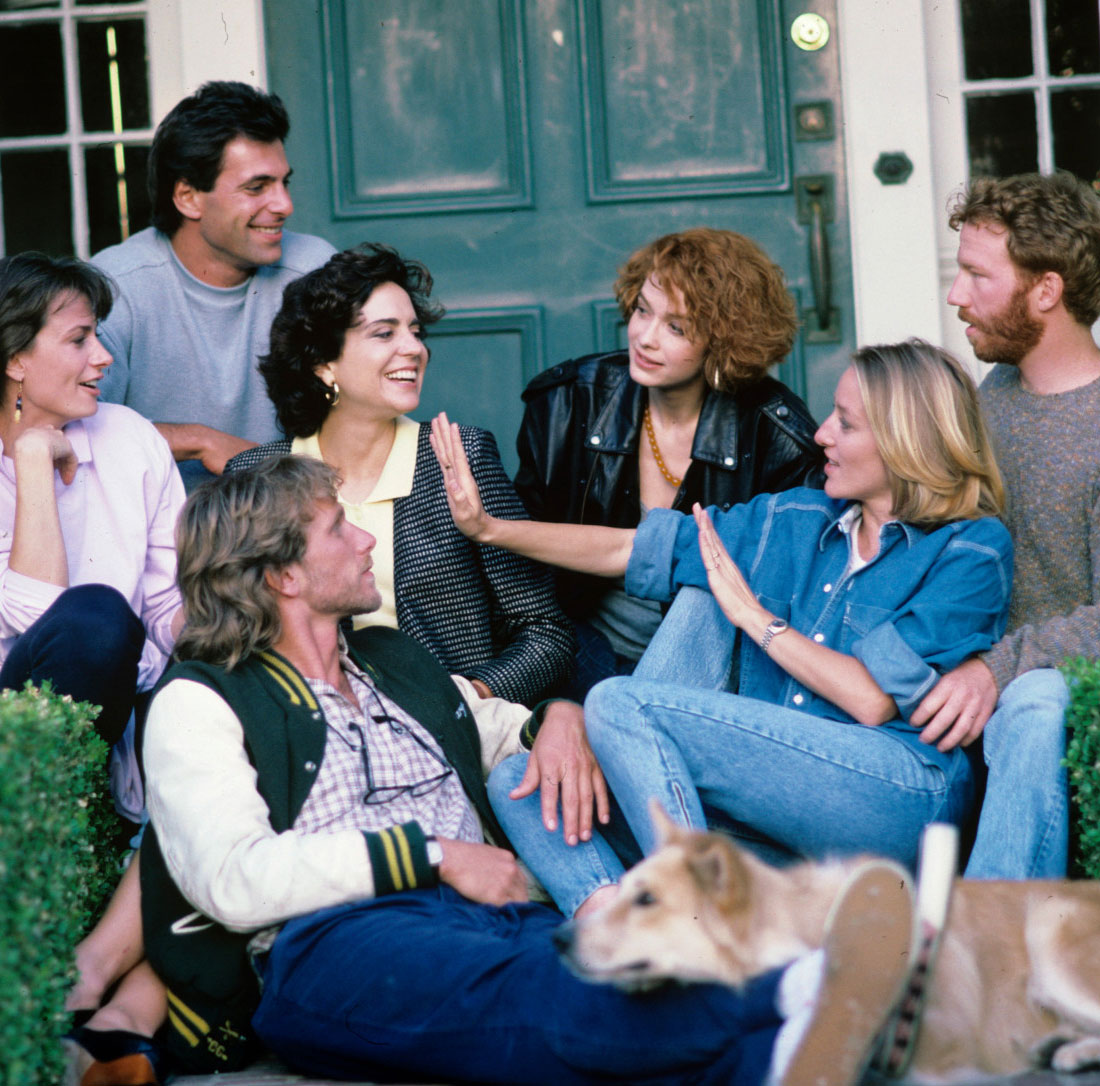 Side note, Thirtysomething had a huge impact on my career…at the ripe age of 12 while babysitting, I discovered the show…even though it was geared towards young boomers…apparently, I was mature for my age. It was then that I decided to work in advertising…I wanted to do exactly what Michael and Elliot did. And holy brain twister, Micheal Steadman is married to Nancy in real life. I had no idea until right this very moment. Mind blown.
Want to make your dog or cat love you more? It can happen if you have an extra $3k burning a hole in your pocket. Shindo Rinka and Workshop 91 created this super real pet mask…yes, a pet mask that is customized to look just like your pet…for you to wear…in your home or to the grocery store…on your head. Just send them photos with multiple angles of your pet's face, and this could be you. 
If you're a fan of Frida Kahlo's work, get your buns to Chicago this summer. A massive exhibit is headed to the Cleve Carney Museum of Art and set to open in June. This will be the largest collection of her work in 40 years. This monumental exhibit is in town for only a few months.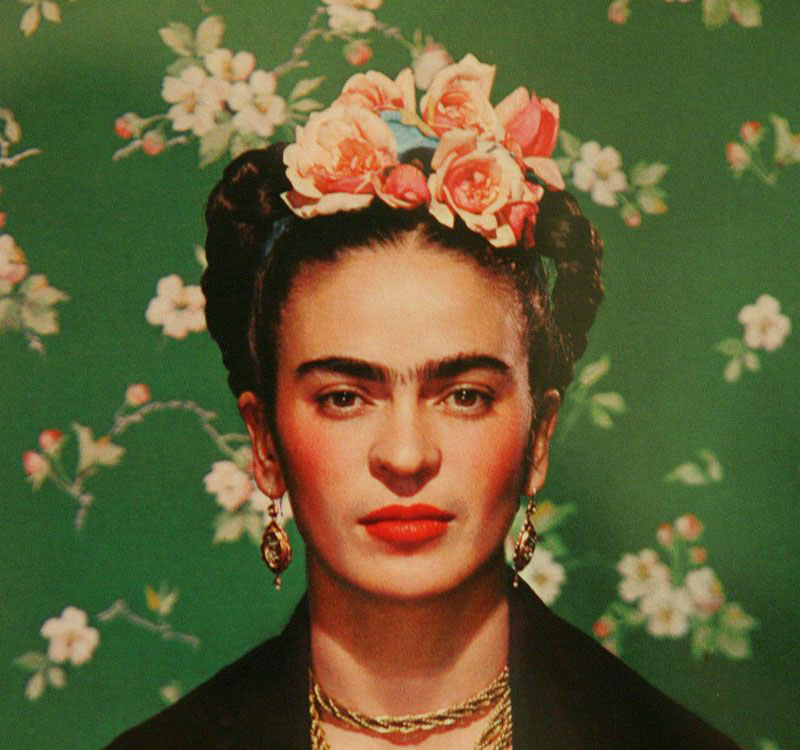 Only a hop skip and a jump away from Chicago is Columbus, IN. Here you'll find The Miller House and Garden which showcases the work of Eero Saarinen, Kevin Roche, Alexander Girard, and Dan Kiley…a Mid-Century Modern masterpiece. Tickets for the 90-minute home tour are $25 each and worth every penny. I mean, check out that sunken living room! I'm ready to move in.

J.Crew is having an epic long weekend sale, and even though this skirt (sold out) is kinda scratchy on the outside, I tried it on the other week in store, but I fell head over heels in love. I didn't purchase it at the time, but at 60% off with the coupon code LONGWKND I'm in…scratchiness and all. It pairs perfectly with my vintage GNR tee, and I can rock it in the shop. This vintage style graphic tee (sold out) might also be in my cart…it's almost 75% off!
I've stumbled upon some weird stuff on the interwebs, but this post might take the cake. Here are some album covers that tried looking sexy but failed miserably. A few of my personal favorites are, "Getting Down To Business" by Gary and "Spaghetti Sauce & Other Delights" by Patrick Cooper. Oh, and Carlos seems to be having fun in the tub with his dolphin.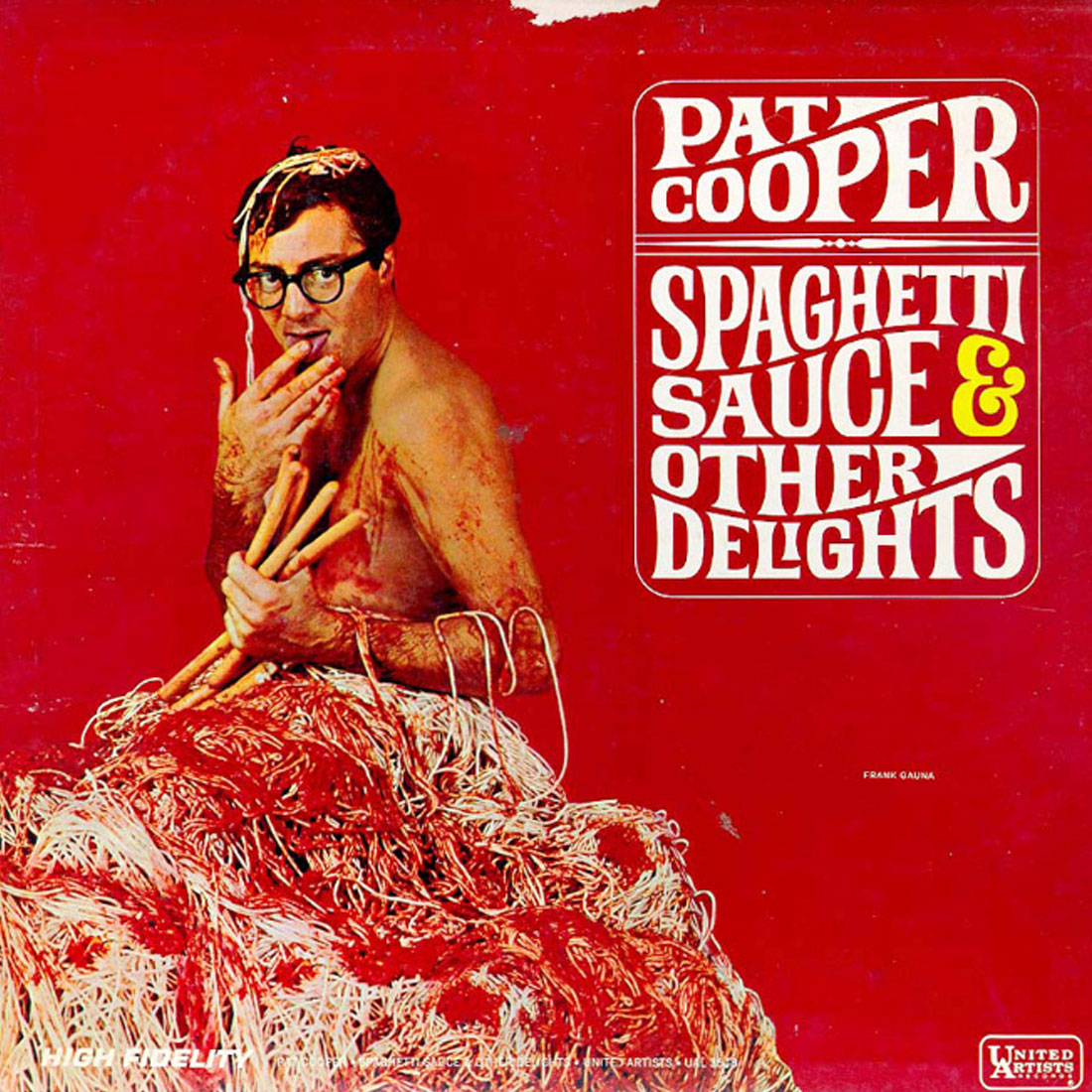 Looking for a new jazzercise video? Try Double Dream Feet…word of caution…rubber legs might just tear your meniscus. Seriously though, do not watch this…it's just plain awful.
Looking to makeover your pad, and nothing is sparking your creative bones? Fashion Journal broke the mold and watched six aesthetically pleasing horror flicks for interior design inspiration. From Suspiria to Helter Skelter to The Love Witch…if you're looking to break out of white, farmhouse shiplap and move into unknown territories, Fashion Journal has all the gory details. Oh, and please report back if you watch any of these psycho thrillers. E-ghads, I'd have nightmares for days!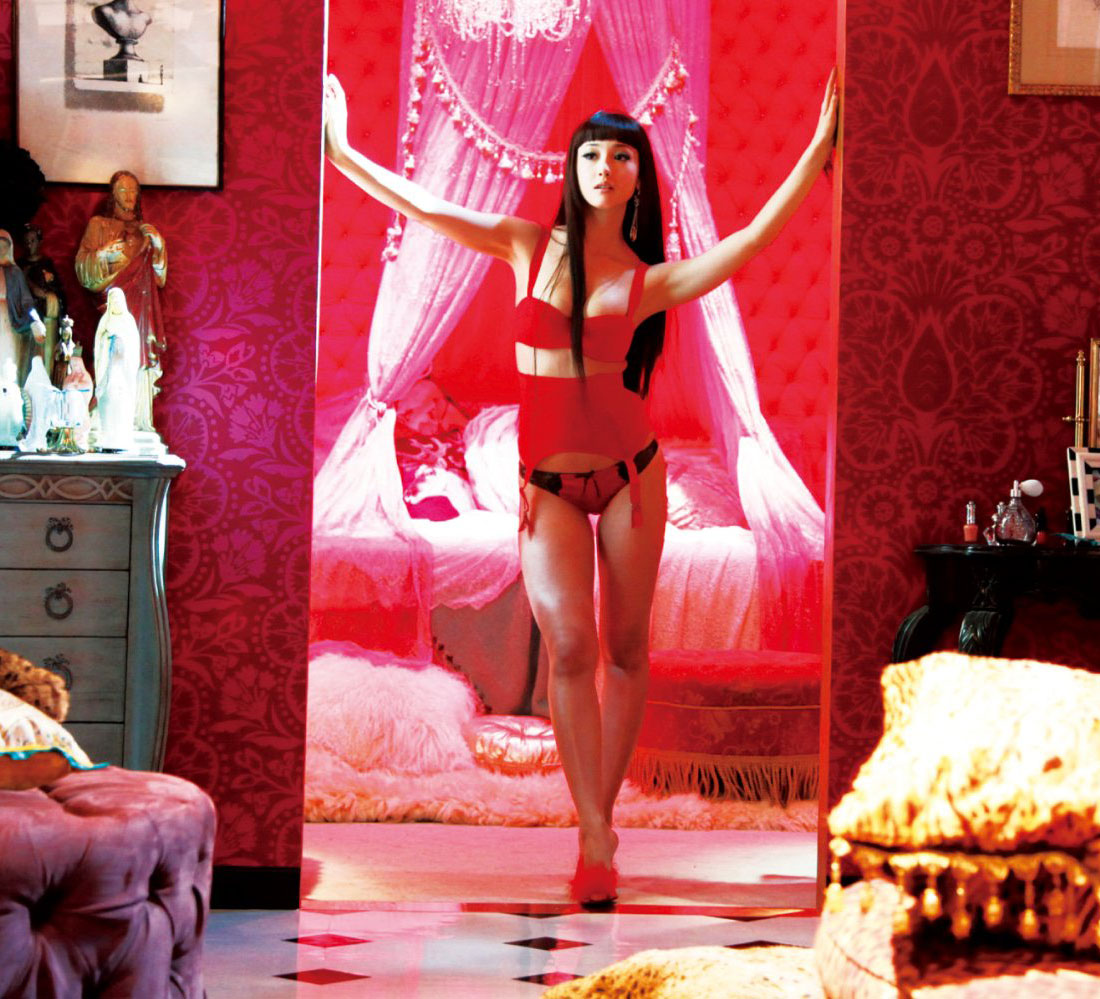 2020 has become the year of skincare for me, and I recently discovered The Ordinary. In my cart sits their Niacinamide and Zinc serum which is supposed to help with oil and minimize pores. God only knows my nose could use this. It's only $6 for the small bottle, so I think I shall go for it.
Speaking of beauty, I went down a brow rabbit hole on the newest brow trend — brow lamination. In a nutshell, it's a perm for your brows making them look fluffier. You can DIY this, but since it's semi-permanent, plus you're dealing with chemicals around your eyeballs, you may want to find a professional. Want to try a more non-permanent route? Give soap brows a try.
Finally, the Luxe RED Awards 2020 Readers' Choice voting is open but times a tickin'. You'll find the best of the best in residential architecture and interior design. Have a favorite project? Head here to cast your vote…just do it before January 24.



Discover More On House Of Hipsters Home Decor Blog
Looking for vintage shops in Chicago? Here's a complete list, including the secret sources I usually keep close to my chest.
If you're looking for ideas on how to wallpaper a closet, here's what I did in the foyer.
The fireplace living room layout had me stumped, so I moved furniture all over the place and have put several layout options together for you to try yourself.
Where can you find cheap curtains and drapes online? I've got you covered with a full round-up of my tried and true favorites.