The weather has turned unseasonably cold in Chicago (a foot of snow last Sunday night), so I've been staying warm by the fireplace…perusing Pinterest and flipping through magazines. My two favorite pastimes that don't happen as often as I'd like. Today I'm sharing some of my Beautiful Distractions, and I'm especially going gaga over my friend Josh Young's holiday home tour over on Domino. His space is jaw-dropping, and his ornament collection is off the hook.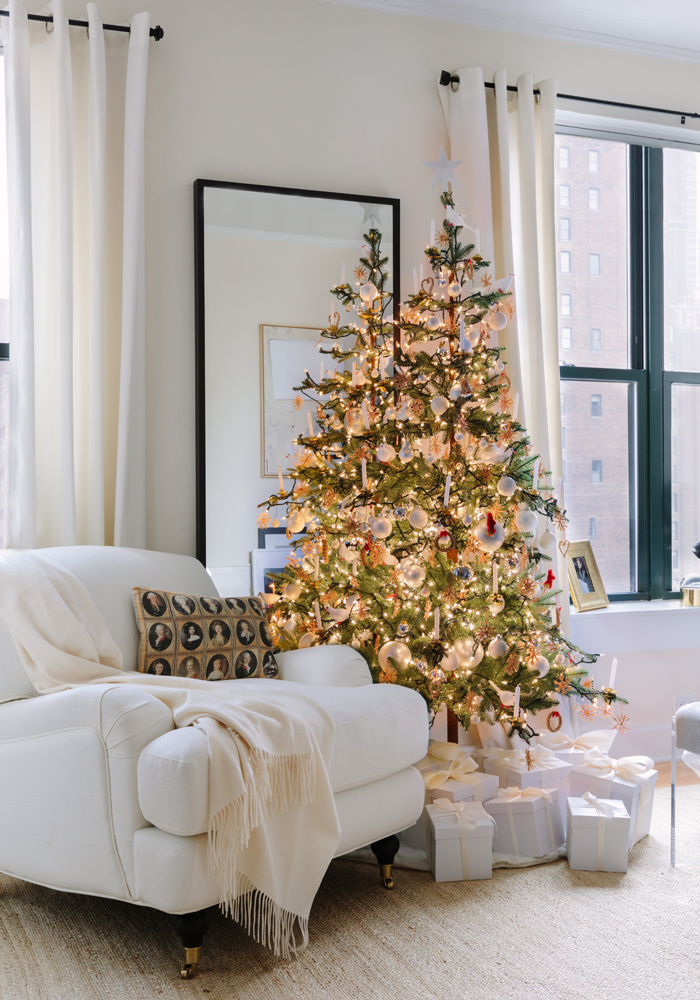 Josh Young Design House   ///   Photographed by Aimée Mazzenga
Here are a few more things that caught my wandering eye this week.
MORE AFTER THE JUMP…