You know that old weather saying, "in like a lion, out like a lamb"? That's pretty much every Fall here in Chicago. There is no easing into the cold weather. One day it's 95° and the next, bam, it's 21° and snowing. Which is presently what's happening outside my window. But there's something about that first snowfall. It's magical. I curl up under a warm, cozy blanket and sip my wine slow.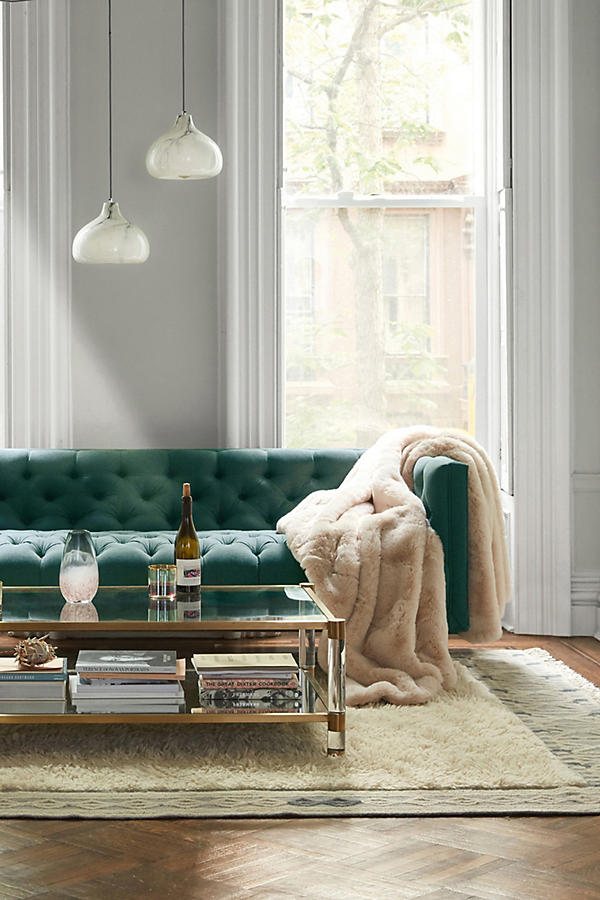 Image Via Anthropologie
To help ease my body into the frigid temps, I tend to treat myself. Something to make the next few months couped up inside a little more special. Here's a little round of the warm and cozy home decor I have on my wishlist.
MORE AFTER THE JUMP…