Hawaiian Hipsters
Last Updated on December 8, 2022
Reluctantly, I've returned home from a two-week holiday in Maui and Kauai. Every year The Boy and I try to get away, and Maui is usually where we end up, our safe spot so to speak. Our easy spot. To plan a trip somewhere new with 2 small children can be a chore, even when going without the babes…we use to be so spontaneous, and sadly now, we're very predictable. So I wrote this post for those of you who might be thinking about visiting and also for me to remember where I've been and what I loved.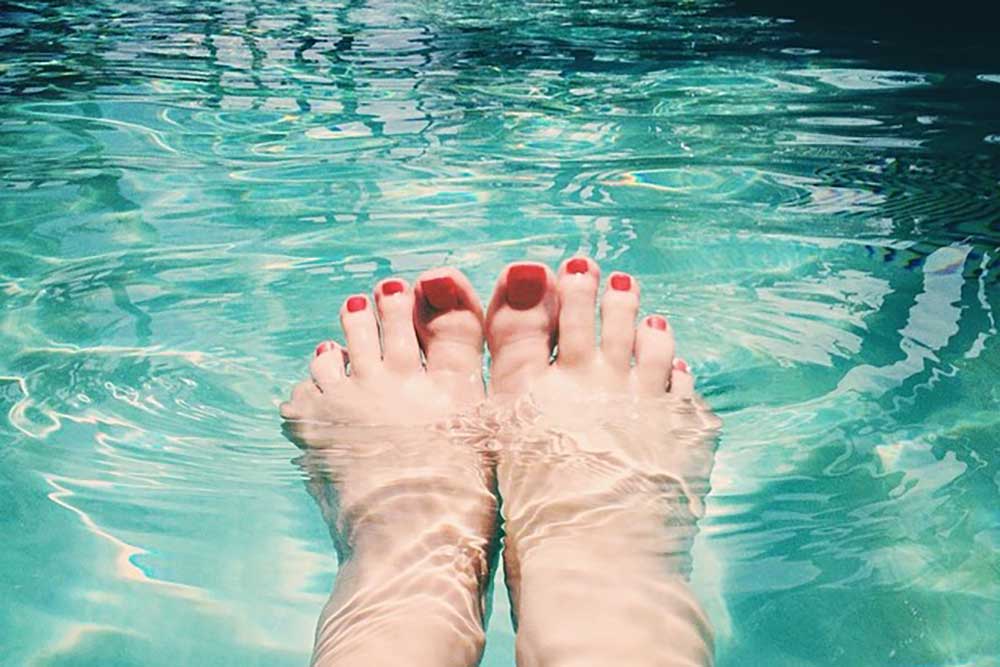 My parents gifted us a trip to Maui last year for our 5 year wedding anniversary sans babies. this year, I counted my blessings when my husband's company gifted us a week-long stay in Kauai. After somehow conning the grandparents to again watch the kids for 2 weeks and cashing in miles to upgrade to first-class lay flats, we were on our way to spoil ourselves with some well-deserved r&r!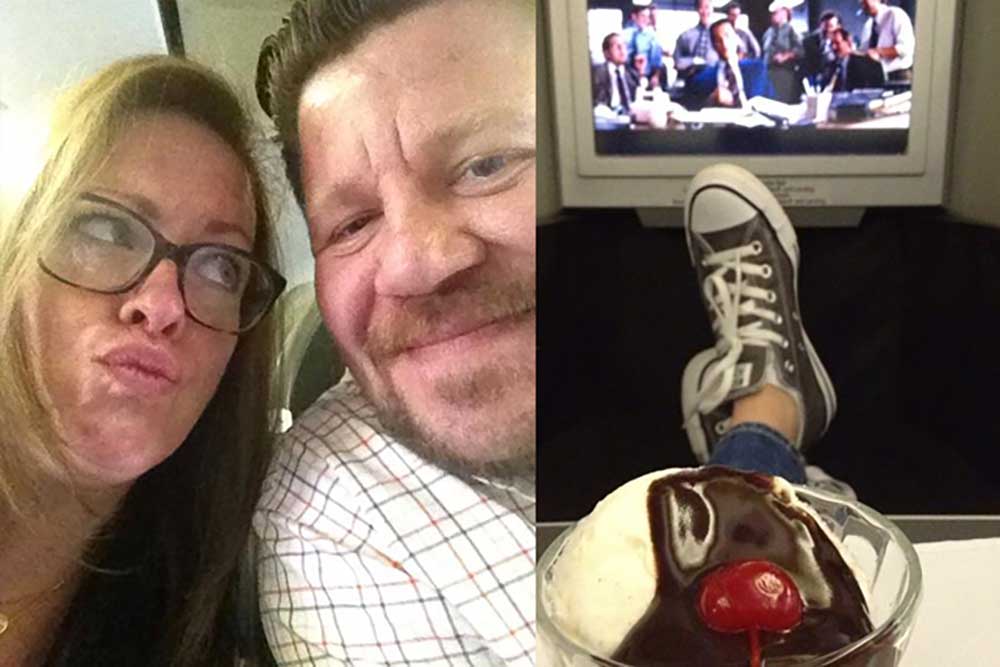 This was my second visit to the island of Kauai, but the boy had never been. with it being a working vacation for him, many of our activities and dinners were planned, but we still had time to venture out on our own. His company blocked out rooms at the Grand Hyatt in Poipu and we were set up with a beautiful ocean view.
They sent us out on an ATV tour that was gorgeous…got a bit dirty but we came prepared (we did the ATV tour in Maui the year before and packed old clothes that we didn't mind completely ruining…you will come back with dirt in your belly button and every ear crack)


Dined at some fabu restaurants (Dolphin, Beach House, Red Salt, ), visited a familiar hidden beach…Lumahai, practiced yoga, saw some chickens, and drank a few piña coladas…I even discovered a not-so-fattening version called the skinny piña at the Grand Hyatt…it's pure genius. Do eat at Living Foods Market and Cafe…seriously, go here every day for breakfast if you can…the service is great, the food is outstanding…farm to table fresh.
The quest for the best ramen has always been a thing of ours in Hawaii…it started out with Star Noodle in Maui but after talking with the ATV guide we were told to visit Hamura Saimin, a fourth-generation noodle stand that was packed. Oh, and apparently in Kauai, you don't refer to it as ramen…it's saimin…and it is good. You can't go wrong when 3 sweet little old ladies are cookin' up some damn good noodles and the restaurant is 3/4 filled with locals…try the lilikoi chiffon pie and this amazing warm bun that is filled with pork!

The time soon came to hop on a plane to Maui. Apparently, when you visit the islands more than 2 times you are considered a regular…being our sixth time we knew exactly what we wanted to do and where to eat, but we also had a couple of new ideas.
Before having babies I was a scuba diver but fear has set in a bit…100 feet underwater was not, in my mind, the most responsible thing to do…so on mother's day, the boy treated me to the most luxurious day in my life! A full day at the Ritz Carlton Wailua Spa 4,200 miles away from my children…peace and quiet…and it was also a way for him to get on a dive boat without me.
I chose the Cocoalicious body scrub plus an 80-minute massage followed by the Nuface Facial and a lavender pedicure by this super sweet woman named Elle…bliss I tell you! pure bliss! minus missing my babies, I don't think I could have had a better day! btw, I did FaceTime with them that afternoon…so I'm not a completely horrible mother.

We ate at our choice favorite restaurants: Mama's Fish House in Pai'a, Mala, Lahaina Coolers, Fleetwood's on Front Street (please try the lime in the coconut cocktail), Lahaina grill and every day played one of our all-time favorite games that can only be played in Hawaii, "rich or homeless". there are so many dudes that walk around that you think are homeless but drive away in a BMW. it's a very difficult game, and one day i aspire to be one of those dudes…the rich one that is…so laid back and relaxed. spent the day on a boat, deep-sea fishing in super choppy waters, well, the boy fished, I barfed.
Oh, and I can't forget to tell you about yoga! I had the best vinyasa yoga session with Jean Marie at Island Spirit Yoga in Maui…a tiny little studio in a strip mall behind the ace hardware. she had this wonderfully calming voice and spoke in this cool laid-back way, explaining the poses and helping you visualize how to "be" in the pose. she explained how her little white dog had the best downward dog…and I could visualize that dog and how the pose was supposed to look and reach just a bit more. she taught me to protect my wrists and where to put my weight. she is only there once a week, so check the schedule and read her blog here.

Every year we visit, I take a picture of this sign. although I'm not super religious, something keeps drawing me back…maybe it is just the fact that it is Jesus in neon lights, but there ya have it…that is my big trip to Hawaii. until we meet again Maui, aloha.