Styleseek Retreat: Camp Wandawega from Duncan Wolfe on Vimeo.
"why doesn't technology work!!!!!!!!" this is what i was screaming in my office a month ago, literally having a tantrum much like my 4 year old's display of displeasure. a pure full-on panic attack. i had instant messaged the boy…called his office phone…called our home phone…emailed him…left multiple messages…telepathically willed him to CALL ME…called my mom's cell phone…called my dad's cell phone, texted both of them (they happened to be staying at my home this particular day)…called the home phone again…instant messaged him again pleading for him to PICK UP THE DAMN PHONE ALREADY! this was defcon one!
why am i acting completely psychotic you ask??? camp wandawega…come again??? CAMP WANDAWEGA FOLKS! time was ticking' my friend and i had found one! i repeat one, ONE weekend where the cabin of my dreams was open to rent.
located in elk horn, wisconsin, is a genius retreat for hipsters and creatives trying to escape the concrete jungle and wanting to take a step back into childhood. a prohibition lodge turned brothel turned kids summer camp turned pure geniusness. a flea market enthusiast's dream come true. my dream come true. it's been begging me to instagram the shit out of it since i discovered it's existence about 8 months ago.
this place is vintage folks, and by vintage i mean old, rusty, probably full of tetanus. nothing's been updated. there is no AC. the owners claim that no modern conveniences are part of the charm. each room is outfitted with antiques that have be deemed "found, free or flea" and comes equipped with vintage books, jigsaw puzzles and magazines. loaded with mosquitoes and complete with "manifesto of low expectations" and application quiz to determine if you're cut out for this place.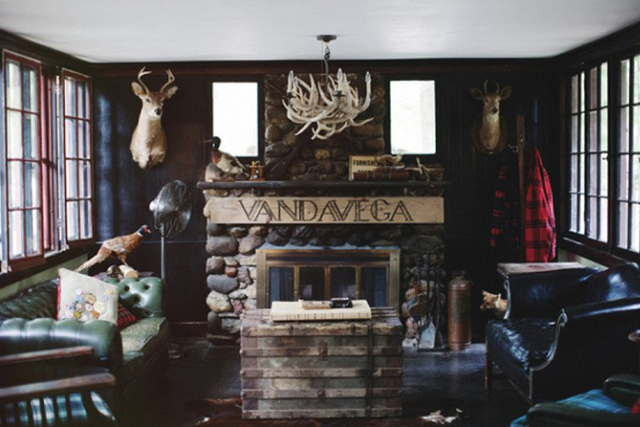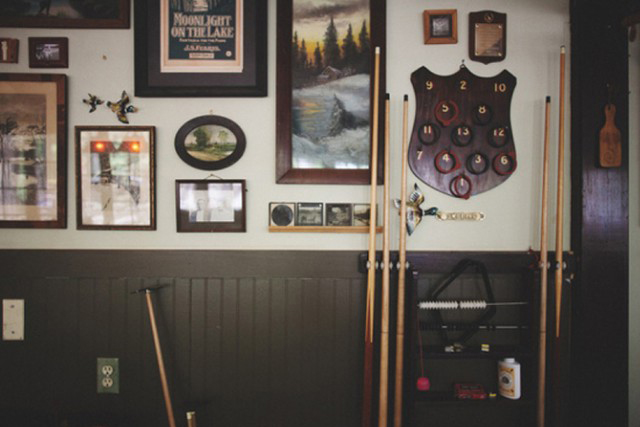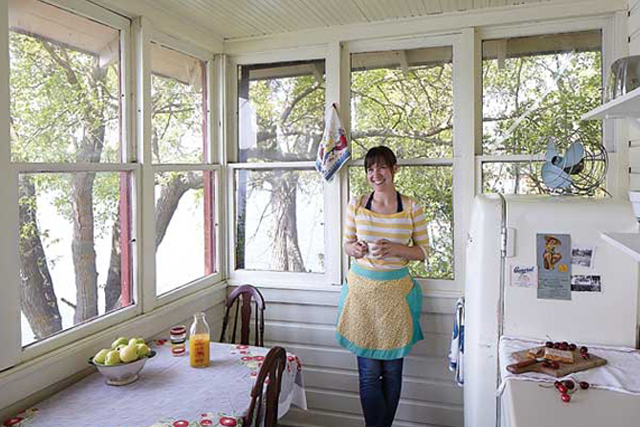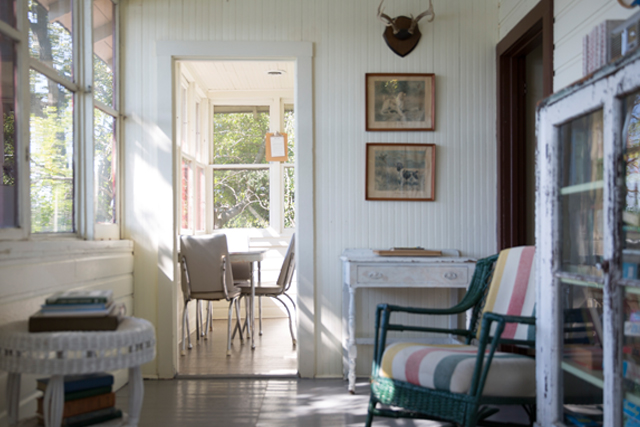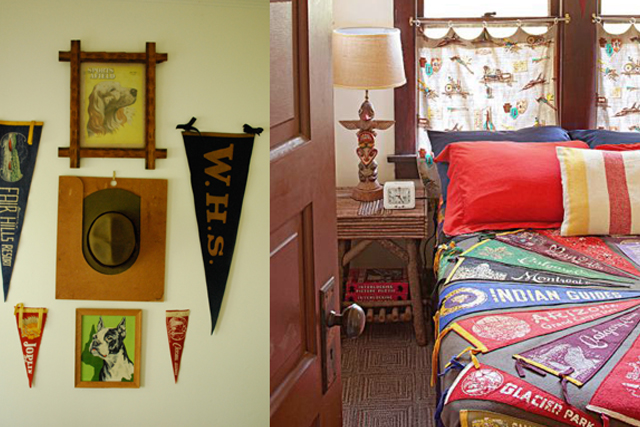 the camp has a few buildings for rent on AirBNB. two side-by-side vintage cabins, a private 3 bedroom cabin nestled within the resort overlooking the lake (this is where i will reside for 4 days glorious days of my life), and an old bunkhouse—top and/or middle floors. some rooms come with a shower…some do not…but hey, there's always the lake, right? (the cabin we rented does have a shower)
the boy and i can't wait to have grandma and grandpa watch the kiddos, so we can immerse ourselves into the whole old-school camp experience. i foresee canoeing, shuffleboard, fishing, archery, s'mores and plenty of relaxation in our future. a nice, quiet, calm, wholesome, fun-filled weekend…just the two of us…alone. we had talked to a few other couples that were interested in joining us, but since it was a bit pricey to stay, we thought best that we should test it out the first time ourselves.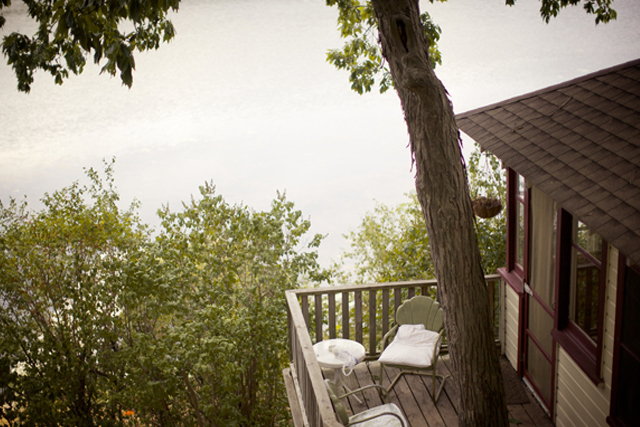 as an added bonus, the elkhorn flea market will be in full effect that weekend. i'm hoping to spy on the resort owner to get some tips and tricks since she is a flea market junkie. we are also hoping to squeeze in a dinner at mars resort and supper club. hopefully one night we'll be sipping an old fashioned and dining on wedge salad and prime rib. (as an aside, the boy and i are on a quest for the best wedge salad…right now bavette's in river north holds that spot…but who knows, maybe mars will give them a run…btw, ishnala in wisconsin dells is a close second)
it's going to be so much fun! i can't wait to share all the details with you!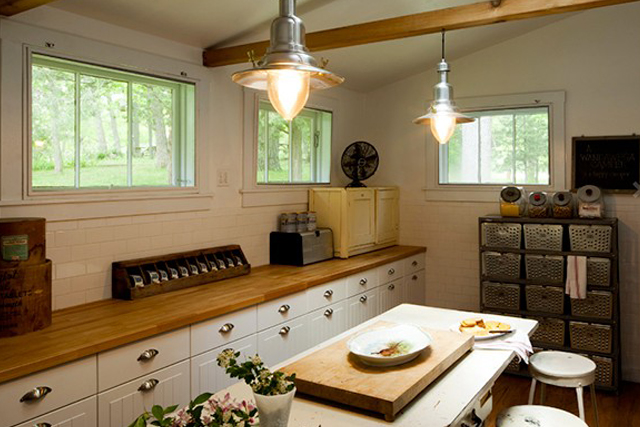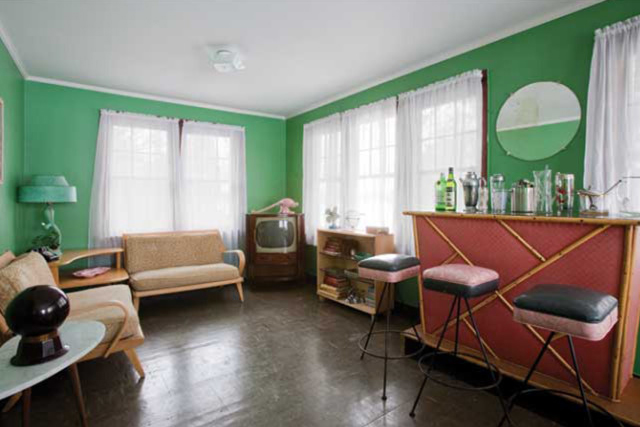 all photos belong to camp wandwega folks…mine are yet to come!