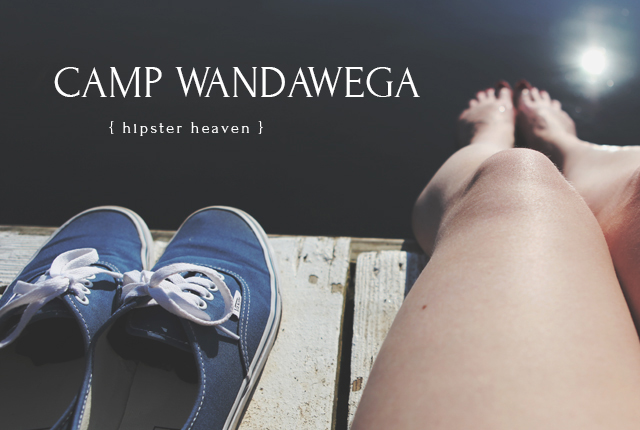 Okay you guys. One more post on Camp Wandawega and I promise, I WILL stop. For realzies this time. But I've been dying to tell you all about our yummy weekend getaway! I got home yesterday, immediately unpacked and got to work processing the hundreds of photos. Magical, just magical. I just can't stop gushing about it. It was quiet, cozy, quaint, and everything we wanted it to be; absolutely spectacular!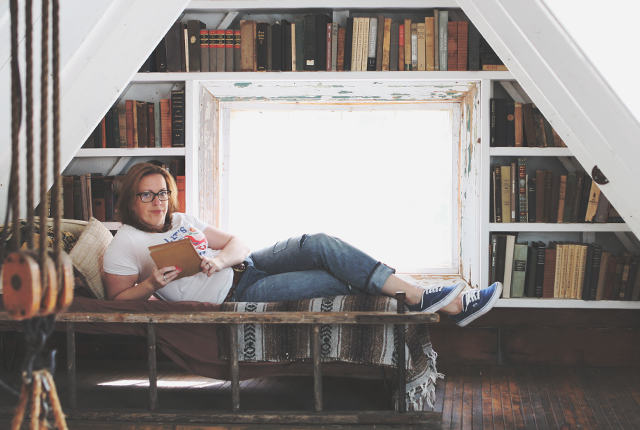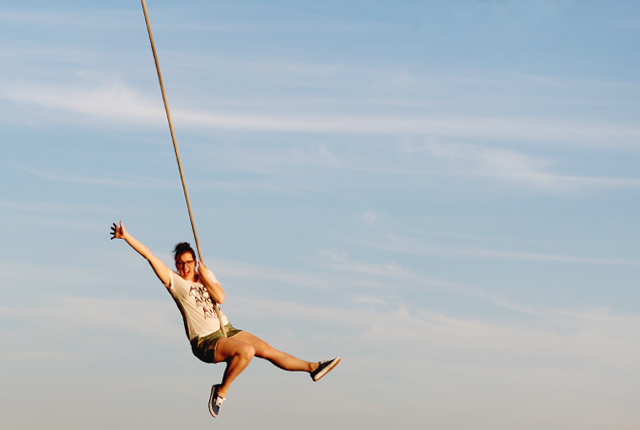 We left Thursday morning and stopped in Richmond for a quick bite to eat. If you aren't familiar with Richmond, IL, it's this little town right on the border of Wisconsin with few antique shops (there were more years ago but they seem to be dwindling these days) and an Irish pub by the name of Doyles. And boy oh boy do I recommend the Mama's Pot Roast at Doyle's. Mashed potatoes with gravy and carrots. Yes please! Such a surprise, since normally I'm not an Irish pub kinda gal, but this place wasn't too shabby. Don't expect the world and you won't be disappointed here. The boy recommends the reuben.
After lunch, I gave Bill and Joe, the property managers at camp, a quick text that we'd be arriving in 30 minutes and we were off. That is minus a small snafoo with the trunk of the SUV, and we were off. Note to self, always make sure you latch it before taking off. Whoopsies!