Camp Wandawega is Magical
Last Updated on December 8, 2022
Let's take a mini-vacation to Camp Wandawega in Elkhorn, WI. I've been dying to share our yummy weekend getaway, but after arriving home, I immediately unpacked and got to work processing the photos. Magical, Camp Wandawega is just magical! I just can't stop gushing about it. It was quiet, cozy, quaint, and everything we wanted it to be!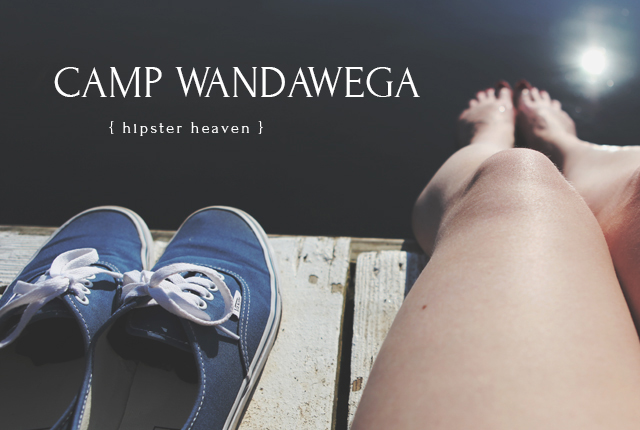 In The Tree House At Camp Wandawega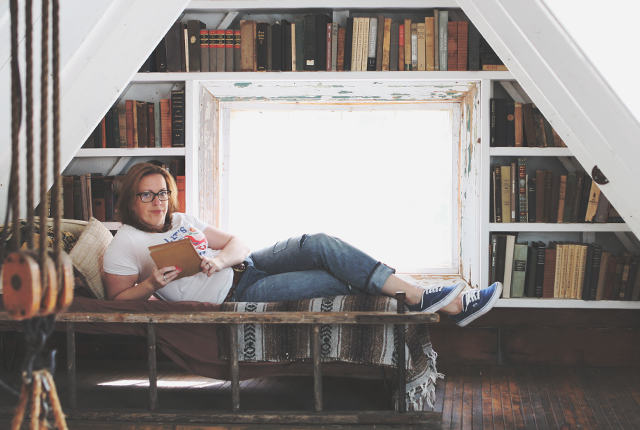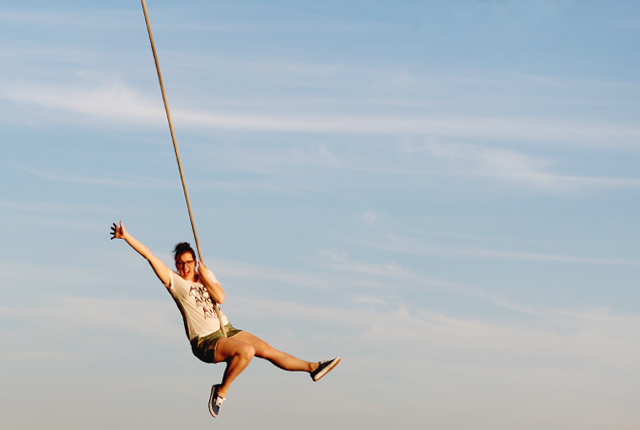 We left Thursday morning and stopped in Richmond for a quick bite to eat. If you aren't familiar with Richmond, IL, it's this little town right on the border of Wisconsin with few antique shops (there were more years ago but they seem to be dwindling these days) and an Irish pub by the name of Doyles. And boy oh boy do I recommend the Mama's Pot Roast at Doyle's. Mashed potatoes with gravy and carrots. Yes, please! Such a surprise, since normally I'm not an Irish pub kinda gal, but this place wasn't too shabby. Don't expect the world and you won't be disappointed here. The boy recommends the reuben.
After lunch, I gave Bill and Joe, the property managers at camp, a quick text that we'd be arriving in 30 minutes and we were off. That is minus a small snafoo with the trunk of the SUV, and we were off. Note to self, always make sure you latch it before taking off. Whoopsies.
The boy and I were greeted by Bill as soon as we parked and shown the grounds. He explained the history behind the buildings, shared fun stories, and let us explore. Poking our heads into every room. Bill also helped us find everything we needed from the archery kit to where to catch a Northern Pike. I probably already told you how one building used to be a brothel, but if you haven't read that post yet, click here.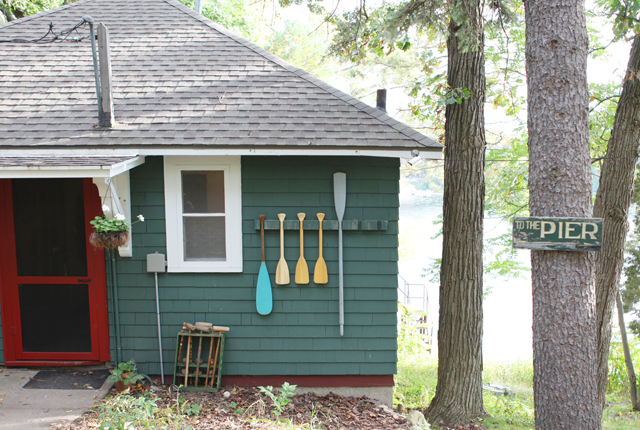 Fishing On Lake Wandawega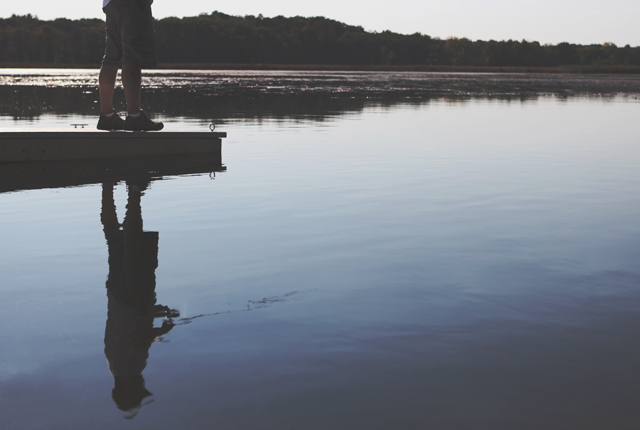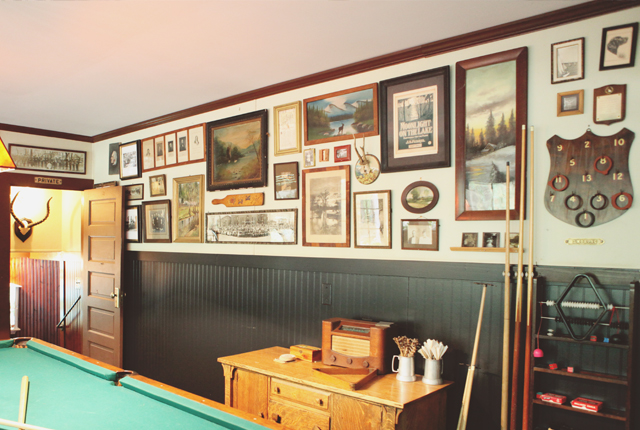 Oddly, we were THE ONLY PEOPLE STAYING HERE for two of the four days. It was kinda weird having run of such a large space. Like we were trespassing or something. But on the other hand, it made for a lovely experience. Oh so quiet! And when others finally arrived, we secretly wished we were alone again. I think one of the most unusual feelings for us was that time stood still. Sometimes we just looked at each other like, well, what on earth are we going to do next? And we'd immediately find something, but we never felt rushed. It was a refreshing feeling that neither of us has had for quite some time. Almost comforting. Is that weird?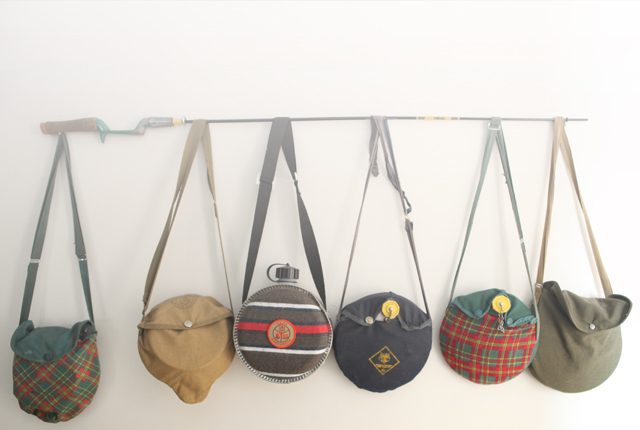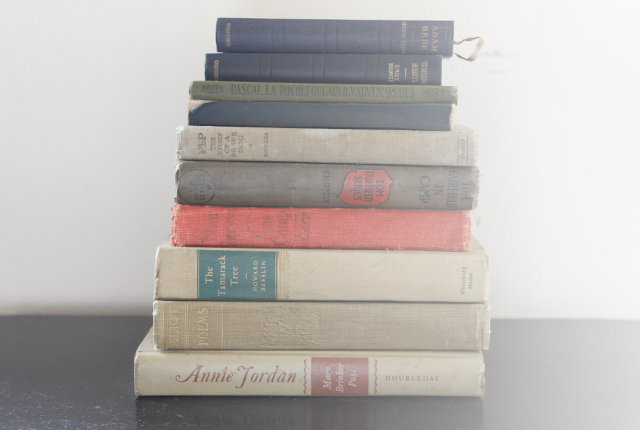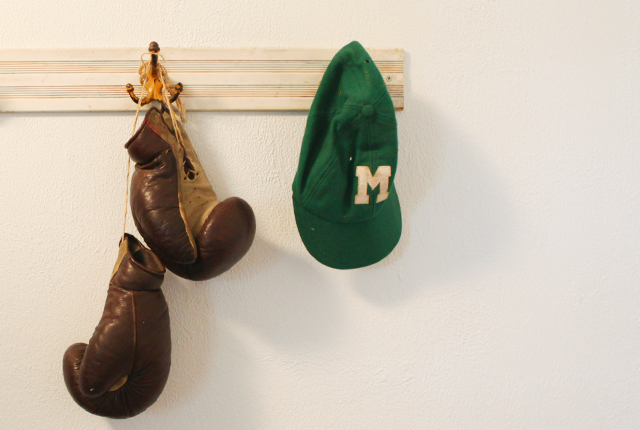 The first night we stayed in the cottage and just played Yahtzee. Gawd, I haven't played that game since I was 8! I think I beat the boy all three rounds. Soon there were yawns around the table, so it was off to bed. All you could hear were crickets, maybe a few acorns dropping from hundred-year-old oak trees and a squirrel or some sort of wildlife scurrying about. It was so weird. In the middle of the night, the heater kicked in and suddenly the boy and I shot straight up out of bed. It was this loud monstrous noise! I looked at him with wide eyes and telepathically screamed, "We're getting murdered!" because I was so panicked no noise actually came from my mouth. Ya no. Okay, so I'll admit, That might have been a slight overreaction on my part, but I was a tad bit nervous about sleeping in the woods near a lake in the middle of nowhere. I'm a city girl. I can't help it.
See, I went to Jill Darrow's birthday party (boys included) in the 6th grade and watch April Fool's Day and Jason movies, and walked around in the dark in a cornfield. I have been scarred for life. BTDubs…I was the only 6th grader at an 8th grader party I'll have you know…ya, I was that cool…but not so much after that night. I cried. Anyhoo…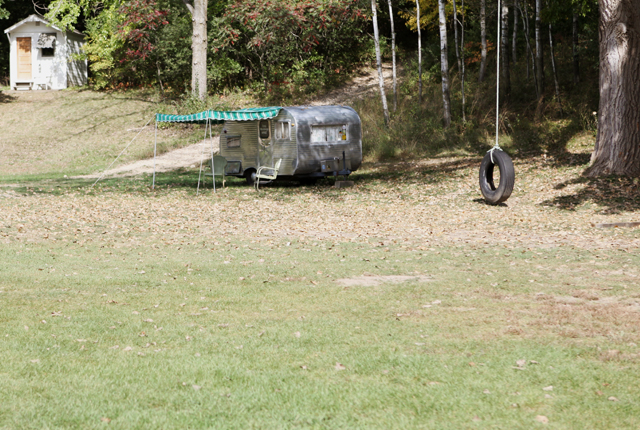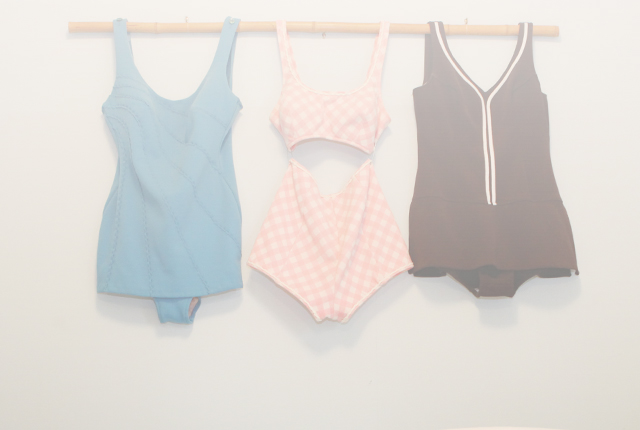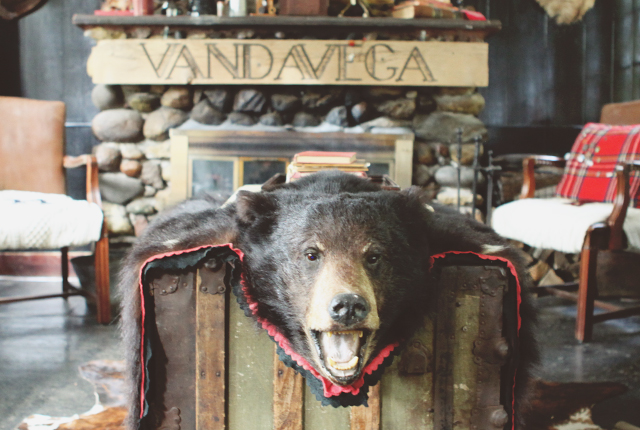 I can't tell you what my favorite activity was. There was too much goodness to go around. We fished (the boy caught many a crappie, bluegill, bass, and even a couple northern…although I can rarely tell the difference), shot a few arrows on the archery field. Even hit the bullseye a few times! Heck, I even threw a hatchet! (No, not at the boy silly.) We swung from a huge rope swing over the lake, hung out in a treehouse, played in a tipi, hiked in the woods, and relaxed in a hammock. Played a lot of darts, pool, and shot some hoops on the basketball court. I literally felt like I was at summer camp! Which I guess is the point. Sitting by a campfire is so relaxing and nothing quite tastes like a roasted marshmallow on a campfire. We made up a few s'mores and I also might have consumed a few extra libations. Nothing that a couple of Advil couldn't heal.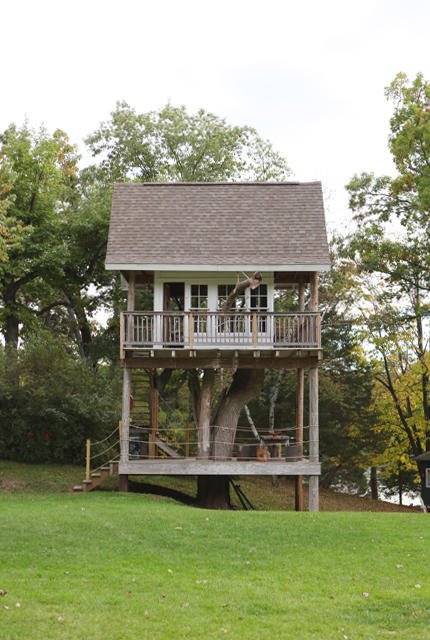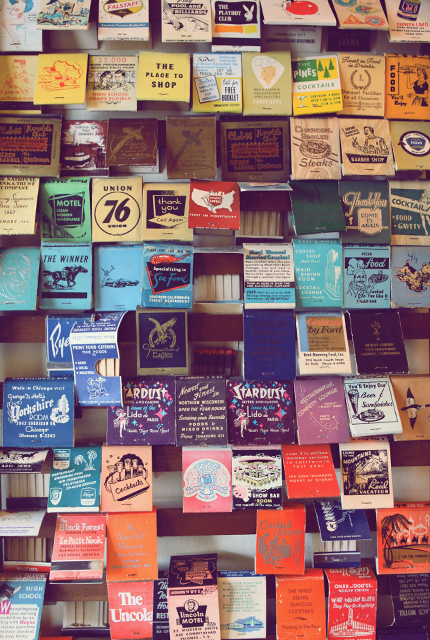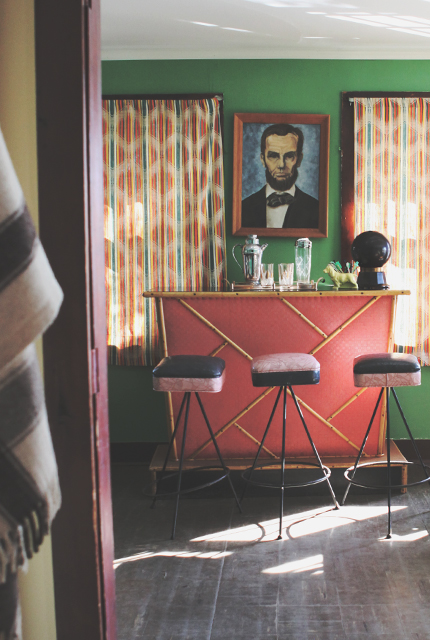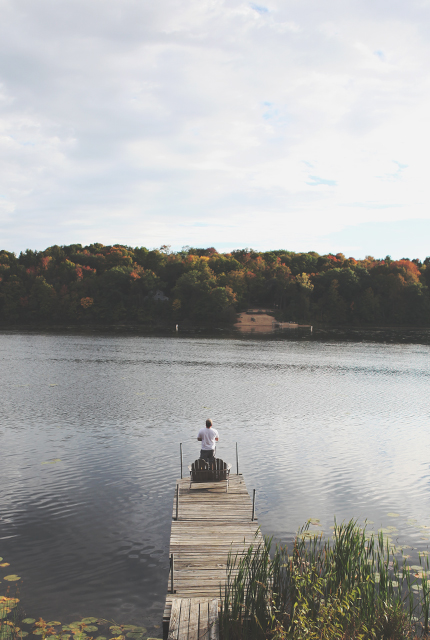 One surprised was just how clean and well-maintained everything was (especially after reading The Manifesto of Low Expectations).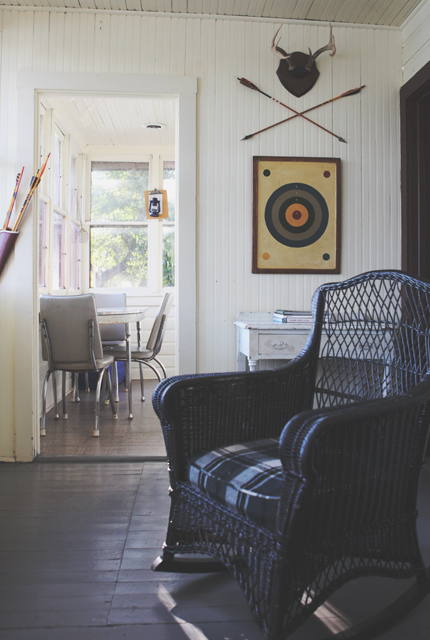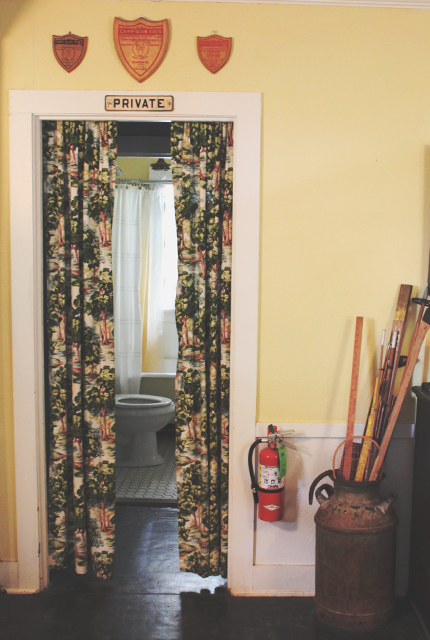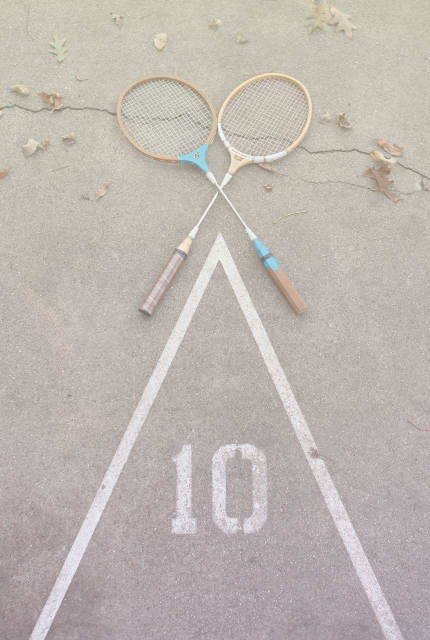 It was rustic, but knowing that I'm personally not a tent kinda gal, I could totally handle this place any day. Charming doesn't even begin to describe it. I swear, every time you turned a corner there was an Instagramable moment. Every nook is perfectly styled and nothing is out of place.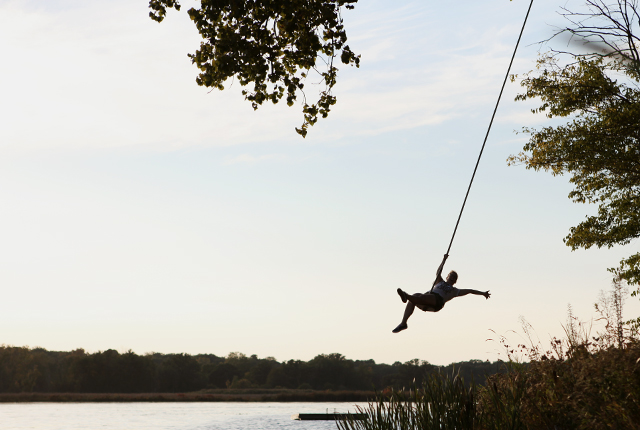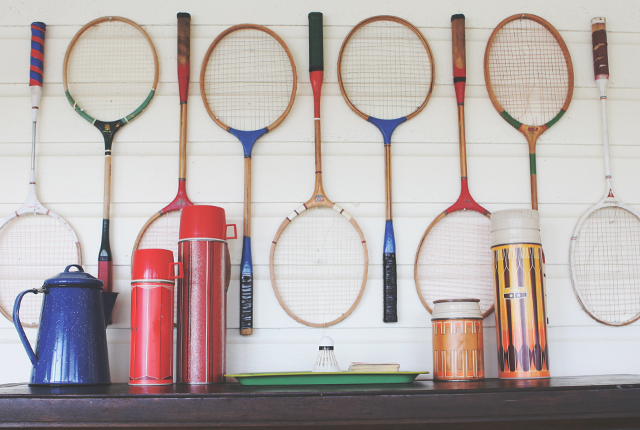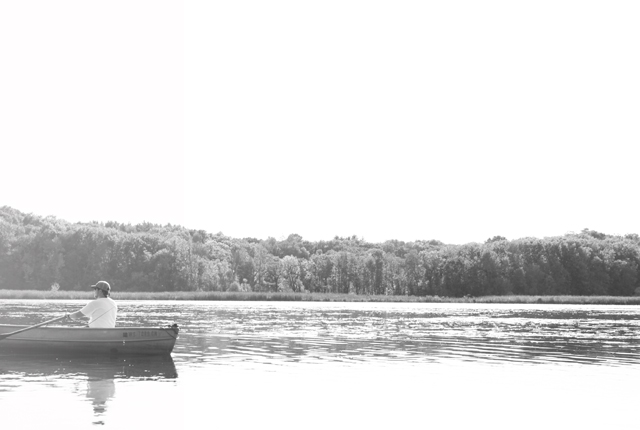 We really loved having a cabin all to ourselves. Access to the kitchenette and our own bathroom with showers below made "camping" here easy. Is that called glamping? My normal version of camping is a 50-foot rig with AC and a TV…wait, no, that's called glamping. My husband's version is a tent. So this was an excellent compromise for both of us. It also helps that I'm a vintage/antique/flea market junky, so I was in heaven. My husband is all about the outdoors, hunting and fishing. Camp Wandawega fit a niche for both of us that we never knew existed.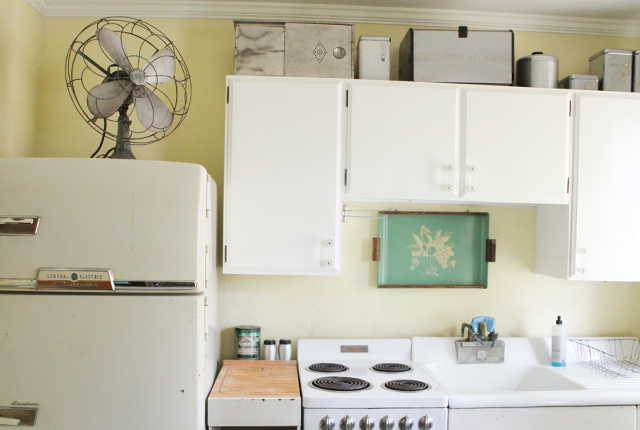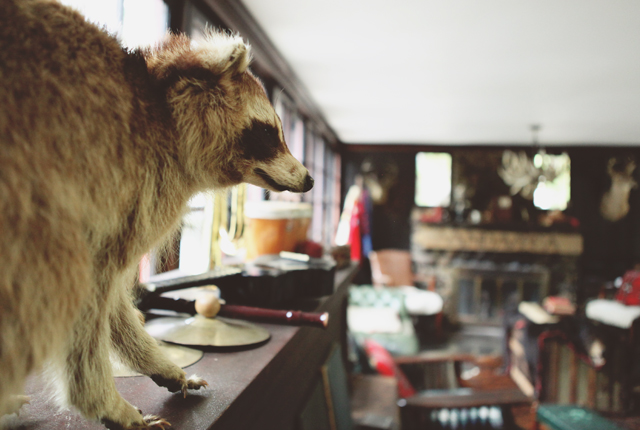 If you decide to go yourself, I need to pass along a couple of dinner recommendations from Joe the other property manager…also a cool dude. Go to Tubby's Too for a proper Wisconsin Friday Night Fish Fry. They serve up huge walleye that is super tasty on a fancy paper plate with fries and coleslaw. Add a couple of New Glarus Spotted Cow beers on the side and you are in for a treat!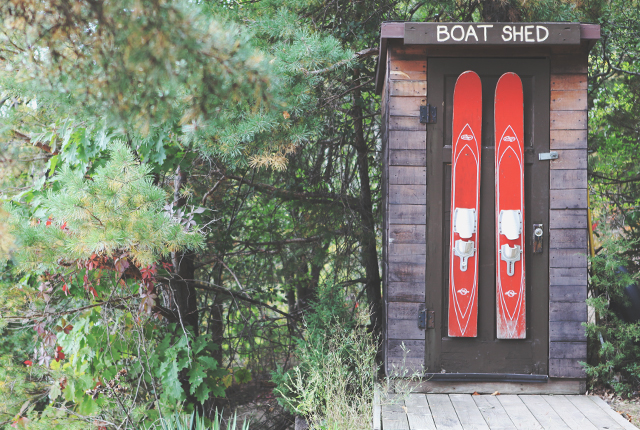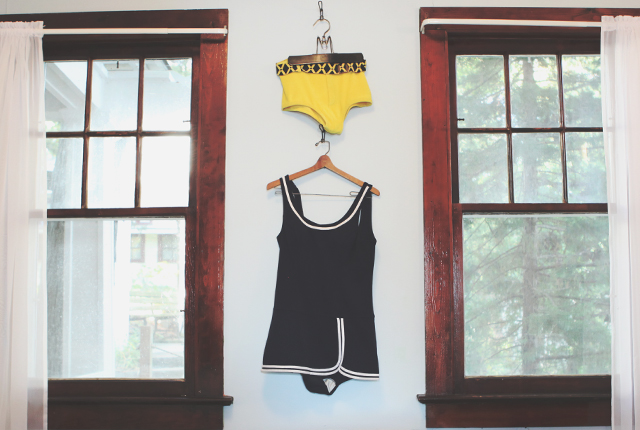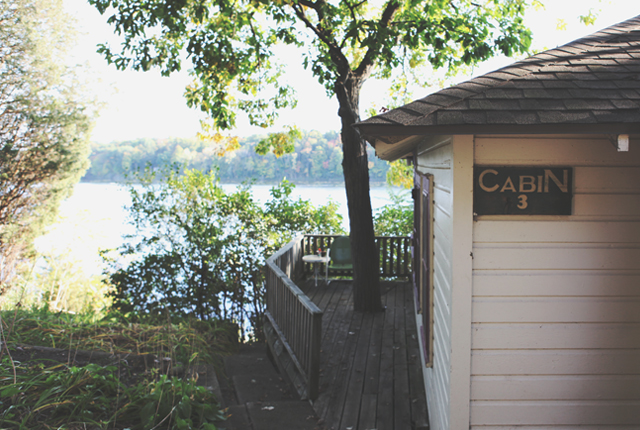 Saturday night I was craving prime rib. I grew up in a family that loves a good supper club, and Joe did not disappoint. He sent us to The Duck Inn. Prime rib dinner, spinach salad with hot bacon dressing, french onion soup, and homemade extra delicious apple crisp for dessert. Their tagline is no joke…Duck Inn, Waddle Out. I seriously needed a wheelbarrow. Even asked the server for a piggyback ride to the car…ya, that didn't happen.
Oh, and I almost forgot to mention the excellent brandy old-fashioned they serve up. This place is not to be missed if you are into the supper club atmosphere. One fun fact we learned upon our return … my grandparents and great-grandparents had both dined at The Duck Inn. How cool is that!
So that is it…my crazy exciting weekend that I could not wait to share with you. On our last day, we kinda boogied outta there pretty quickly. I really wanted to go to the Elkhorn Flea Market Sunday morning and in order to get the deals, you HAVE to arrive at 7 AM. It's about a 10-minute drive from camp and Joe and Bill told us about the shortcut. I will miss those guys. I will miss camp…can't wait to return.
More Gems To Read
Champagne Smash Cocktail Recipe