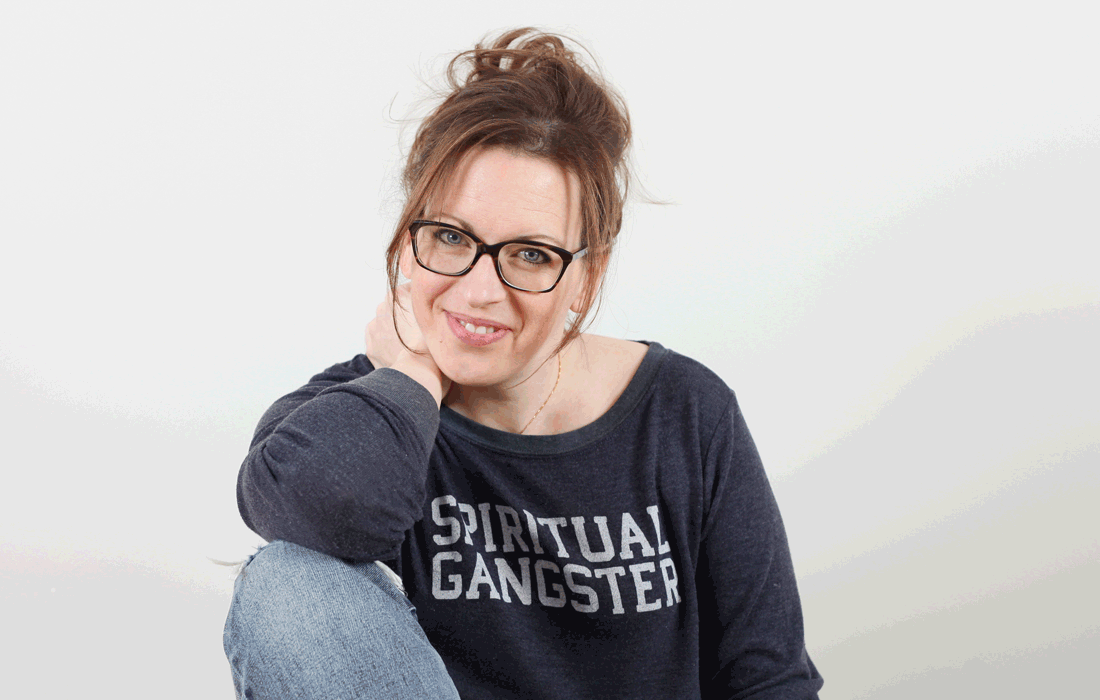 I'm always down to collaborate on new and fun opportunities. For general bloggery inquiries, sponsorships, media kit request, press opportunities, or if you want to just drop a line to say hello, please use the form below.
If you are submitting a home tour feature request, please include a link to where your images can be viewed.
Visit the shoppe at 425 W. Main Street, Barrington, IL 60010.