Chocolate Peppermint Cookies
Last Updated on July 19, 2023
Do you remember last year when Sarah from Room For Tuesday invited me to join her holiday cookie recipe blog hop? I shared my Great Aunt Idella's best spritz cookie recipe. BTDubs, those bad boys, have 4 sticks of butter in them and will melt in your mouth. Well, we're doing it again this year. I've teamed up with a killer group of bloggers (listed at the bottom) to share their favorite holiday cookie recipes. Mine is another childhood favorite — Chocolate Peppermint Cookies — the perfect Christmas cookie recipe — a crispy meringue with crushed peppermint candy canes and chocolate chips.
How To Make Chocolate Peppermint Meringue Cookies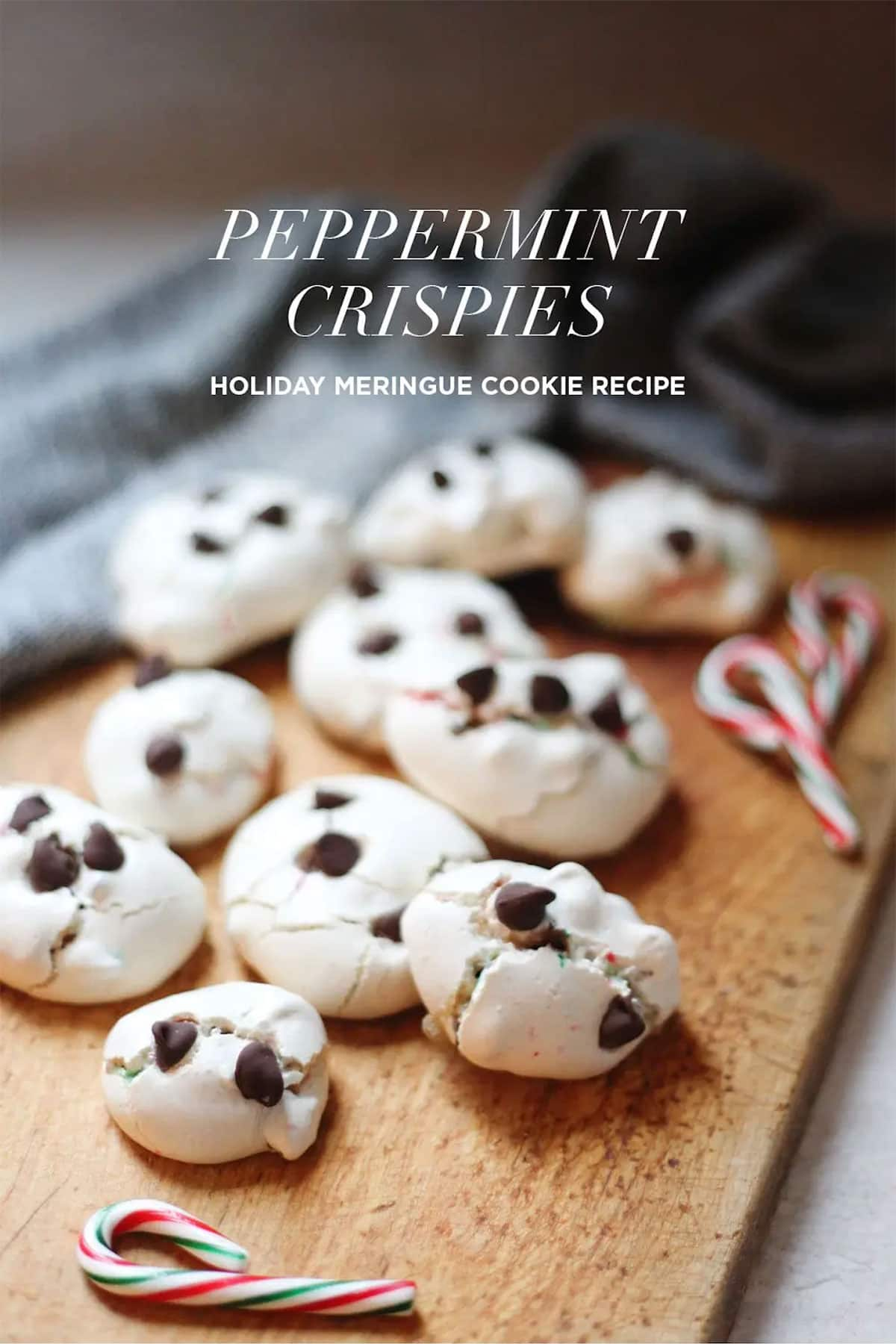 Last year the recipe share was a toss-up between these chocolate chip peppermint meringue cookies and the best butter cookies on the planet. There isn't a Christmas where I remember not eating at least a dozen of each of these cookies. My mom made pans upon pans of both with me and my sister by her side "helping". You know, sneaking chocolate chips and fighting to lick the beaters; all the while she's yelling, "Girls, it's raw eggs. You can't eat that!"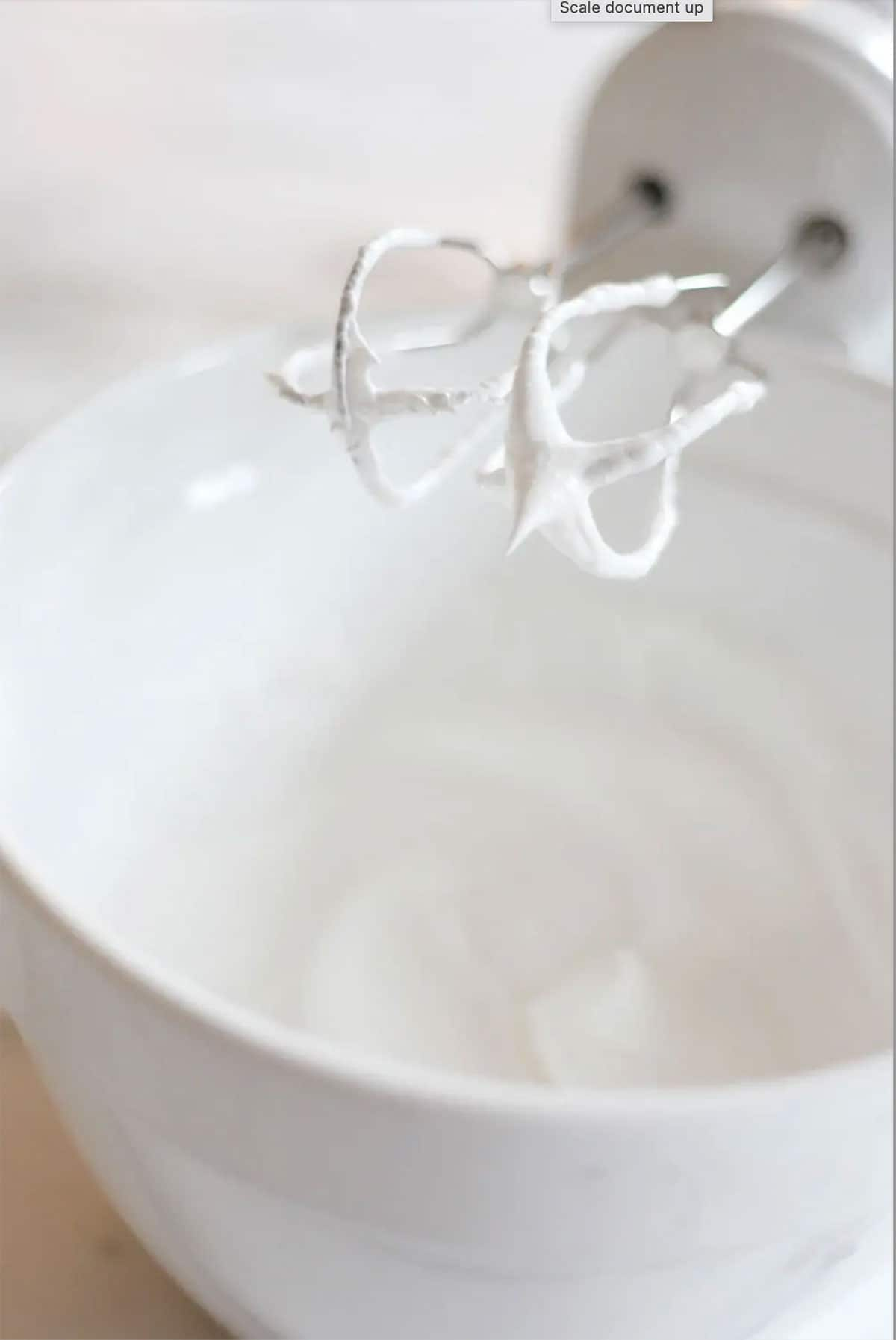 Making a good meringue can be tricky to perfect but super easy once you know what you're doing. There are just a few important rules to remember. First, you want to have a 1:2 ratio of egg whites to sugar. Second, room temperature egg whites beat up faster and higher than cold egg whites. Third, don't forget the salt. My recipe calls for a 1/4 teaspoon.

Ingredients Needed For Chocolate Peppermint Crisp Cookies
2 egg whites
3/4 cup of sugar
1/4 tsp of salt
2 tsp of vanilla (I like to add an extra splash)
3/4 cup chocolate chips
2 tbsp crushed peppermint candy cane
(use a meat tenderizer and baggie to crush)
How To Make The Best Chocolate Peppermint Crisp Cookies
Separate the whites from the yolks of 2 eggs. (if you're smart, you'll keep the 2 yolks and use them in the holiday butter cookie recipe)
In a medium-sized mixing bowl, beat the egg whites on high until they stiffen but are not dry.
Slowly mix in the sugar and salt.
Beat mixture on low for 5 minutes.
Fold in vanilla, chocolate chips, and candy canes.
Spoon small mounds onto a greased cookie pan or parchment paper. A Silpat works too.
Garnish each mound of meringue by adding a few extra chocolate chips.
Bake for 45 minutes at 250º on the lowest rack.
Cookies should be crisp and dry. It's ok if the centers are soft and marshmallow-like in texture, but they should not be sticky like gum.
Be sure to eat this crushed peppermint meringue cookie over a plate, or you'll have sticky crumbs everywhere. Just ask my kids. They keep trying to sneak them, but the trail of cookie crumbs keeps ratting them out. I've been chasing them around the house with the handheld vacuum.
Holiday Cookie Recipe Blog Hop
Boxwood Avenue
Room for Tuesday
The DIY Playbook
Life On Virginia Street
Making it Lovely
Coco Kelley
Jojotastic
Francois et Moi
Renovation Husbands
Sincerely, Sara D.
Yellow Brick Home
The Gold Hive
Anita Yokota
House of Brinson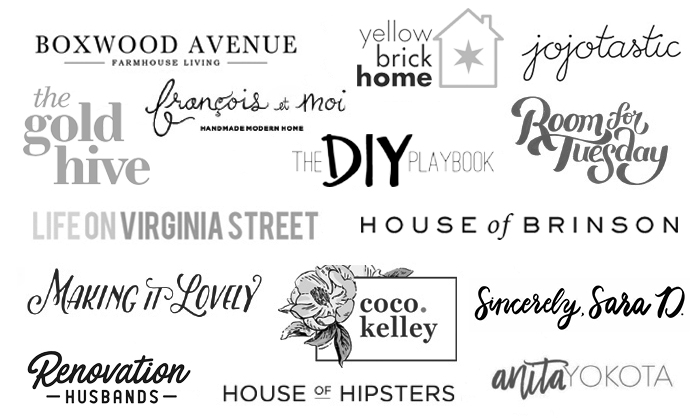 More Cocktail and Cooking Recipes You Might Like
This might be the easiest family dinner that your kids will love – try this Stuffed Shells In Meat Sauce Recipe
My Grandma Pearl's Zucchini Bread recipe is the best around and you're gonna love it.
Learn how to make the best brandy old-fashioned sweet from a former Wisconsin bartender.
This cocktail is always a hit at my New Year's Eve parties, and it's also a cocktail from Violet House speakeasy in Chicago. Try the green chartreuse and pear brandy cocktail called the Poor Liza Cocktail Recipe
Need something to do today? Check out this month's Beautiful Distractions No. 25
While visiting Paris, we stayed at Maison Souquet, and their signature cocktail was my drink of choice. Make this delicious Passion Fruit and Lillet Blanc cocktail.
If you want to try a unique boozy beverage, try this orange sake cocktail.
This champagne smash cocktail recipe should not be saved for NYE only. It's completely refreshing during the summer months!
Another summertime favorite is the lime in the coconut cocktail. This recipe is from Fleetwoods in Maui.
My Lemon Cherry Bar Recipe is light, citrusy, and refreshing. Try it for your next party.