Beautiful Distractions No. 25
Last Updated on June 16, 2023
I'm sitting in my office trying to psych myself up for this weekend's project. It's not going to be a fun one. The Boy and I will be rolling up our sleeves to Konmarie the kids' rooms. You may have seen Cooper's bedroom mood board here and Zoe's pretty in pink bedroom here. The wallpaper was never purchased or hung in Zoe's room, and she's been begging for curtains. Cooper informed me that he isn't fond of the orange furniture and wants to paint his walls. But the biggest pain point in both rooms is storage. Srsly, it's a toy explosion in both rooms. There are clothes that need to be weeded through. What tipped me off was Zoe walking into my office, asking for help. She was stuck in the Frozen dress that she wore for Halloween when she was 3. Issa problem. But before I jump into this dreaded project, I thought I'd share a few Beautiful Distractions with you!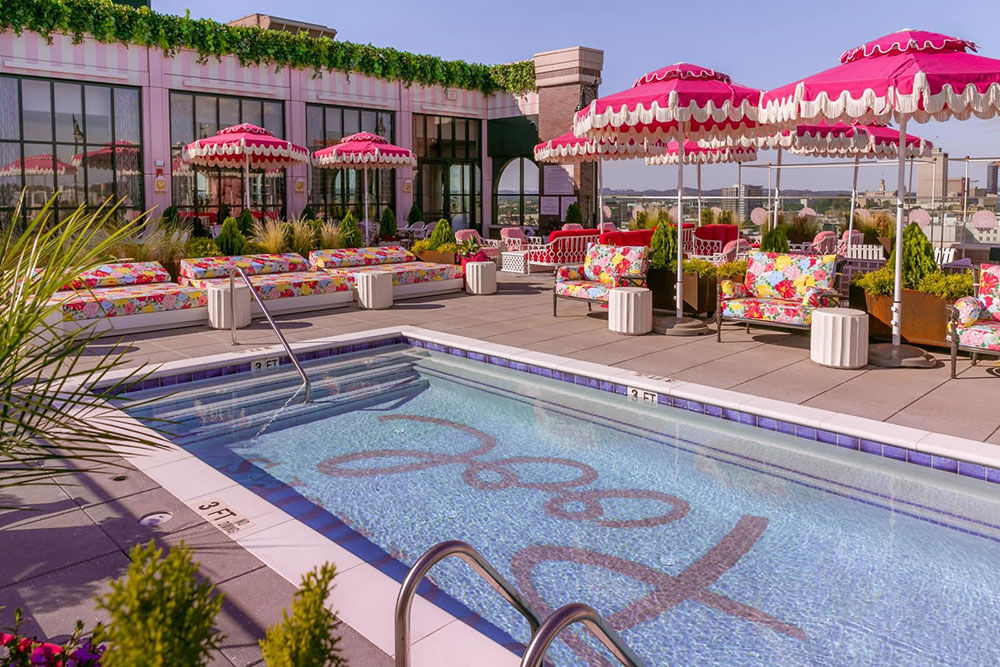 My friend Lisa recently photographed White Limozeen the new rooftop bar at the Graduate Hotel located in Nashville. The over the top pink design was inspired by Dolly Parton and named after her 1989 song and album. When Covid ends its wrath, I'm planning a road trip! Check it out.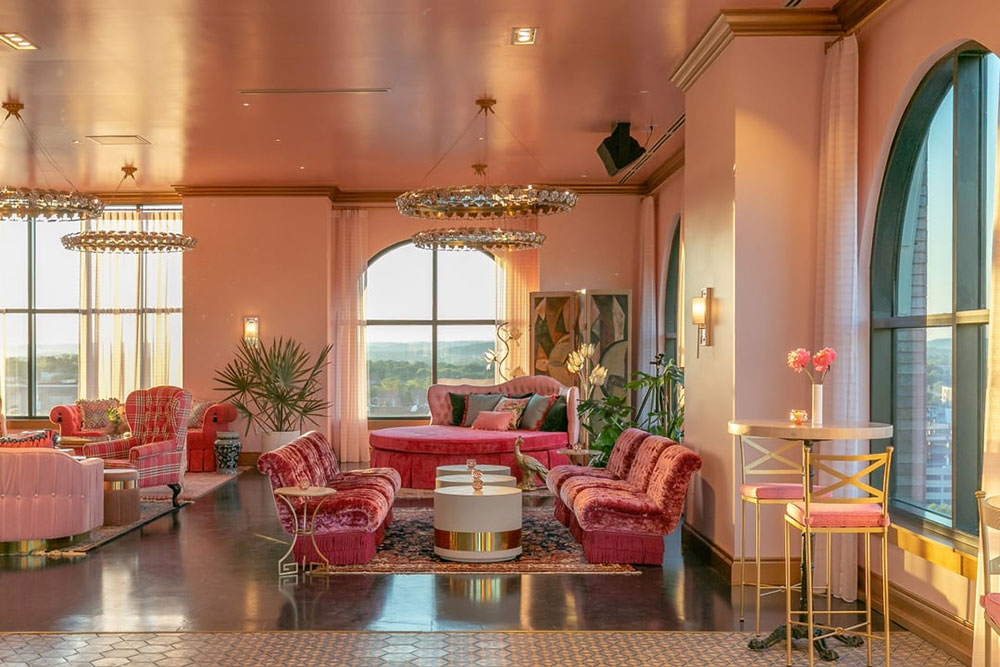 I found a DIY on how to hang bowls on your wall. This has also been such a mystery to me. How do you secure a hook to the back? Ashley has the answer!
If you think installing panel moulding is intimidating, then you need to read this how-to post. Sarah and her husband break the process down and step by step. I'm ready to bust a miter saw and nail gun!
Last week I did something I rarely do…I went on a shopping spree for clothes and actually found my new favorite jeans. Hop over if you missed my cute summer to fall outfit idea…which includes my new favorite platform shoes that I'm obsessed with.
While scrolling through Pinterest, I discovered my desire for a gold oversized paperclip. No, I won't be buying it anytime soon as I'm really wanting the aforementioned platform shoes, but dang this thing is cool!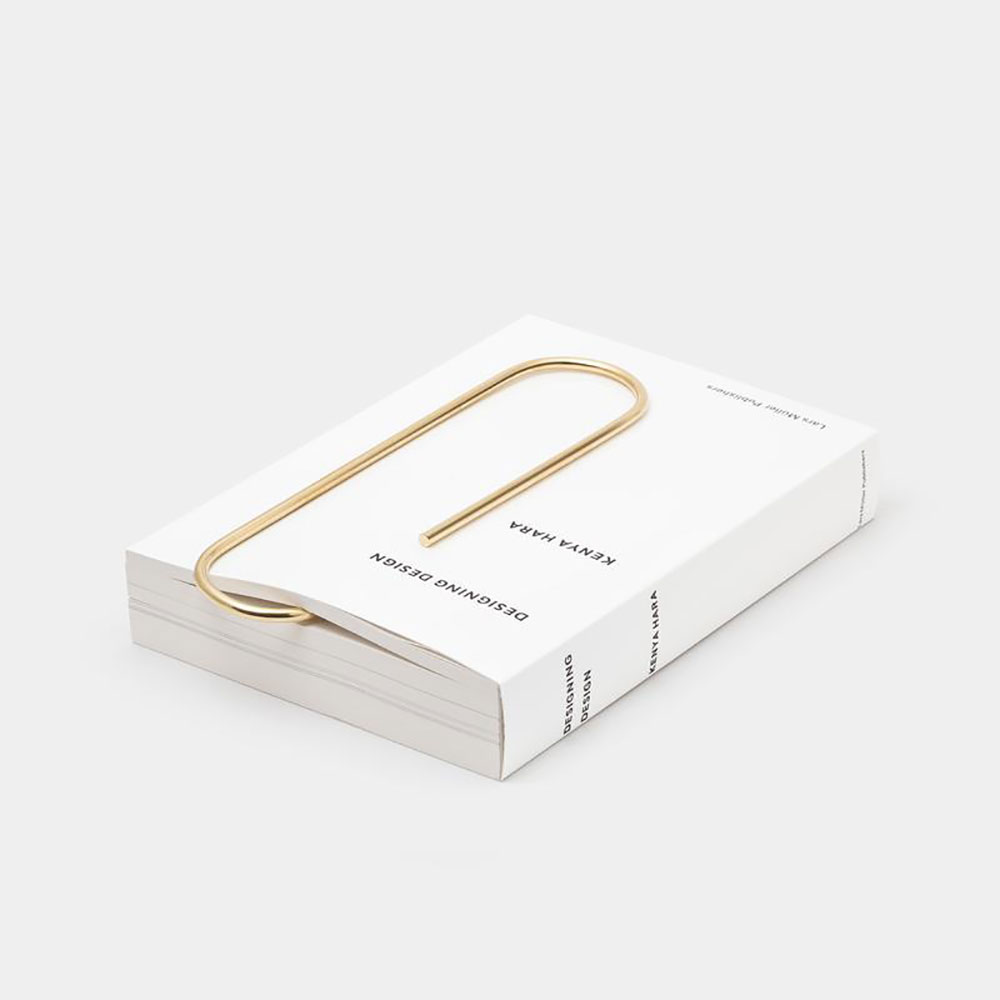 My friend Bre is hustling to pull her nursery design plans together before the baby arrives. She did something really fun and got her husband to design a mood board too. It was fun to see the design from the dad's perspective.
Over on Facebook, I shared this 80's mansion that is for sale in California's luxe Coachella Valley. For a mere $6 million you can legit live in Barbie's dreamhouse with 7 bedrooms, 14 bathrooms, 2 pink kitchens (yes 2), a pink pool table, a bonkers good pool, oh, and a 20+ car garage. I wonder if all the cars are pink too?
I can tell you one thing, if I had the means to buy this paradise, I wouldn't change a thing! It's a time capsule of 80's glam perfection.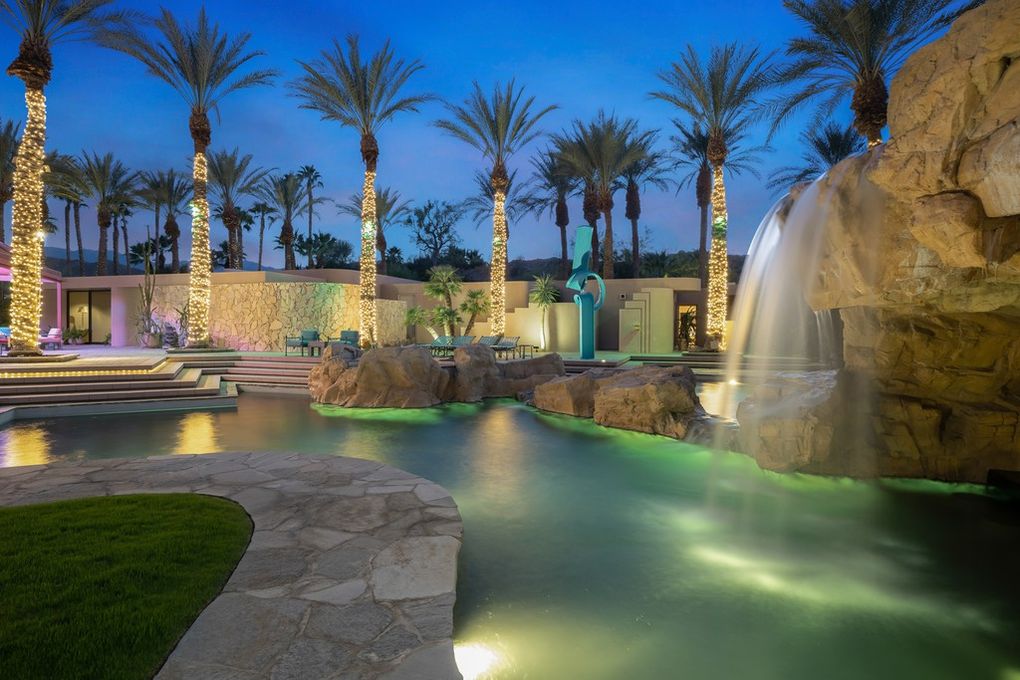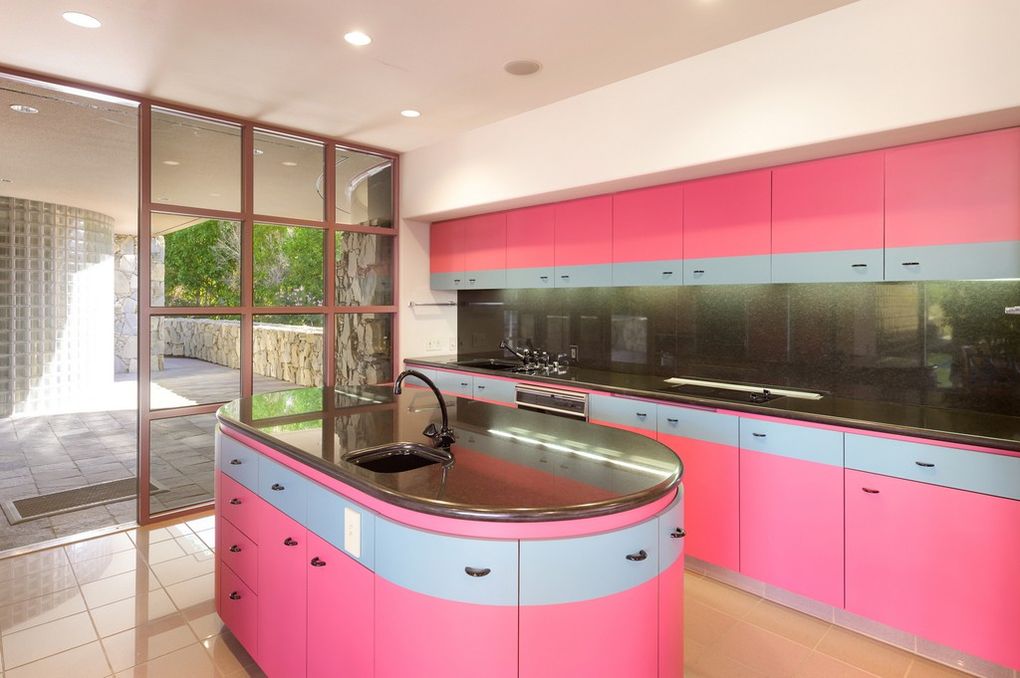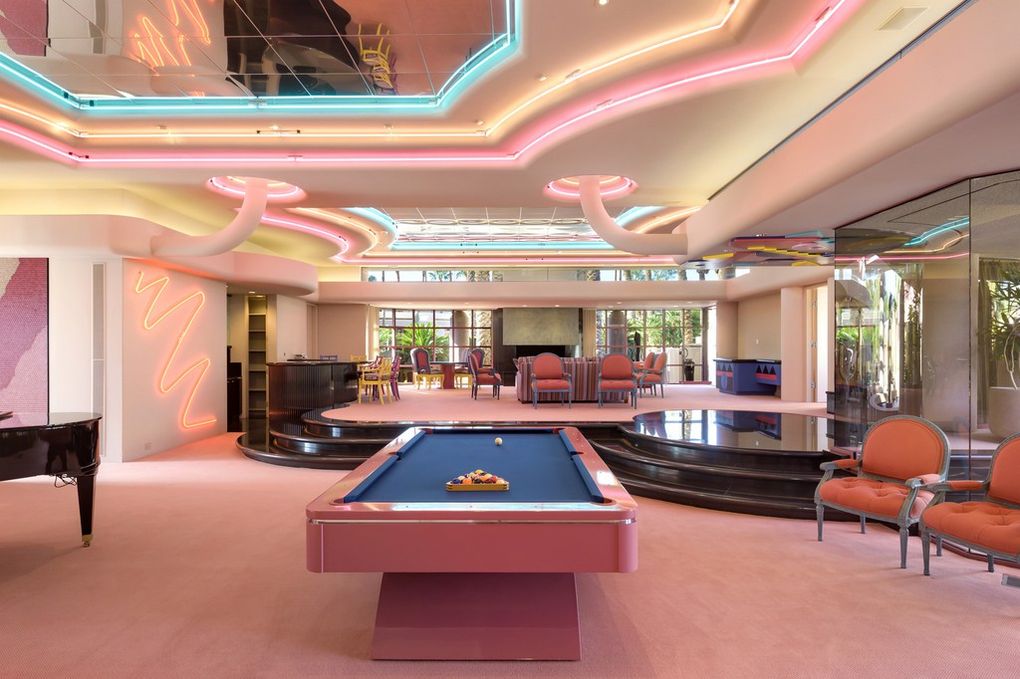 So the home above is obviously an indicator of great wealth. Remember when you were a kid…what made you think, "dang those people are rich AF?" My wealth-o-meter was if you had MTV in your house, an Atari gaming system, or a pool. Tell me your childhood wealth-o-meter top pick in the comments below.
Have you ever stayed at a DoubleTree Hotel? Did you snack on one of their chocolate chip cookies? If you answered yes, I have a special treat for you! They revealed the recipes for their iconic chocolate chip cookies!
Last but not least, I just took this Buzzfeed Quiz to see how much of a Gen-Xer I am…ya, I'm full-on Gen-X and knew 63 out of 70 songs listed! Do you know more 80's songs than I do?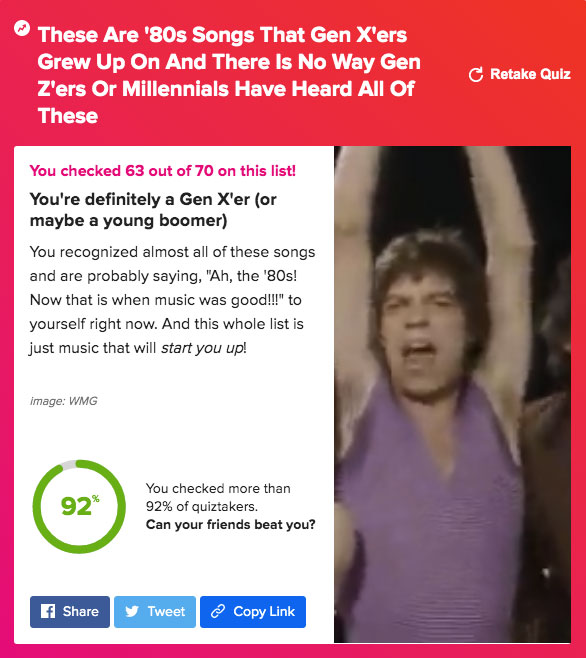 Discover More Home Decor Inspiration
If you're looking for cheap curtains for your home, I also just published a full guide on affordable velvet curtains.
Rattan furniture is trending hard. Here's a round-up of the best cane furniture for your living room, bedroom, and dining room.
I teamed up with Lamps Plus to share with you how I layer lighting in the bedroom, and it's wildly popular, specifically for bedroom ceiling lights. If you want more like this, check out my boob light replacement ideas.
Sharing how I chose the best upholstery fabric for my dining room chairs.