Lemon Cherry Holiday Bars
Last Updated on November 3, 2022
It's Christmas Eve tomorrow? I'm feeling incredibly behind, but I had to participate in Room For Tuesday's Holiday Cookie Recipe Blog Hop. This year I'm sharing my Aunt Barb's Lemon Cherry Holiday Bars — a quick and easy dessert you can whip up in a pinch. And, even though they're made from scratch these holiday bars are as easy to make as a box mix. I've also linked all the participating bloggers' holiday cookie recipes below. Be sure to hop over and check them out.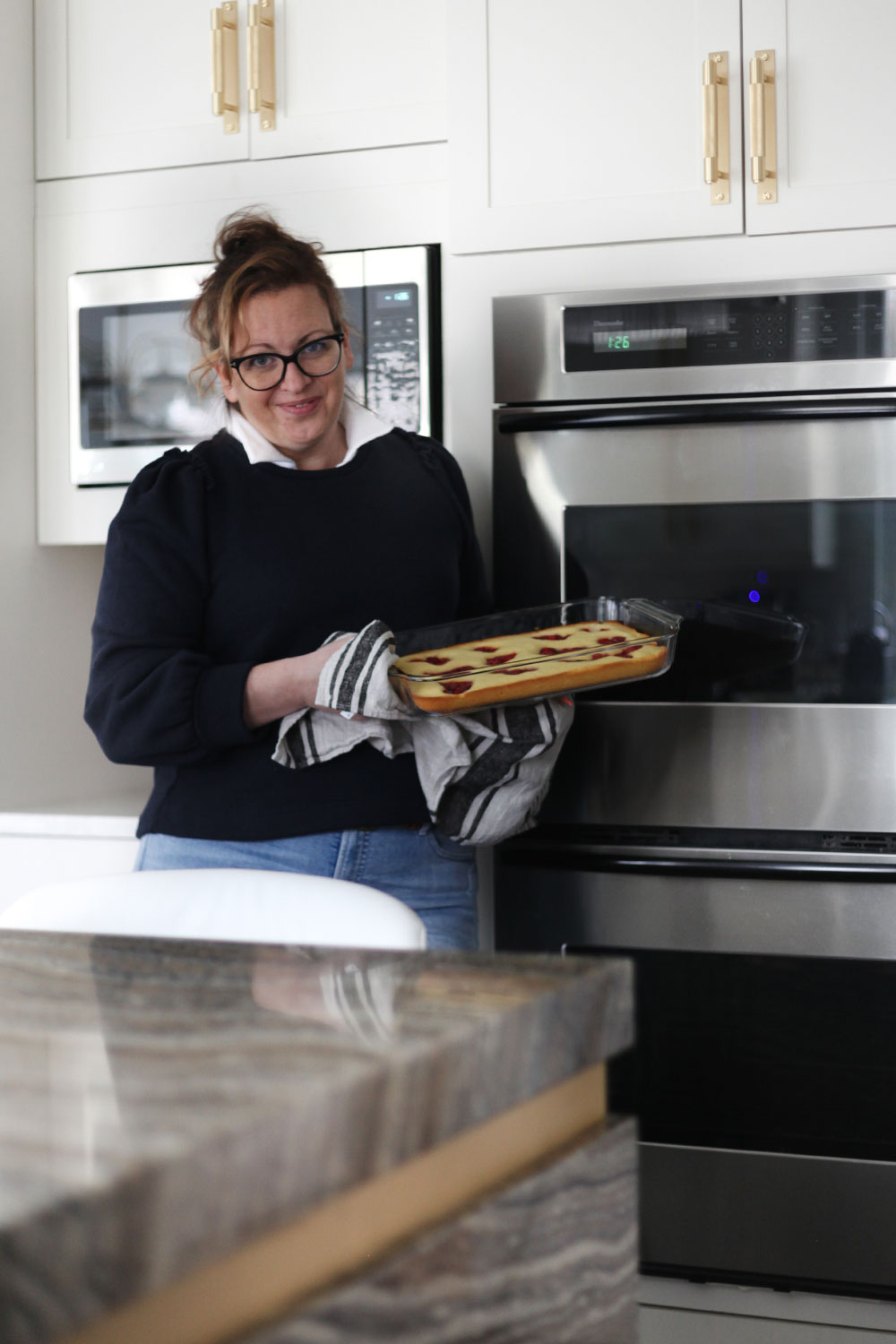 I really need to keep this post short and sweet since this gal has a pile of presents to wrap, and if all goes as planned, a HUGE surprise for the kiddos. But, I don't wanna jinx myself, so Imma keep that one a secret for now — even from you. But if all goes as planned, you'll find out soon enough…and no, I'm not pregnant, LOL! Anyhoo, let's jump right into how to make these Lemon Cherry Holiday Bars, shall we?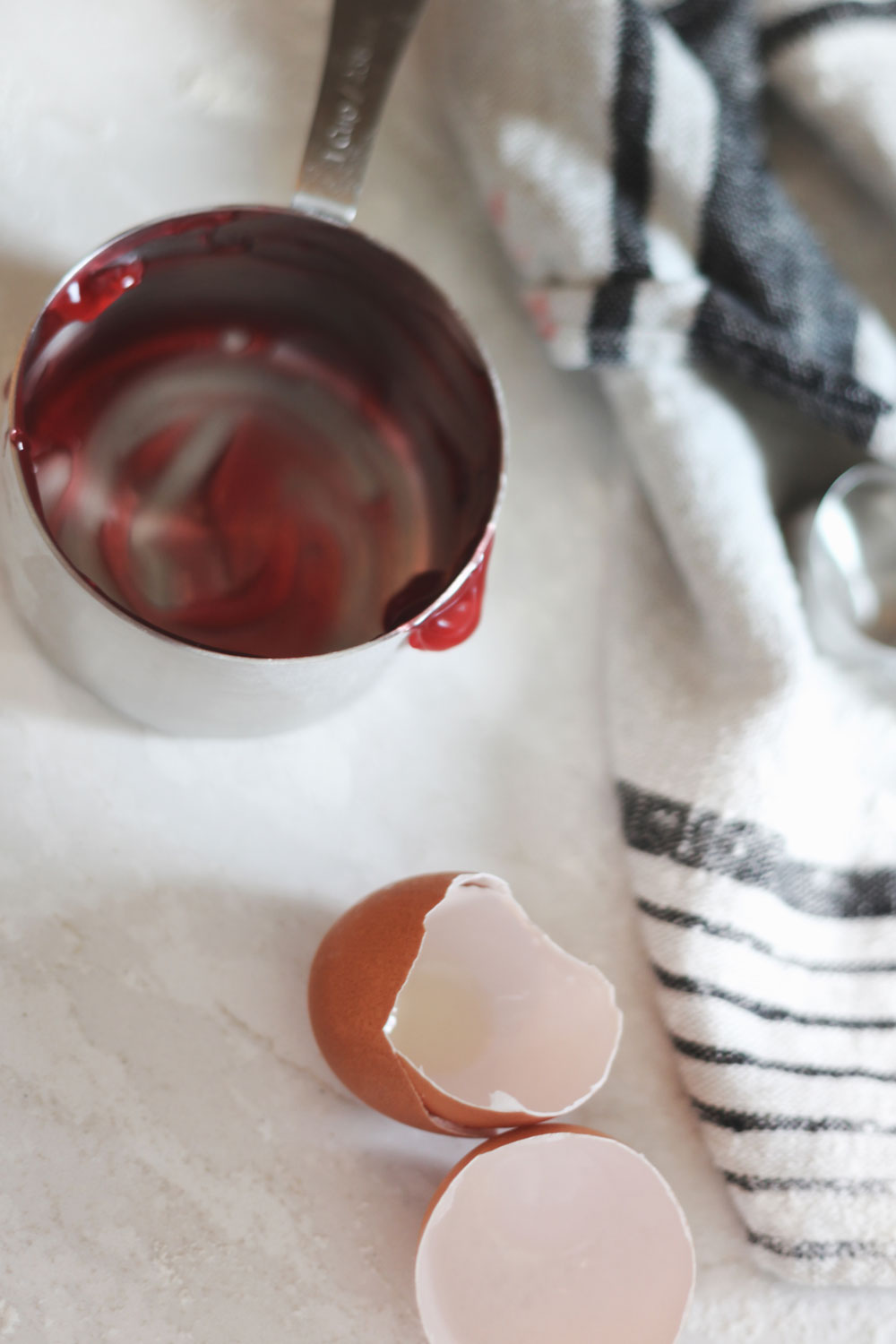 How To Make These Easy To Make Lemon Cherry Bars
INGREDIENTS
1 cup butter
1-1/2 cups sugar
4 eggs
1 tbsp lemon extract
2 cups flour
1 cup cherry pie filling (can sub with blueberry)
1 tsp powdered sugar (sifted)
INSTRUCTIONS
Pre-heat oven to 350º.
In a mixer on low, cream the butter and sugar.
Mix in the eggs one at a time at medium speed.
Once mixed, add lemon extract at low speed and slowly add in flour.
Pour batter into a greased 9″ X 13″ glass cake pan or jelly roll pan.
Mark off squares and drop a small scoop of pie filling in the center of each square.
Bake for 30 minutes in a 350º oven.
Sifted powdered sugar on top while still warm.
That's it! Easy peasy Lemon Cherry Holiday Bar squeezy.
Be sure to visit all the other talented bloggers listed below. I'm so excited to check out all the yummy recipes myself. In case you wanna check out the prior years – last year I shared my recipe for Peppermint Crispies – a childhood favorite. I remember sneaking them out of the Tupperware containers when Santa wasn't looking. Two years ago I shared Great Aunt Idella's Butter Cookies recipe.
Room For Tuesday – Classic Gingerbread Cookies
Boxwood Avenue – Hot Chocolate Cookies
The Grit And Polish – German Sour Cream Twists
Cuckoo 4 Design – Toffee Tassies
BrePurposed – Dutch Stroopwafels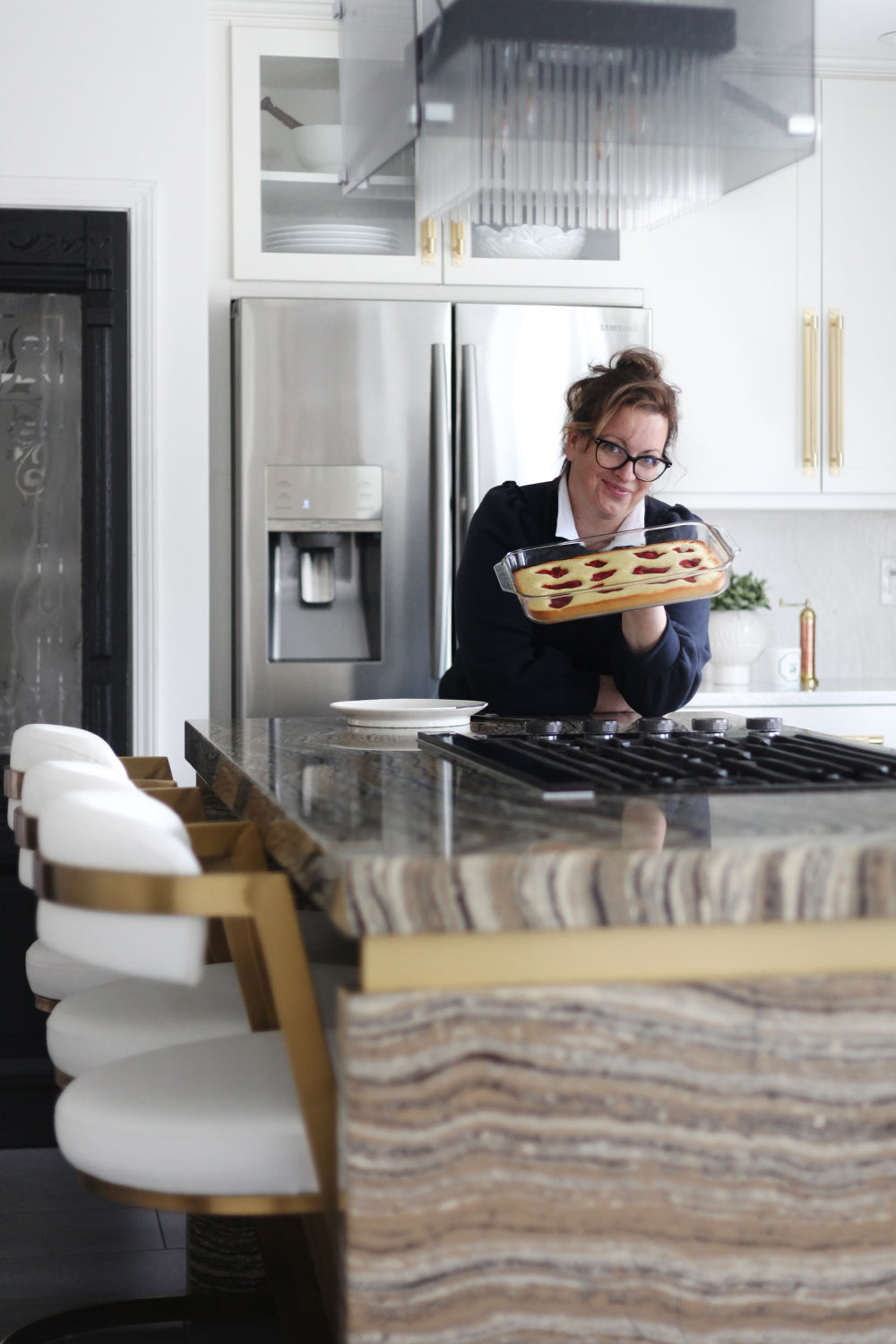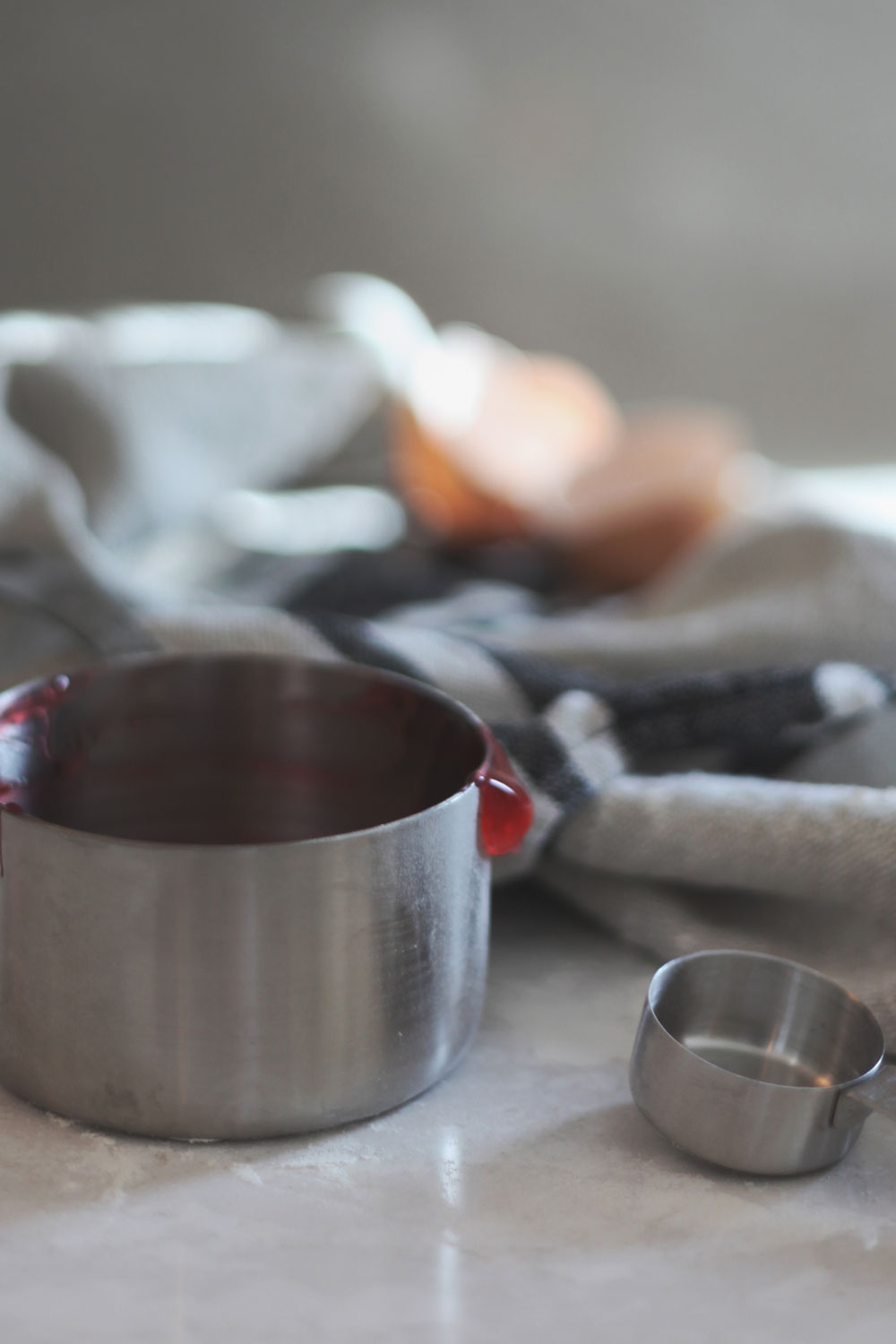 Try More Delicious Recipes
Grandma Pearl's Zucchini Bread
Champagne Smash Cocktail Recipe
Passion Fruit Cocktail With Lillet Blanc