Unique Stocking Stuffer Ideas Gift Guide
Last Updated on September 13, 2023
I seem to remember the stocking stuffers a couple of days before Christmas and then do the mad scramble with every other procrastinating shopper. To top it off, the shelves are bare, and all that is left are adult award ribbons…which are slightly awesome BTDubs. Here are a few of my favorite, unique stocking stuffer ideas.
RELATED: Check out all the gift guides for every holiday right here on the blog!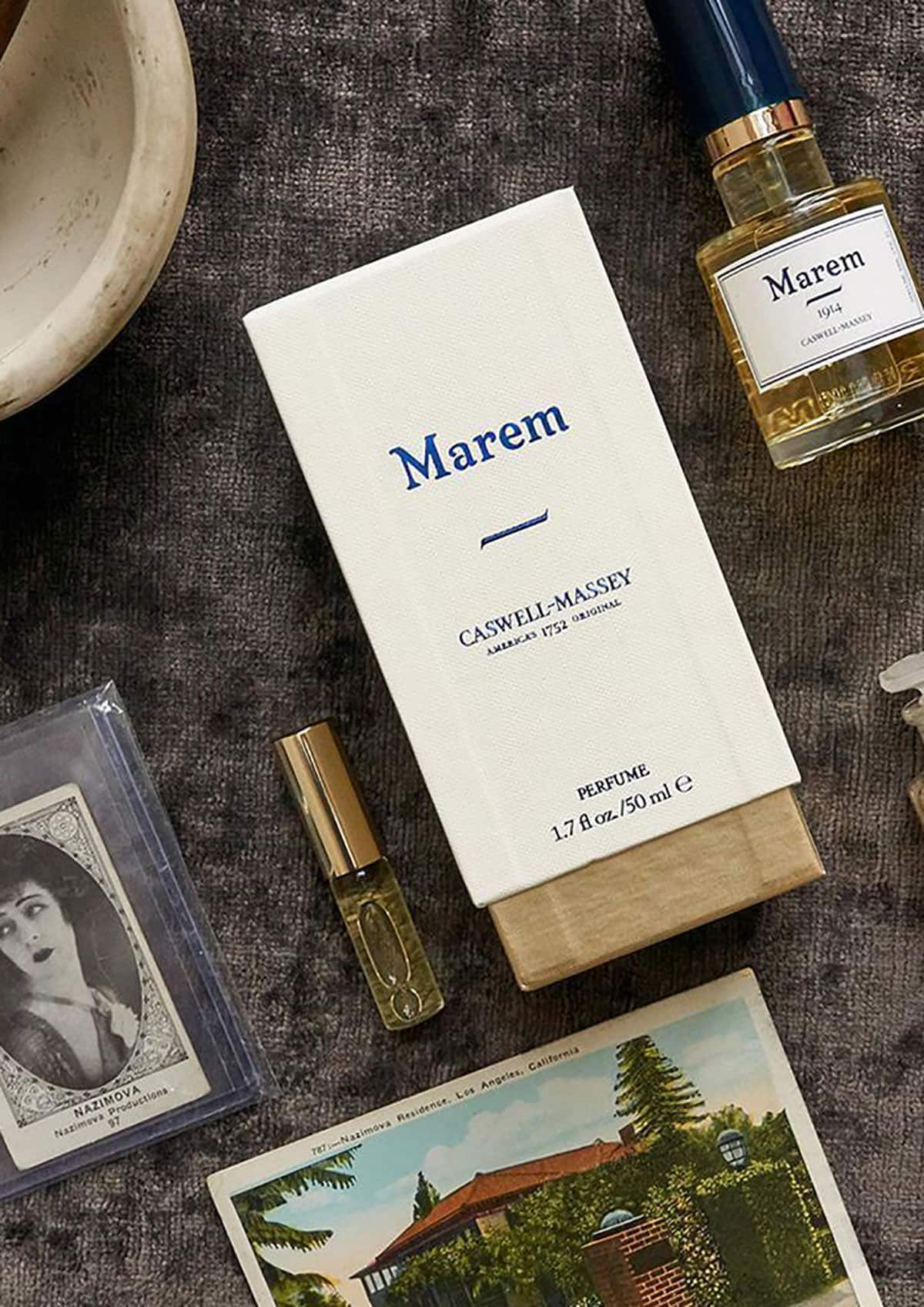 First and foremost, anything by Caswell-Massey. I just discovered this brand, and I'm srsly obsessed. From lotions to potions to soaps to grooming kits, they've got you covered. I just received a bottle of Marem perfume…which also comes in a travel size if you'd like to sample it…and come to find out; it's actually for the vintage lover. Marem is a fragrance originally designed for silent film star Alla Nazimova. It's bold, complex, and very difficult to describe. Damn you, Mark Zuckerberg, for not inventing a scratch-and-sniff social website. But if I had to give it some sort of definition, I'd have to say it smells like Paris. They're offering 20% off your order, so hustle your buns over there.
Everything over at J.Crew is 40% off plus an extra 15% off if you use the code MONDAY. I'm digging this simple graphic tee for him and her! Possibly because it's one of my favorite parts of NYC to shop.
Shopbop has extended its Cyber Sale, but it all ends tomorrow. Just use the code JOY19. These fashion-themed playing cards will be on my stocking stuffer list.
Shop Unique Stocking Stuffer Ideas
This shoppable image is no longer available.


Be Sure To Peek At These Unique Gift Guides
I've got all your gift-buying needs covered with the Ultimate Holiday Gift Guide for him, her, and everyone in between.
Are you shopping for someone bougie AF? Check out the Luxury Gift Guide if you're looking to spend some dough on a really special someone.
If he's difficult to buy for, shop the Holiday Gift Guide For Him for unique gift giving ideas for him.
If that special someone is hard to buy for, check out these unique Valentine's Day gift ideas for her.
If you're looking for Favorite Things gift ideas, I've got a full round-up of goodies under $25.
A carefully curated gift guide full of unique gifts for her! You don't want to miss it.
A new fashion line is shaking up Chicago. Check out the latest collection of bags by Neon Fringey.
If skinny jeans are out, what jeans are trending? Here is the latest in denim.
I found the best pajamas that are comfy, colorful, and come in bold patterns.
Here is some carefully curated summer to fall outfits that are definitely for the trendy mom style without breaking the bank.
Shop the Holiday Gift Guide for Her