Finding design inspiration has been different this year…to say the least. Furniture markets and design shows have been postponed or rescheduled, so I've turned to tangible items like interior design books and home decor magazines. Reverting back to paper has been comforting and familiar – added bonus – my time is spent device free. Queue the fall weather, curling up on the sofa with a cozy blanket, and flipping through a beautiful decor book…sounds like my kinda afternoon.
Now that I've set the mood, here are my 11 favorite interior design books that I could read over and over again…plus 1 that is on my wishlist. These books are more than just a coffee table books. Rather they are in my opinion the best interior design books that are not only beautiful but also inspiring and functional.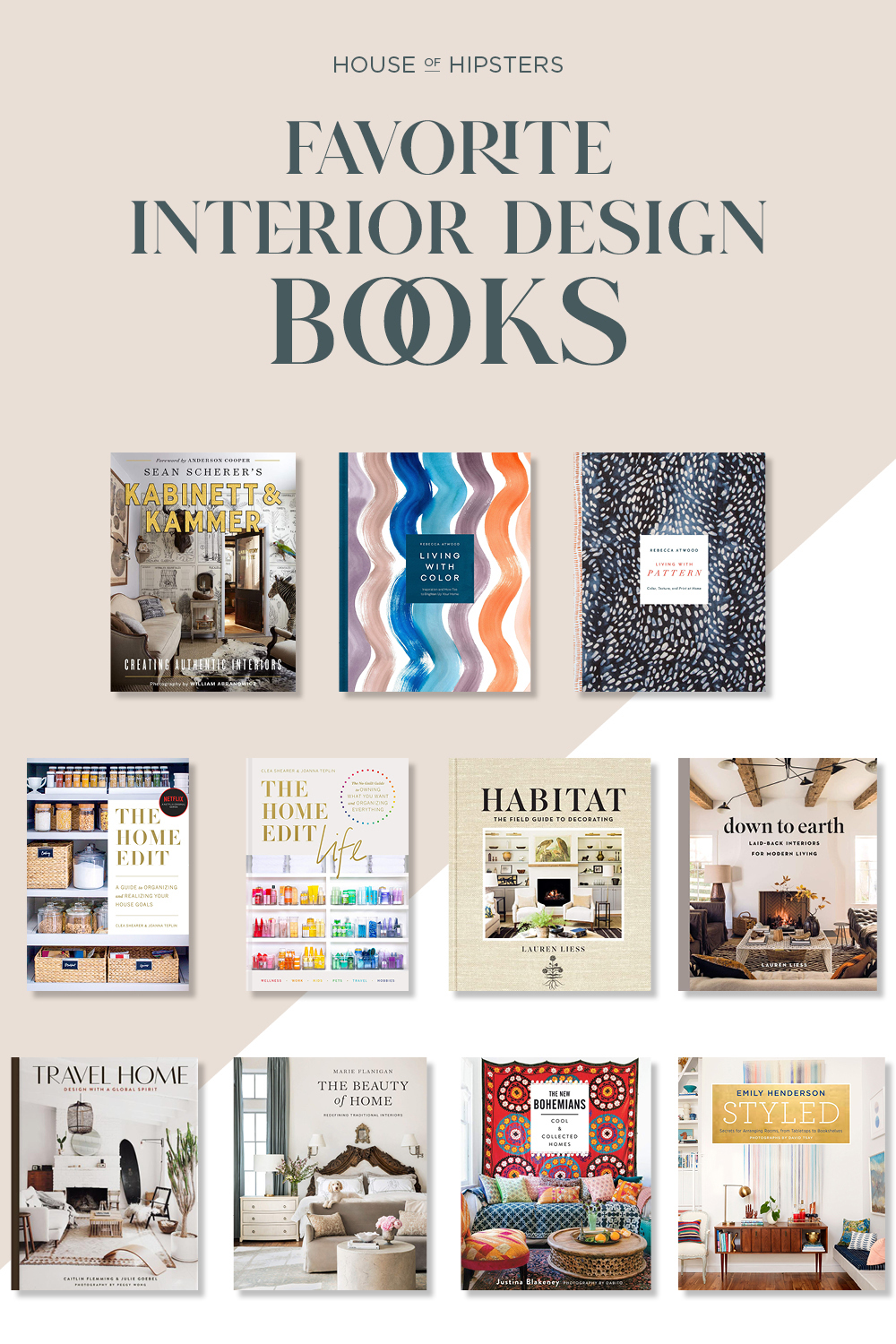 As you already know, I love antiquing and hunting for vintage. So when I heard Sean Scherer of Kabinett & Kammer wrote a book, I immediately purchased it. Sean teaches you how to best display your collections, beautifully layer vignettes, and decorate in a way that is authentically you.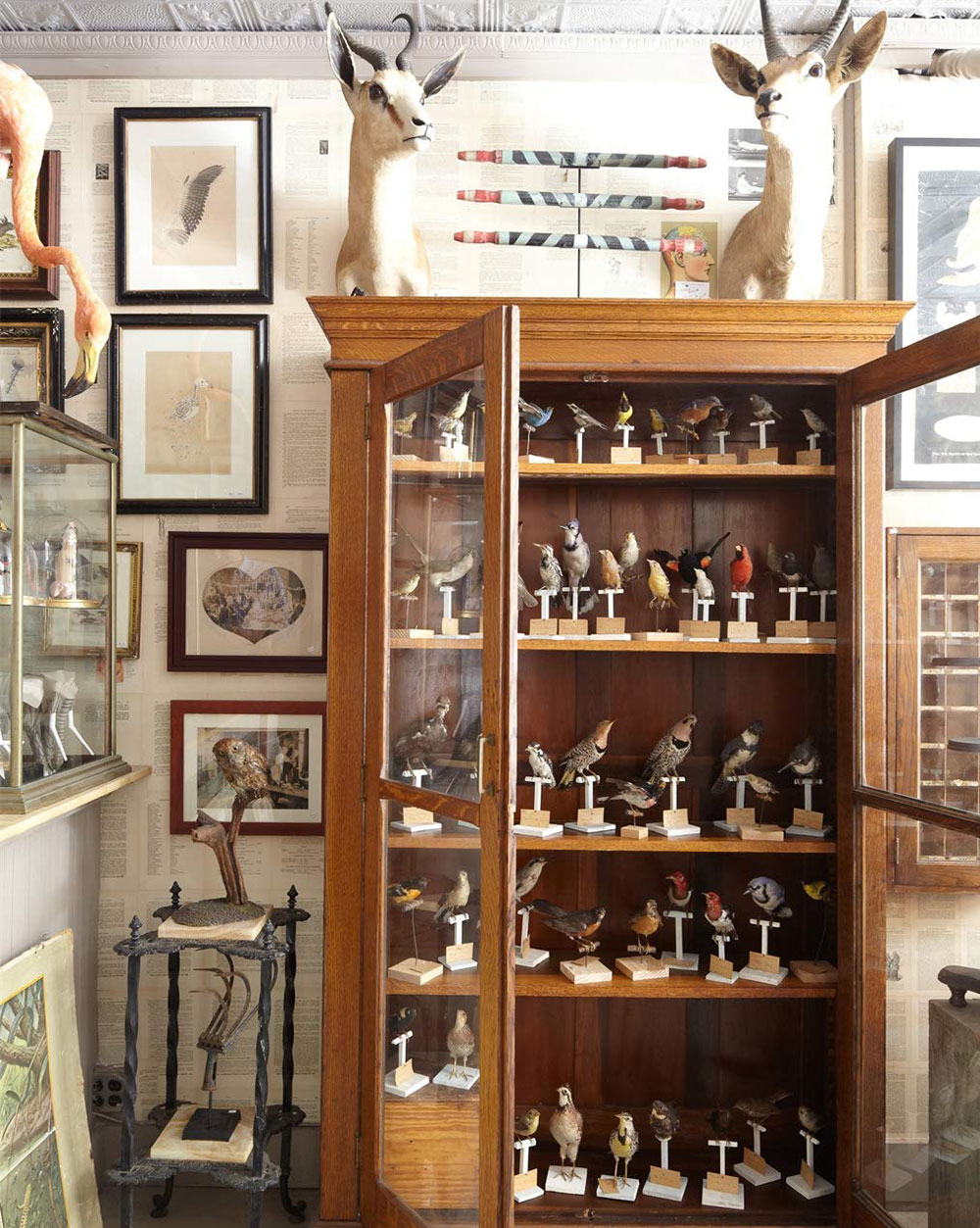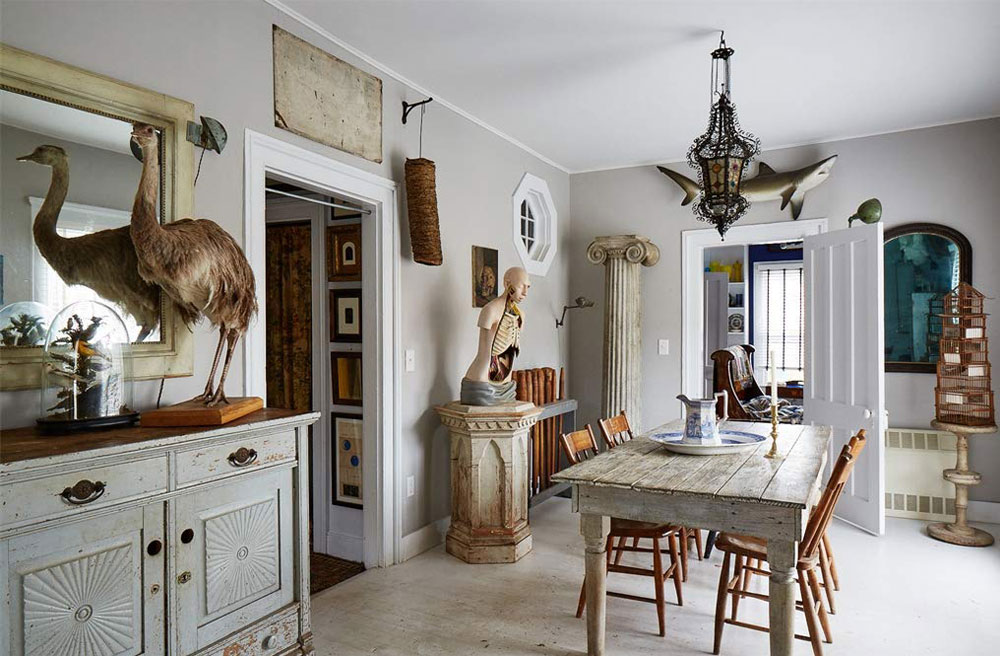 Textile designer, Rebecca Atwood, has written 2 books that are my go books when it comes to pattern and color. She breaks it down and demystifies both interior design concepts that stumped me for the longest time. Each book will teach you to transform your home decor from ordinary to magical.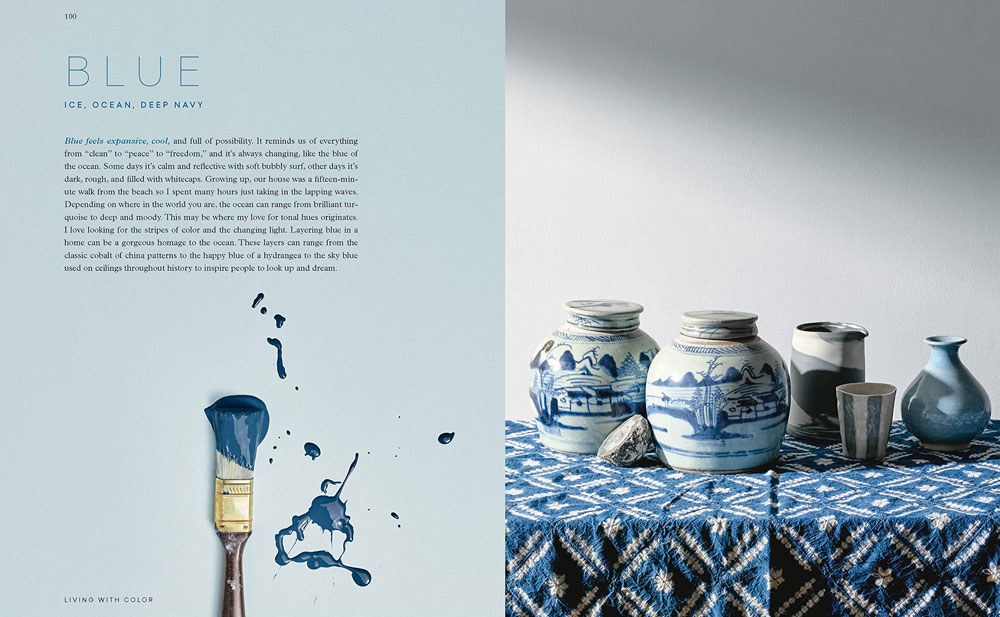 Have you been watching Get Organized on Netflix? Watching these ladies has motivated me to pare down, edit, and purge. Never in a million would I think I'd be buying plastic bins and containers, but I'm eyeing The Home Edit's entire line. I love the clear storage drawers for closets and lazy susans…I digress…let's get back to the books.
The Home Edit has 2 books – both walk you through the basics – sharing tips and tricks on mastering home organization.
Laura Liess, blogger at Pure Style Home has written 2 books I'm obsessed with. The first one encourages you to bring nature inside while the second focuses on creating a lifestyle that inspires creativity and functionality.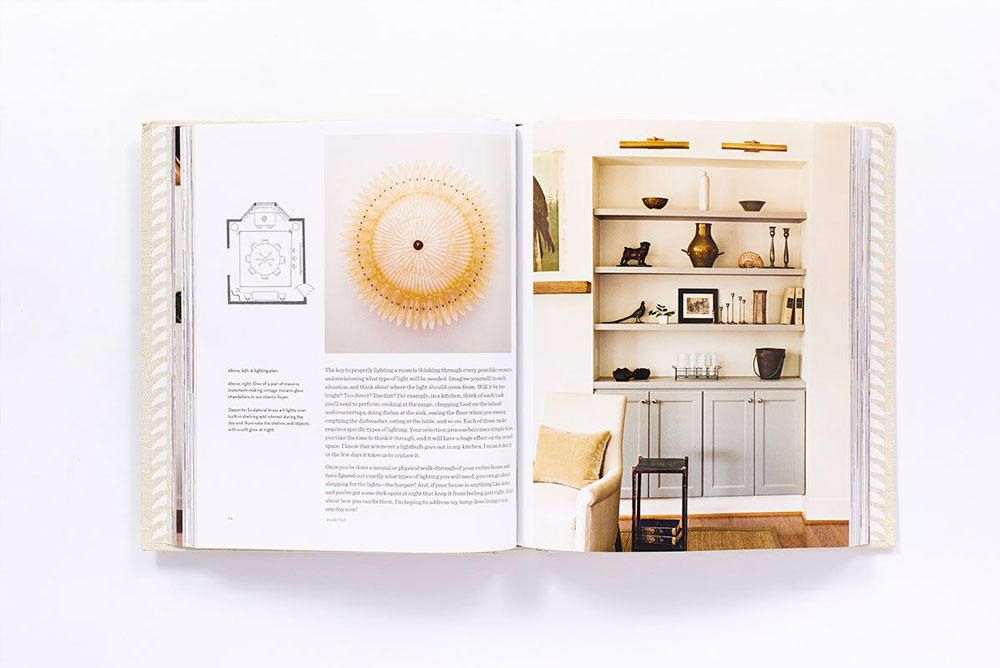 I discovered Caitlyn Flemming back in the day when GOOP named her blog a must-read. I immediately fell in love with her collected yet minimal design look. If you love international travel and home decor, Travel Home written by Caitlyn and her mother is a must buy…with one caveat…if you love bold colors, chinoiserie prints, Hollywood Regency, or crazy maximalist decor, this book may not appeal to you. Try this one instead. The book shares more of a laidback California cool design that focuses heavily on neutral home decor.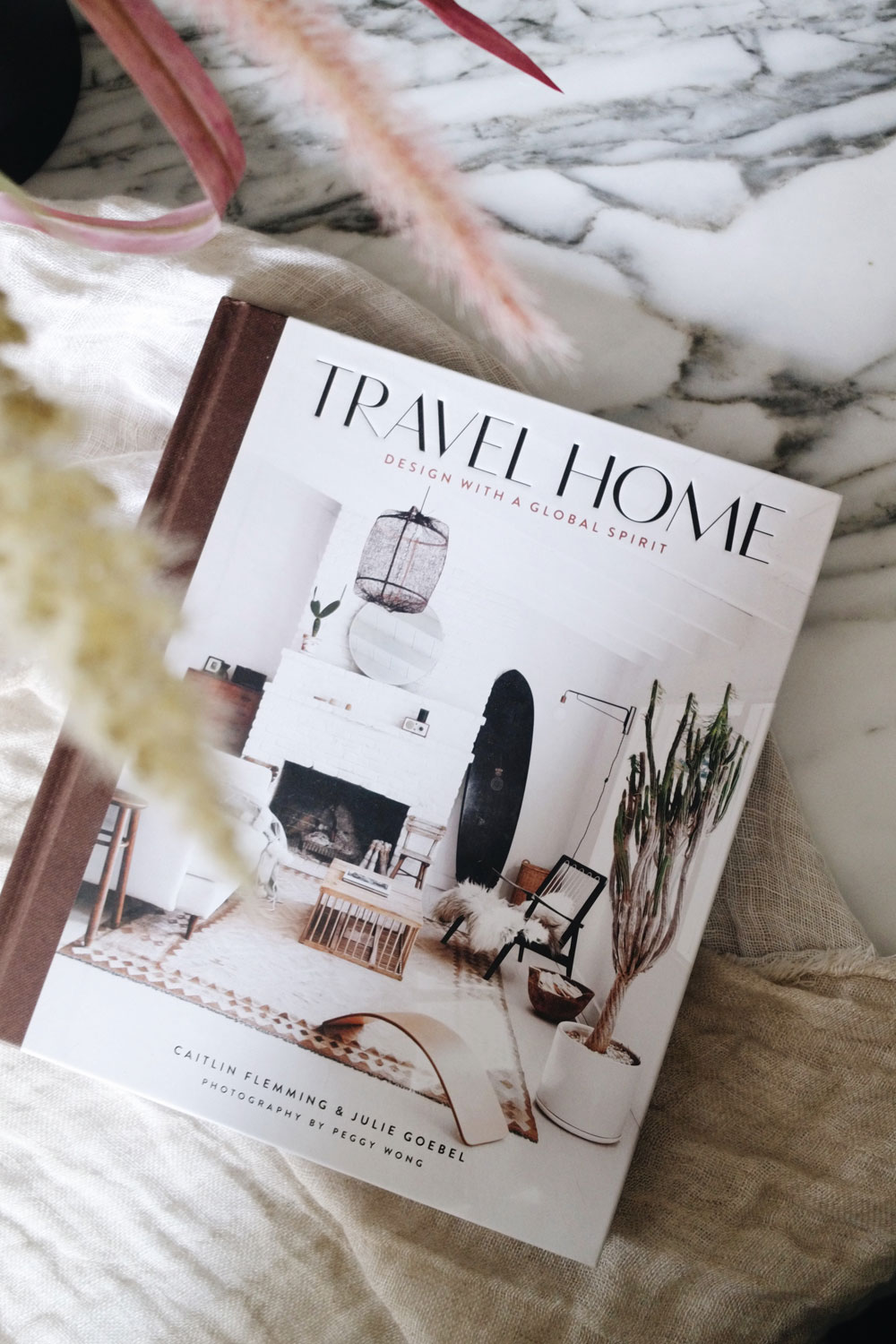 The interior design book I'm most excited to read is The Beauty Of Home by Marie Flanigan. Her style is classic, soulful, and timeless with every room being better than the last. Marie gives you a peek behind the curtain and shares her creative process and the elements needed to recreate her signature look. This book is on my wishlist and will hopefully be in my hot little hands by November…it also might just be the best interior design book of 2020.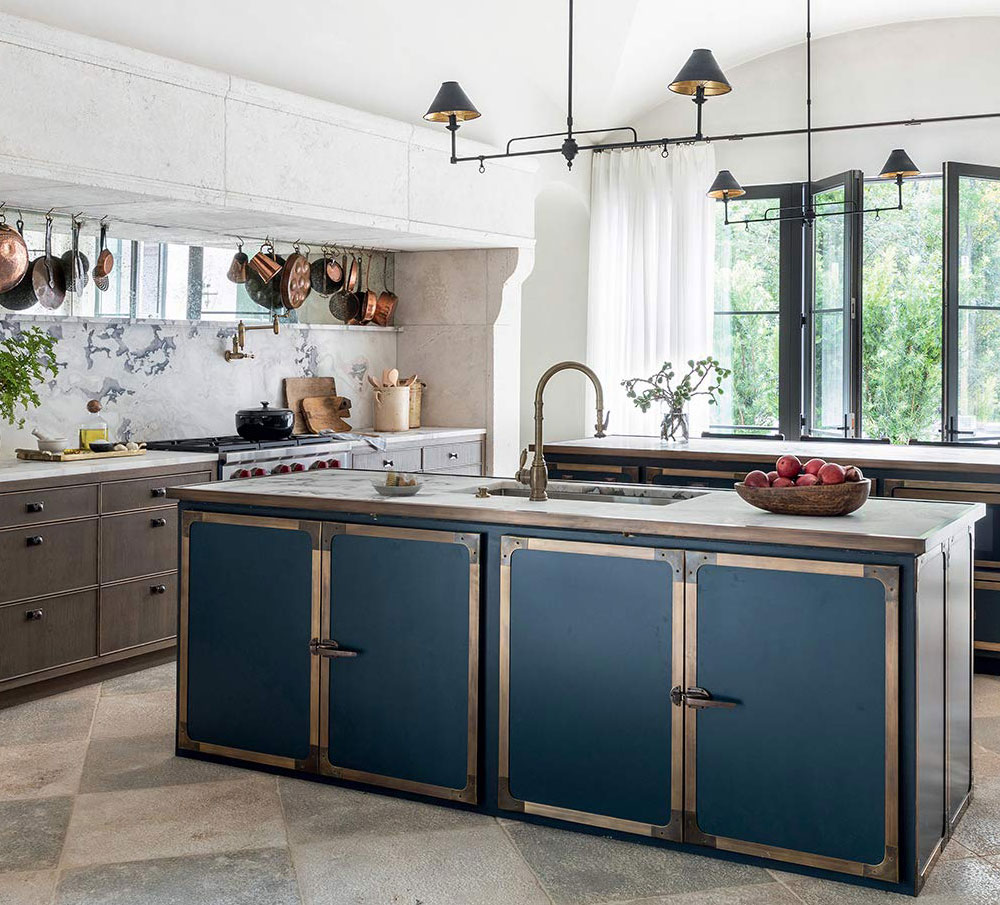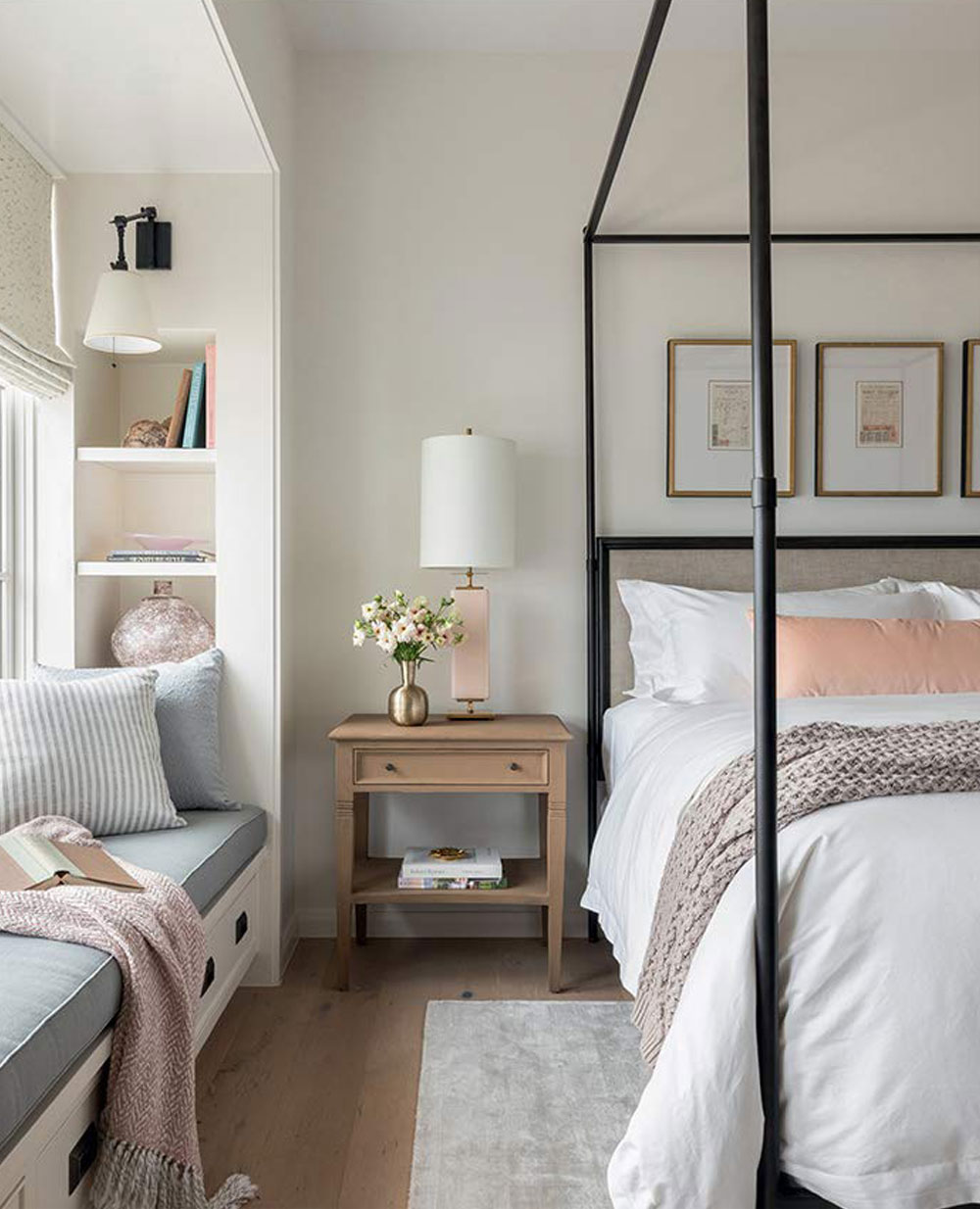 My go to books when I find myself in a decor pickle happen to be written by my two favorite home decor bloggers – Emily Henderson and Justina Blakeney. Although my home is not decorated in that coined Jungalow look, I love the knowledge Justina drops in The New Bohemians. Unless you're hardcore traditional design, there a little something for everyone in this book. The adopt-an-idea section that wraps each chapter in a neat bow is chocked full of ideas and crafts that spark ideas and creativity. BTDubs, this powerhouse designer has a new home decor book releasing Spring 2021. Adding that to my wishlist.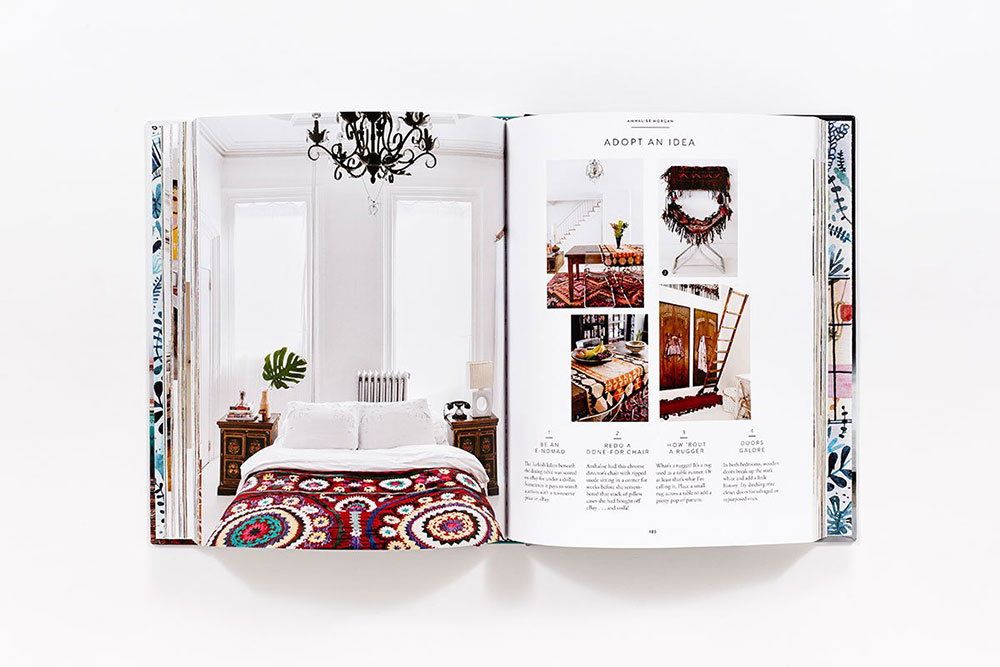 Now let's talk about the gal that inspired me to decorate and share my home online – Emily Henderson. When I first saw her HGTV show Secrets From A Stylist, I snoopy danced. Her sense of quirky, mid-century modern decor was my jam. What I love most about Emily's book Styled: Secrets for Arranging Rooms, from Tabletops to Bookcases, is that she comes at it from the perspective of a stylist versus an interior designer. Meaning, she teaches you how to create that lived-in, cozy look that is uniquely you. Although this book is 5 years old, in my opinion, it might be the my favorite interior design book out there because her teaching method is relatable and easy to understand. I go back to my copy of Styled project after project.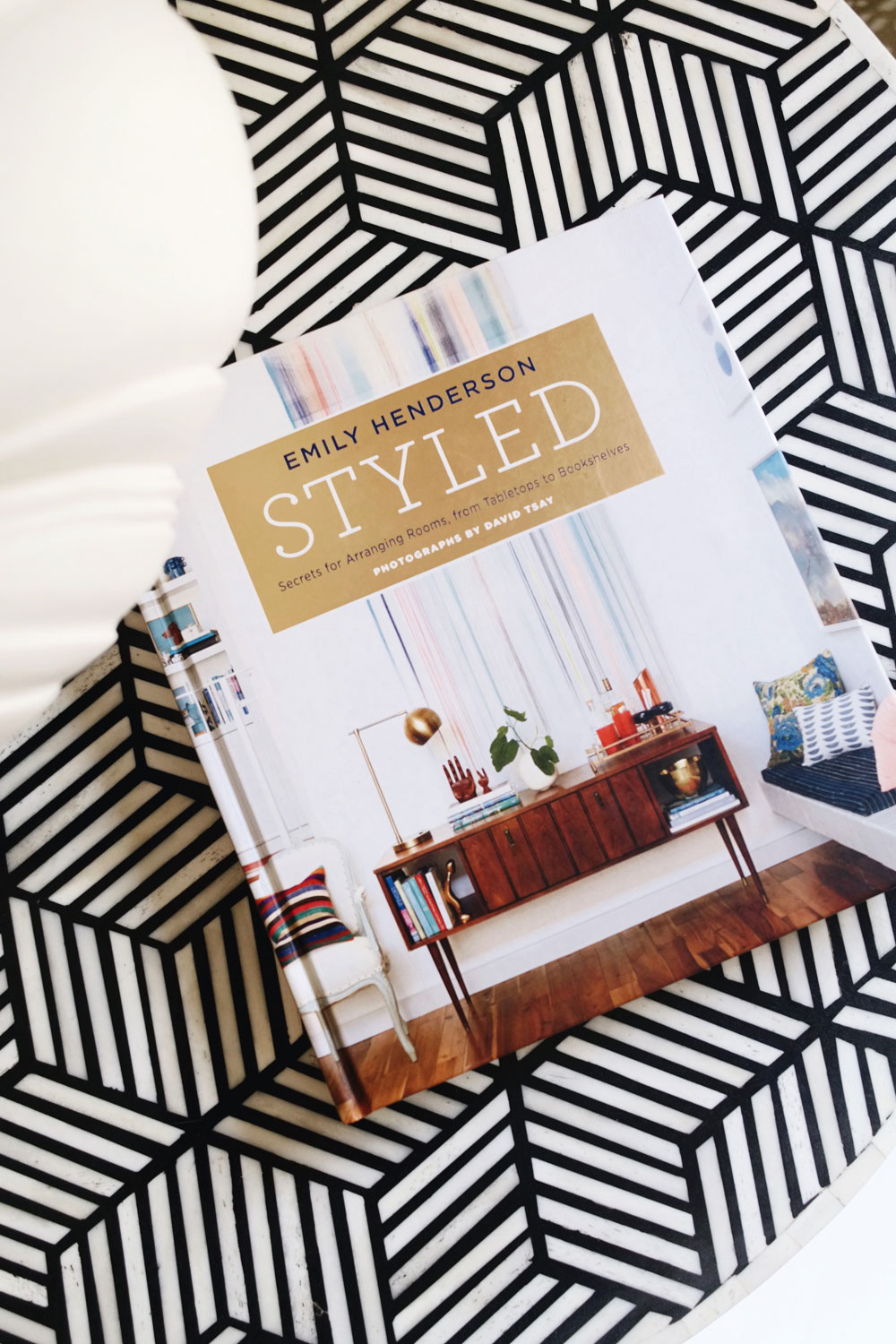 You can always find my running list of favorite interior design books online. I try my best to keep it up to date with new releases…but there are so many more I have earmarked than what I listed here…like the Remodelista books and Studio McGee's new book (releasing in November), and Joseph Dirand's book of residential interior design work in Paris that I legit drool over. It was so difficult to narrow down this list. Do you have any favorites I missed? Any I should order immediately?