Unique Wall Art
Back at it with the Seasonal Design Series which is all about Fall Home Decor, and I don't know about the other ladies (linked below), but this one threw me for a loop. Fall wall art…hmmmm, ya, I don't have that in my house. So instead, I'm going to pivot and share with you unique wall art – original art and affordable printed artwork.
When I see art I'm drawn to, I buy it. This abstract art was purchased at the Randolph Antique Market. The dealer was out grabbing coffee, so after some stalking sleuthing, I called him on his cell. It would be mine. Since that flea, this art has roamed from room to room, but I'm loving how it's playing with the gold velvet curtains. (Be sure to check out my Where To Buy Cheap Curtains and Drapes post.) To me, this nook feels like fall without screaming fall.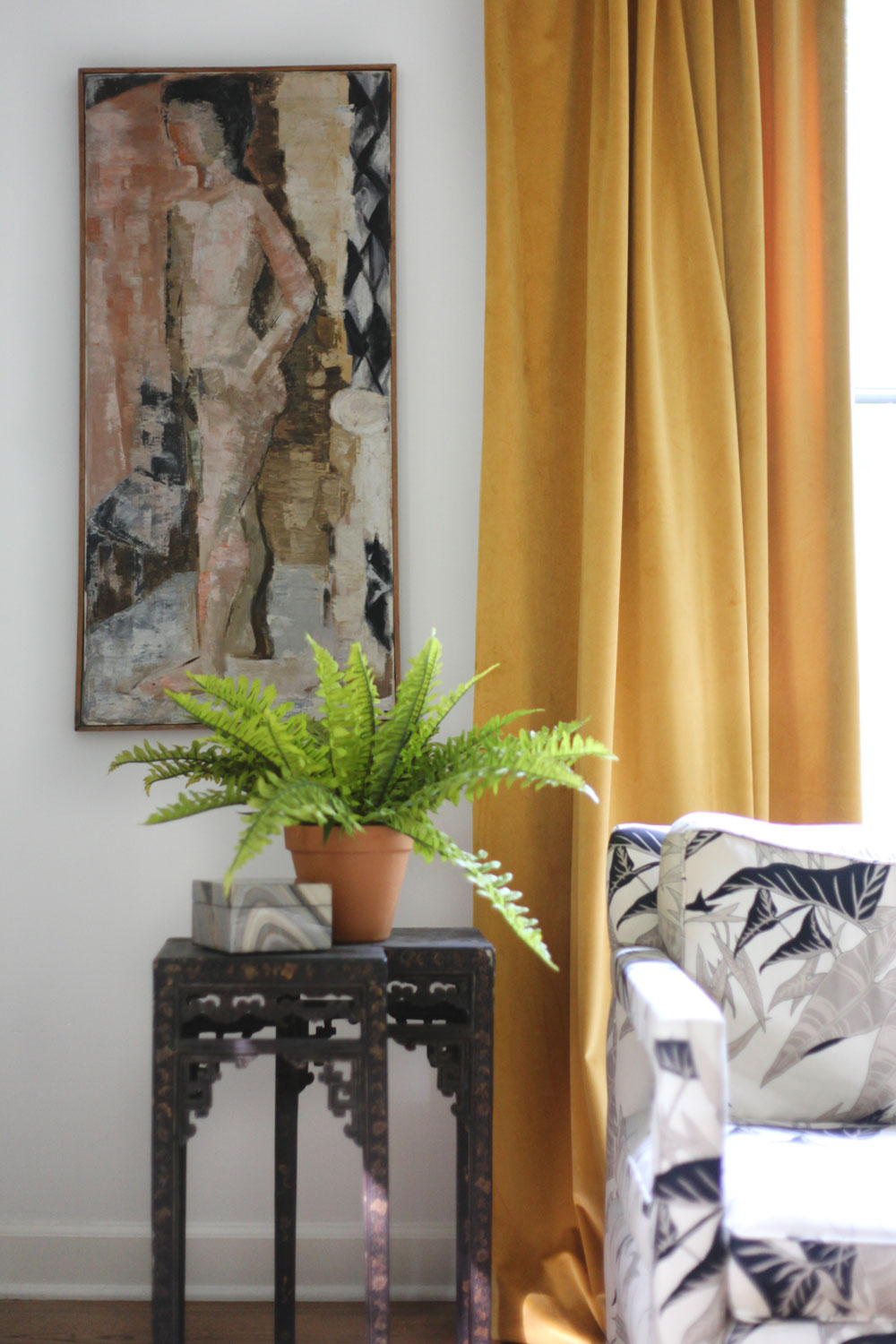 Over the past 10 years of buying art on the fly, I've accumulated a weird collection. Pieces are changed out when I make design tweaks to a room. Good artwork takes a space to another level and can change the entire tone of a room.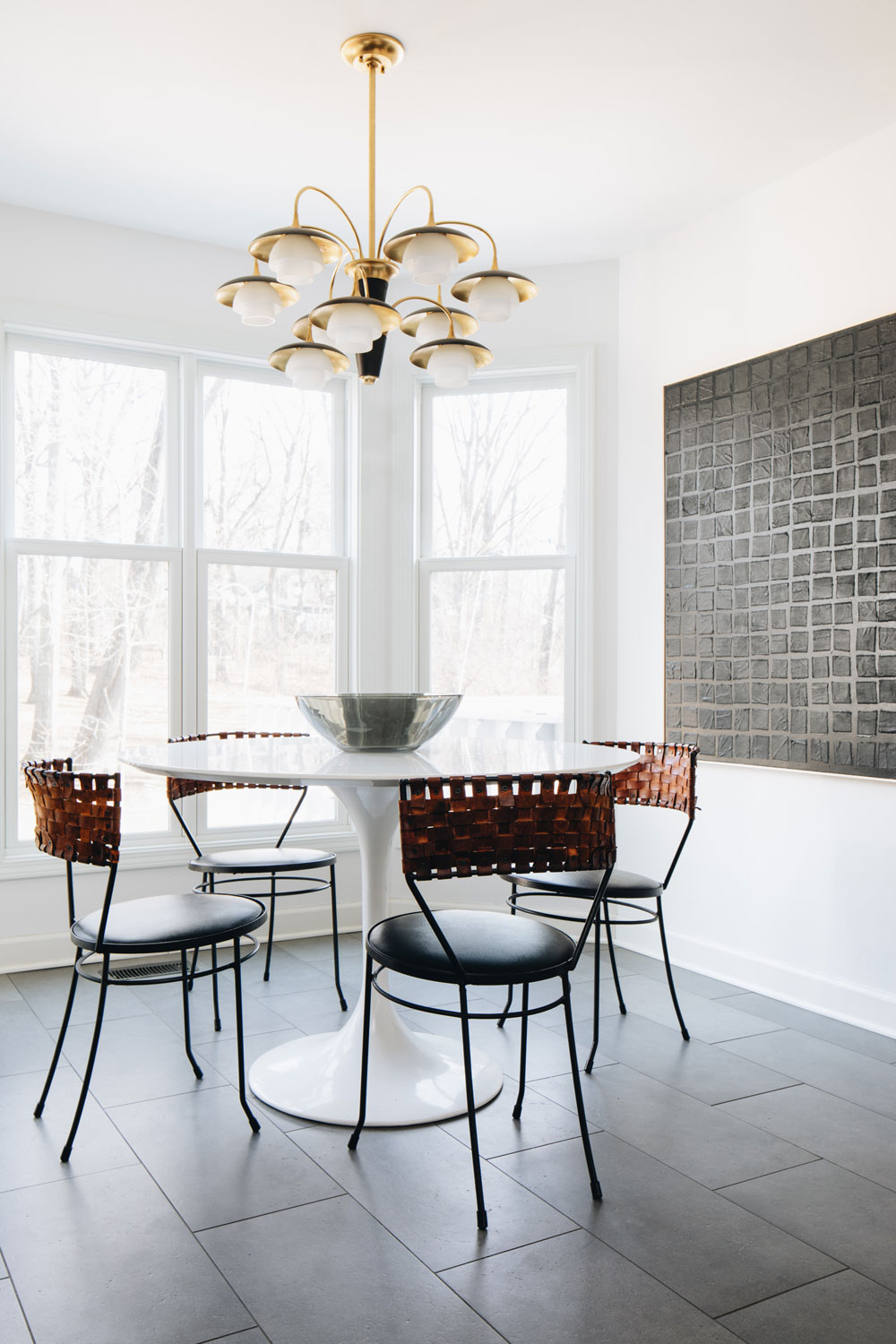 Unique Wall Art Shows Off Your Personality
Besides lighting, I think unique wall art is the more important home decor decision you can make. It gives your home personality…which is also why I'm tentative when it comes to telling a person, "this is art you should buy". Not everyone likes the same style, color palette, or subject matter. However, I'm looking past that and suggesting these pieces, and even if you're not drawn to these specific works of art, poke around on the sites I'm sharing. There's so much more to be found!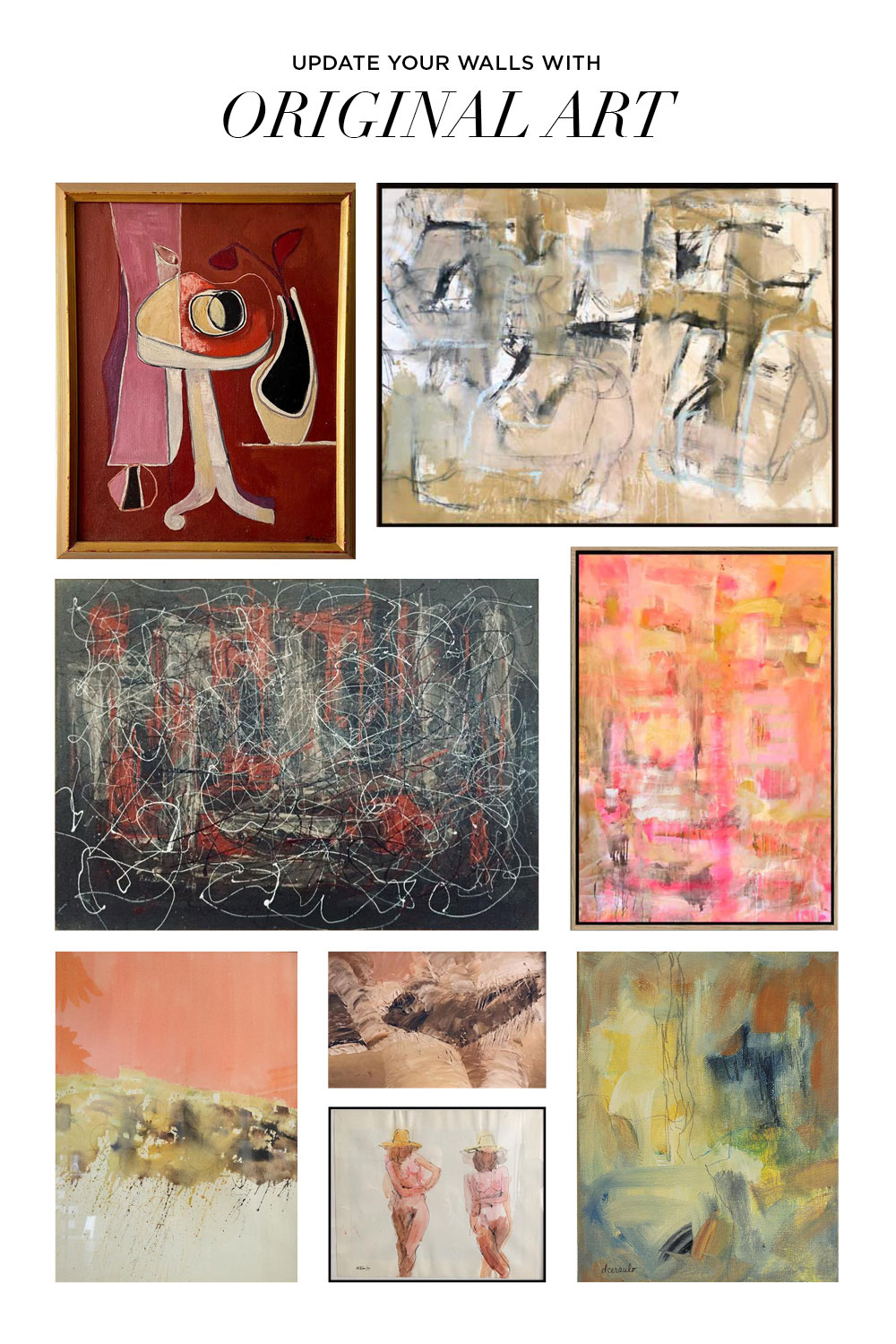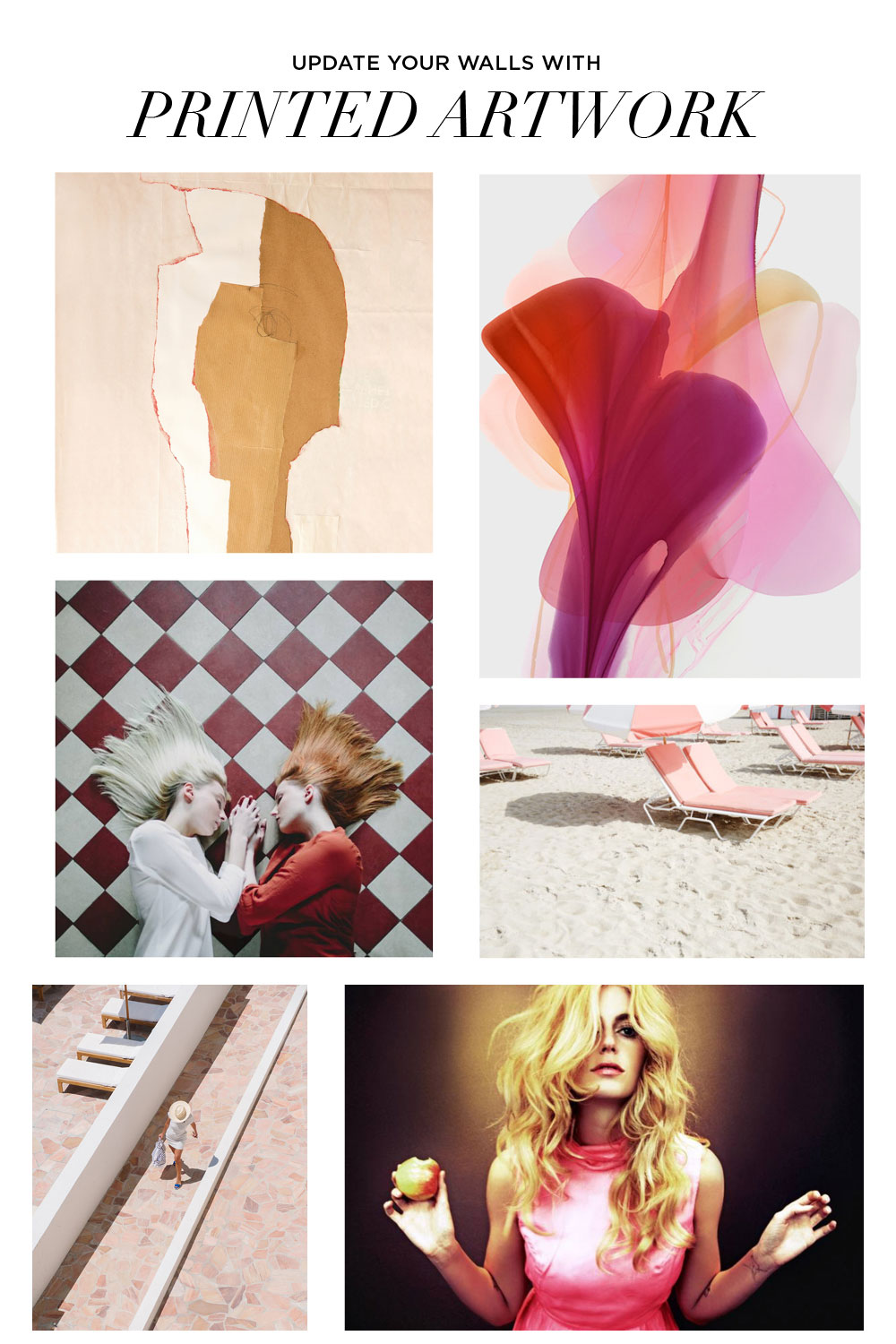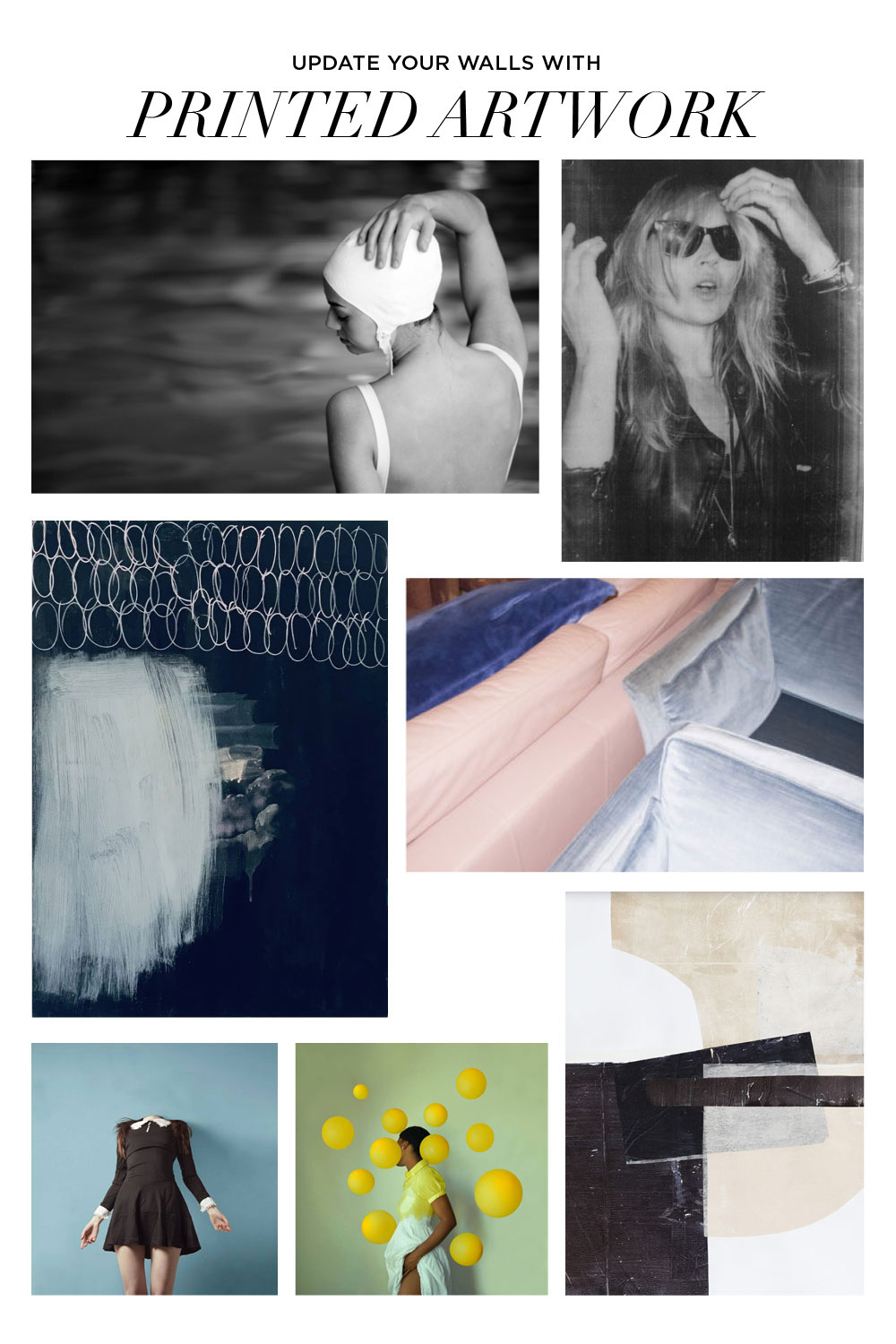 Be sure to check out all the others in the Seasonal Design Series for Fall!

Cherished Bliss | Inspiration for Moms | House of Hipsters | Taryn Whiteaker
Discover More Unique Affordable Home Decor
Where To Buy Affordable Original Art
7 Tips For Buying Vintage Home Decor
Last Updated on November 3, 2022 by Kyla Herbes