Beautiful Distractions No. 31
So many things have caught my attention and pulled me in this direction or that direction. Sharing what has been on my radar and getting me a bit distracted on the web.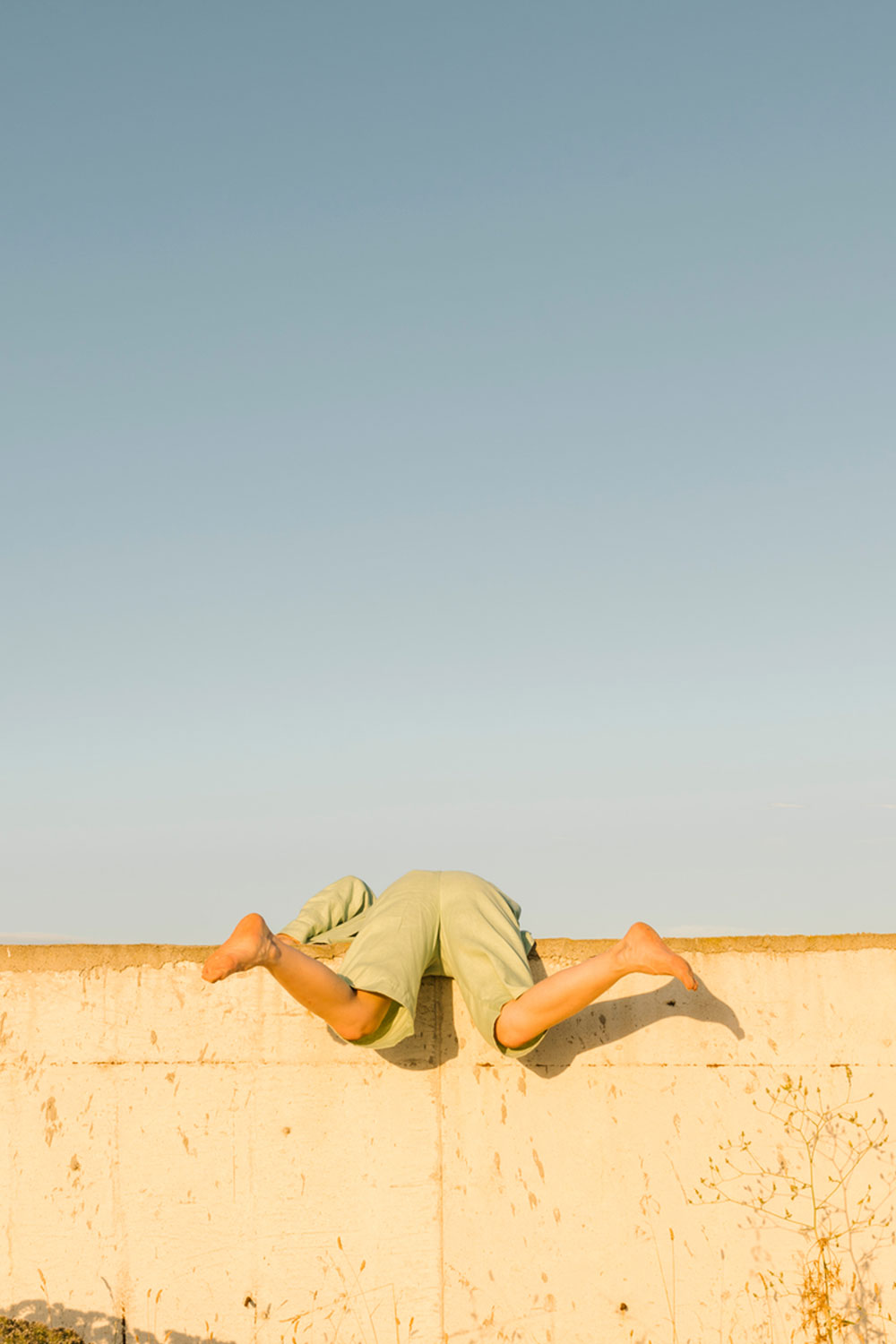 First and foremost, shoutout to Fast Company for the feature on my TikTok journey. During 2020's chaos and quarantining, this somewhat controversial social media platform kept me sane, and I wound up going viral in the home decor niche. I thought this would be an article on TikTok with a tiny blurb about House Of Hipsters. Needless to say, I was blown away after the post went live and have been walking on a dream all week. Definitely celebrating this win.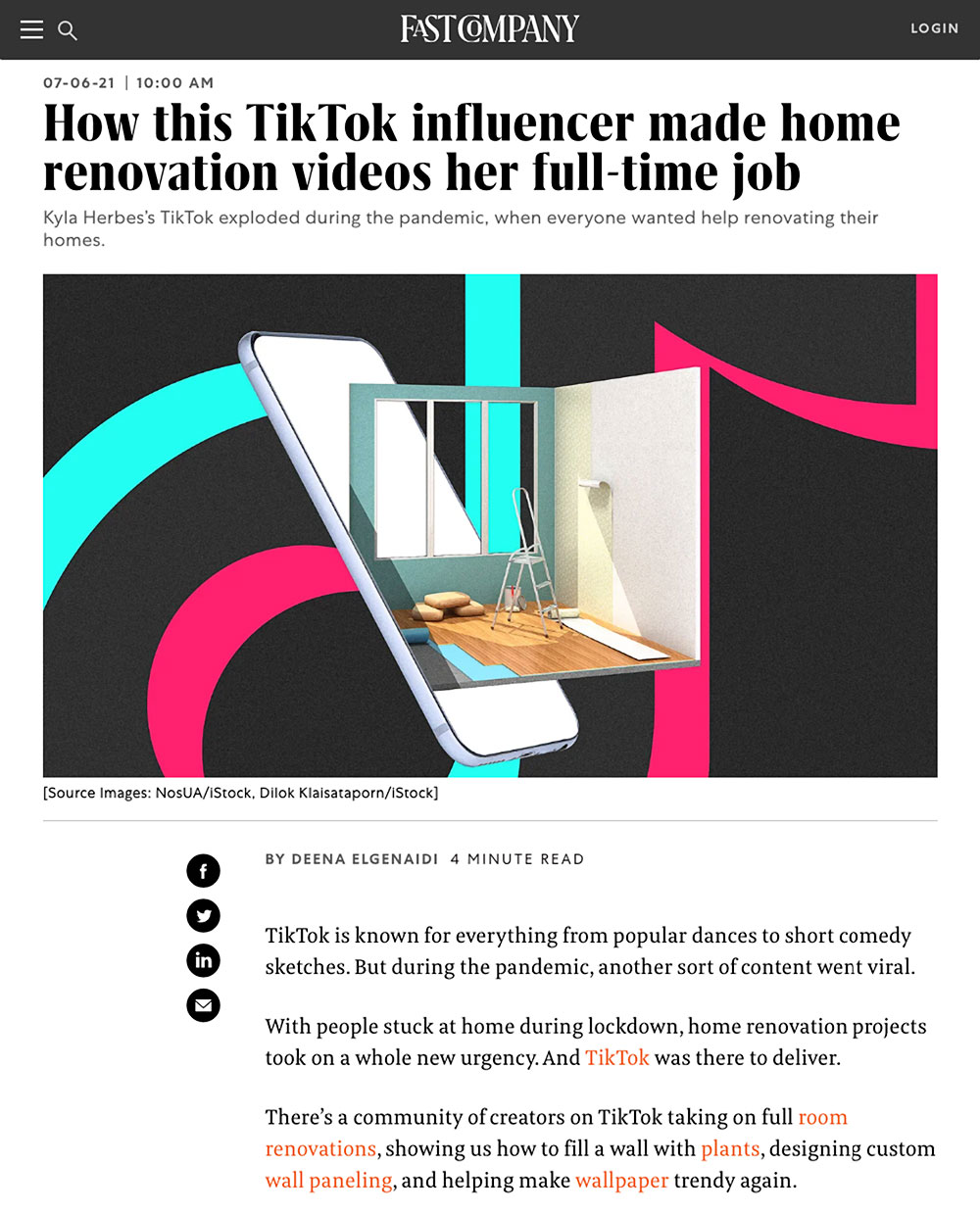 The color of my gold velvet curtains is officially considered a design classic according to Domino.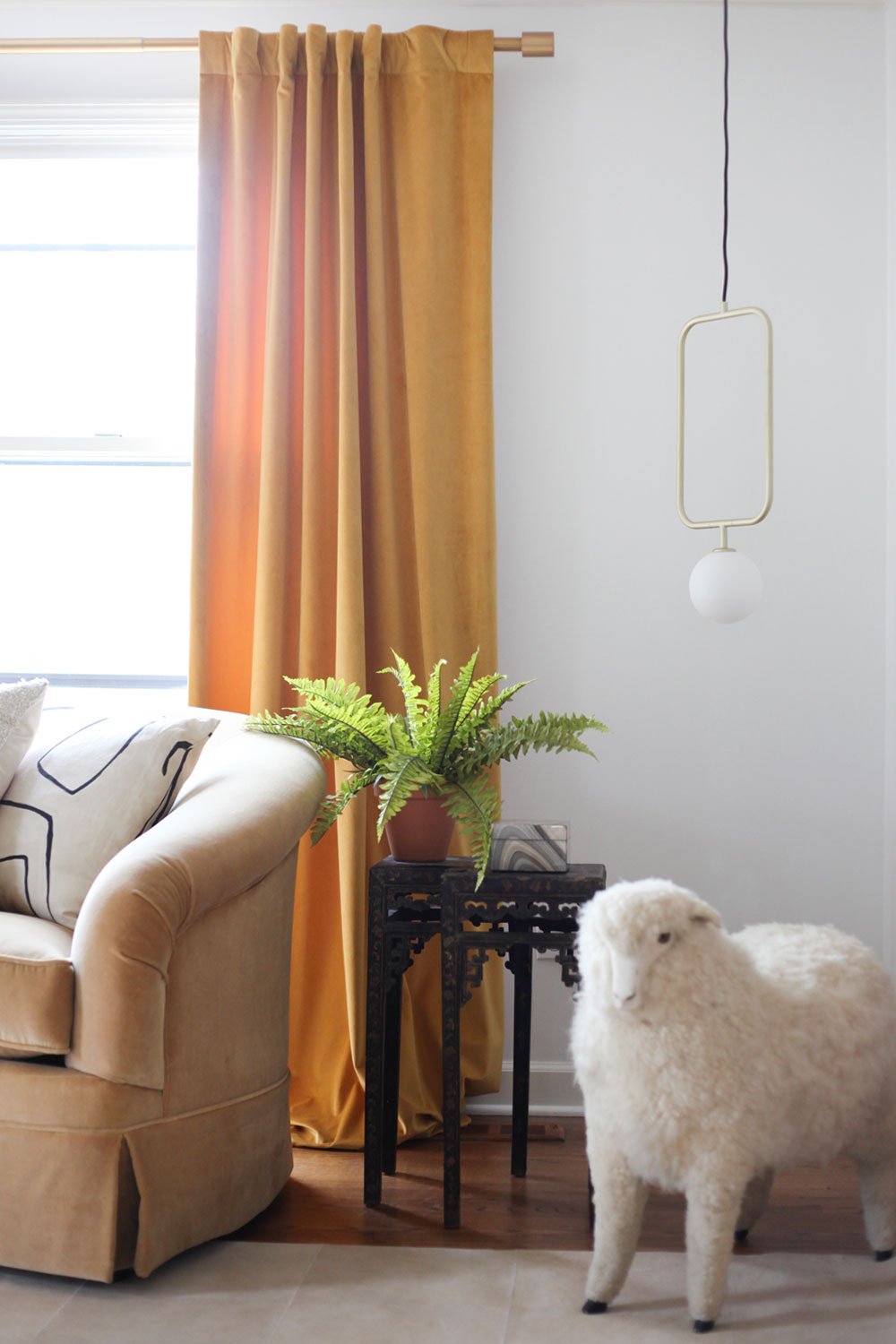 I'm constantly asked where I found the vintage pink and navy Turkish rug in my foyer (you know, the one that matches the pink wallpapered closet). Well, I found what I would consider being its closest twin here. There is only one. Will it be yours?
If you are a blogger or writer for a website, you probably know the importance of SEO. With Google releasing its Core Web Vitals, SEO has been top of mind over here. Recently I began working with Joshua Monge, a Senior Level SEO consultant, and he's been helping me solve some SEO mysteries after performing an SEO Audit on HOH. I'm thinking about documenting a more technical post about the importance of SEO with tips and tricks with Joshua. Is this is an article you'd be interested in reading? Let me know in the comments.
TikTok Made Me Do It – I discovered this mini desktop vacuum on TikTok and am officially obsessed with it. I use it on my countertops, and can I just say how satisfying it is to use it on my kitchen countertops? Check out the other cleaning products I love here.
This floral green tablecloth caught my eye while perusing Pinterest.
These Croc look-a-likes dubbed a "sports clog"caught my eye. I love the ribbon embellishment, and now I might just need these kicks in my life. Do you wear Crocs? Would you rock these?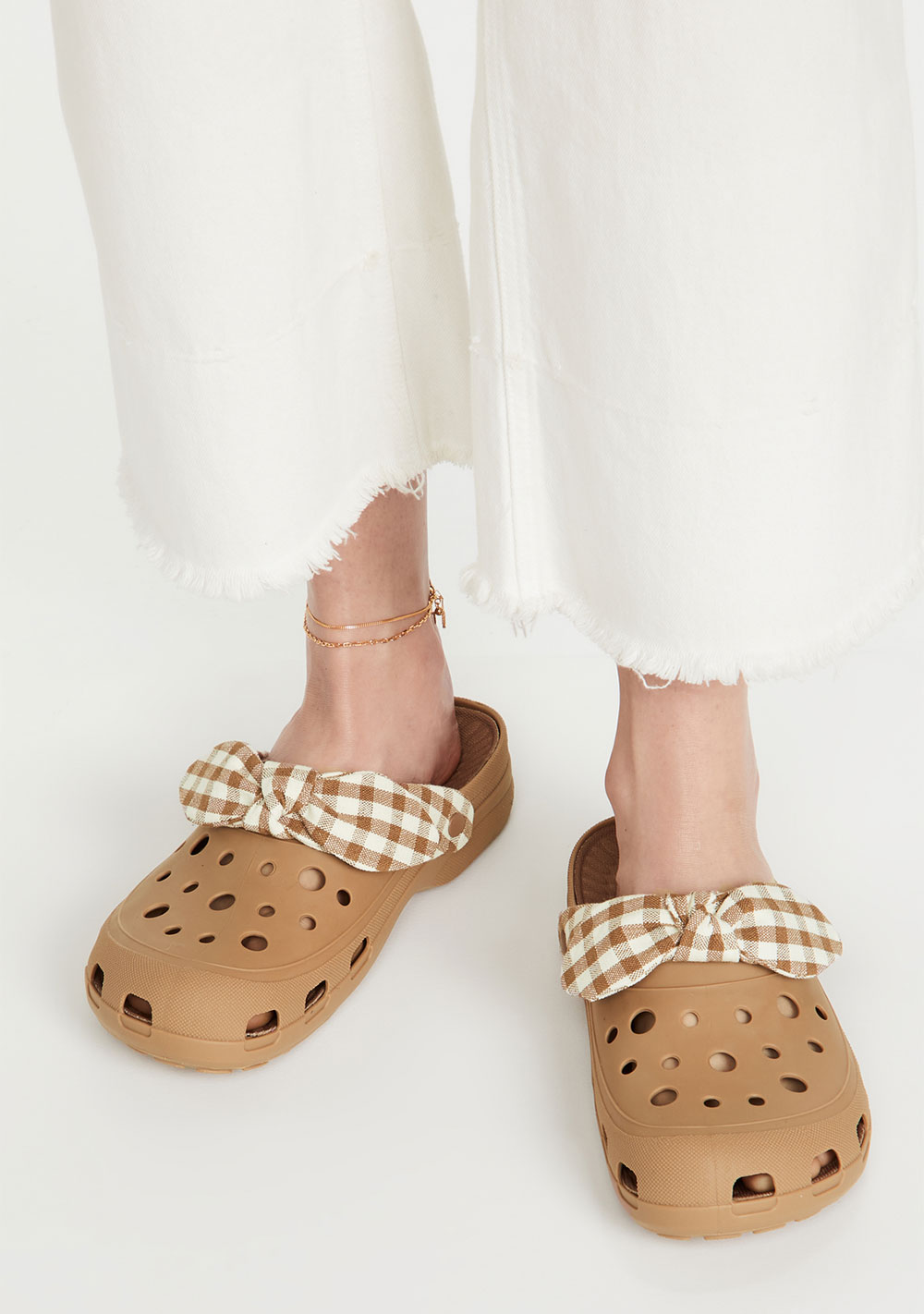 Since the beginning of the year, I've been searching Zillow for a lakehouse getaway — in particular, an A-Frame home. But with the housing market being as hot as it is, it's been near impossible to even look at one let alone purchase. But A-Frame kits are fairly common, and Salad For President's Julia Sherman is sharing everything about her backyard office build here. I've been eyeballing the Avrame Trio A-Frame build kit, but Julie bought the Den build kit which was a new name to me. If you're looking at buying or building an A-Frame kit, this is a must-read.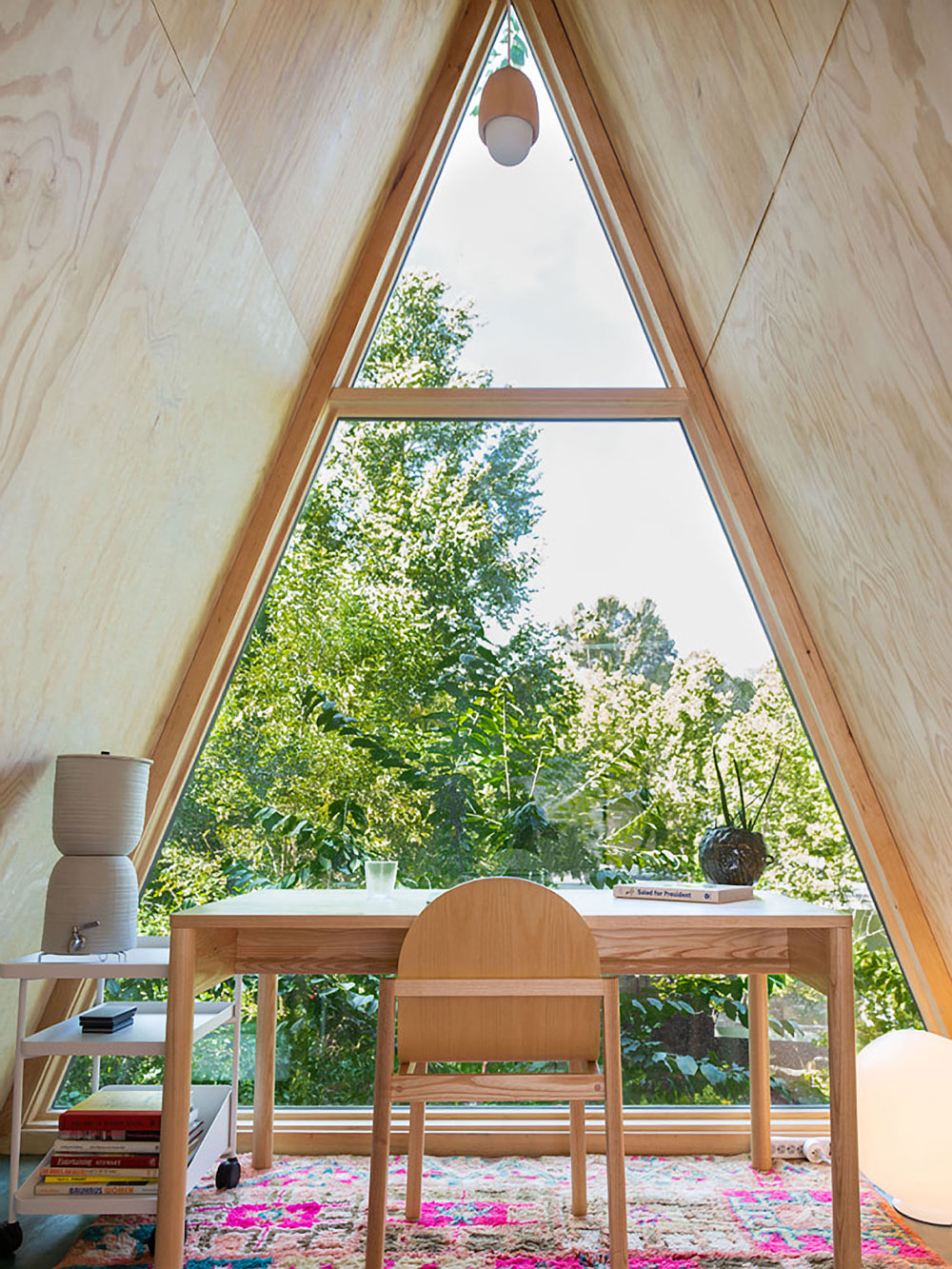 Photo by Julia Sherman
We had a cold snap the other week, so I started searching for a couple of new throws. I found this one and this one. Both are budget-friendly.
If you're looking to update your patio with a pair of absolutely GORGEOUS acacia wood club chairs on a budget, the search ends here. Clean lines and incredible comfort!
I recently purchased this cube timer to help me focus while figuring out how to live and work with ADHD. Side note, this smart reusable notebook has also been a game-changer for me.
I've been keeping my eye out for more Inkblot Rorschach Test Cards like the ones I used in the gallery wall in my guest bedroom. I found one here. Ya, I know, starting a collection is a process.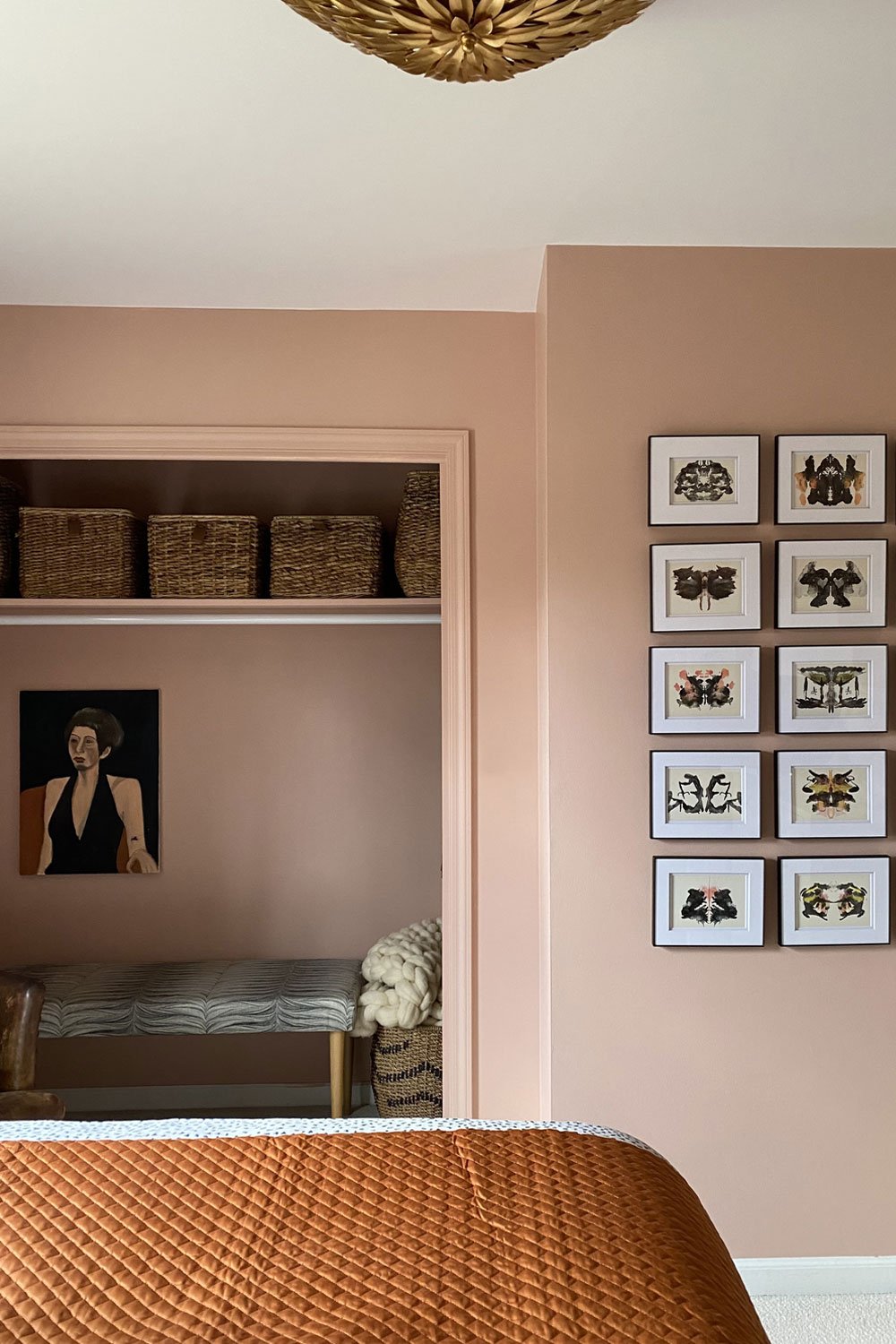 As a former shop owner in Barrington, I'm trying my best to shop local. My most recent purchase was at Angelina's. I picked up this set of 65 cards (no longer available locally) to help me calm the stresses of everyday life. Today's card pull is "DO SOMETHING JUST FOR THE FUN OF IT". After publishing this post, I plan to either paint a bit or just hang out on the patio for a while. I perfected my mojito recipe with the fresh mint I planted, so I may enjoy a cocktail as well.