Thanks for stopping by! My name is Kyla, and this is my blog. I'm just a girl who needed a hobby…badly. Well, at least that's how House Of Hipsters started out anyway. Up until a couple years ago, my life consisted of being a mom and a graphic designer. I needed a creative outlet to call my own, and the rest as they say is history. I feel kinda weird and awkward writing about myself, but you decided to visit this page, so here's a giant list of things about me.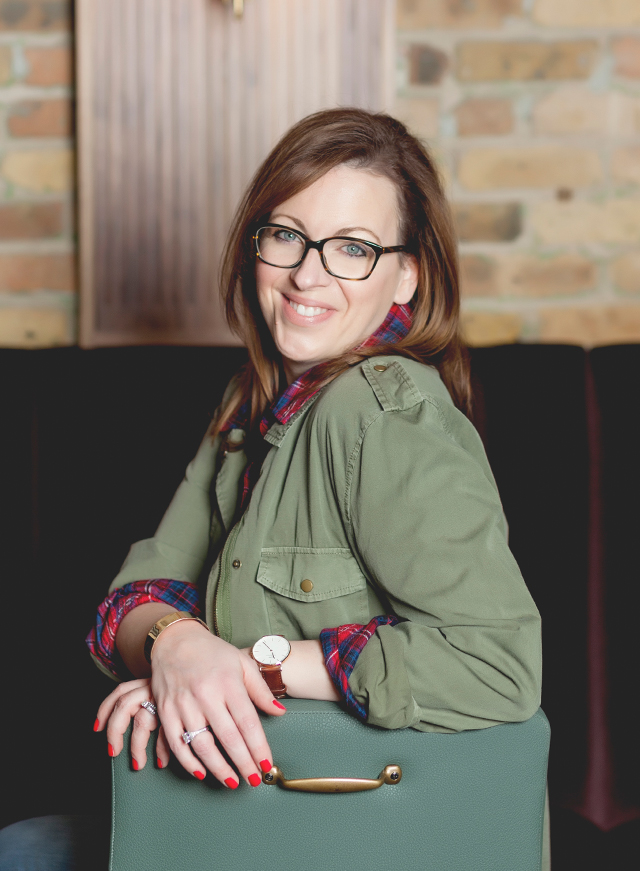 1. I have a real job. I'm the Creative Director for an advertising agency in downtown Chicago.
2. I have a husband who is only known as The Boy. He puts up with my decorating antics and bloggery. Nothing really surprises him anymore. He might shake his head when he sees odd taxidermy and an over abundance of lamps and rattan enter the house, but he's pretty much the bomb-diggetty with a huge heart and a lot of patience.
3. I have two little critters under four feet who live with us. Little Maus is two and The Dude is five. I love them more then I thought I could ever love anyone.
4. Yes, I own a real photobooth. It lives in my basement, and I'm unsure if it will ever leave the house since it weighs 800 lbs. It's a beautifully restored vintage dip-n-dunk Model 20. You can read about the build here.
5. I write a series called I Make Emily Henderson Cry. It's about all the home decor blunders that baffle me, the average Joe, the non-professional decorator. The problematic tiny nooks of sadness in my home and how I transform these spaces into rooms that make my heart sing, Well sometimes that happens. Other times, it's just plain laughable. I love to over share.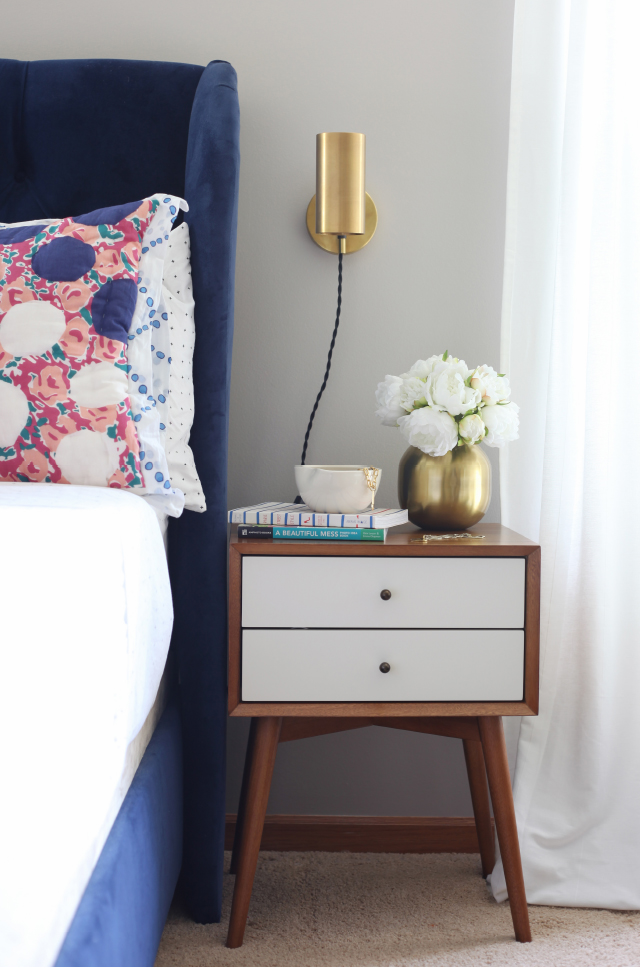 6. I'm into flea markets and estate sales. I love to decorate my home with unique vintage items. In my mind, it makes my home memorable…although in my guest's mind it might be weird…I'm okay with that.
7. I collect mugshots and frame them. Yes, at times, they give my guests the willies. I once started to Google the names and actually creeped myself out a bit so I stopped. I learned the valuable lesson that some things are better left unknown.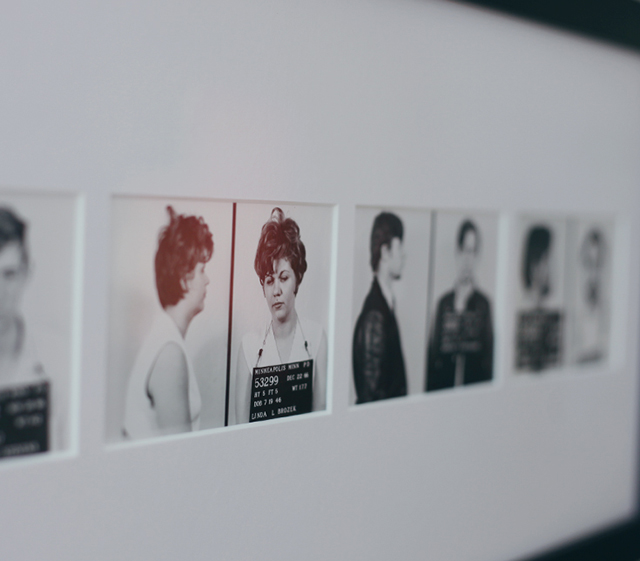 8. I'm obsessed with all things Mid Century Modern. MCM is my jam. I've been known to drag friends and family to unknown, somewhat dangerous places just to score a fabulous chair. Yes, it happened. Yes it was necessary. It was a Jens Rison chair, it was awesome, and it now resides in my office. If you live near Chicago or plan to visit, here is a list of my favorite retail haunts for vintage items.
9. I might have a tiny addiction to online shopping. I know my UPS man by name…he practically visits me daily. He and I, we're BFFs. And if I could make a living off of shopping, I'd be doin' that all day son, but alas, that is not reality.
10. I love hot yoga. Well, I take that back, I dread getting ready and knowing the pain of what's to come. But, as soon and I lay down on that mat, I'm blissed out. Read my not totally awesome first experience with hot yoga here.
11. I'm working on my fear of being in front of a camera. Not really fear I guess, just more self-conscious. I promise, one day style posts will happen on a regular basis.
12. Big indie music fan right here. I really love all music, but I really like knowing obscure bands before anyone else does. If you're lucky, I might be in the mood to make you a mix tape!
13. My love of design and fashion started at an early age. I kept notebooks full of cutouts from magazines and catalogs and taped them back together in my own way. I guess in a way, it was the analog way of blogging.
14. I'm extremely superstitious so there has to be a #14. Black cats, ladders, Friday the 13th, the number 13, broken mirrors, spilled salt…and Larry The Cable Guy. Yes, I know that sounds weird, but his coined phrase we do not say in my home. I do not look at him, and I certainly do not listen to him. If you utter his coined phrase within ear shot, we will never speak again. I mean horrible, HORRIBLE things happen when that man's juju gets near me. My husband heard it, car accident. I read it in a comment on my blog, both kids woke up vomiting. Co-worker said it, server crashed and lost a day's worth of work. Every single time. Crazy? Maybe. Superstitious? Definitely.
15. I drag The Boy to really obscure places. He tends to complain in the beginning and just shakes his head. But when it's all said and done, he usually walks away a happy camper with unique stories to tell. See our adventure to Hawaii here, Camp Wandawega through AirBNB here and the last flea market of summer in Elkhorn, WI here. Next is a trailer in Nashville with an outdoor shower. It's WAY cooler then it sounds. That is the line The Boy hears a lot.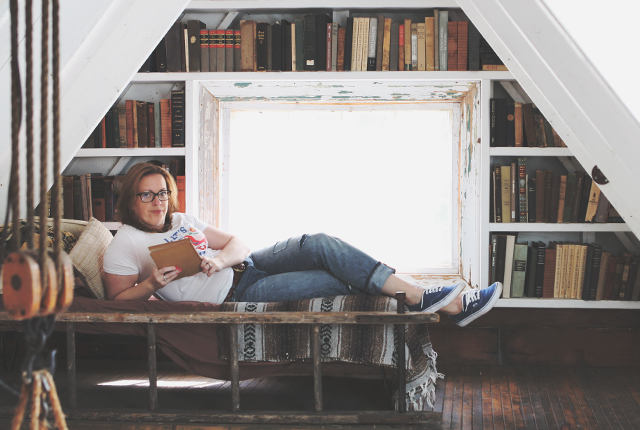 16. Every once in a while I will do a DIY. My marbled dipped mug tutorial is one of my most popular posts. I personally am a big fan of the modern dreamcatcher and the industrial pipe shelf. I also make a lot of free downloadable printables.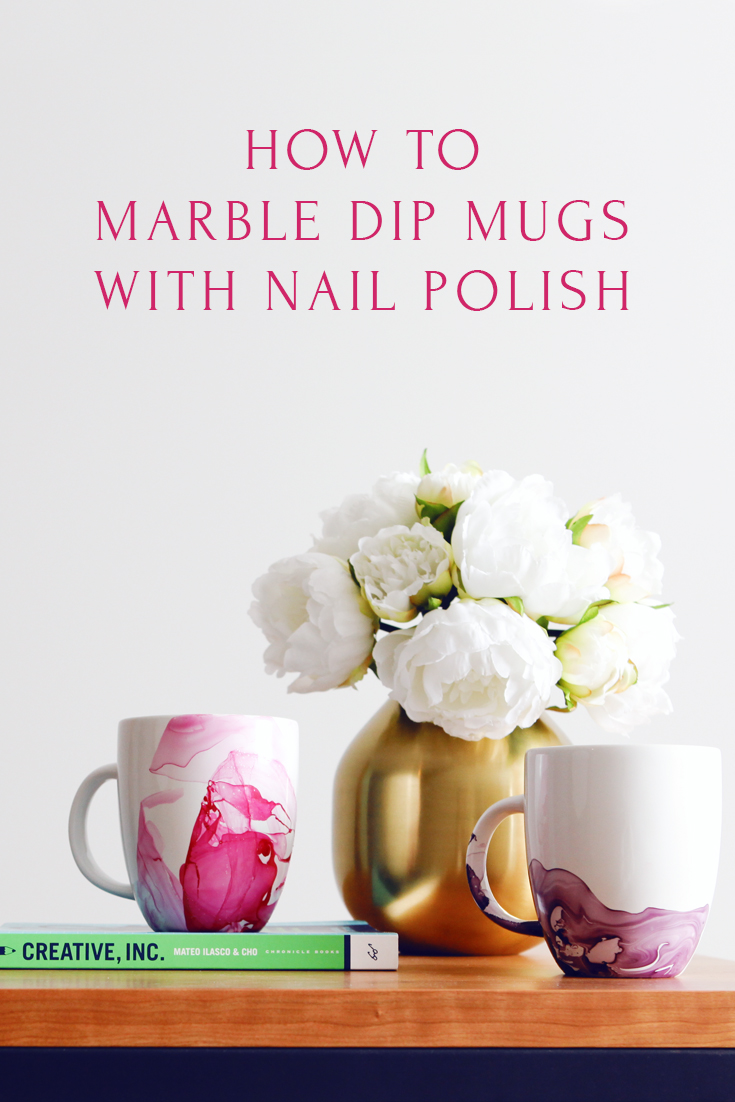 17. Making cocktails is my jam. In fact, I was just recently featured on Buzzfeed. If I find a libation that suits my fancy, I've been known to belly up to the bar and tip really well to get the recipe. In return, I perfect it at home and share it with you because that's how I roll. Bartenders beware.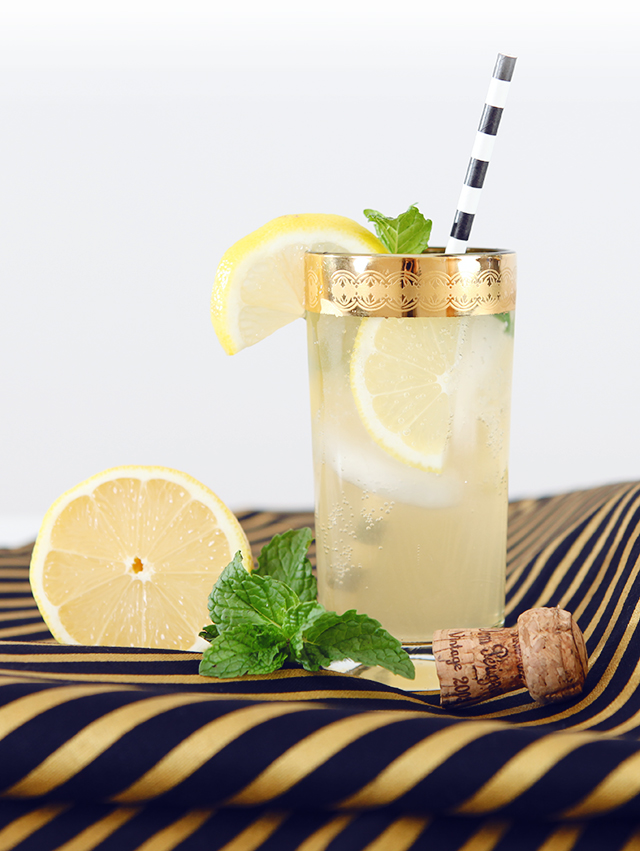 18. I'm a taco connoisseur and a lover of Instagram. I run two hashtags #ihavethisthingwithpink (@ihavethisthingwithpink) and #foundforaged I also have been known to partake in some tomfoolery.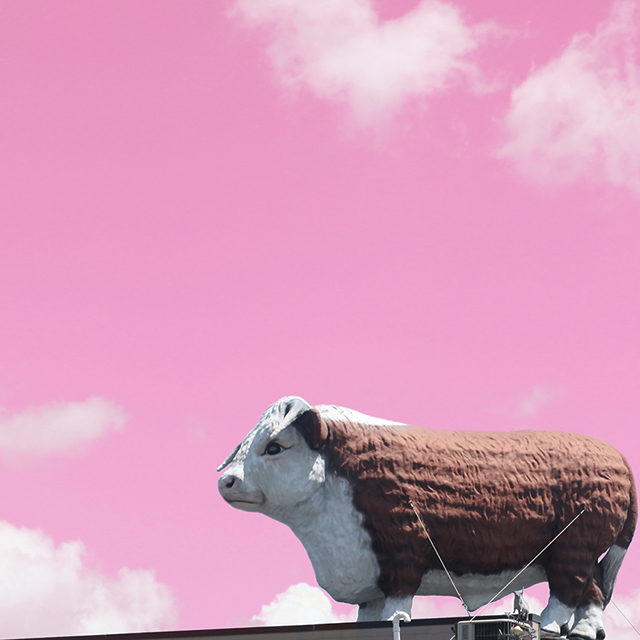 19. My one and only sister passed away. A while back I decided to write about it. Not sure what drove me to do it, but let me tell you, it was cathartic. So if you want to read a really sad, awful story, you can do so here. Be prepared to cry…a lot. I've contemplated removing it, but I've found that it has helped others cope and deal with some pretty unfortunate events.
20. We just bought a boss ass 1983 GMC jacked up pickup truck. Don't scrunch your nose up at me. An Audi might be my normal ride, but if I'm running the flea market circuit, this is what you'll find me bombing around in. It makes me giggle every time I start it up.