Welcome to Found & Foraged night you guys! I gotta tell ya, i was a bit nervous last week when only a handful of you showed up, but apparently everyone had fabulous Valentines Day plans…jealous! Y'all arrived on Sunday though and brought your A-game. I had such a fun time looking at your projects. You shared everything from Oscar parties to Valentines to St. Patrick's Day and many a rockin' makeover.
As for me, I had a pretty fun week. Had my very first style shoot today at Presidio in Chicago. It's this shwanky new restaurant and cocktail lounge that will be opening March 3rd. If you live in Chicago, I highly suggest you check it out. My photographer was the very talented Hallie Duesenberg. I was so nervous, I thought I might barf…BTDubs, I didn't…Hallie was super sweet. I just love her; can't wait to do it again!
If you remember, last week I was armed with rubber gloves and Lysol. I'll have you know, the plague has finally vacated the premise! Hallelujah! We netted out with Little Dude having walking pneumonia and pink eye. He was not a happy camper. But as of yesterday, he's got his spunk back. I'm shakin' my buns to a happy dance over here!
Before we get tonight started, I just want to let you know I have a giveaway with The Honest Company that ends soon. So, if you haven't entered to win, go do that before you take off tonight. You can find it here. Let's get this party started with some features already!
F E A T U R E S
Lemon Peel /// Faux Sheepskin Bench Makeover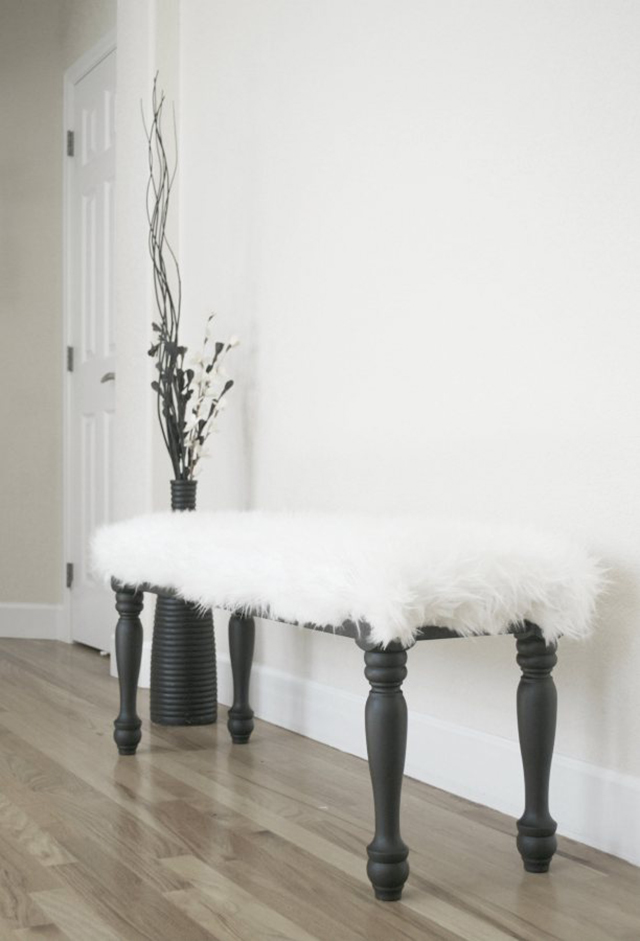 MORE FEATURES AFTER THE JUMP
The Striped House /// Fireplace Built-Ins Makeover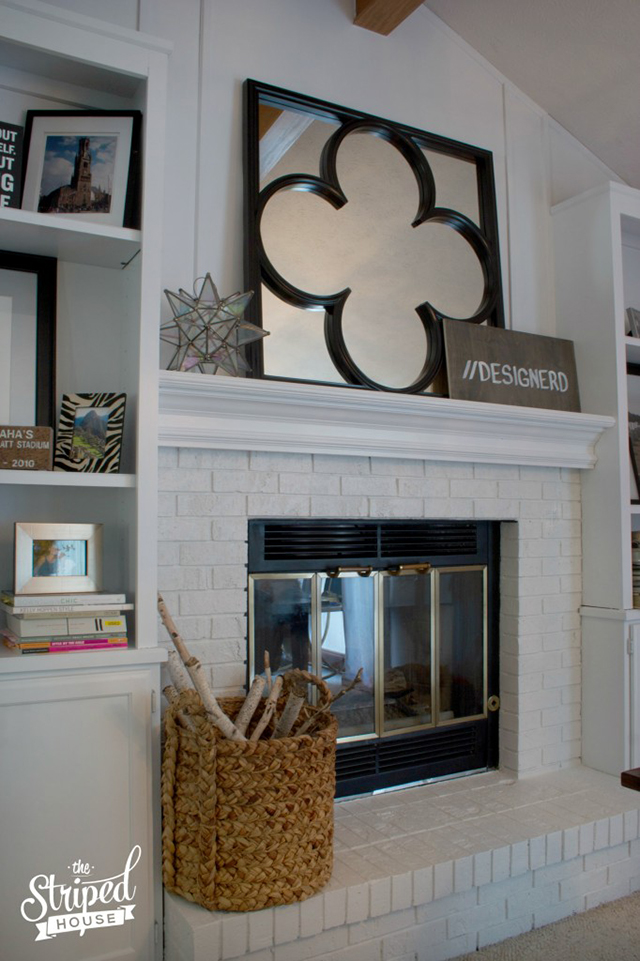 Spoonful Of Flavor /// Citrus Salad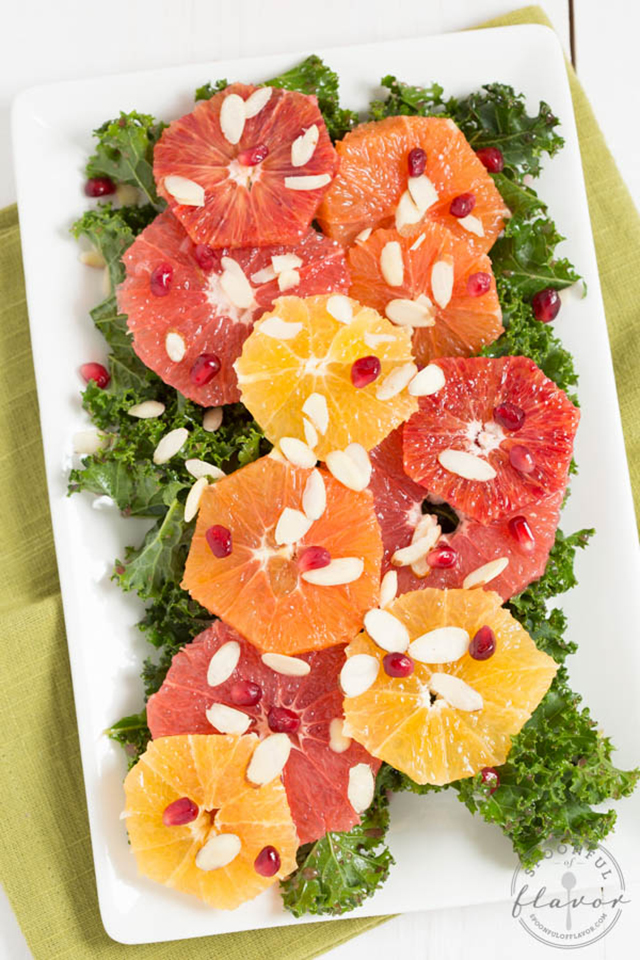 Hey Let's Make Stuff /// Modern Entryway Makeover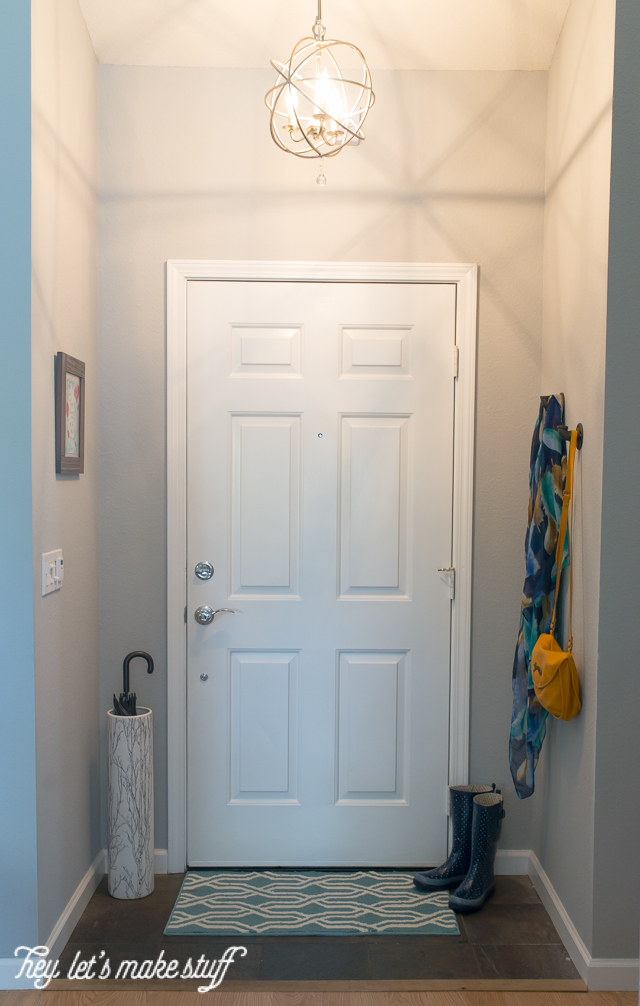 Summer Scraps /// Blueberry Cream Cheese Pastries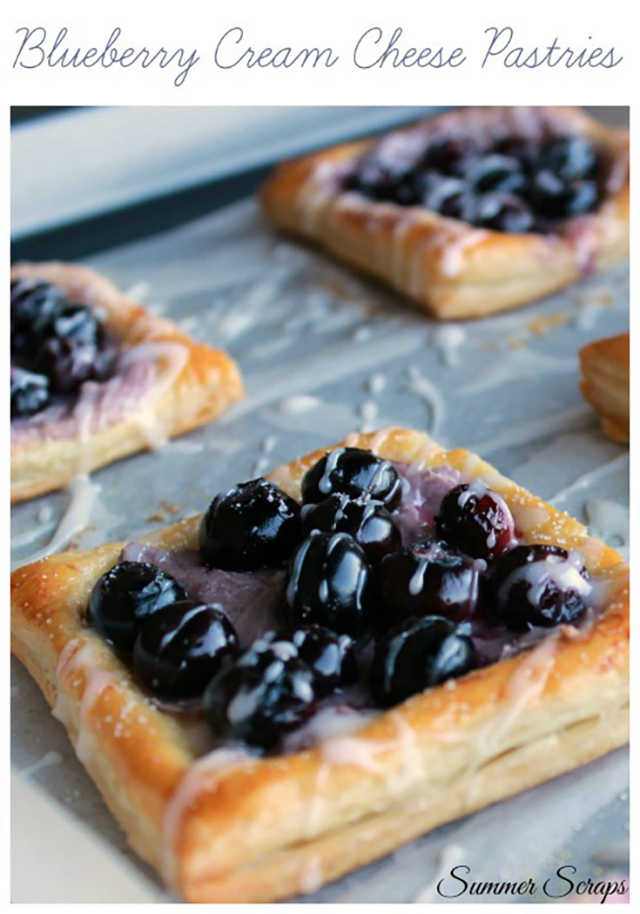 M O S T V I E W E D
T-Shirt & Jeans /// Our Little Girl's Bedroom Makeover